New Year's Day at Disney Springs Draws Crowds
Now that we're all back into the holiday-free zone for a while, we're taking a quick look at how the new year started. After a quiet New Year's Eve at EPCOT, which was kept well under a typical New Year's crowd thanks to the reservation system, we were curious to see how New Year's Day would look at Disney Springs where reservations are not required. The answer — it was pretty crowded. Here's how it looked.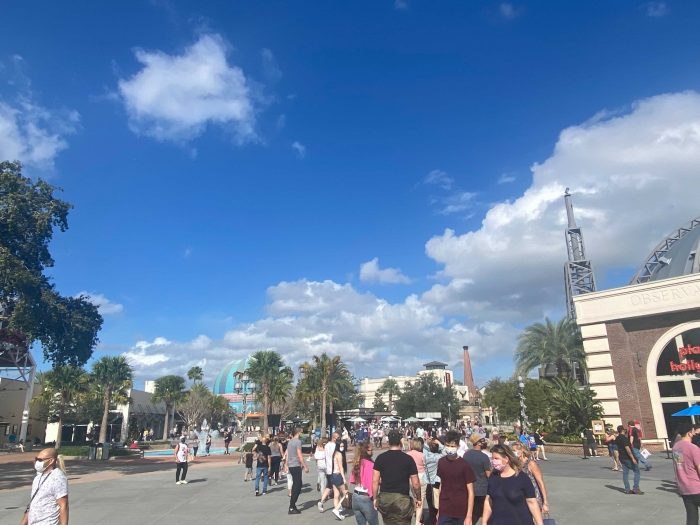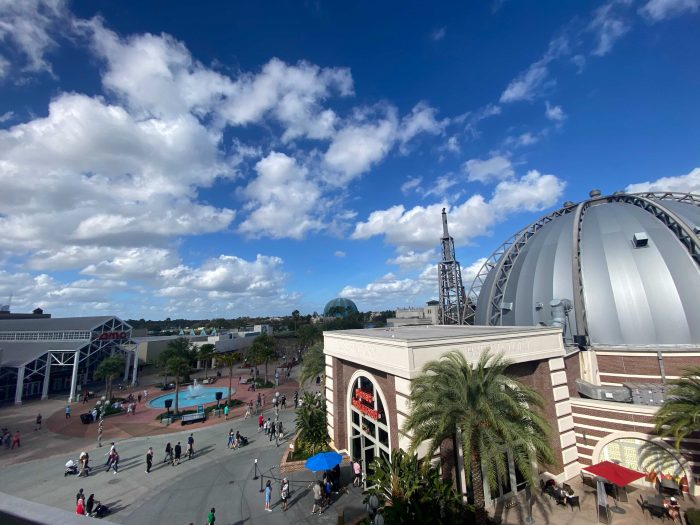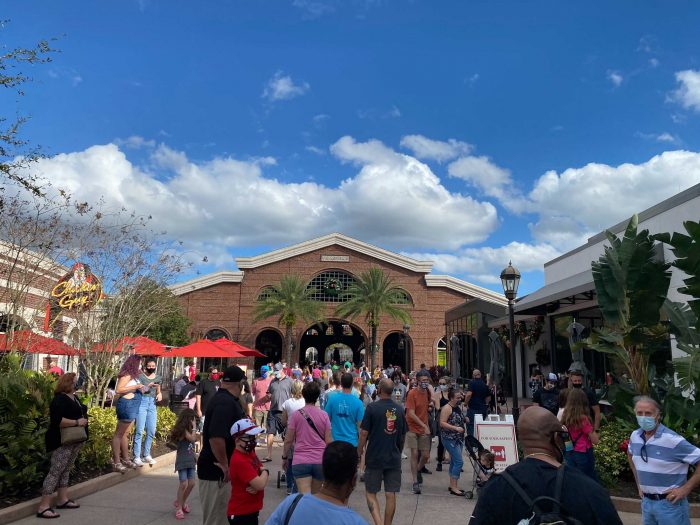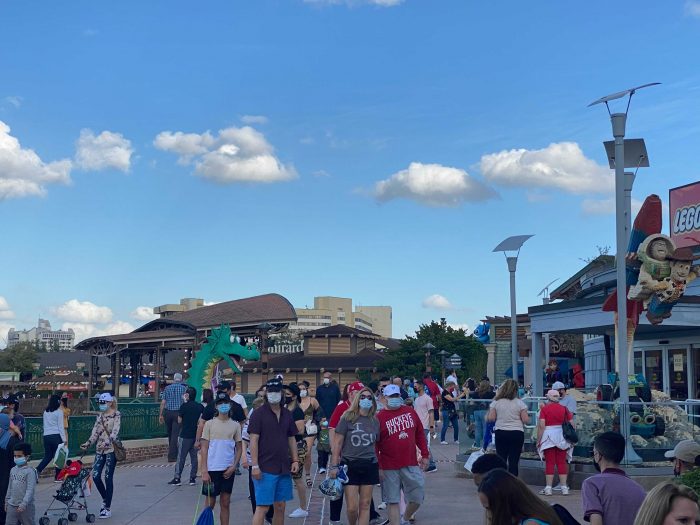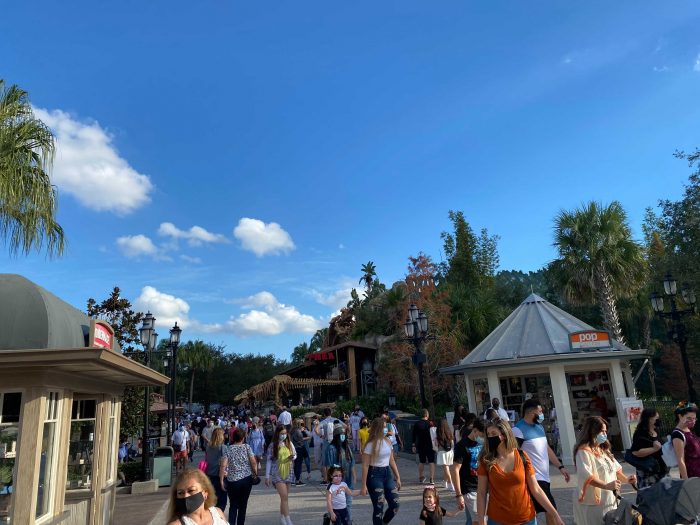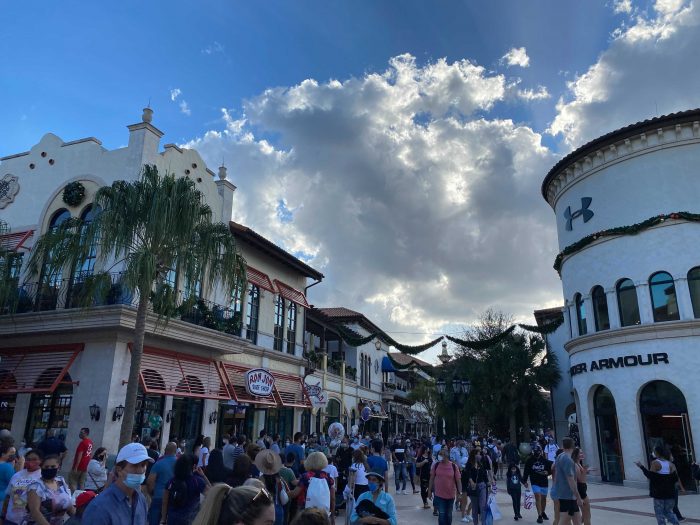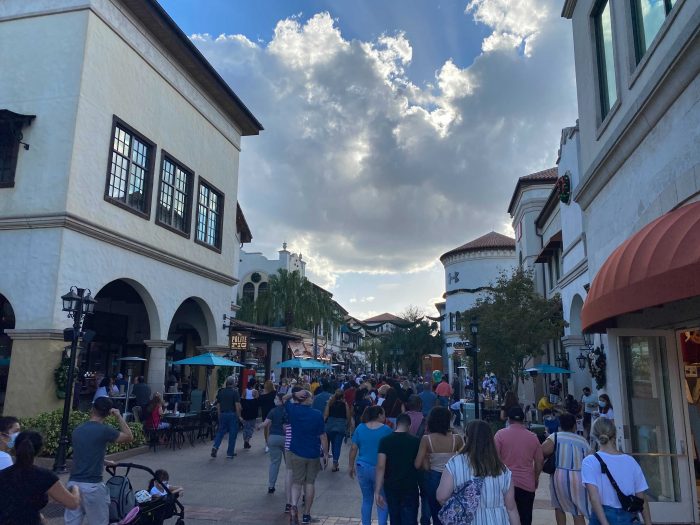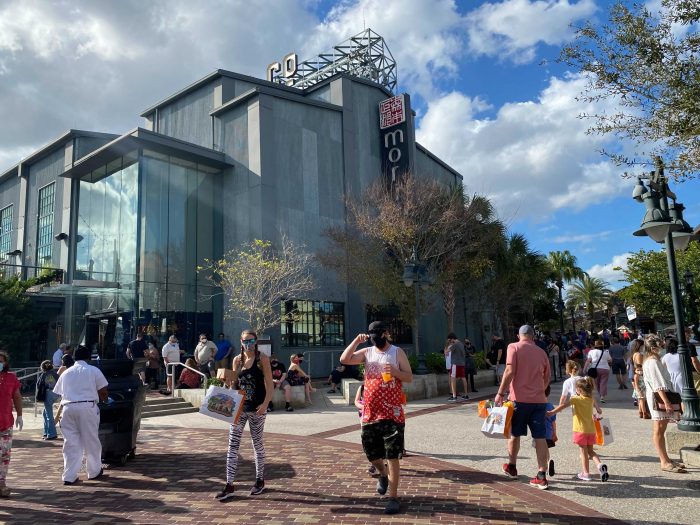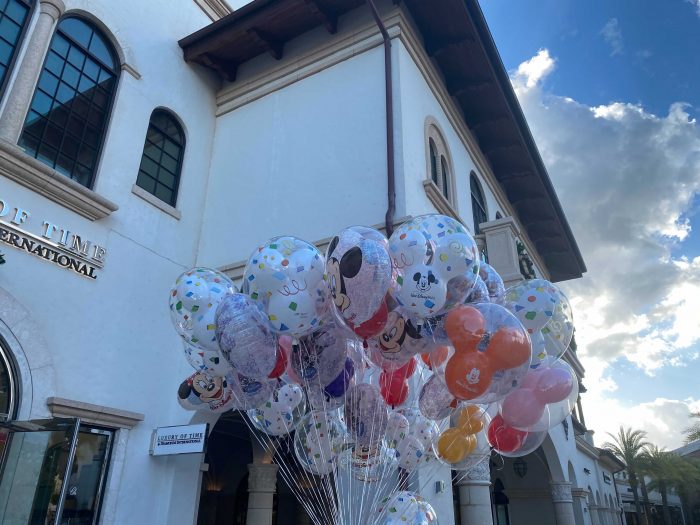 Do you prefer to go to Disney Springs for the shopping or the dining? Let us know in the comments.