Here's What We've Experienced With Disney's New Park Hopping Process
Park Hopping has returned to Walt Disney World! Many guests are excited to have this feature return, but there are a few things you need to know. Park hopping is a little different than what you may be used to.
This weekend Ivonne on our team park hopped between EPCOT and Disney's Hollywood Studios. She parked at Hollywood Studios since that is where she would end her day, and used Disney Skyliner to head to EPCOT. After enjoying the morning and early afternoon at EPCOT she headed back to the Disney Skyliner station at International Gateway.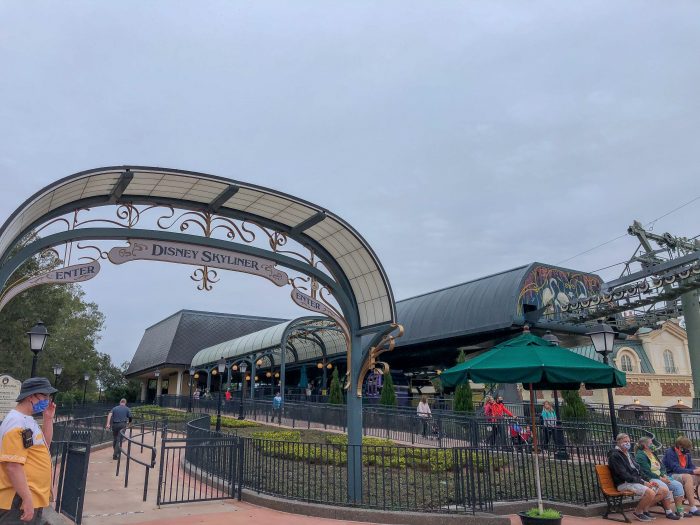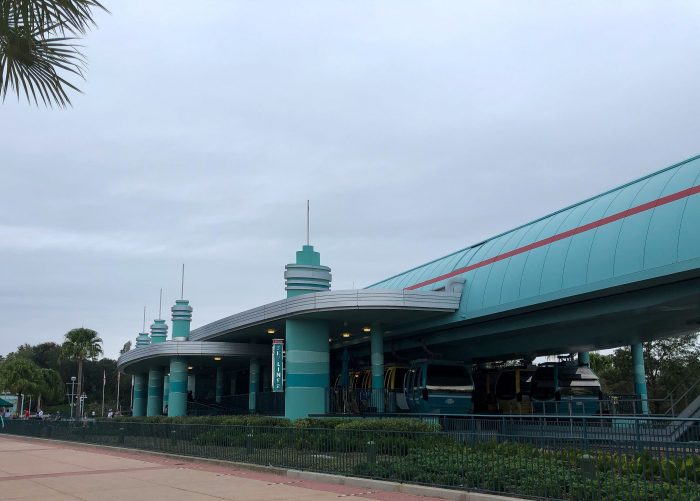 The trip aboard the Skyliner from EPCOT to Hollywood Studios takes about 10 -12 minutes, which includes transferring at Disney's Caribbean Beach Resort. At Hollywood Studios it was a breeze to go through temperature check and security check, and then enter Hollywood Studios.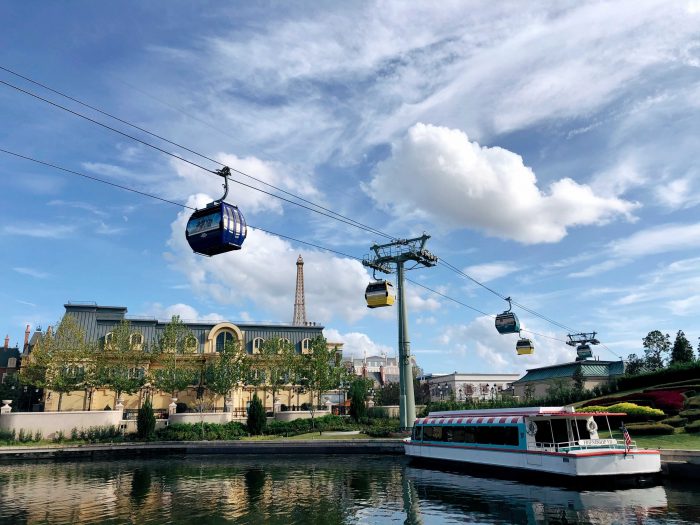 Walt Disney World Park Hopping Process
It really does not feel all that different than Park Hopping "in the good old days." The process is fairly simple. You need to have a Disney Park Pass for one of the parks that day. You then need to visit that park first before you park hop. And you need to check availability of the park you want to hop to before you get there.
So let's break that down into little steps.
Make sure you have valid theme park admission that is eligible for park hopping.
Make a park reservation for the first park you will visit that day.
Actually visit that park.
Once the Park Hopper Hours begin you can check availability either online or on the phone.
You do not need a reservation for the next park, it just needs to be available.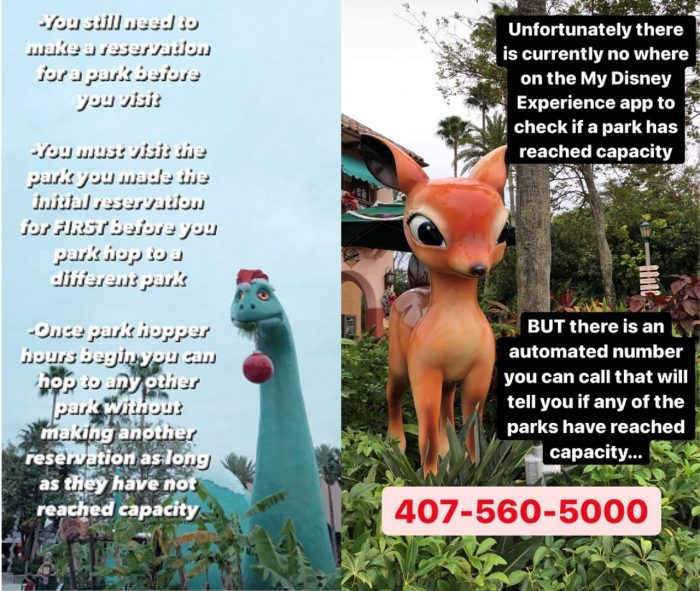 Reminders about Walt Disney World Park Hopping
Your park ticket must be valid for parking hopping in order to hop to another park.
Park Hopper Hours are subject to change.
Park Hopper Hours will most likely not be earlier than 2:00 p.m. due to Rise of the Resistance Boarding Group distribution at 1:00 p.m. at Hollywood Studios.
Bus transportation that runs from park to park is available during Park Hopper Hours.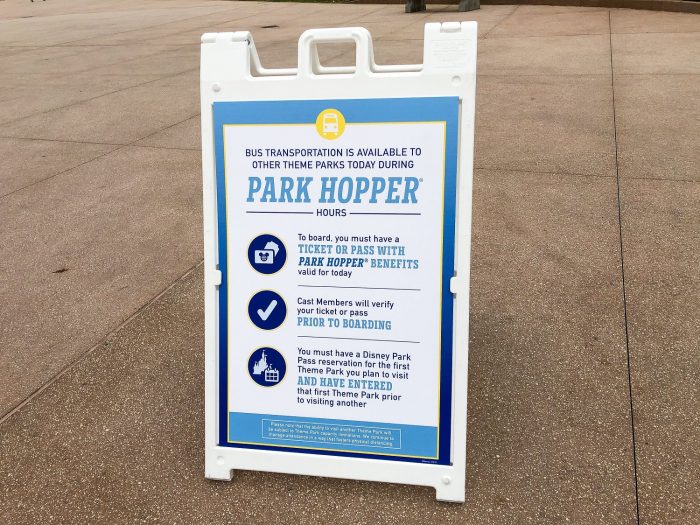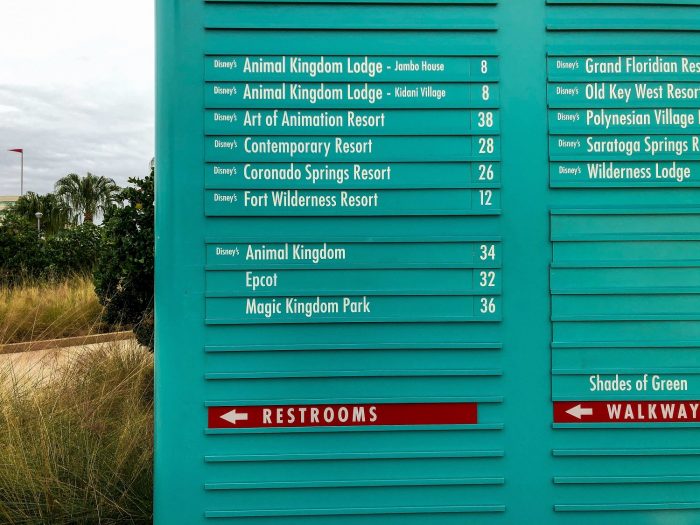 Your MagicBand or ticket will be scanned to make sure you visited your reserved park of the day first when using Disney park-to-park bus transportation.
The monorail that runs from the Transportation and Ticket Center to and from EPCOT is not currently running.
The Friendship boats are running between EPCOT, Hollywood Studios, and the respective resorts.
The Disney Skyliner is running between EPCOT, Hollywood Studios, and the respective resorts.
You can park hop to multiple parks during Park Hopper Hours, just subject to availability.
When park hopping you will need to go through temperature scanning and security checkpoints at applicable entrances.
You can check availability of the park you want to hop to at https://disneyworld.disney.go.com/calendars/day/
You can also call the automated phone line 407-560-5000.
Finally, you can check availability at Guest Relations.

Are you excited about the return of park hopping? What's your favorite park-to-park combo?