Original Date Palm Removed from Living with the Land
Fans of Living with the Land will see changes to the attraction. In addition to a fresh coat of paint in some places and a stunningly crisp new video on the video scenes before the greenhouse, a long-time resident of the attraction has been removed.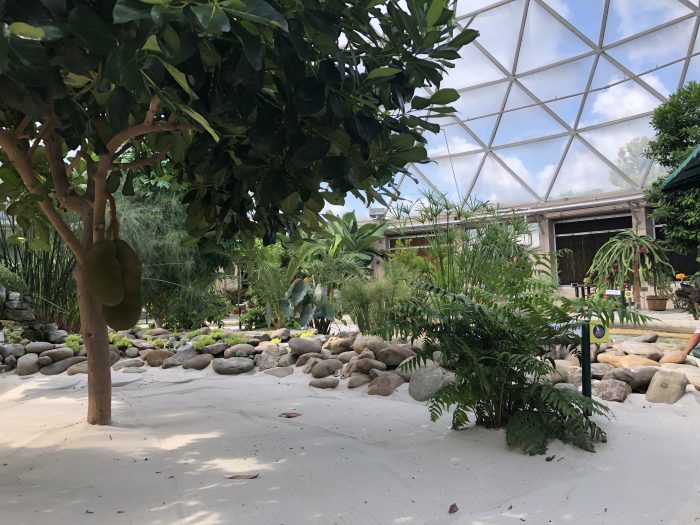 The giant date palm that was the centerpiece of the tropical green house (the first greenhouse you enter on the ride) has been removed. This palm was original with the ride, and over the years had grown close enough that it was starting to crowd the very top of the pavilion. Here's how it looked earlier this year.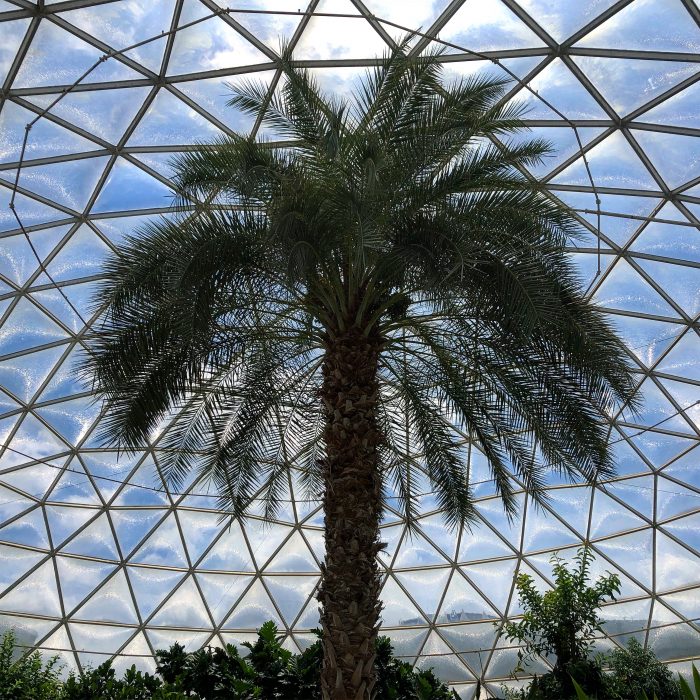 With its removal, a new date palm has been planted in its place.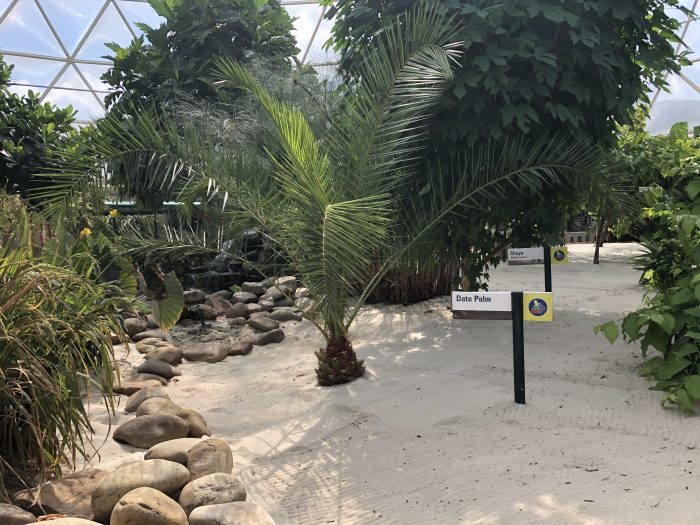 Although plants come and go from the attraction throughout the year, this one was a pretty significant change. Share your thoughts about this in the comments.