Our Favorite Friends at Magic Kingdom in Their Halloween Finest!
Halloween is right around the corner! One aspect that has been so much fun this year is being able to see some of our favorite character friends at Magic Kingdom during the daytime wearing their Halloween costumes — and of course some friends we don't usually see at all, too! Here's a look at Halloween characters in Magic Kingdom to help build that Halloween hype.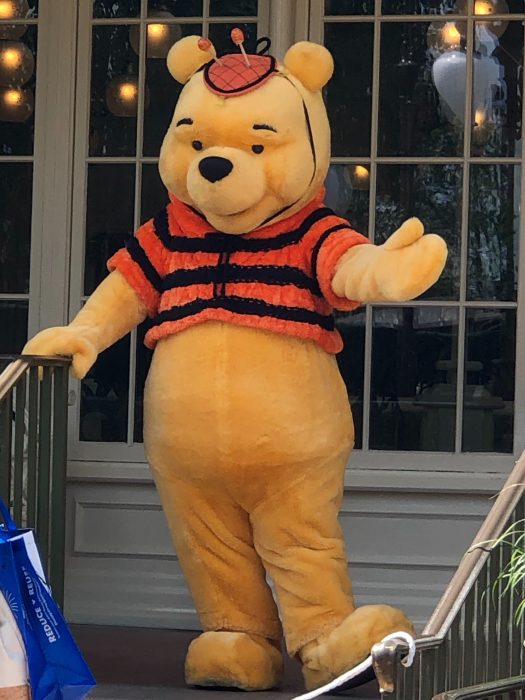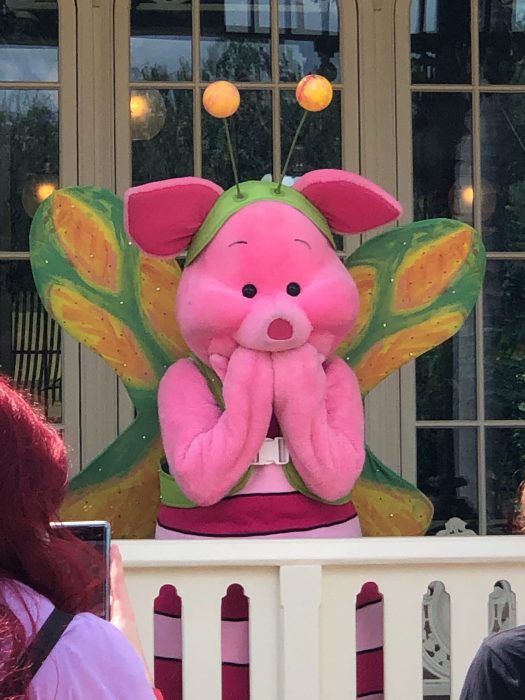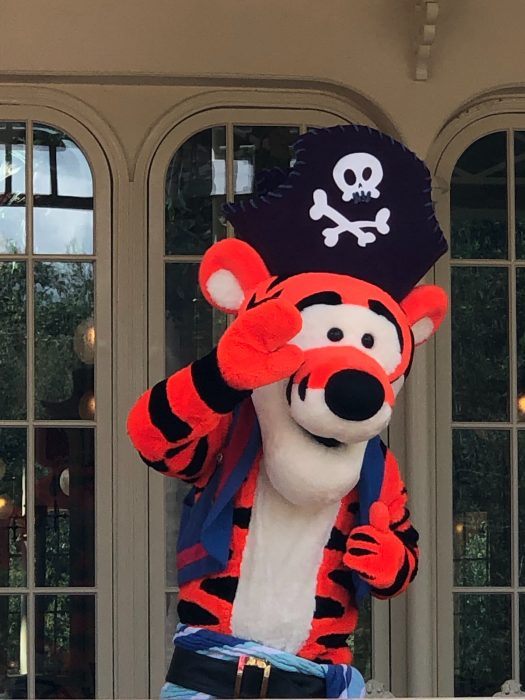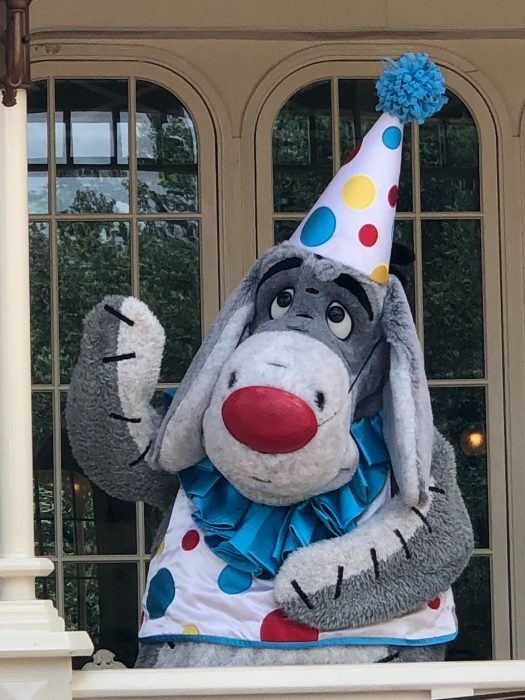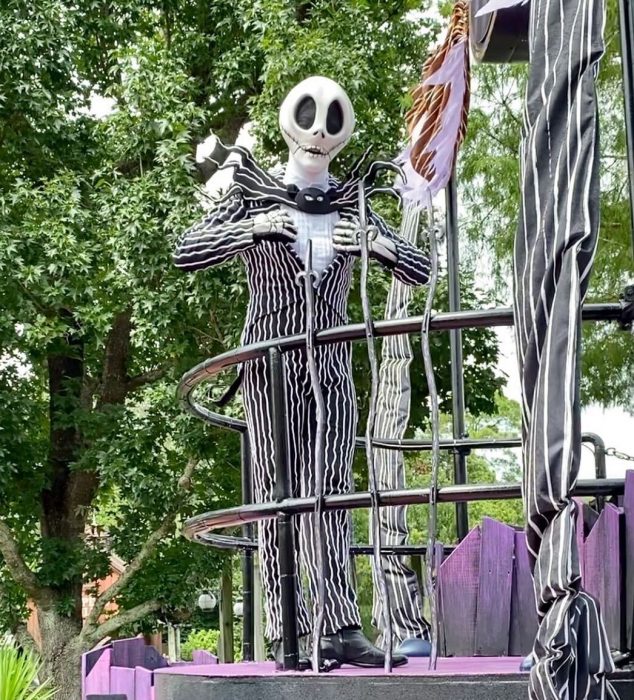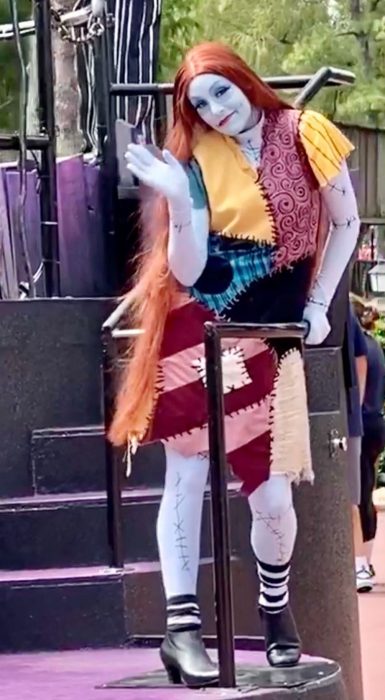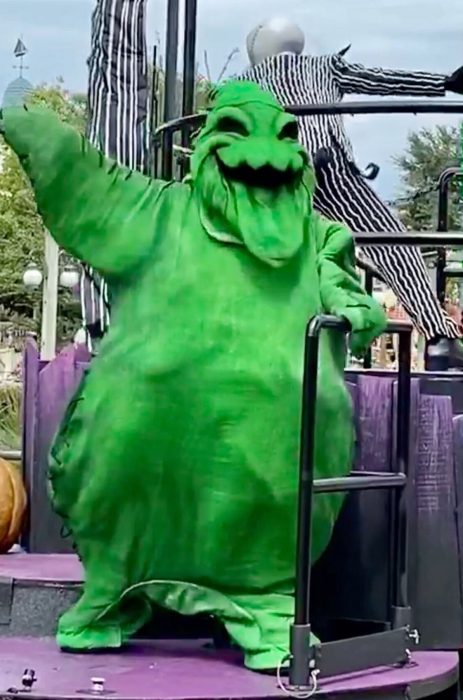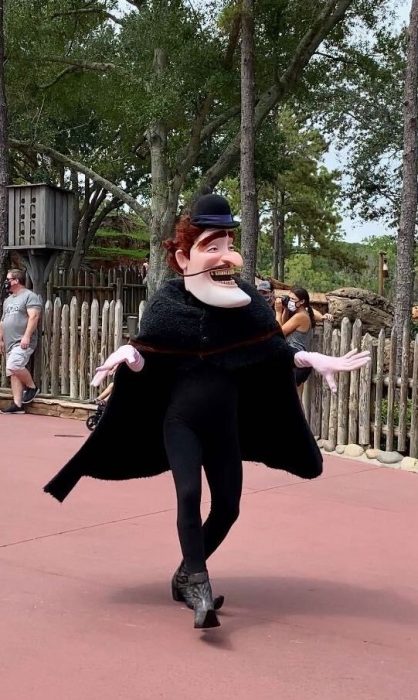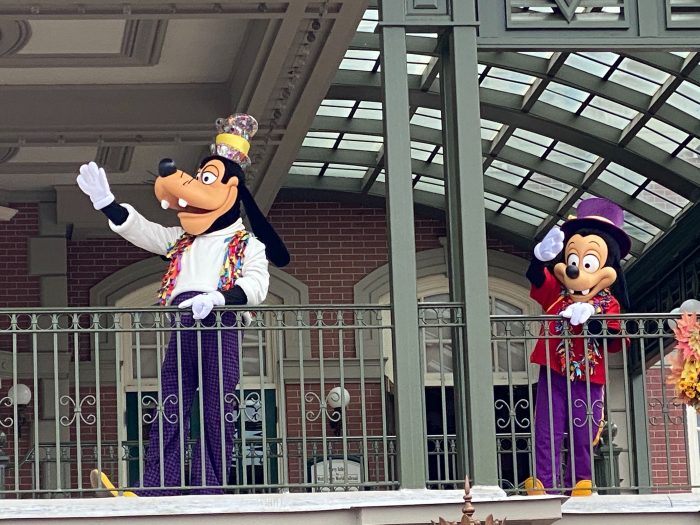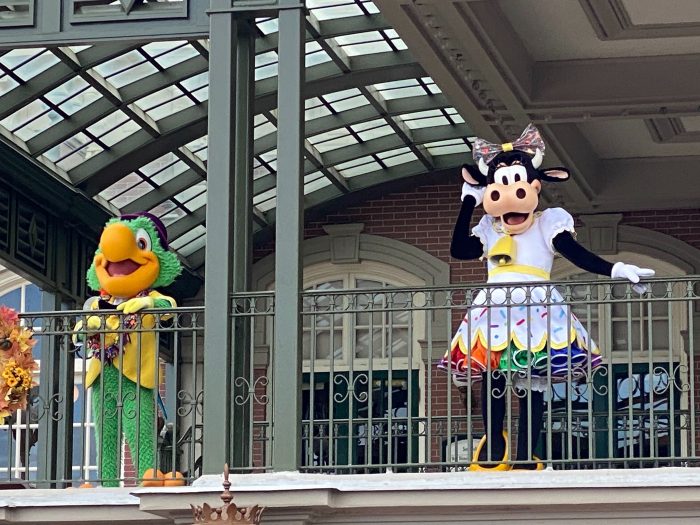 Do you have a favorite character or costume that you like to see? Let us know in the comments.