PHOTOS – At Magic Kingdom Today: New Ride Procedures, Yummy Treats, Orange Bird Mural, and More!
Spring Break is here!! And we're at the Magic Kingdom today doing our daily research. We've noticed a few changes to some of the outdoor rides–seems like Disney is increasing capacity at certain rides to help with the Spring Break crowds. Let's take a look at the rides we observed with changes, some yummy snacks, overall crowds, and the new adorable Orange Bird mural.
Extended queues are everywhere, as expected, to give guests physical distancing at every attraction. Peter Pan's Flight is tricky because it spills out into an already bottlenecked part of the park. The solution? The extended queue starts at Columbia Harbour House. Barnstormer at Storybook Circus is using part of the Walt Disney World Railroad station for its extended queue.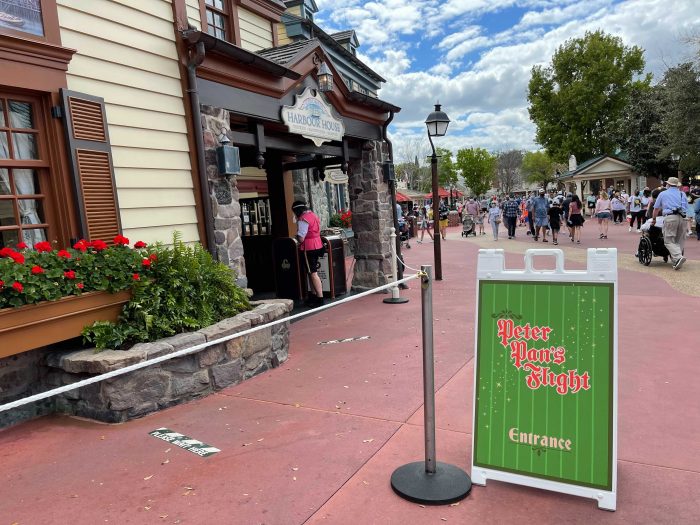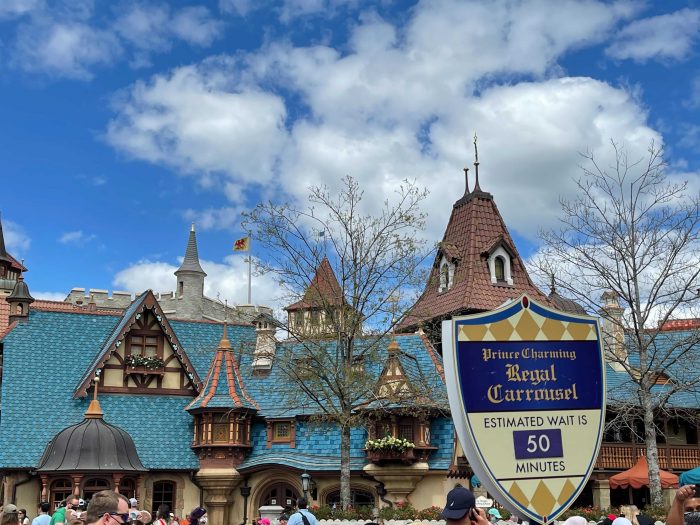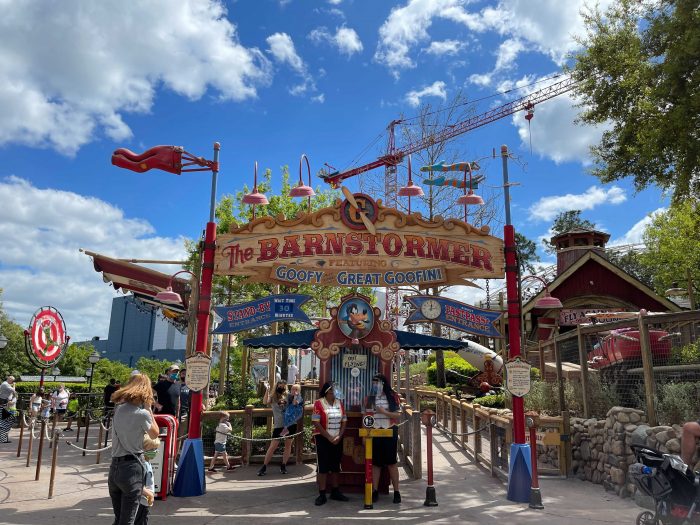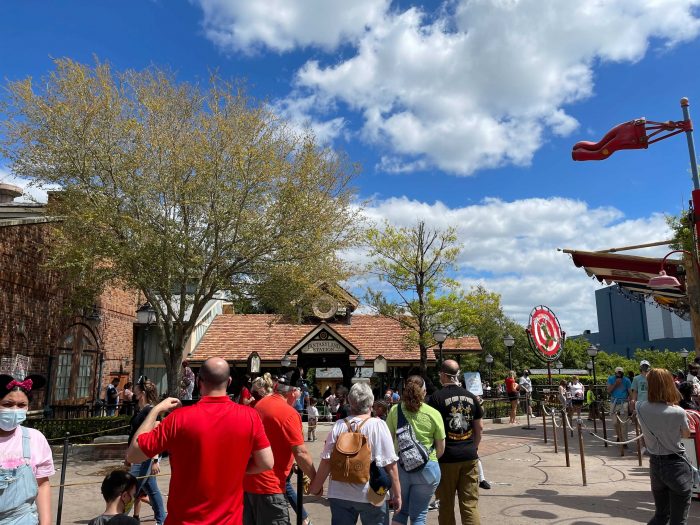 Fantasyland is crowded as expected in the peak times of day, on a peak season like Spring Break. How long is Spring Break? It lasts a few weeks as different parts of the country have Spring Break at different times. We are seeing an increase in travel from all over the country, but there is still a strong presence of locals and those within a decent road trip distance.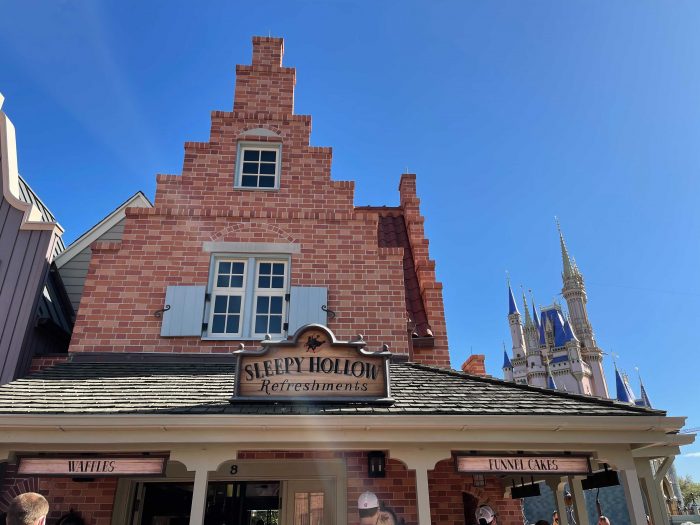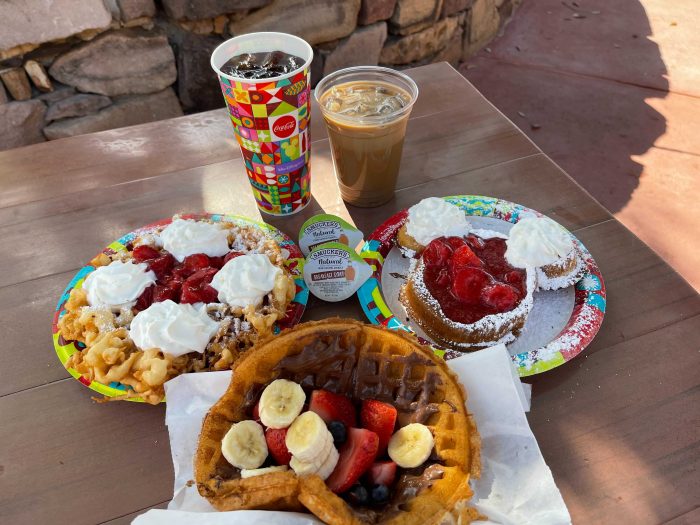 Our research team needs fuel to do their best work, so a stop at Sleepy Hollow was in order. We'll have a more in depth review soon, but suffice it to say, you can't go wrong with Mickey Waffles, Nutella Waffles and Fresh Fruit, or a Funnel Cake.
Now, two big coasters are seeing a major change. Big Thunder Mountain and Seven Dwarfs Mine Train are now loading every single row. We checked at Pirates of the Caribbean and at Space Mountain, and both attractions are NOT loading every row. We assume the loading of every row at Big Thunder Mountain and Seven Dwarfs Mine Train is because these are outdoor attractions. We'll keep an eye out to see if these changes stay in place after the Spring Break crowds have subsided.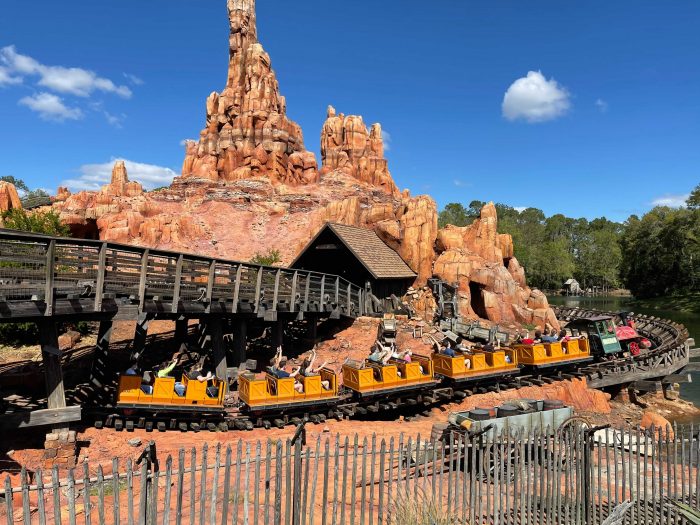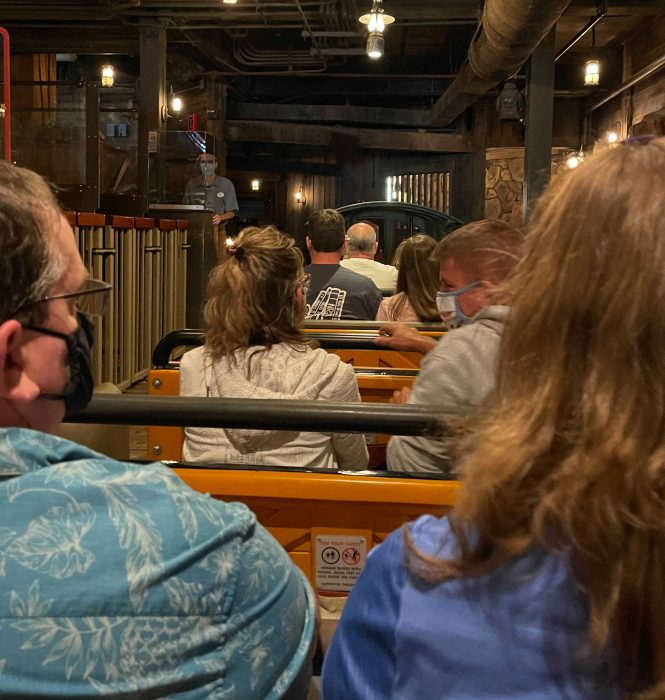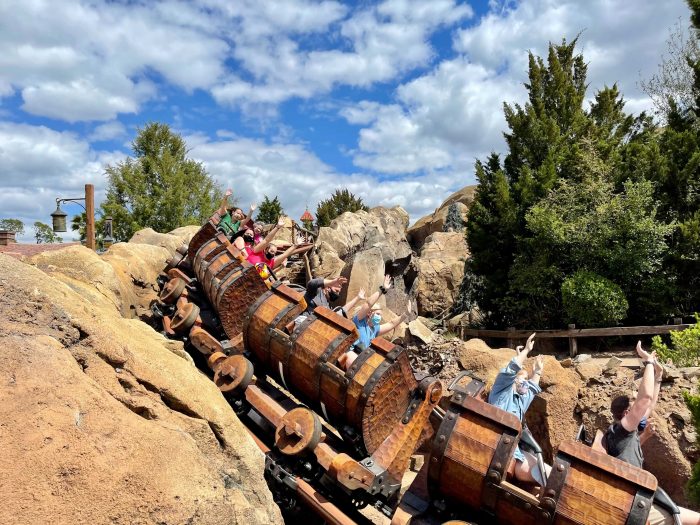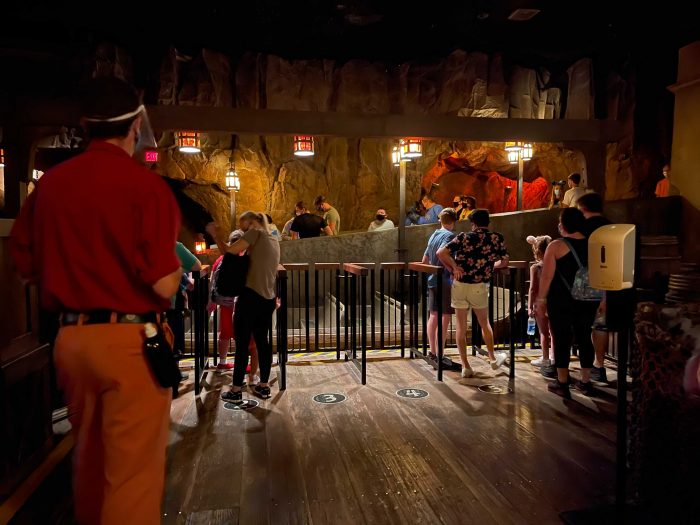 Finally, there's lots of buzz about the new Orange Bird mural at Sunshine Tree Terrace. This mural is cute, and great for Instagram, but personally I am not sure it fits the aesthetic of Adventureland. What do you think?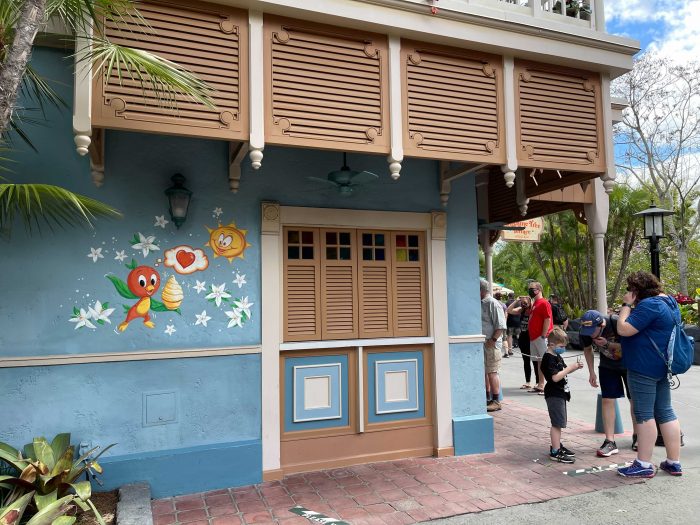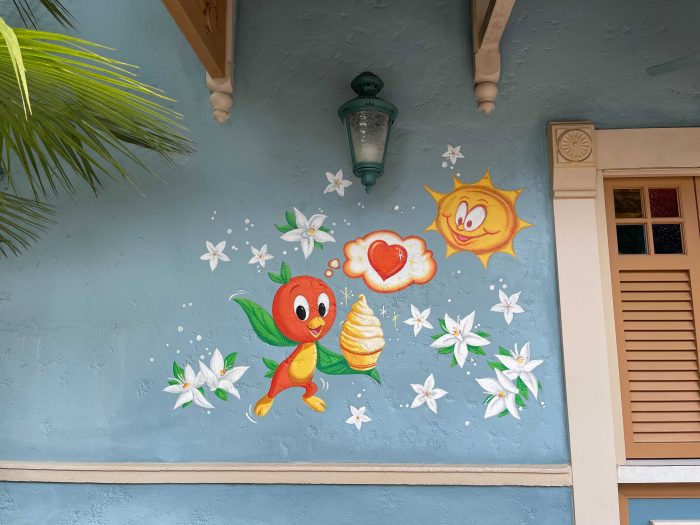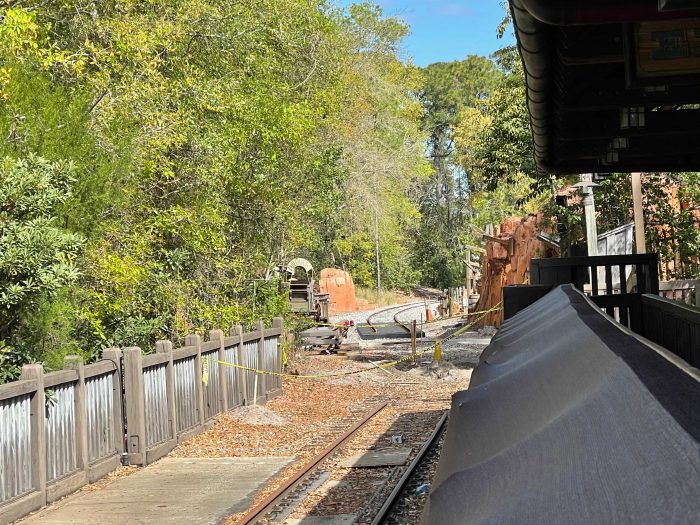 What do you think of Disney loading certain rides at every row now? Let us know in the comments!