PHOTOS: Christmas Week Crowds at Magic Kingdom
Ever wonder what it's like to brave the Magic Kingdom during the busiest time of year? In a word, it's crowded. But to help illustrate how busy it is, here are a few photos from a quick, but busy stroll through Main Street U.S.A. and Tomorrowland.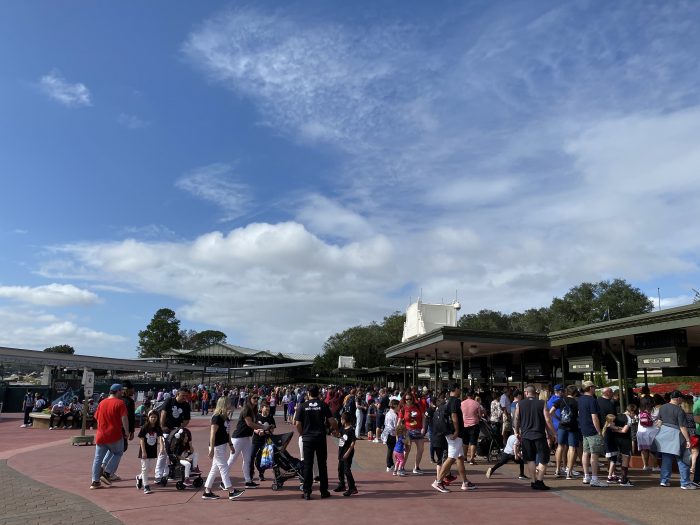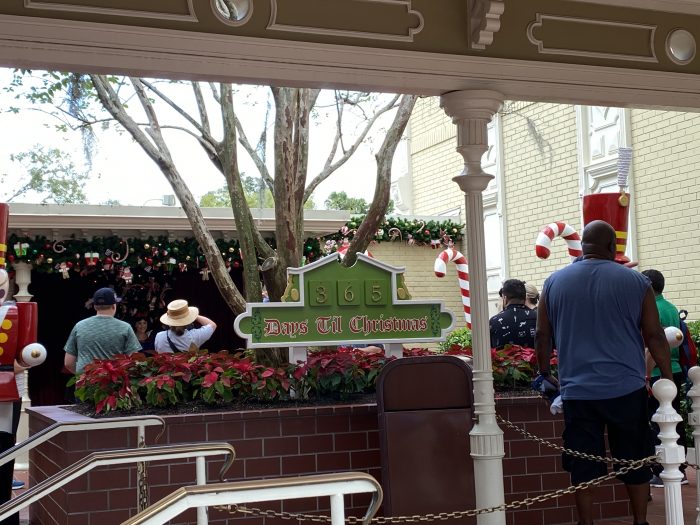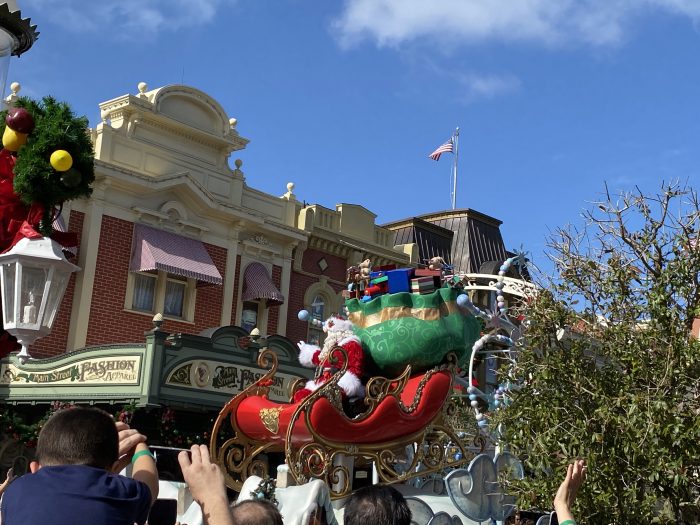 There were lines to get into Magic Kingdom, of course. Lines for the restrooms. A jammed packed Cosmic Ray's serves as a reminder to use the mobile order function in MyDisneyExperience. With all the crowds and chaos thankfully there's Santa Claus coming down Main Street U.S.A. to add some holiday magic. And don't forget to show Cast Members your gratitude during the busiest time of year.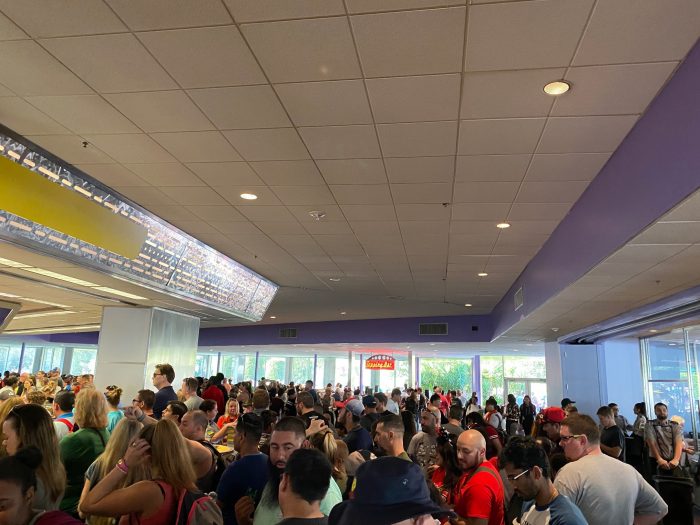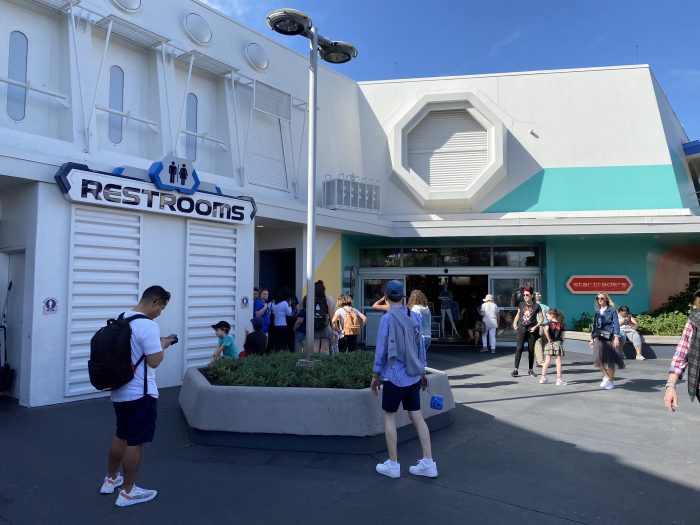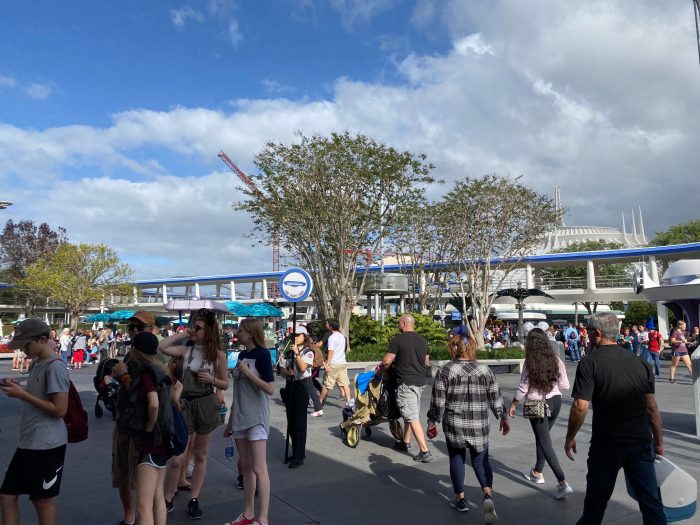 A TouringPlans subscription helps support in-park coverage you see here on the blog, but even better, it provide tools for you to make your vacation easier. From crowd calendars to room requests and from premium touring plans to wait times directly on your phone, there's so much that you can enjoy with a TouringPlans subscription for one low annual fee.Learn about these features and more here.