PHOTOS: Enjoy Magic Kingdom's Evening Glow
With reduced hours, and long daylight hours in the summer, it has been a long while since we've seen Magic Kingdom it all its glory at night. Even though the park hours are shorter right now, Magic Kingdom does stay open until 8:00 p.m. on select weekends. With fall being in full swing, and reduced hours, this combination made it possible for Chrissy on our team to capture some of the beauty that only Magic Kingdom at night brings.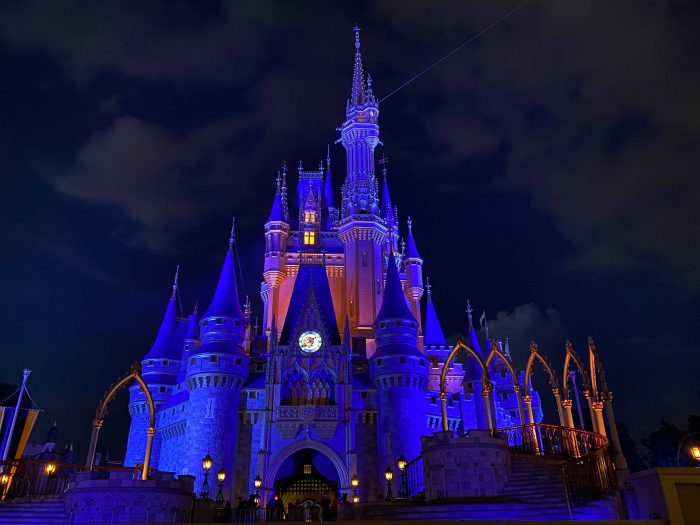 We miss the nighttime spectaculars. We miss the cool evening weather and a stroll around the park as brilliant, colorful lights fill the skies. So while we wait for those magical times to return to Walt Disney World, let's take a glimpse at some of the night time enchantment that still lingers at Magic Kingdom.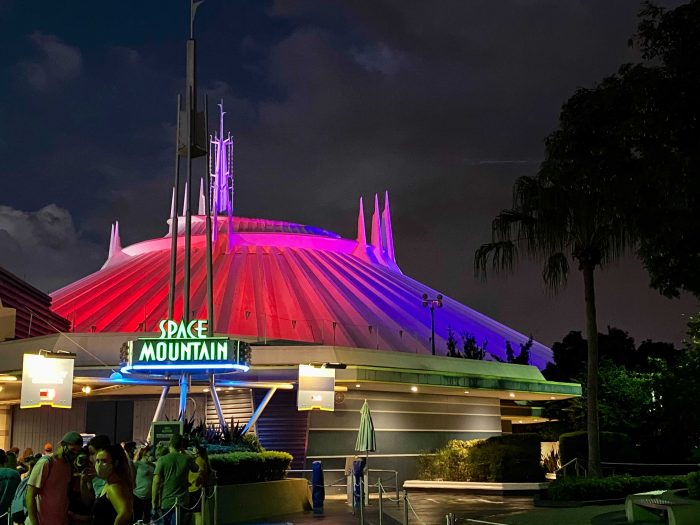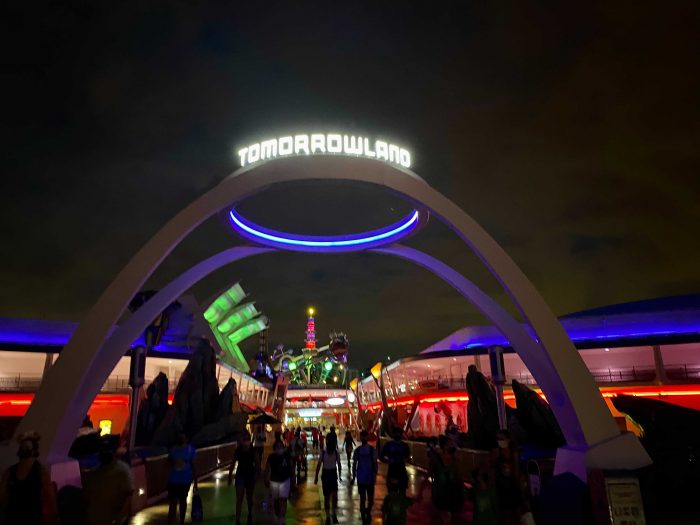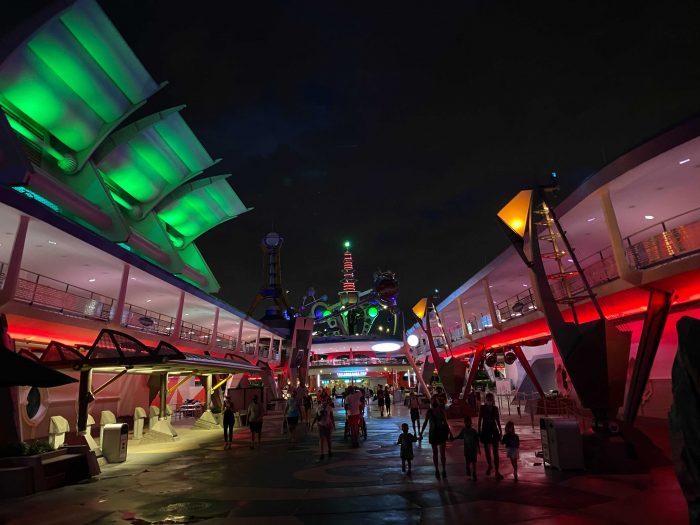 The last hour or so of park operation is one of the best times to enjoy the Disney theme parks. Not only is it visually a beautiful time, there are also reduced crowds with shorter wait times. Make the most of this magical time by becoming a TouringPlans Subscriber and using our Lines app to see optimize your visit and spend less time waiting in line.
When was the last time you got to enjoy night time at Magic Kingdom?