PHOTOS: Christmas Decor is STILL Up at Magic Kingdom
Merry Christmas and Happy Holidays from the Magic Kingdom! Our knee jerk reaction upon seeing that the Christmas decorations are still up at Magic Kingdom may be to groan, but looking back over the years, this is generally the case during Walt Disney World Marathon weekend. Main Street U.S.A. is still decked out in holiday decor, including the interior of most of the shops.
This may be good news for anyone wanting one last sprinkle of holiday magic before we have the long grueling wait until early November. It is also good news for people like me who still have all of their decorations up at home.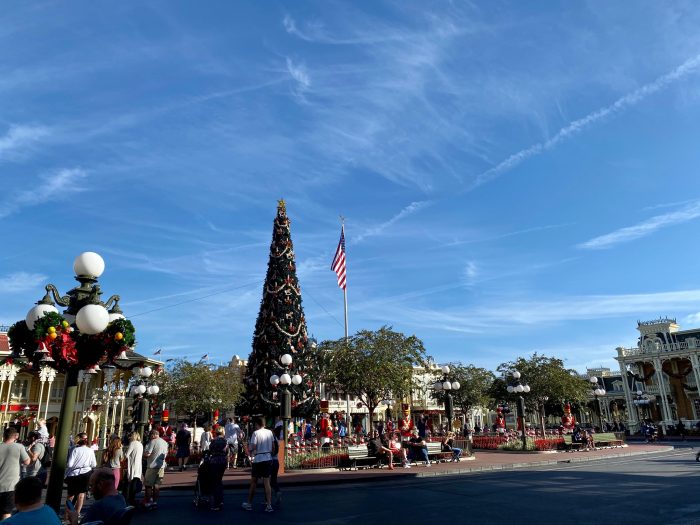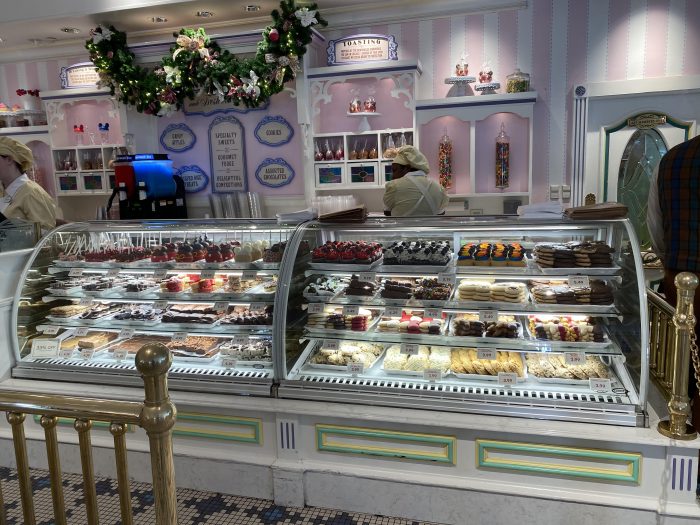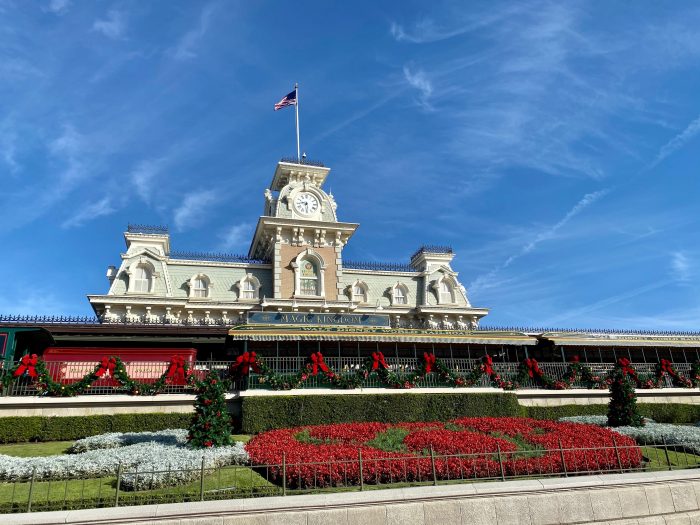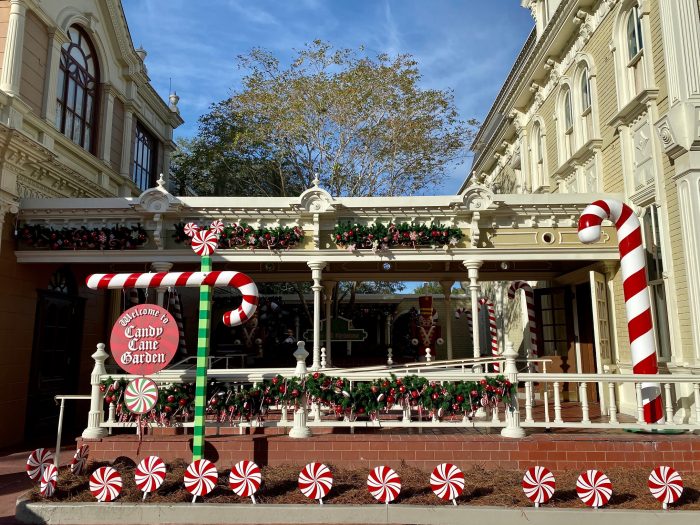 Would you be happy to see the holiday decorations still up at Magic Kingdom if you visited this time of year?