PHOTOS – Disney's Contemporary Holiday Decorations Are Up
This week the Disney resort hotels have begun to receive their holiday decorations and it has put us in great spirits. This year is a little disappointing in that the gingerbread displays across many of the deluxe resorts are not on display this year. This is to help with safety precautions and deter crowds, so it is certainly understandable. Many of the resorts, like Disney's Wilderness Lodge and Disney's Grand Floridian are still charming and whimsical with their Christmas trees and decorations. There is one resort, however, that is missing that extra holiday magic this year.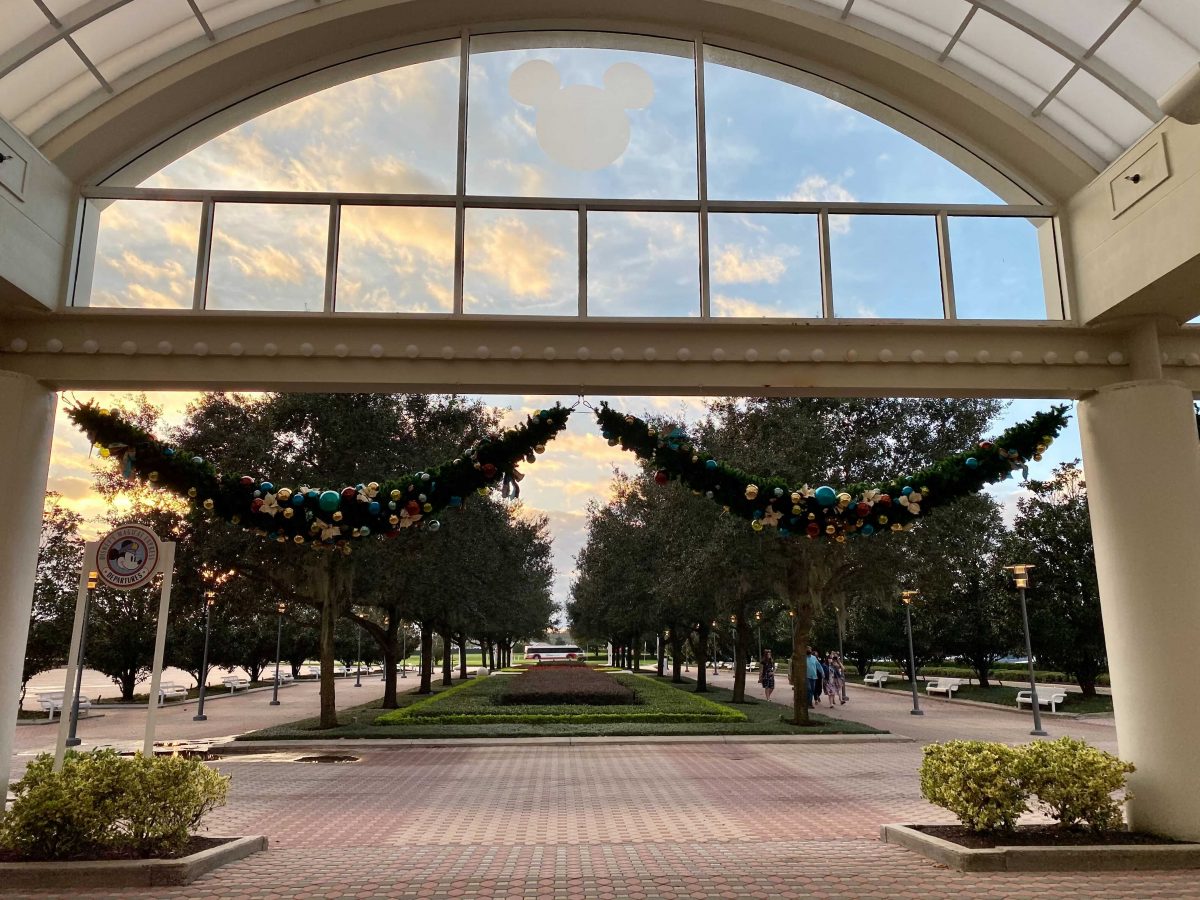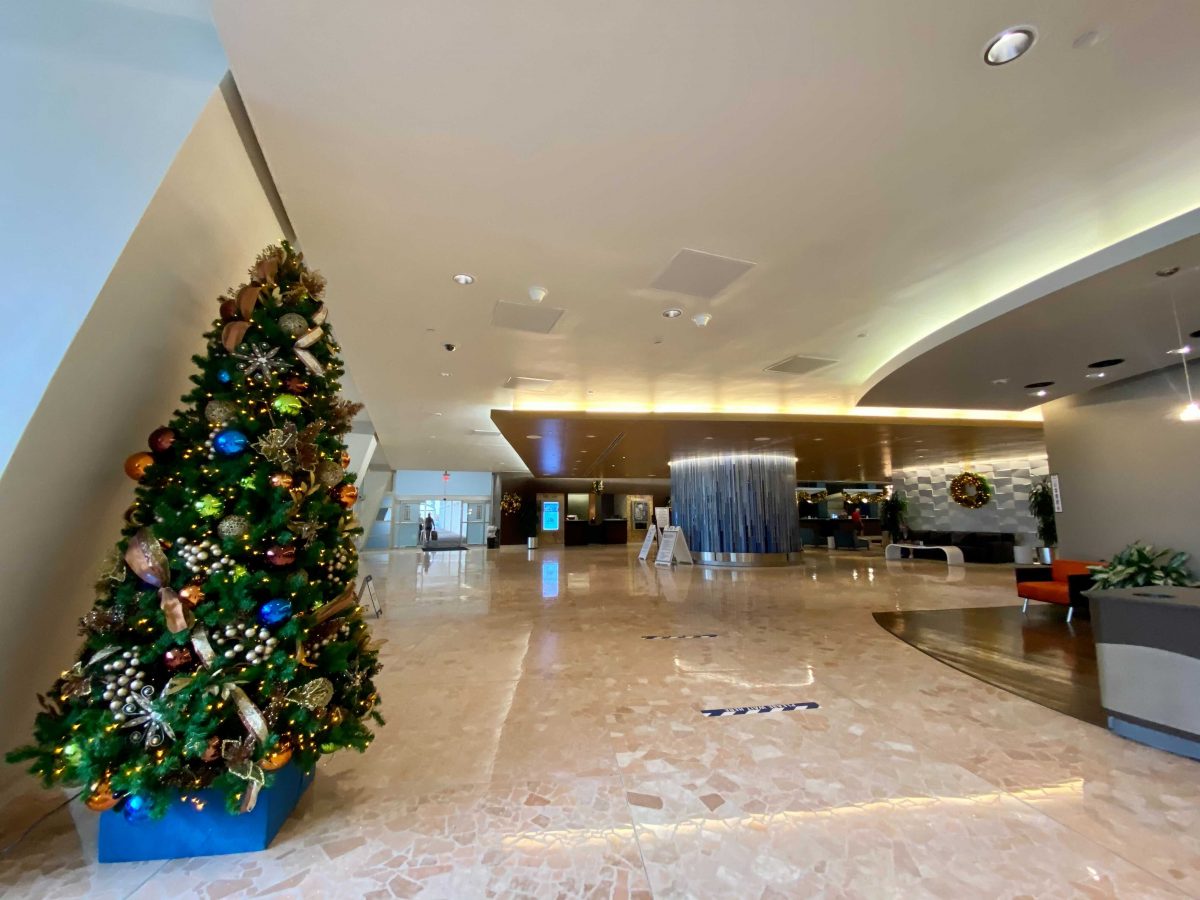 Disney's Contemporary is one of the least themed resorts on Disney property. Being a modern-styled resort, there's less overt touches of whimsy. This is especially true with their holiday decorations which are simple modern decorations without any creative theme. Without the gingerbread display, the lack of special theming in the holiday décor is very evident this year.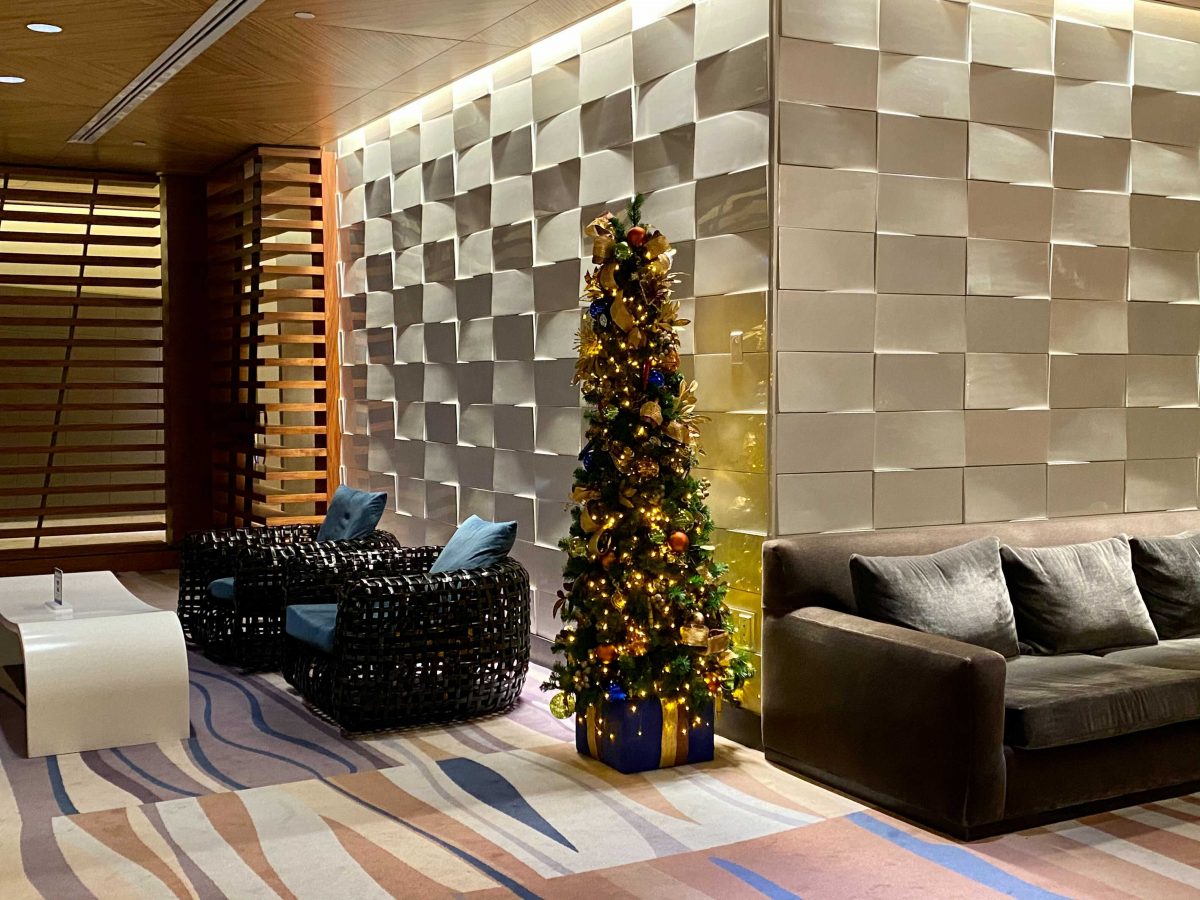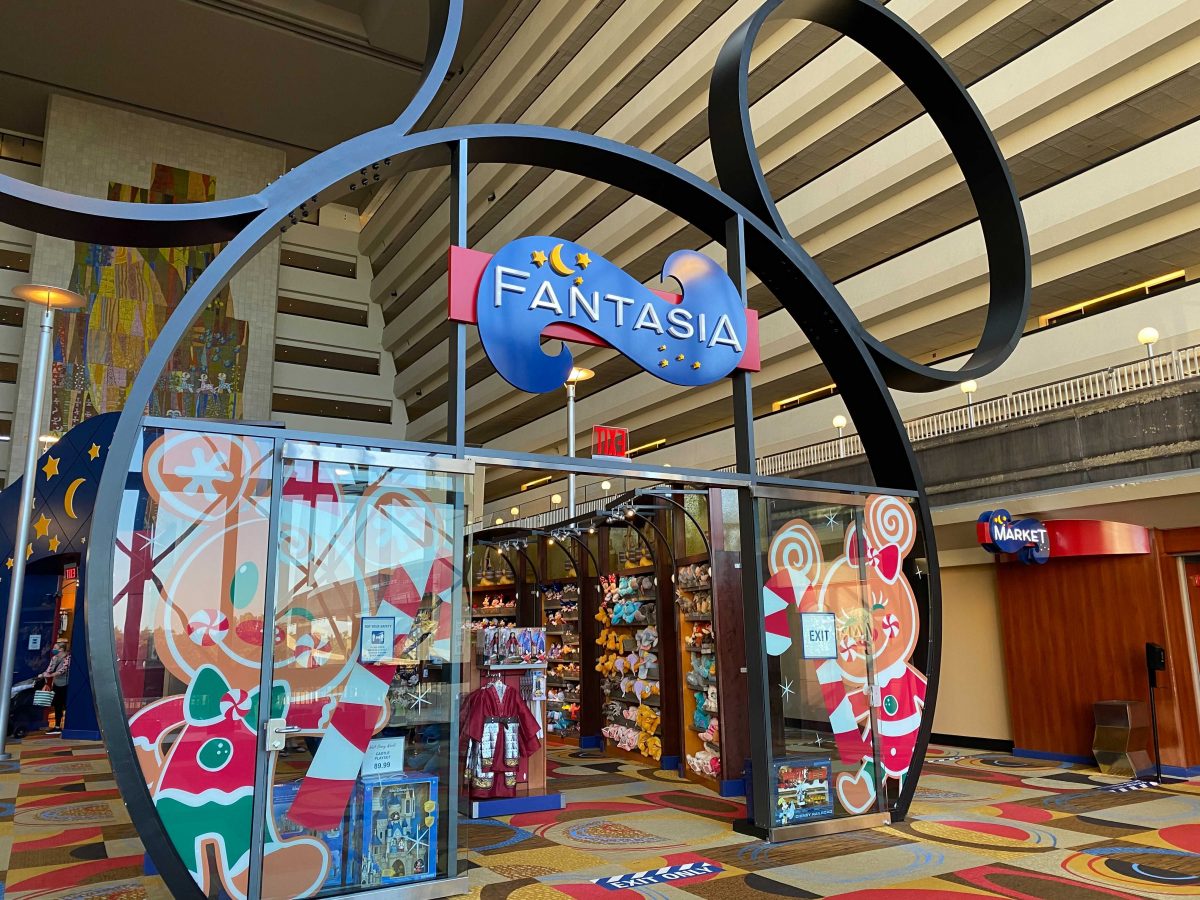 While the decorations are quite plain compared to the other deluxe resorts, there is a little extra décor at Fantasia Gifts on the Grand Canyon Concourse level. And, there is a special Gingerbread Contemporary Resort Kit you can purchase to build your own tasty version of the Contemporary, complete with white chocolate monorails and other fun details.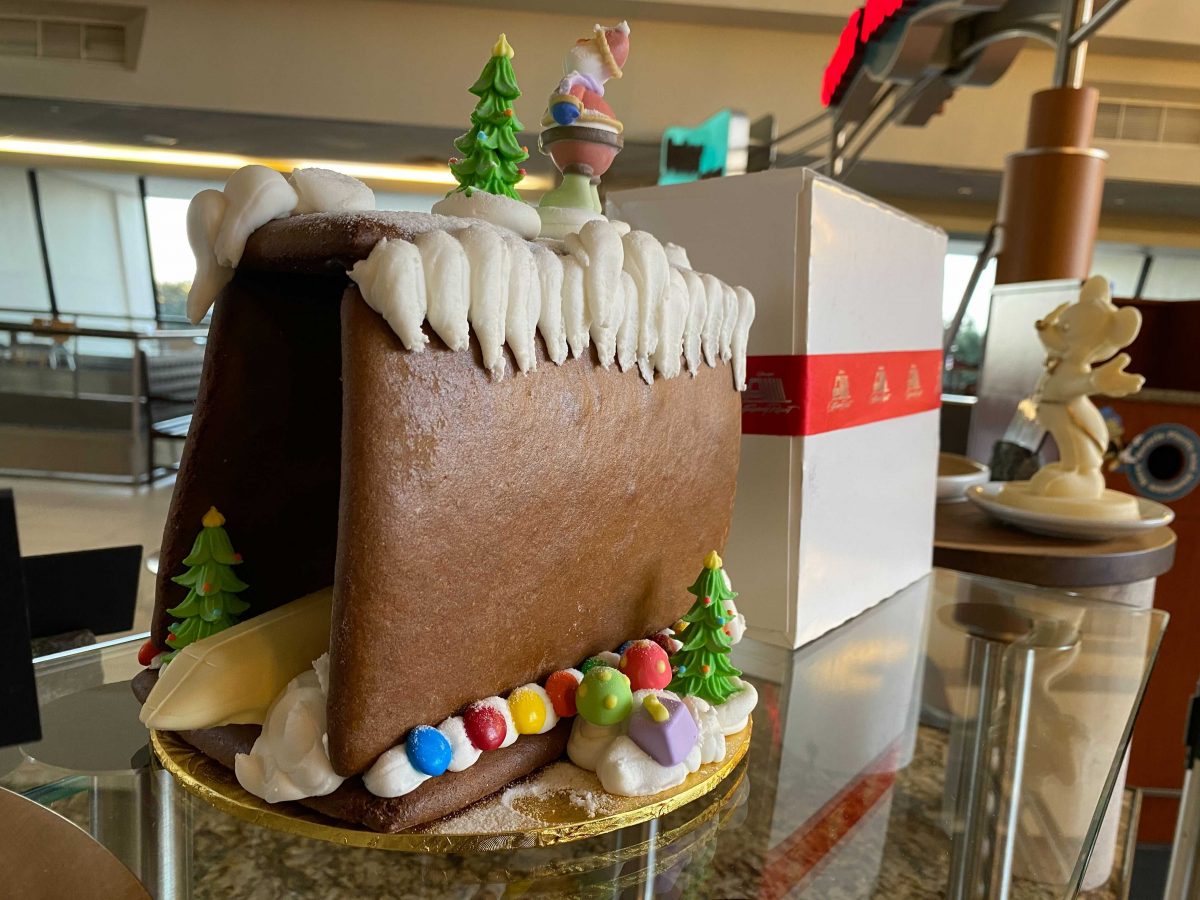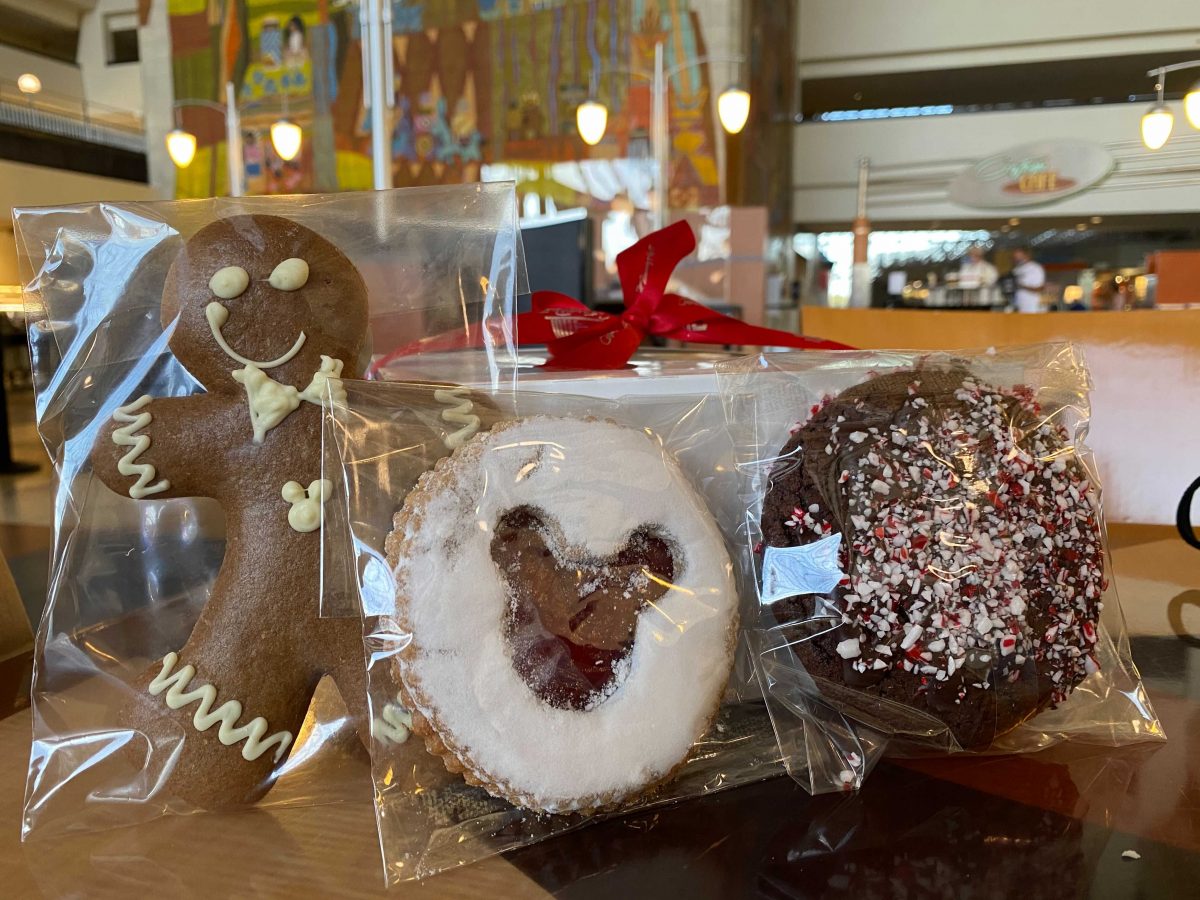 There are also three different Christmas cookies available for purchase at Contempo Café. So, while the Contemporary is lacking in holiday magic and whimsy compared to the other nearby resorts, there's still some charm to be found.
Have you ever visited Disney's Contemporary during the holidays? Do you have a favorite Disney resort during the holiday season?