PHOTOS – Festive Fort Wilderness Decorations
Is one of your favorite holiday traditions driving around your neighborhood to look at lights? Well, one of the most magical neighborhoods on Earth is Disney's Fort Wilderness Campground. Ivonne on our team paid a visit to check out the decorations and grab a dinner via mobile order at P&J's Southern Takeout. Let's take a look at some of the festive and creative decorations around the campground and campsites.
Ivonne took the ferry boat from Magic Kingdom over to Disney's Fort Wilderness. The boat ride over is so relaxing and full of Disney charm. All of the common areas at Fort Wilderness have rustic, country-style holiday decorations. Throughout the holiday season, campers tend to decorate their campsite. But the decorations tend to hit their peak as Christmas Day itself nears.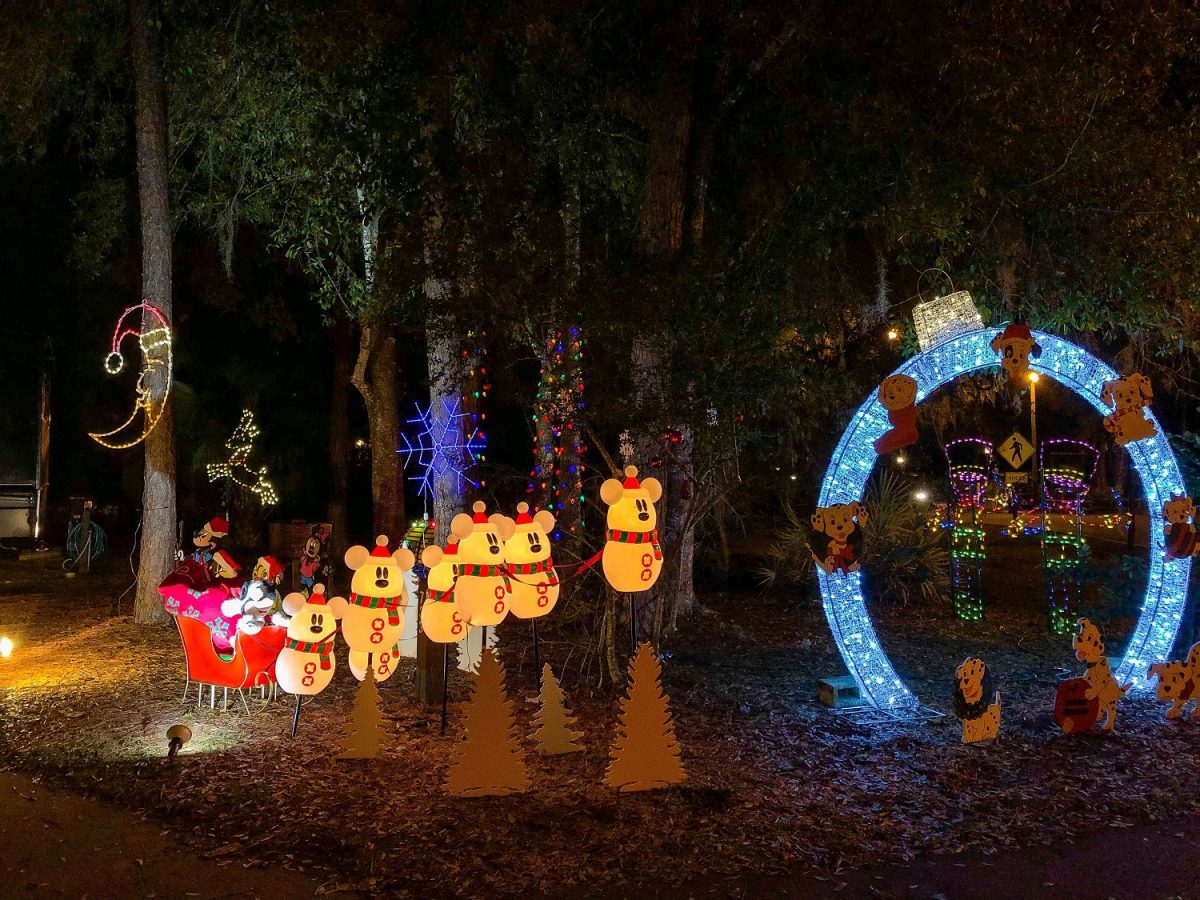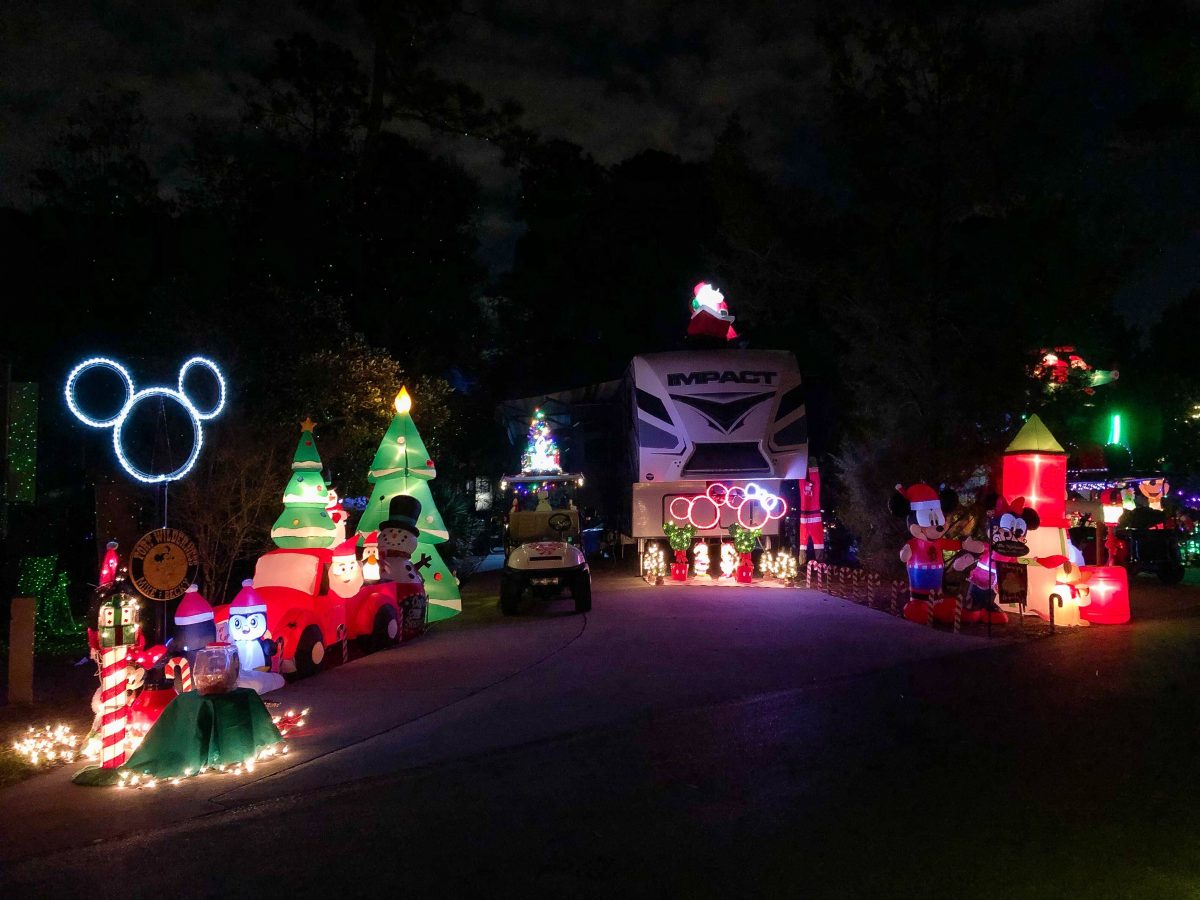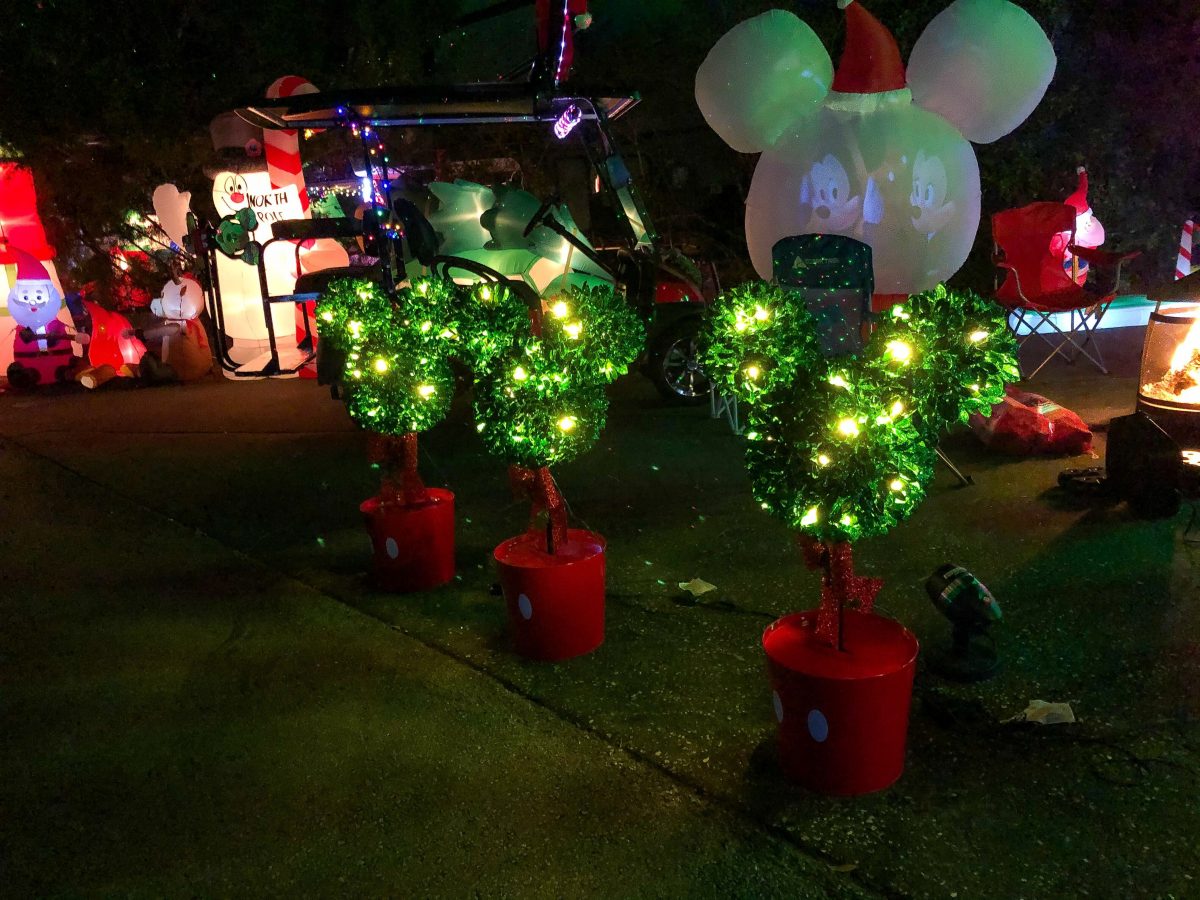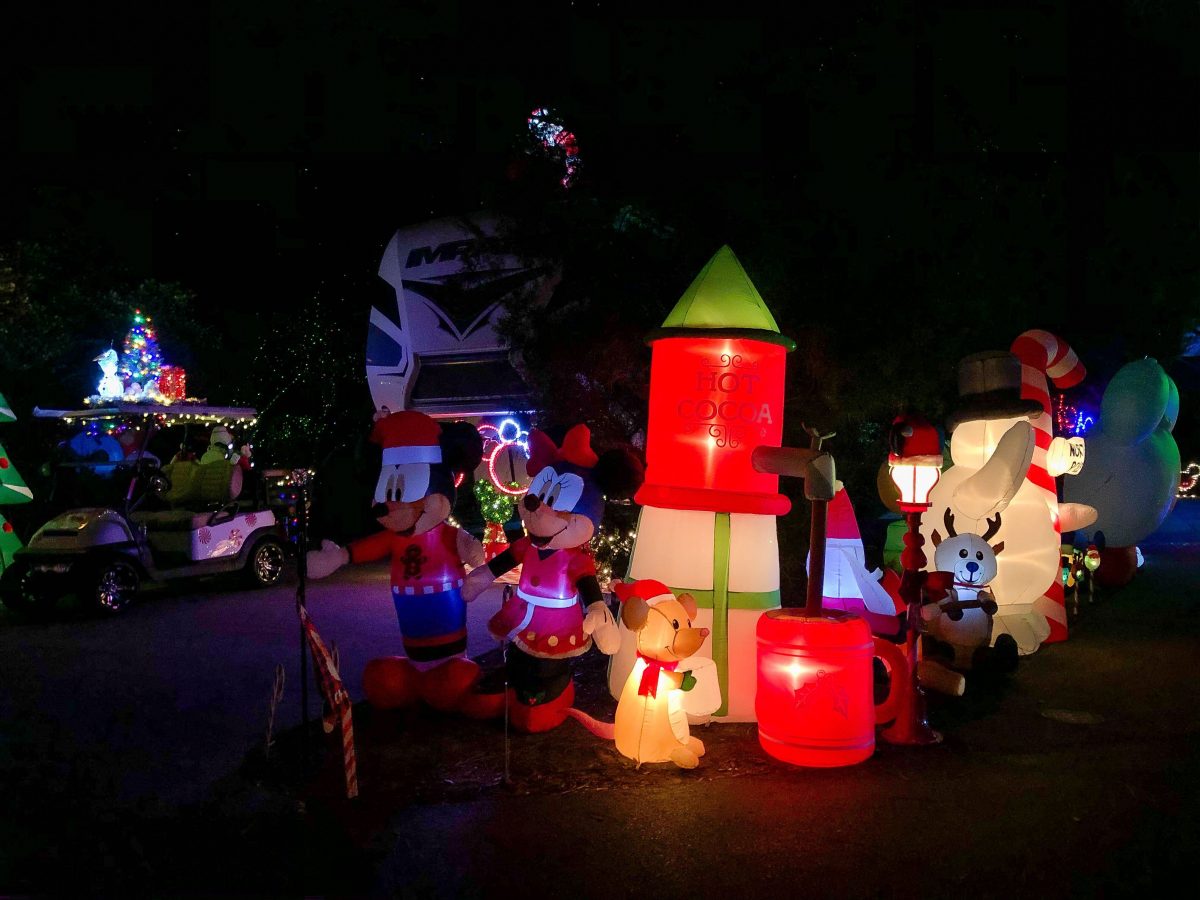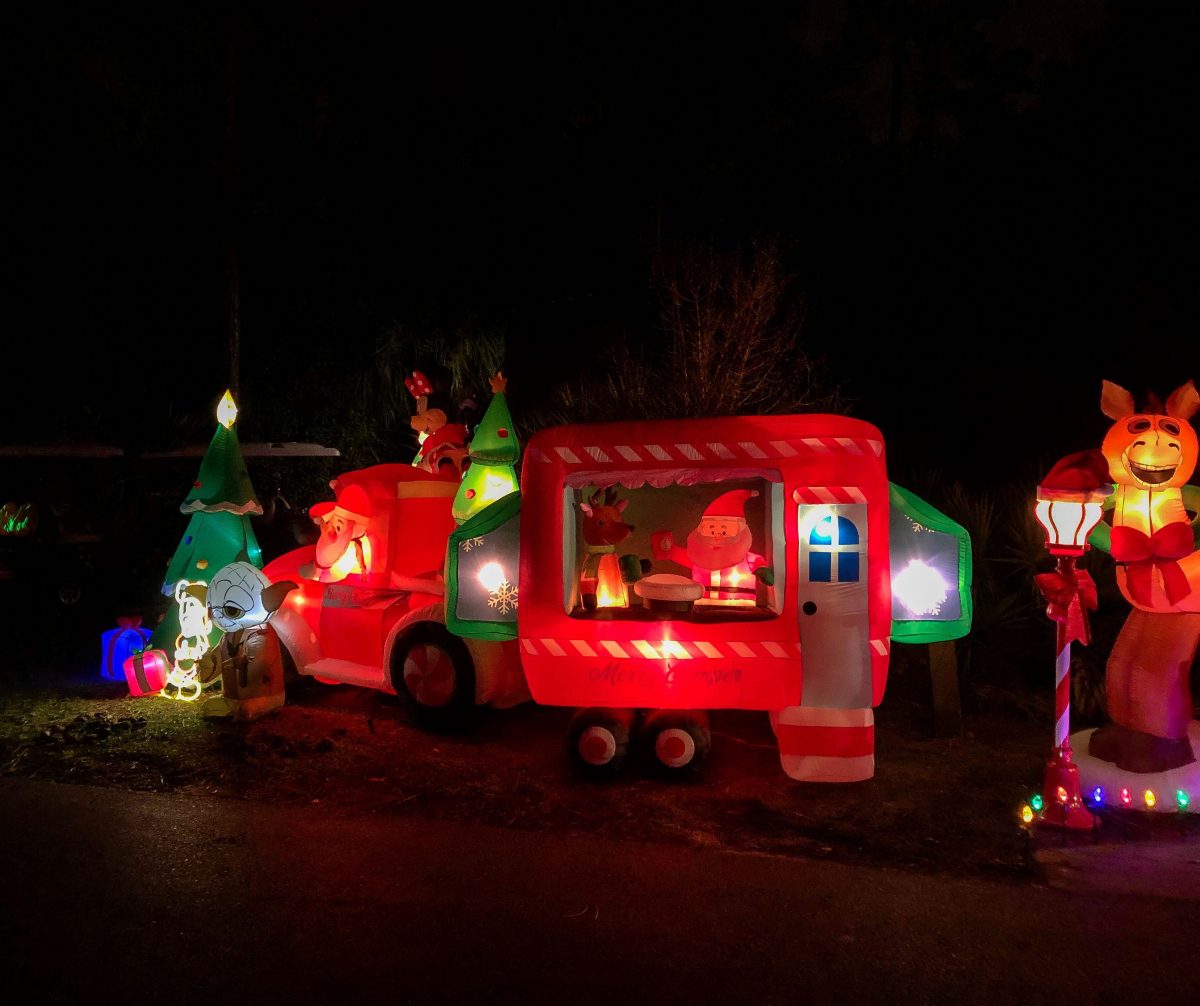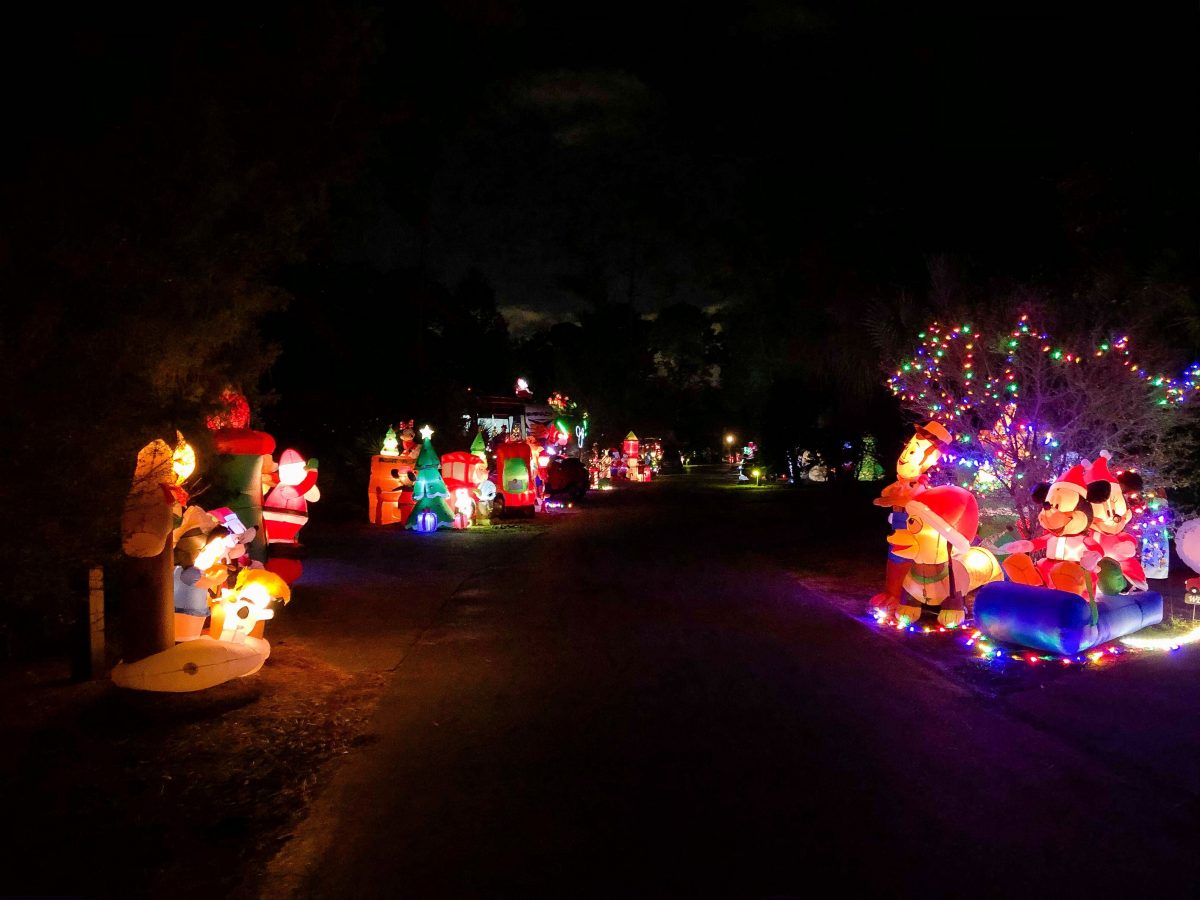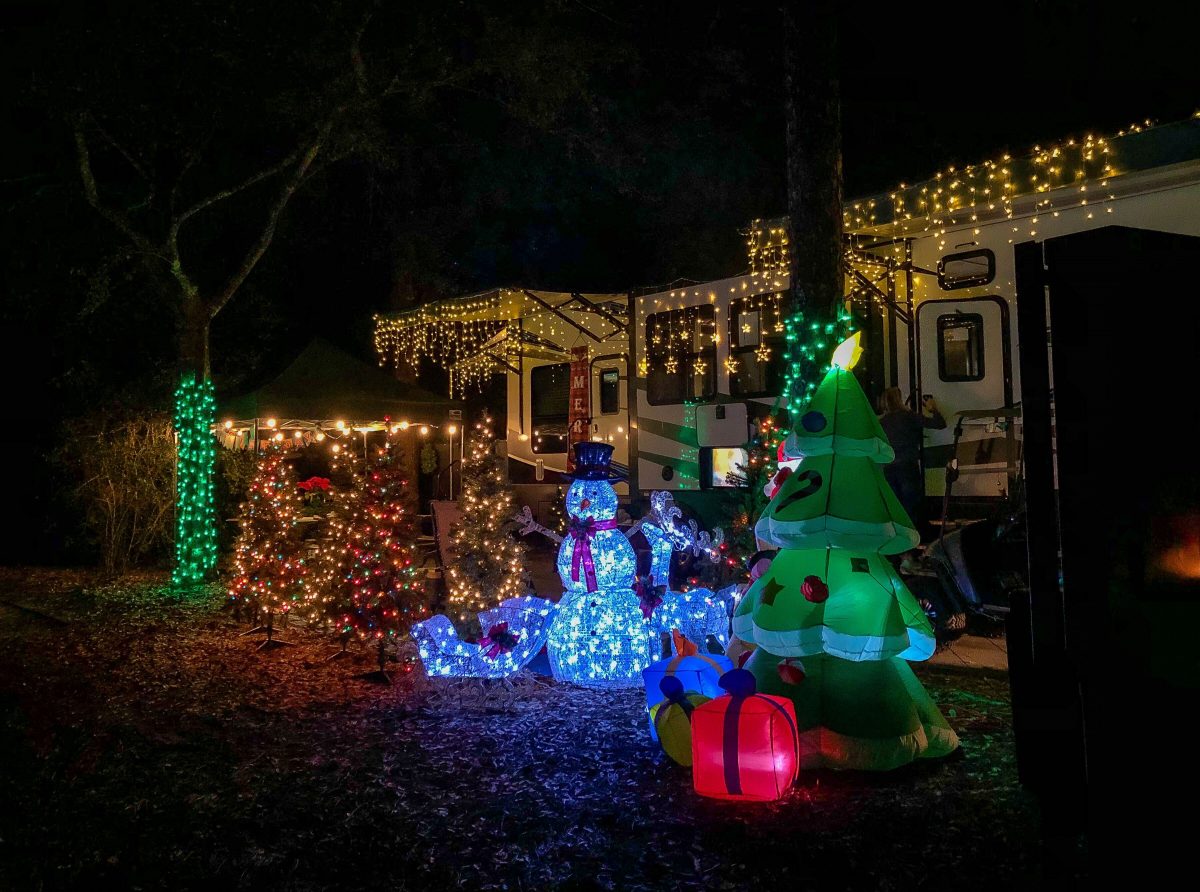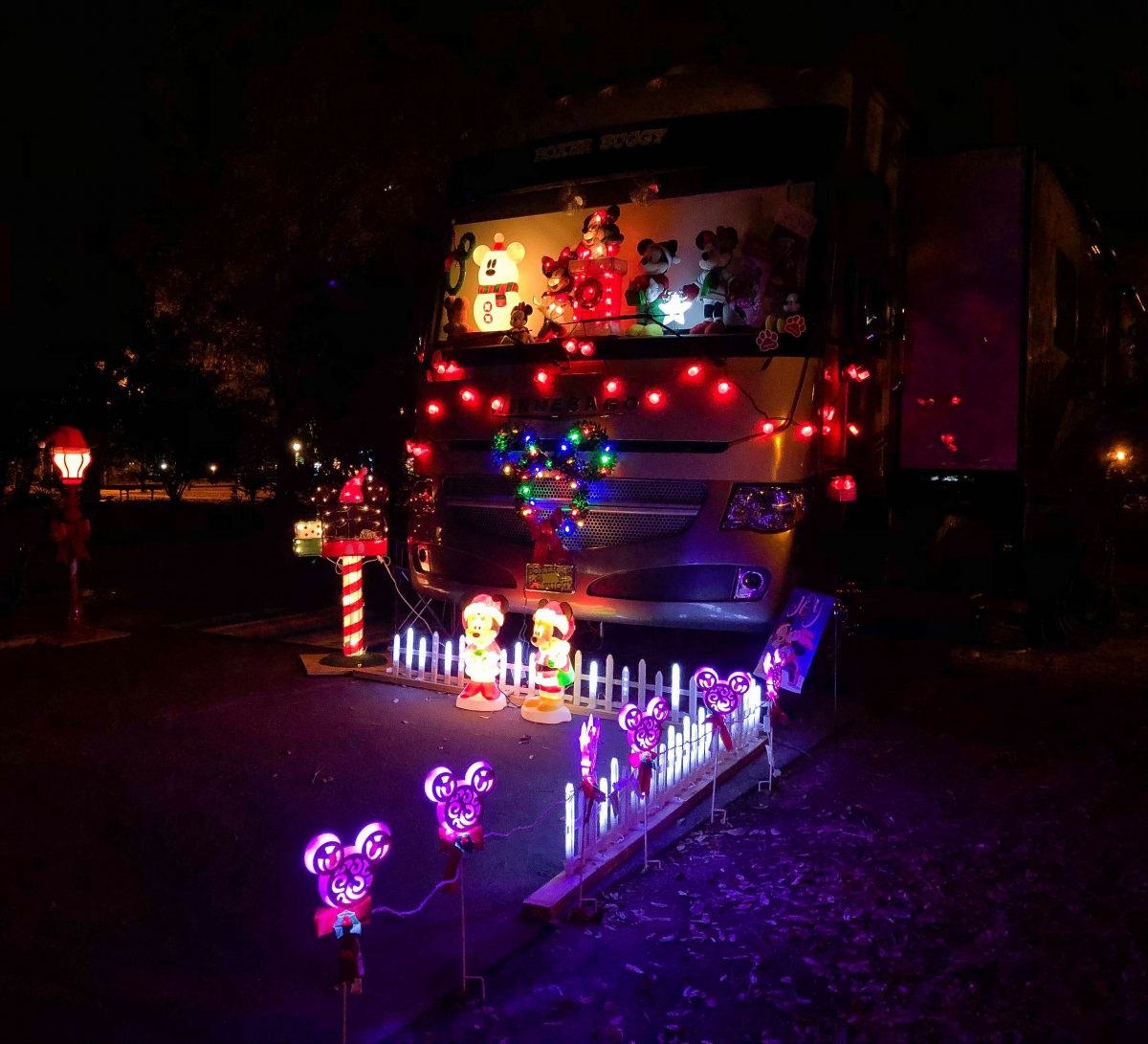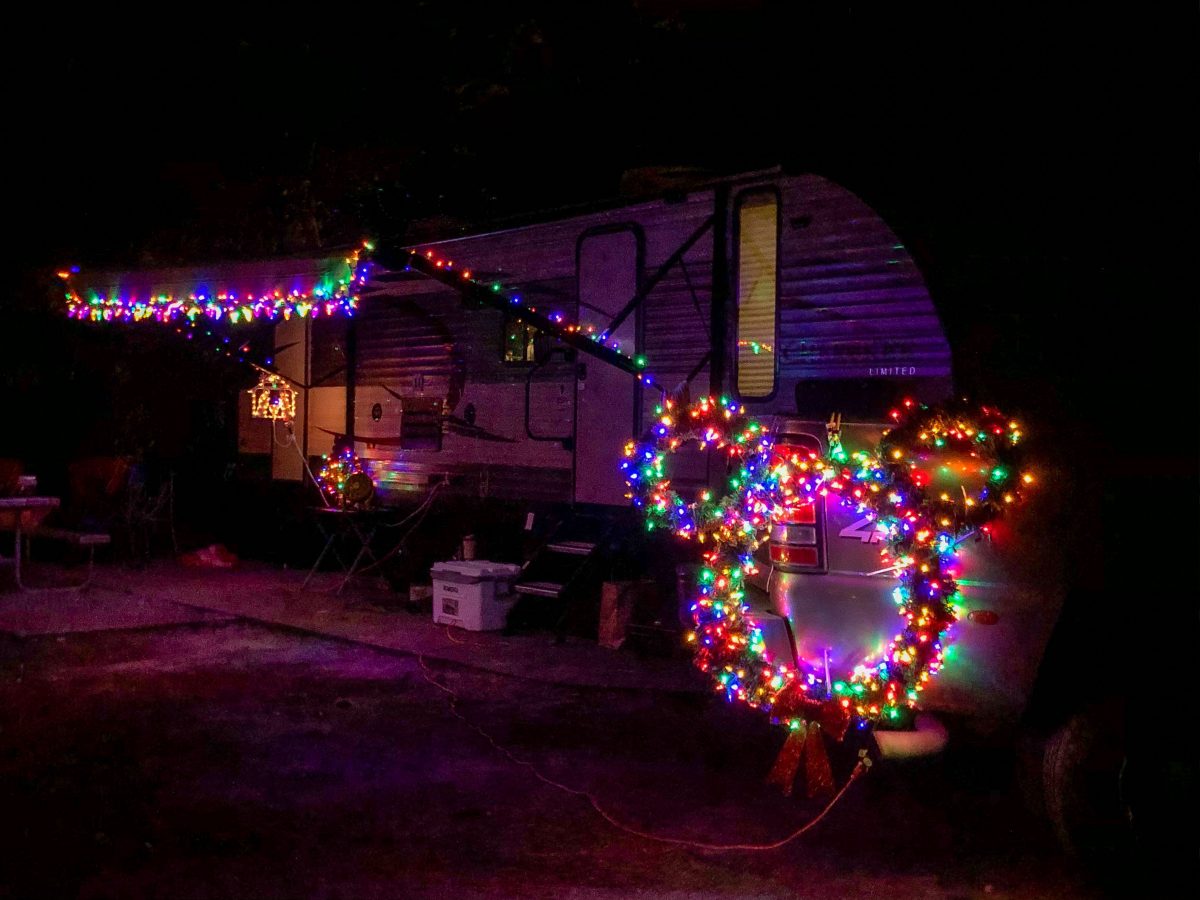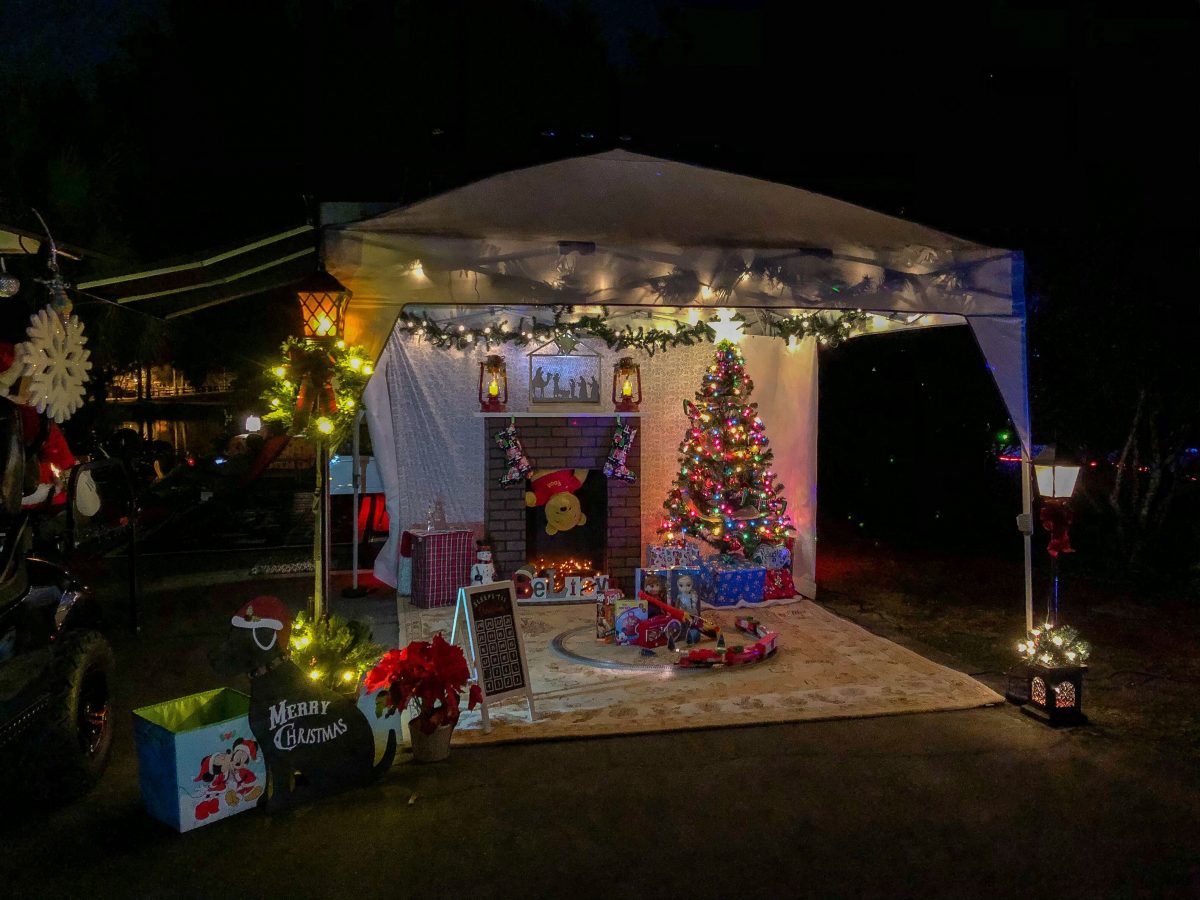 Have you ever stayed at Fort Wilderness Campground during the holidays? What's the best decorations you saw?