Photos: EPCOT's "Walt the Dreamer" Statue Shown at D23 Expo 2022
Attendees at this year's D23 Expo 2022 got a special treat today when they got an up close look at the new "Walt the Dreamer" statue coming to EPCOT. Yes, this is the actual statue that will be installed in the park.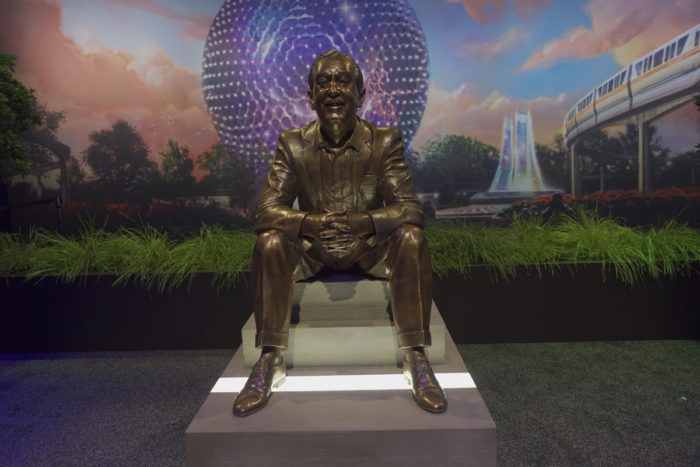 As you can see, Walt Disney is in a sitting position, which is unique from the Walt statues currently found in Disney theme parks around the world.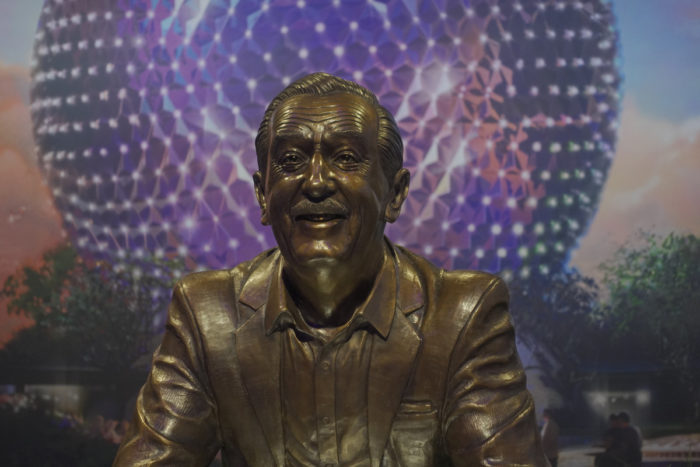 They certainly did a great job at capturing Walt's likeness.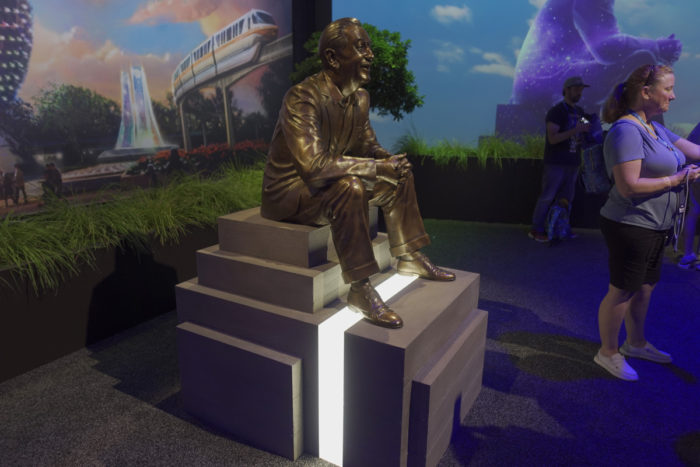 Here's a look at the statue from the side.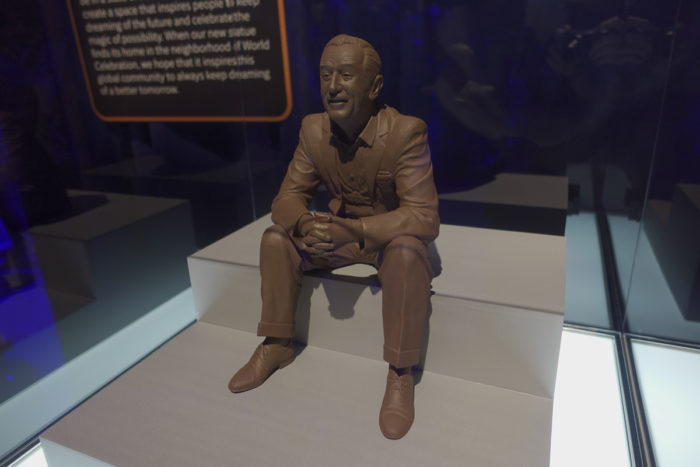 Also on display was a sculpt from the development stage. I love this kind of stuff.
What do you think of the "Walt the Dreamer" statue headed to EPCOT? Let us know in the comments.