In the Parks: EPCOT Afternoon
Our team is in the parks every day to keep up to date on everything exciting and amazing in the world of Disney theme parks. Yesterday, our team took some time around EPCOT to take some photos, and we thought that it would be fun to share them. Is there anything better than just wandering around EPCOT on a sunny and breezy afternoon?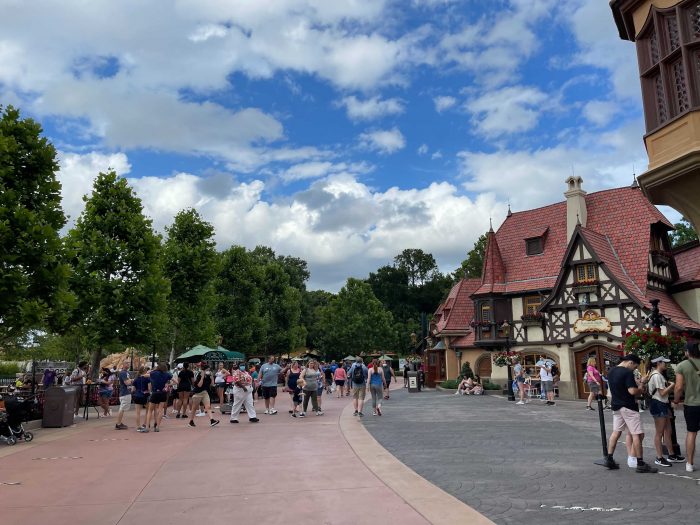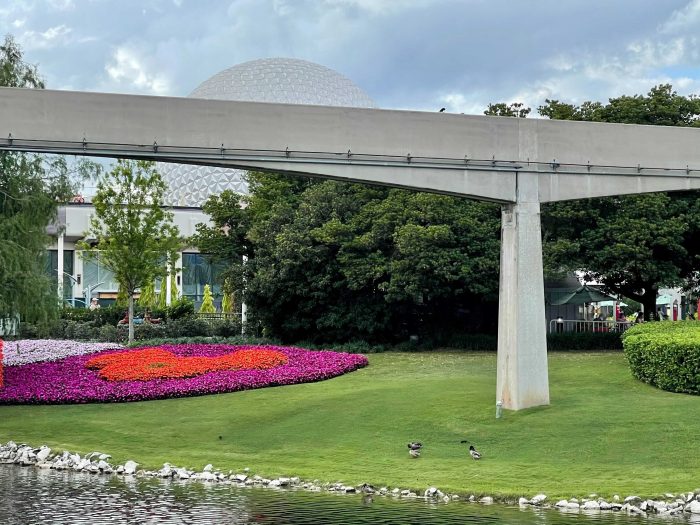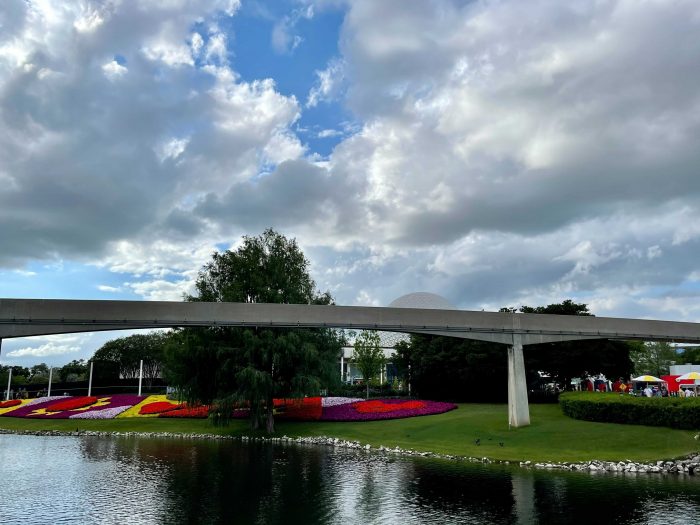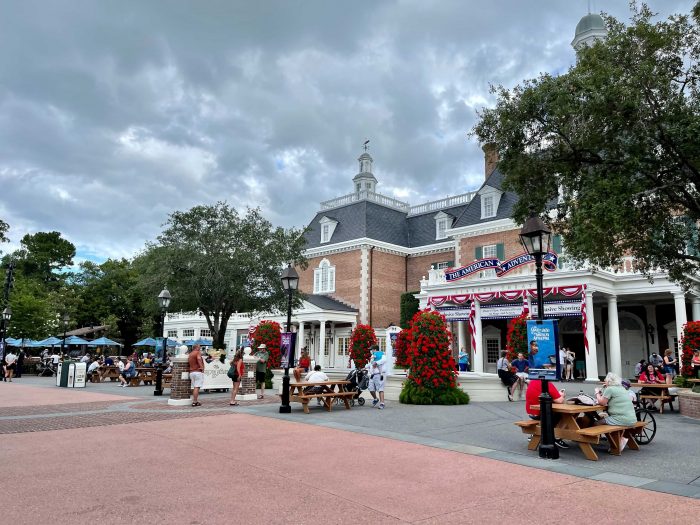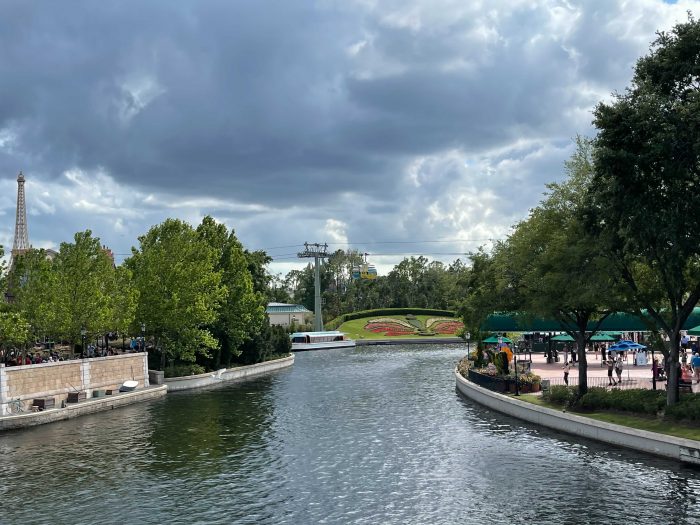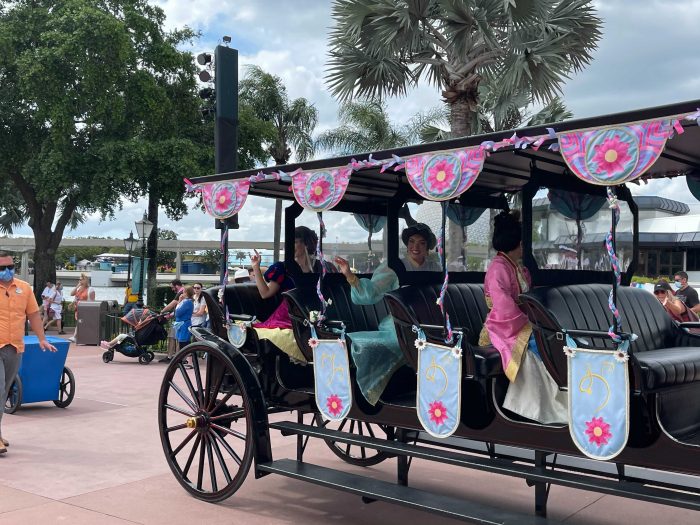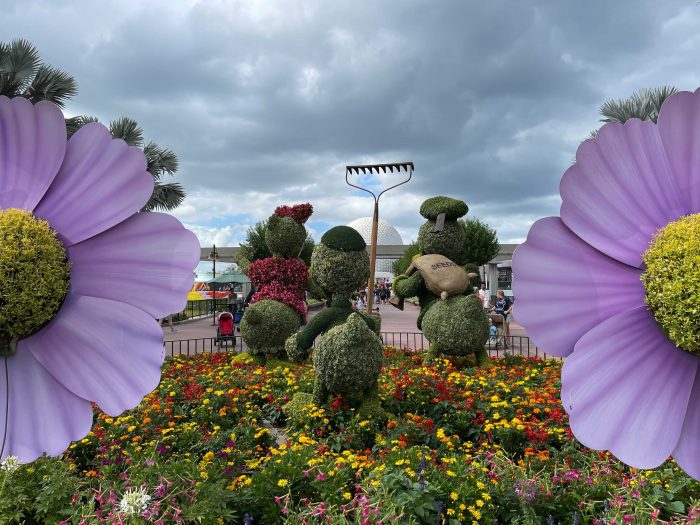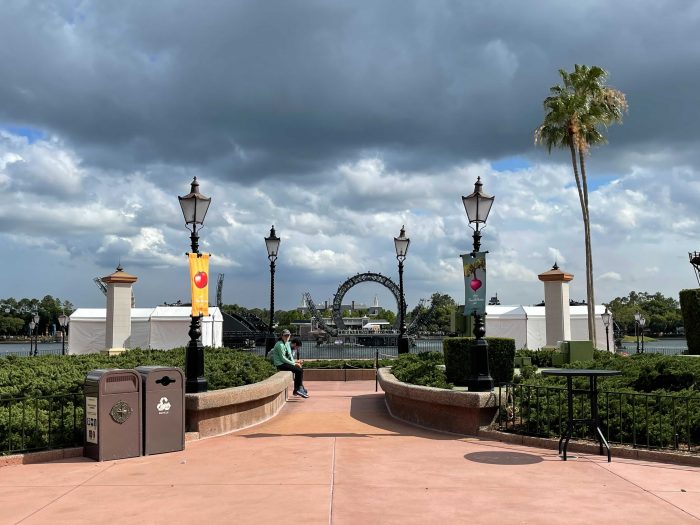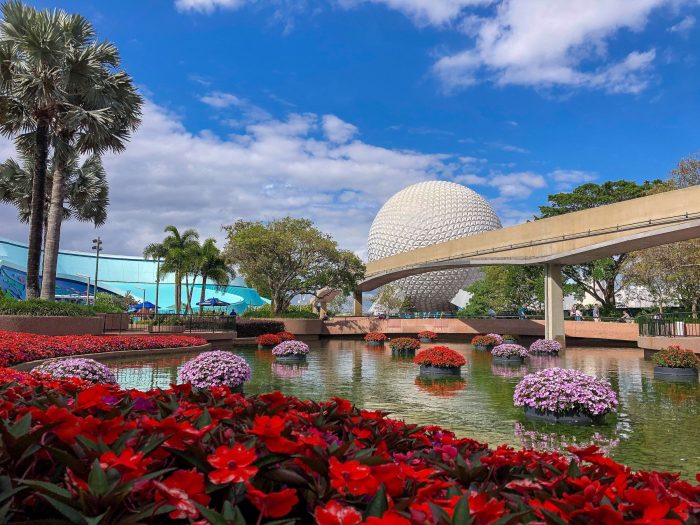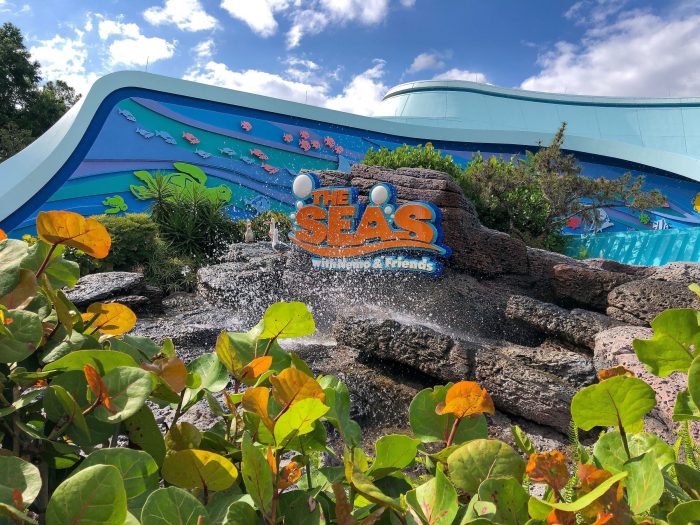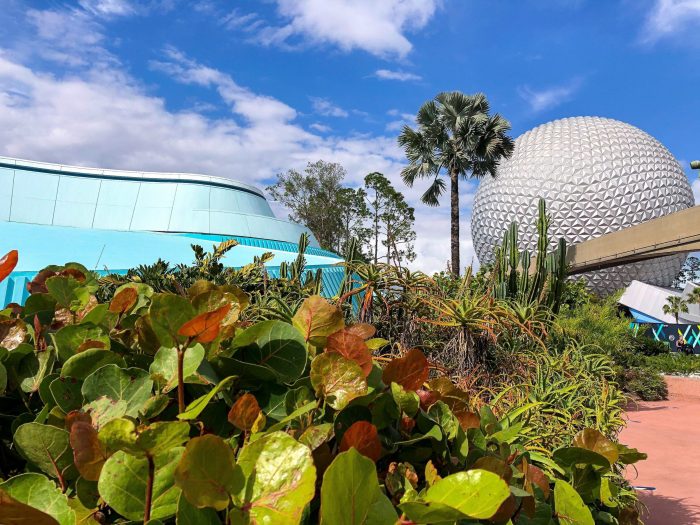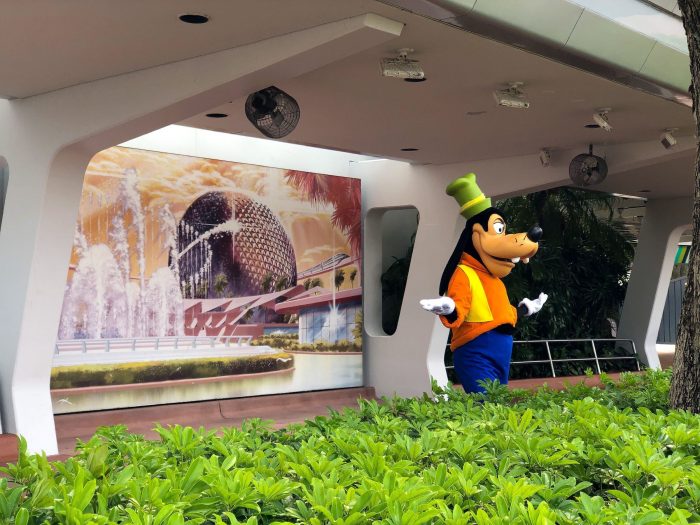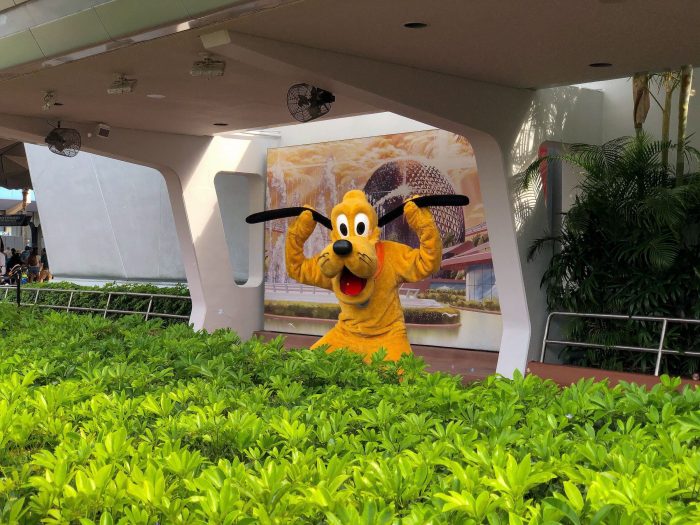 And of course, who doesn't love a Disney bunny?
What are your favorite photos to take at EPCOT? Let us know in the comments.