PHOTOS – Festival of the Holidays Arrives at EPCOT
Today is the day! EPCOT's International Festival of the Holidays kicks off today. We'll be bringing you the highlights of this year's food, entertainment, merchandise, and more. But we figured we'd let you take a peek at a few of the festival's holly jolly offerings. The weather today is glorious and it's a great time to snap some photos, let's take a look.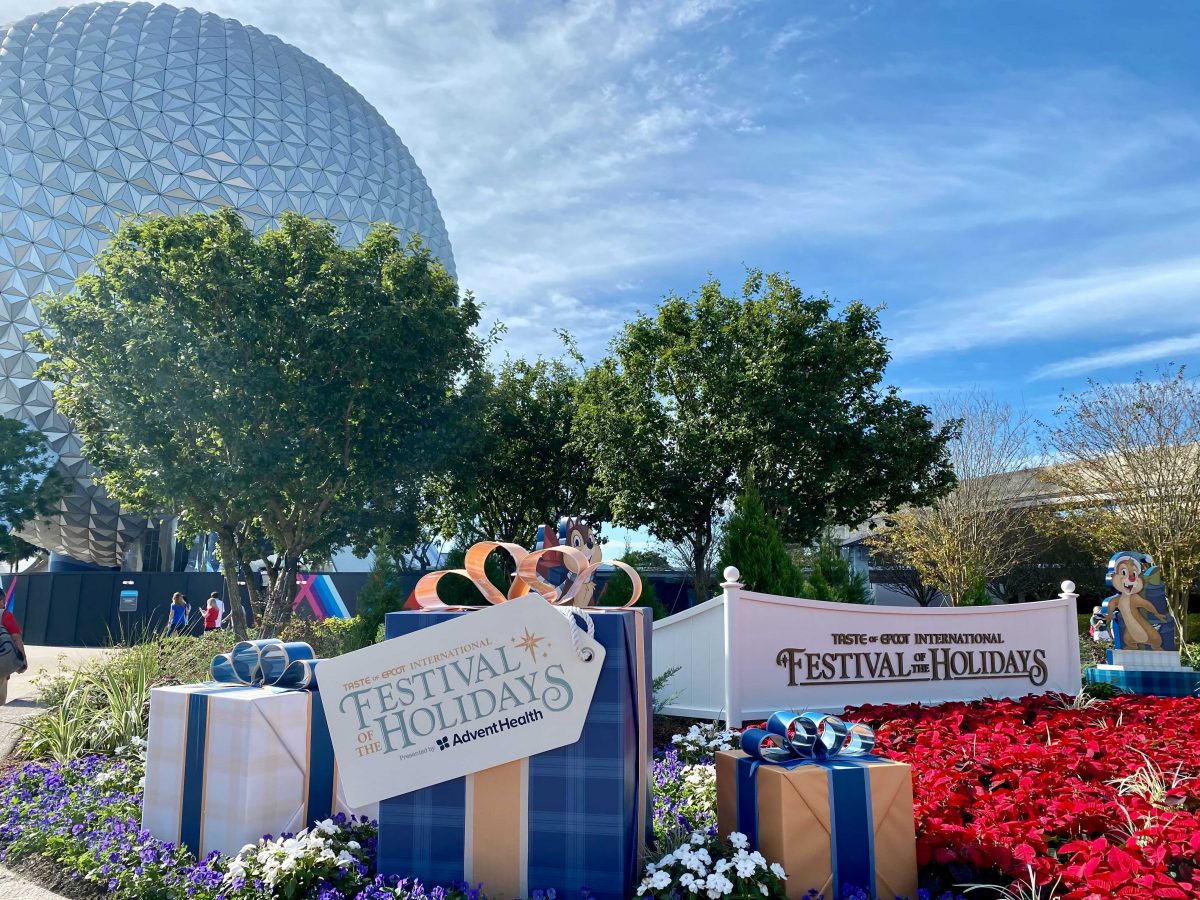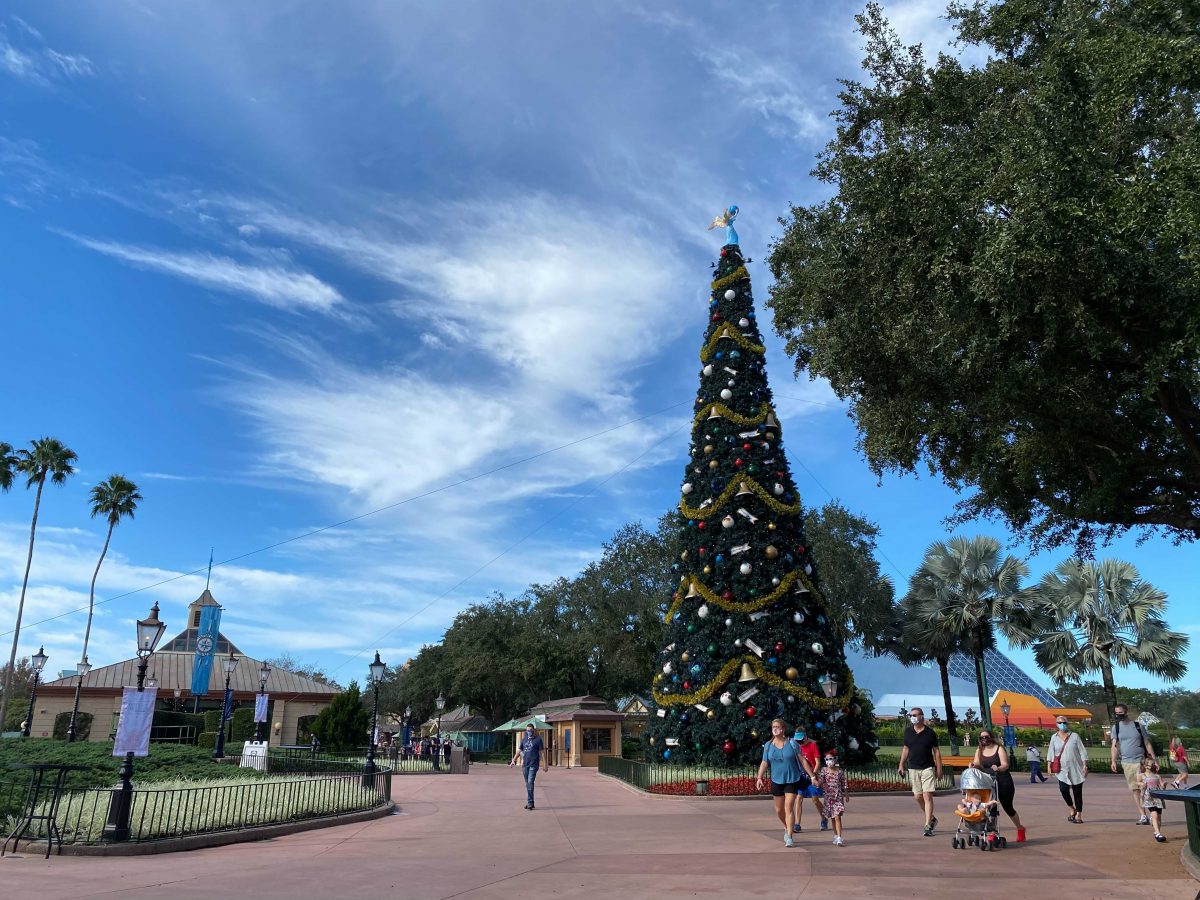 The Festival of the Holidays has some lovely signage that feels very cozy and traditional. The Holiday Kitchens around World Showcase offer traditional holiday flavors from around the world – a great way to experience a sampling of how the holiday season tastes in other cultures. We'll have reviews of some the best offers at the Holiday Kitchens a little later.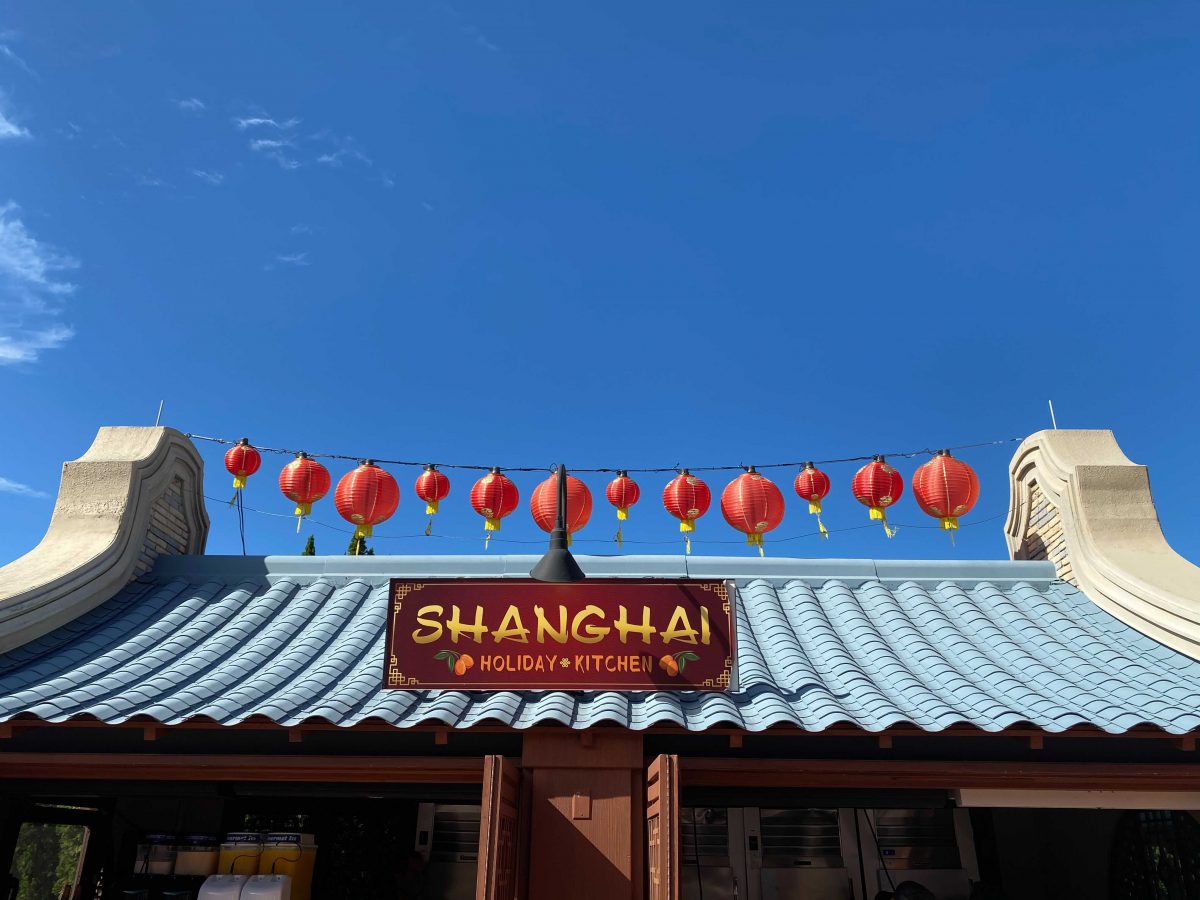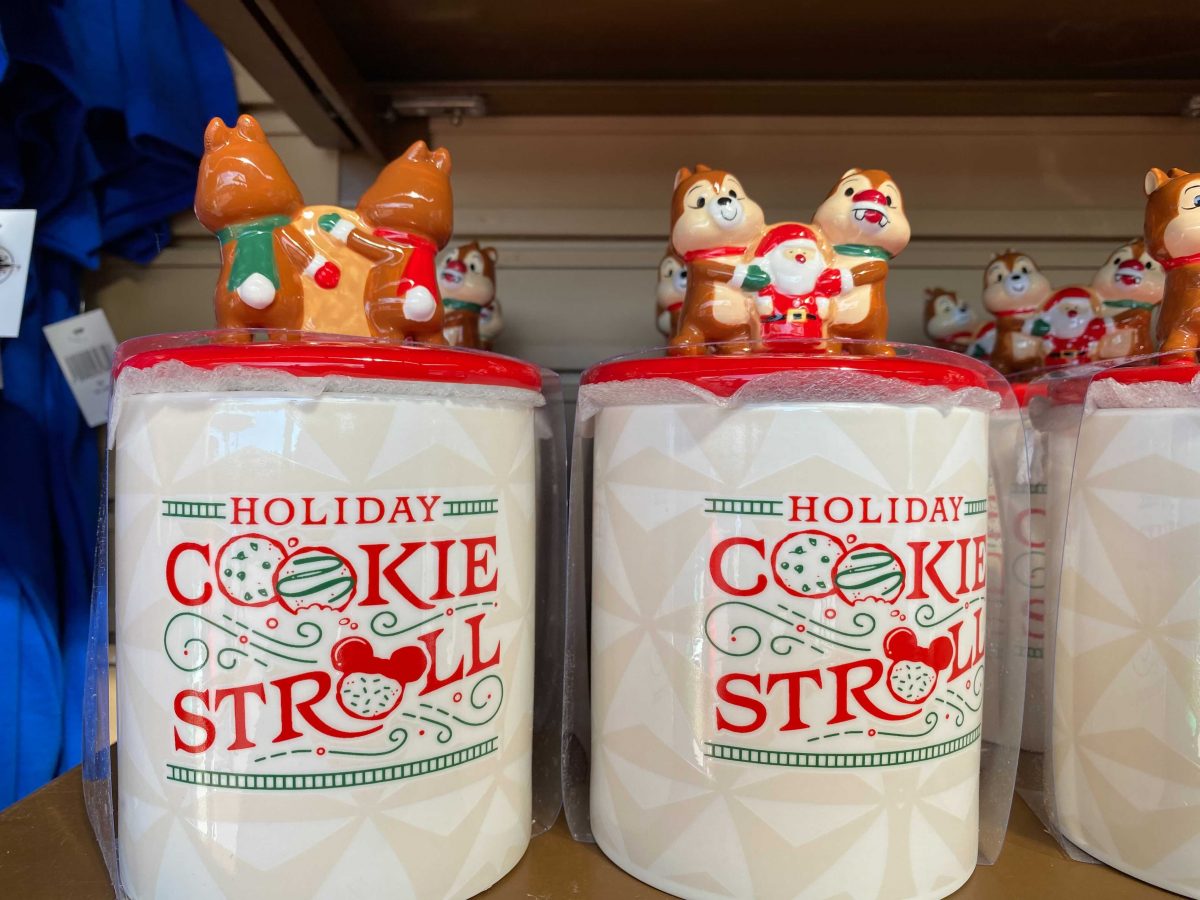 This year there is a new scavenger hunt inspired by the holiday animated short "Olaf's Frozen Adventure" in which Olaf explores holiday traditions in hopes of finding one for Anna and Elsa. The crowds are fairly light this morning, but we anticipate things to pick up this afternoon and evening as locals finish their Black Friday shopping and become ready to celebrate the start of the festival.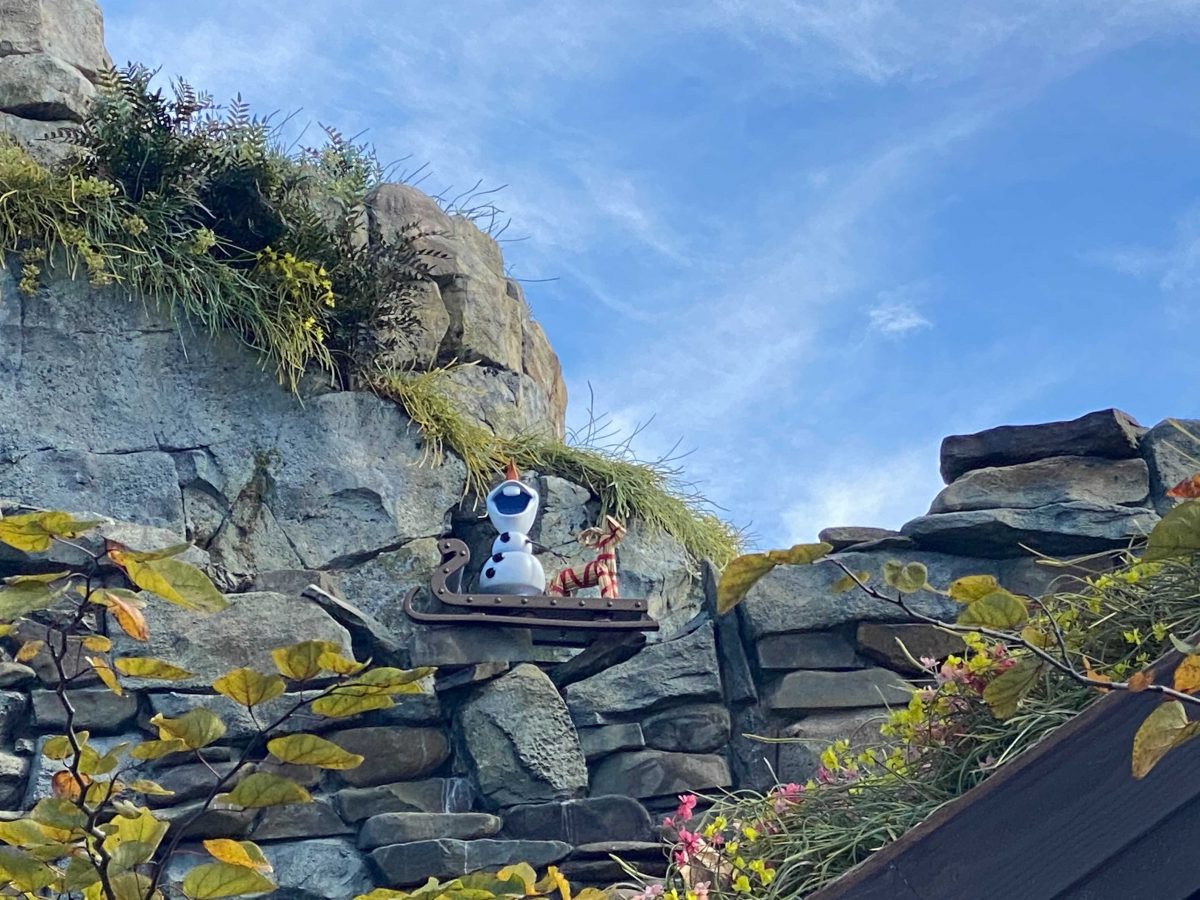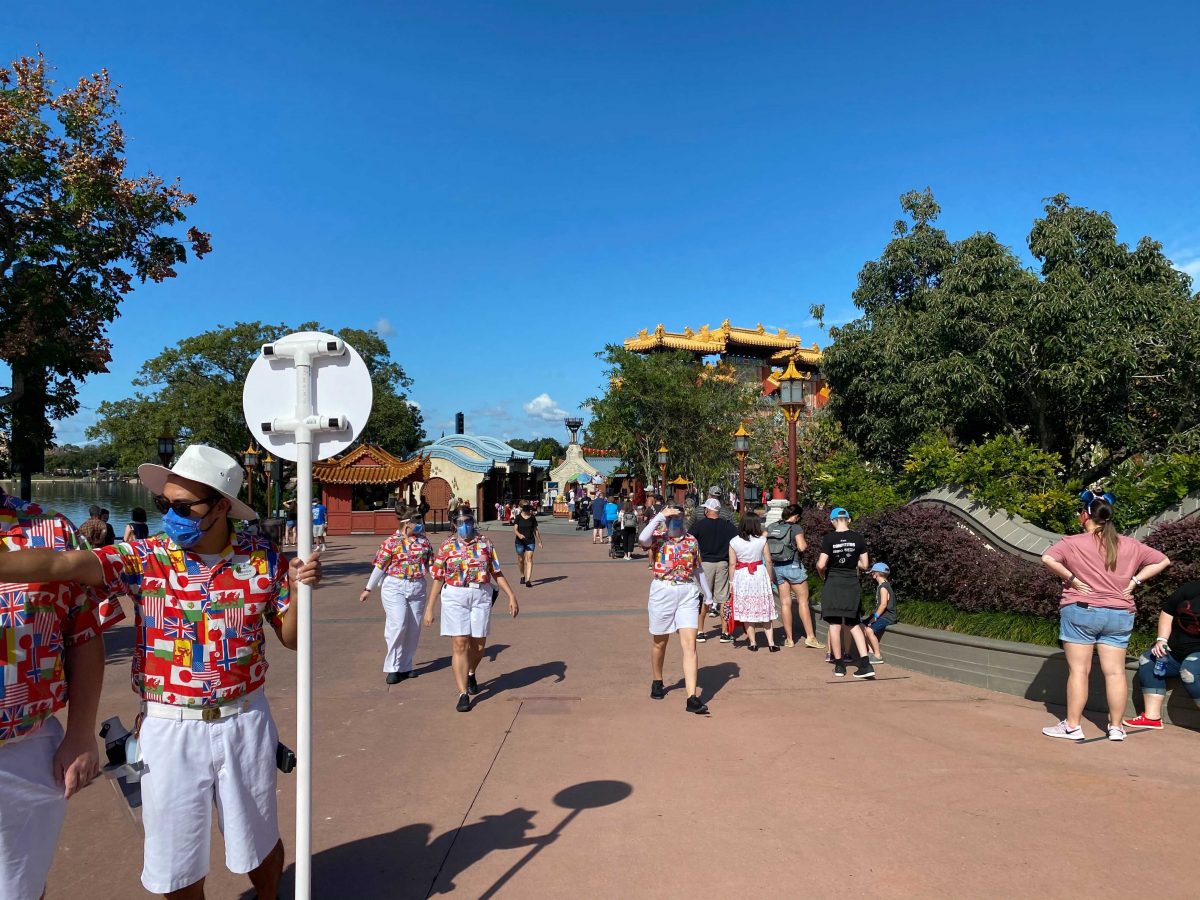 We'll bring you more in-depth coverage and information about this year's EPCOT International Festival of the Holidays on our blog, so stick with us on Twitter, Instagram, and Facebook.
If you're visiting Walt Disney World this holiday season, make sure you have holiday magic at your fingertips. Become a TouringPlans Subscriber and gain access to our Lines app. Our Lines app users save 2-3 hours on average per day in the parks, so you'll have more time to savor the magic of this festive season.
Are you excited about the International Festival of the Holidays? Which of the four Disney parks is your favorite this time of year?