PHOTOS – Celebrate the Holidays Around the World at EPCOT
Soon EPCOT will be in the throngs of its wonderful holiday celebration, Festival of the Holidays. But, we're already treated to some of the absolutely stunning decorations around World Showcase. Check out the gorgeous photos taken by one of our field team members, Ivonne (@servoisnaked on Twitter and Instagram).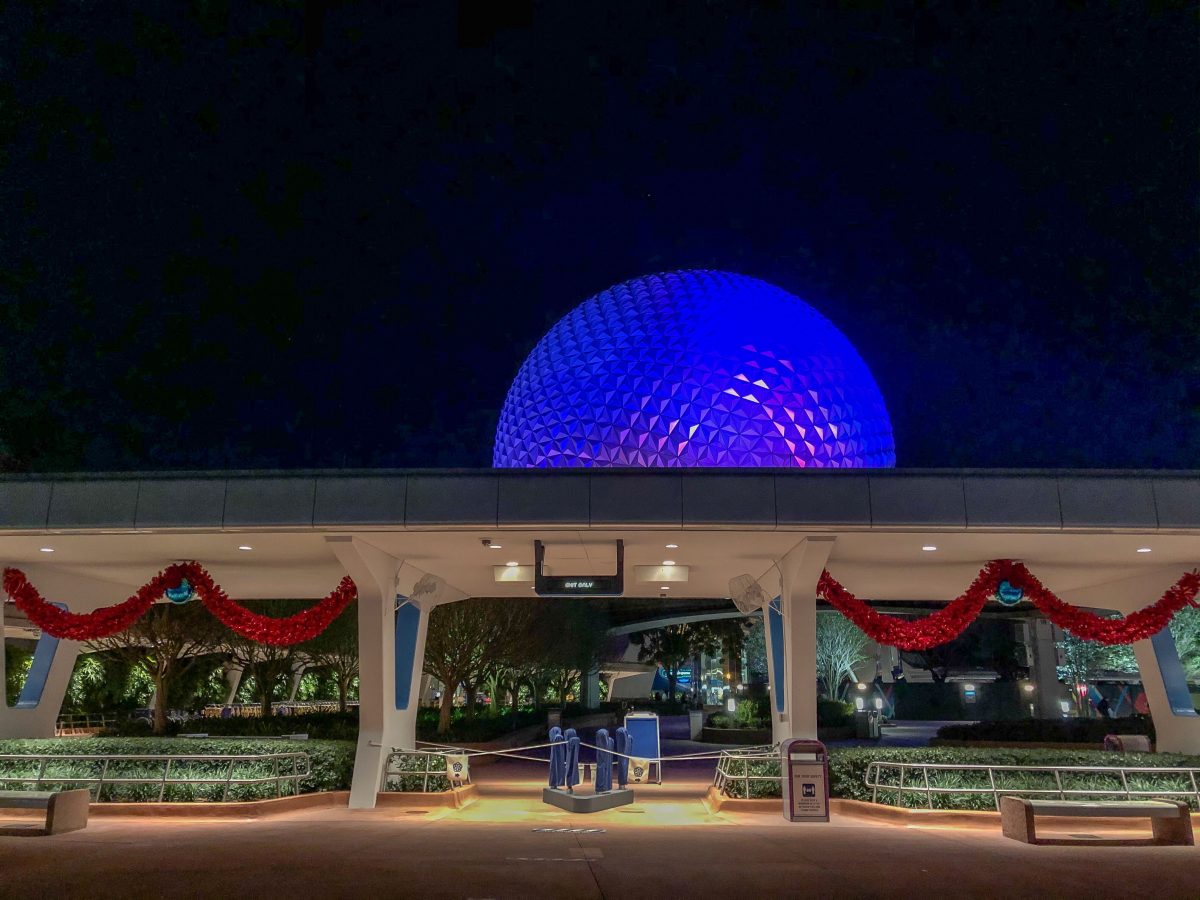 I actually get a little choked up when I see EPCOT's holiday decorations. It gives me such comfort that there is a theme park at Walt Disney World that showcases how the various holidays of the season are celebrated around the world. There's a feeling of hope and peace that comes to me when I get a taste of some of the world's holiday traditions. What about you? And, the decorations are so detailed. Each pavilion shows a sample of the traditions and the unique traits that makes each country's culture so special. Come see for yourself.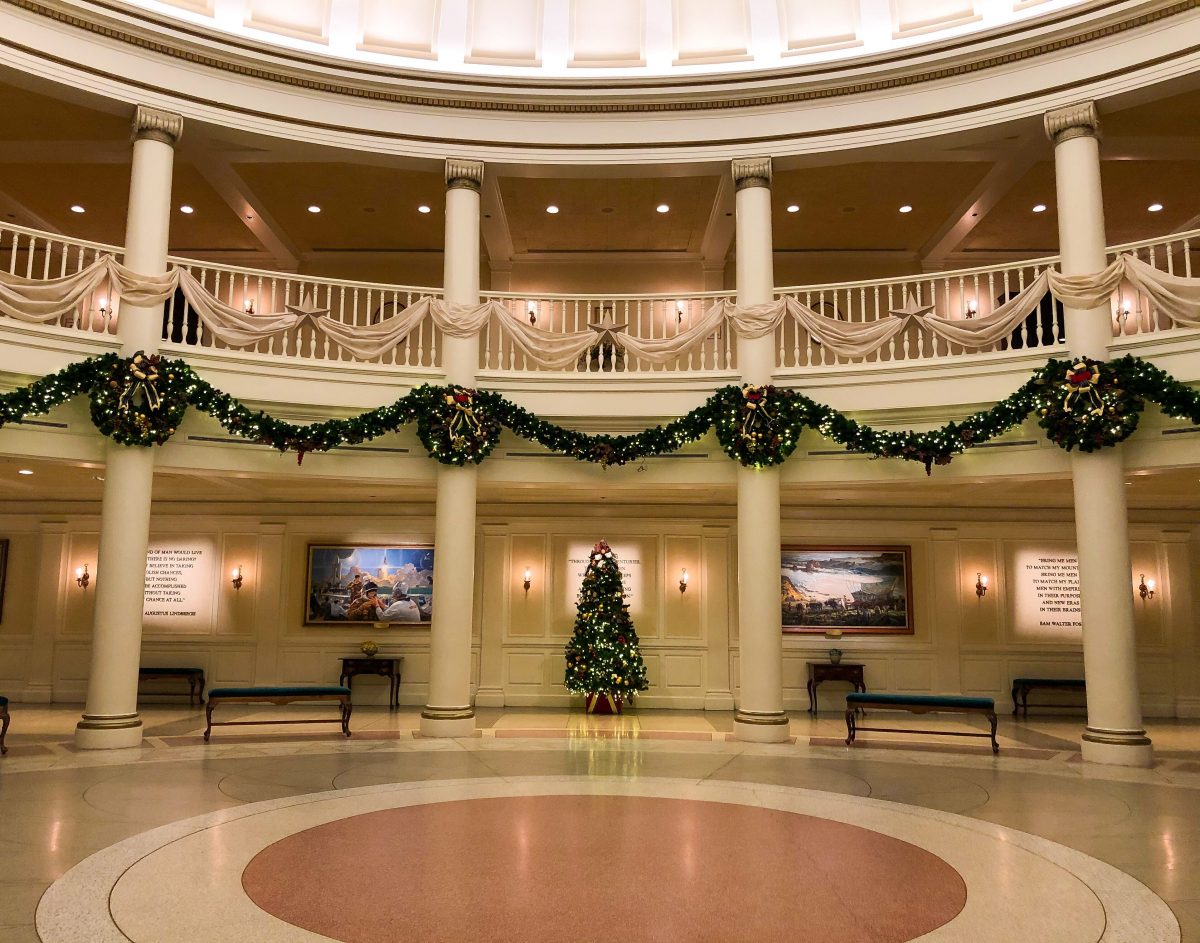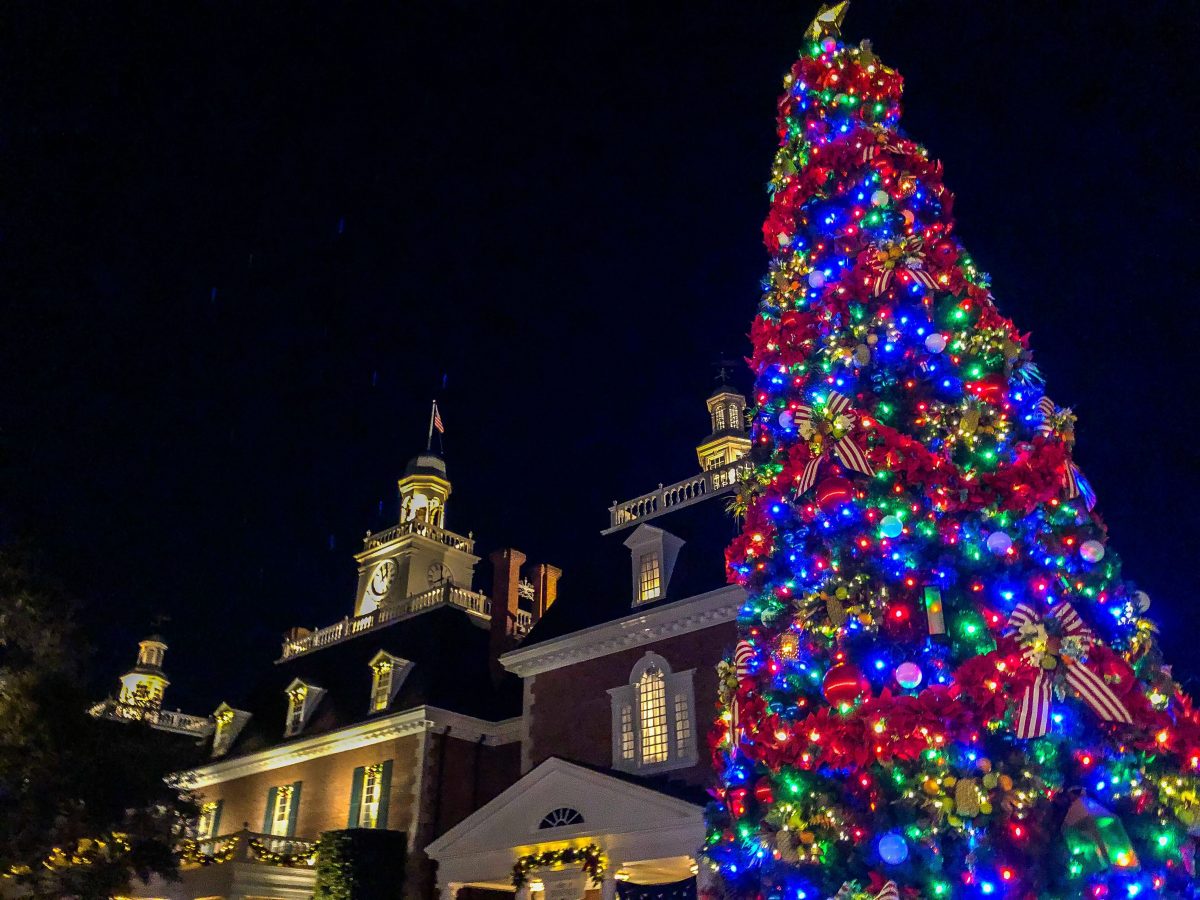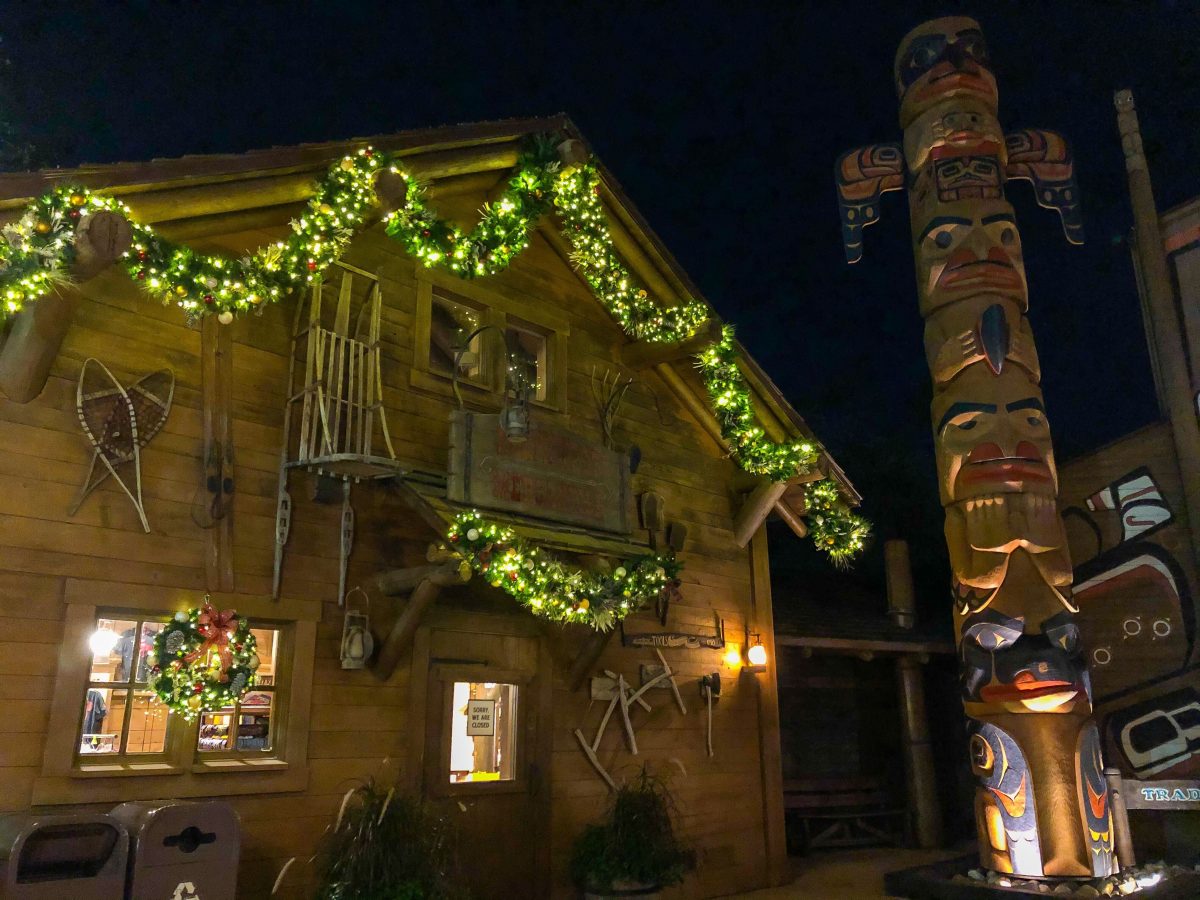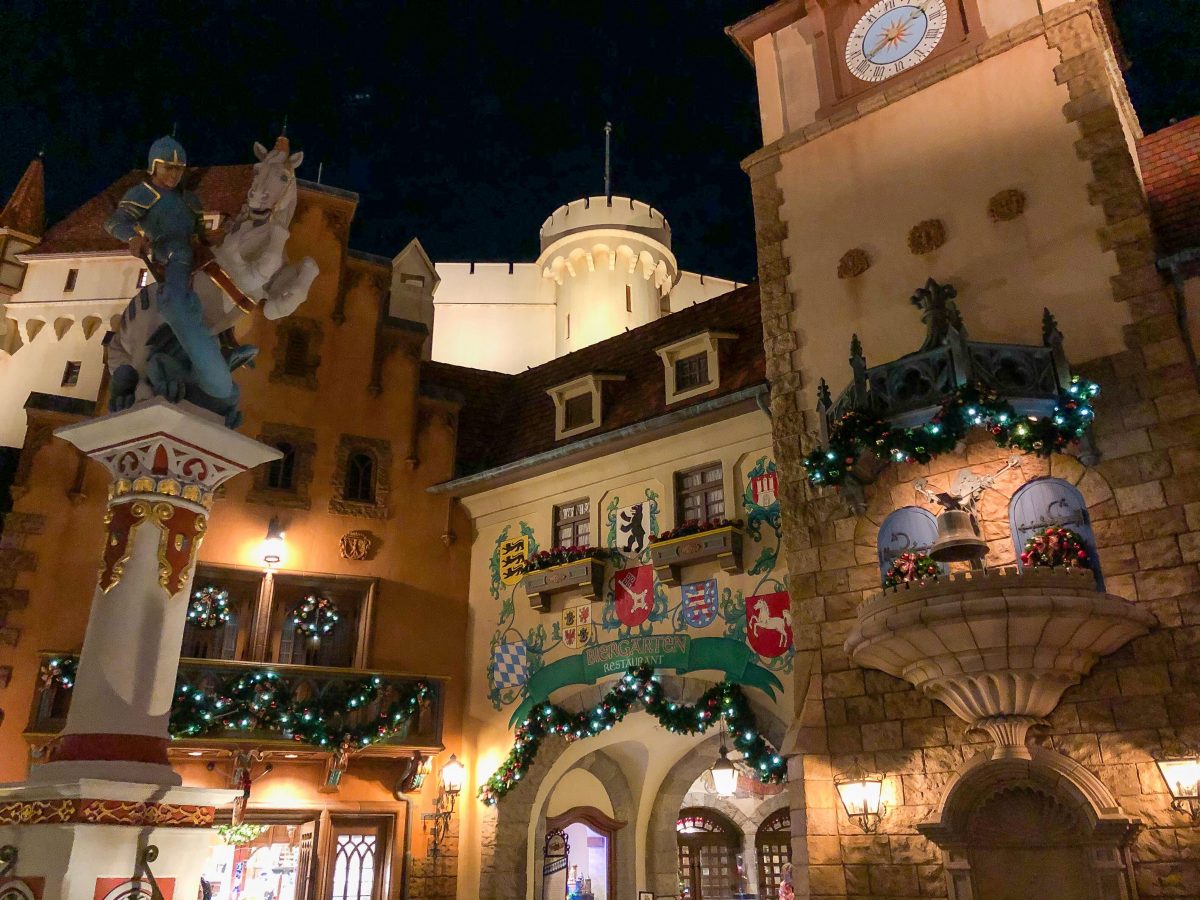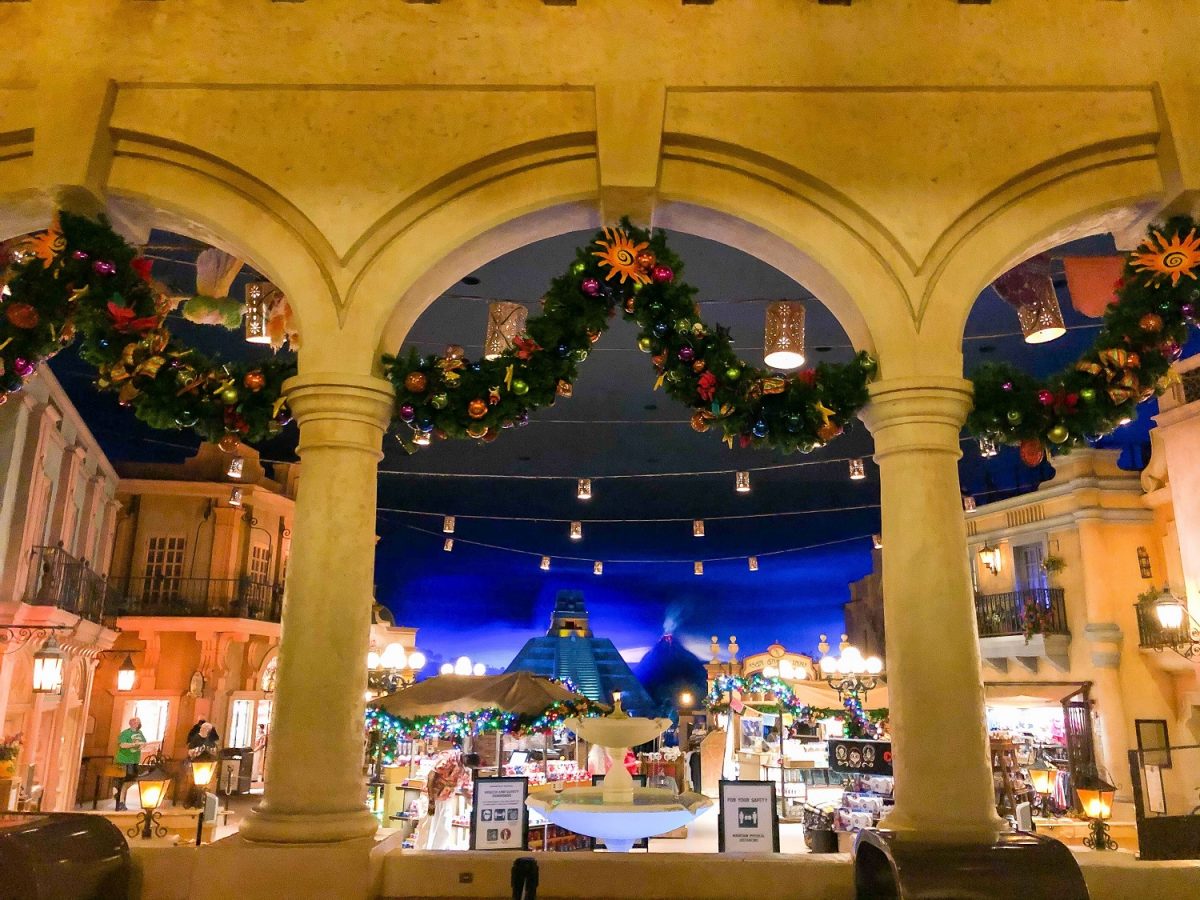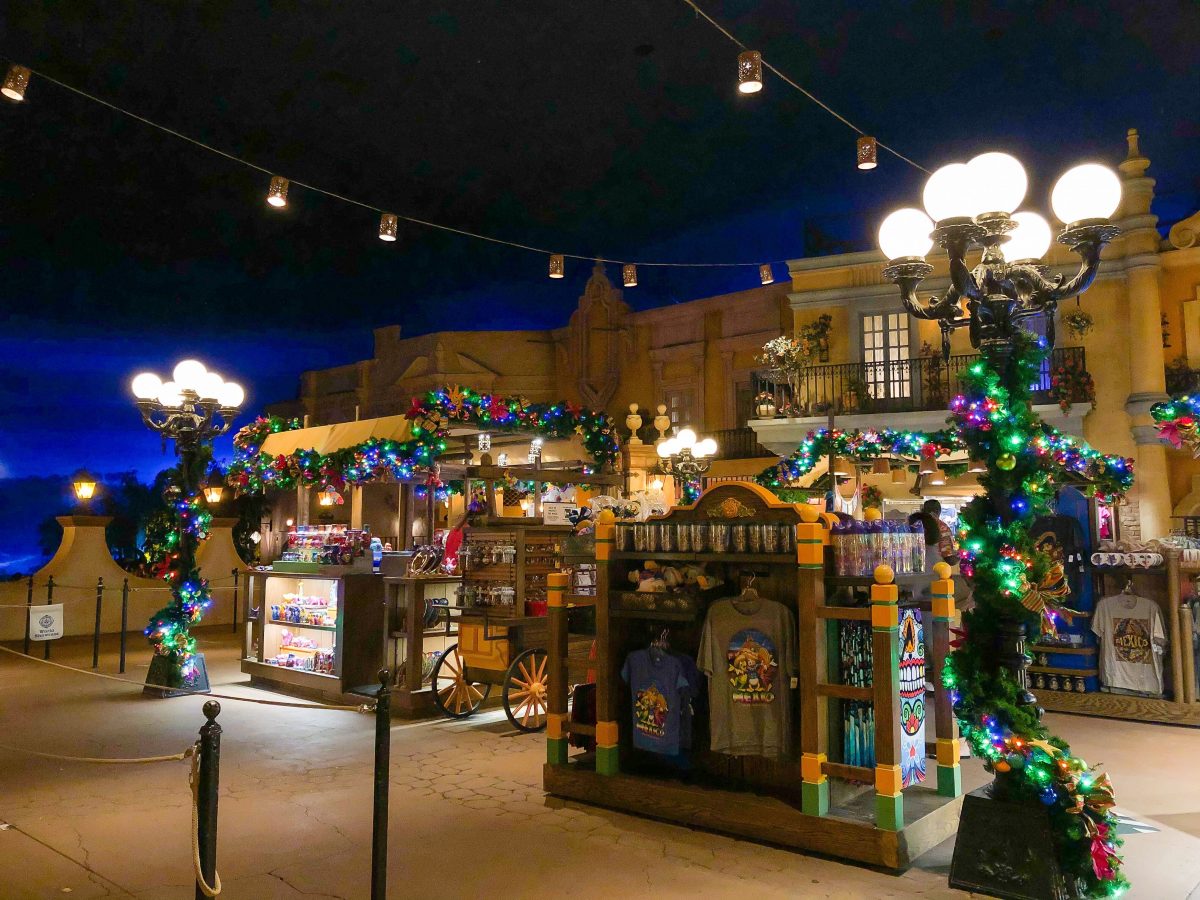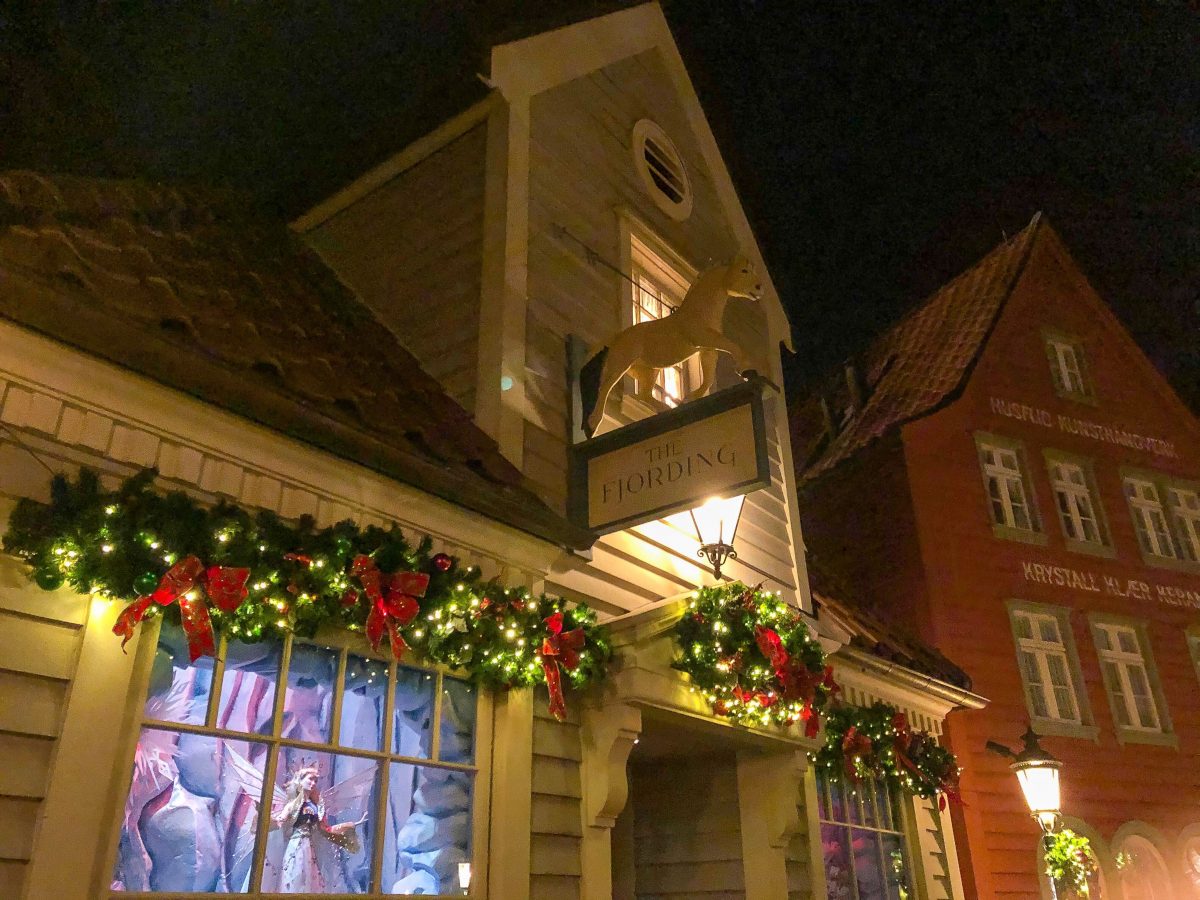 If you're visiting Walt Disney World this holiday season, make sure you have holiday magic at your fingertips. Become a TouringPlans Subscriber and gain access to our Lines app. Our Lines app users save 2-3 hours on average per day in the parks, so you'll have more time to savor the magic of this festive season.
Have you been to EPCOT for the holidays? What pavilion has your favorite decorations?