PHOTOS – EPCOT's Flower and Garden Festival is Practically Here
Two weeks ago we started to see the signs of the 2021 Flower and Garden Festival. Although the Festival won't be here officially until March 3, 2021, practically all of its topiaries are installed and ready for guests to view. Come take a look at the latest ones we spotted yesterday.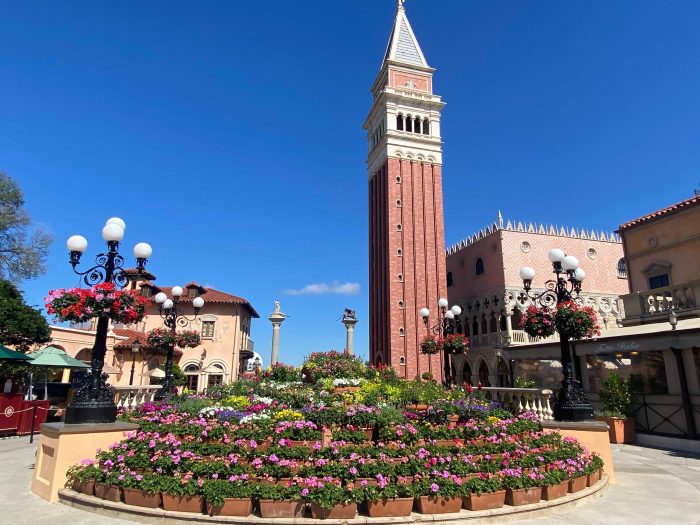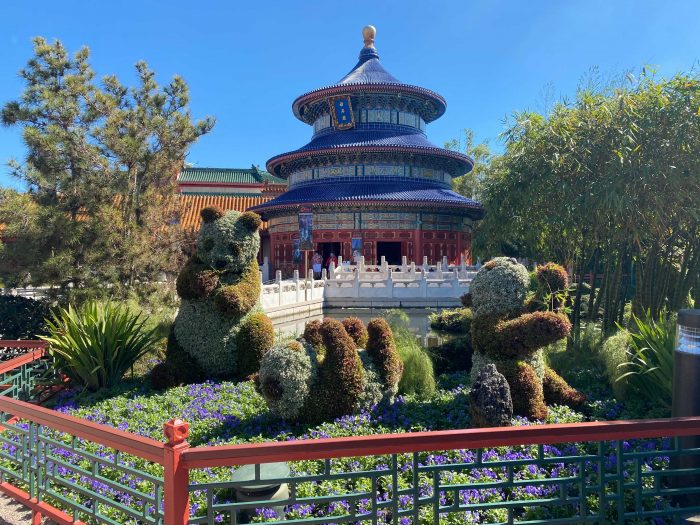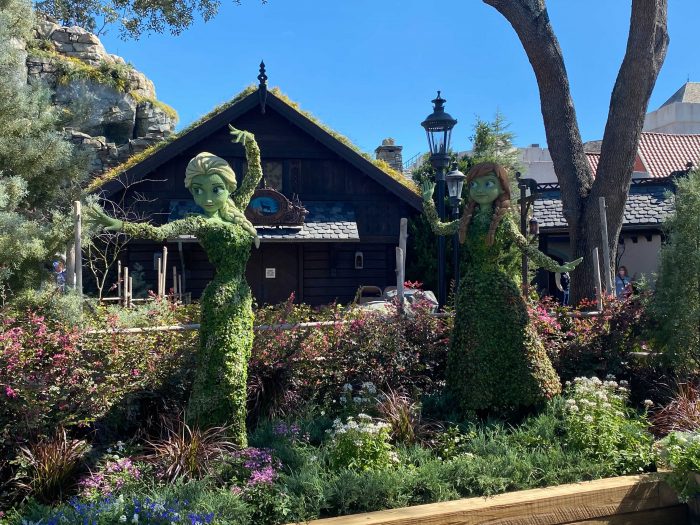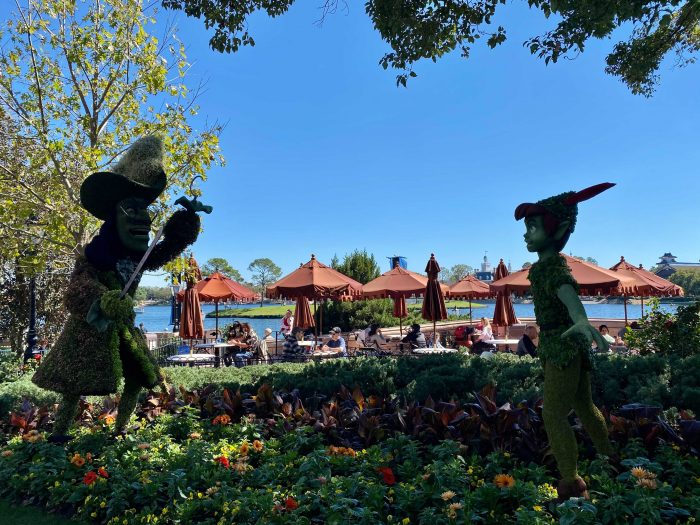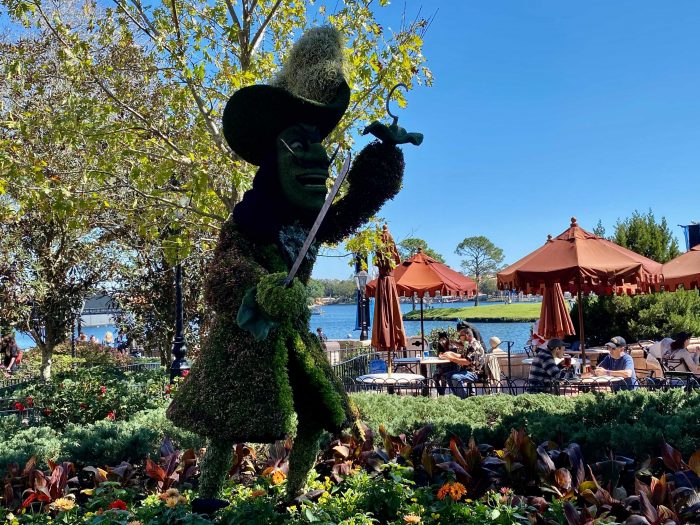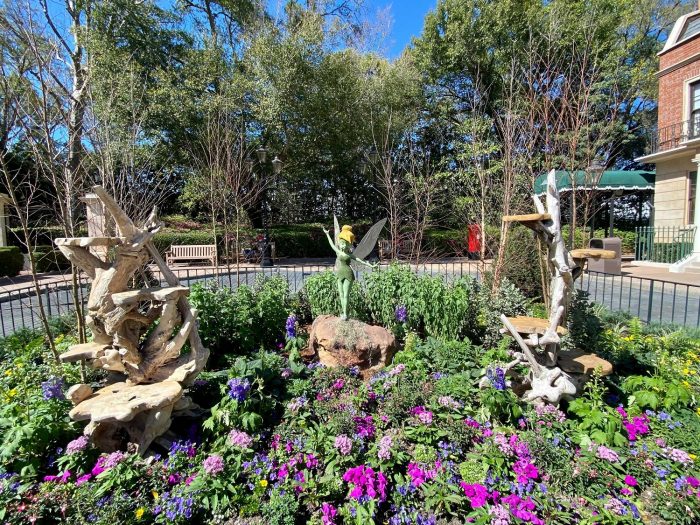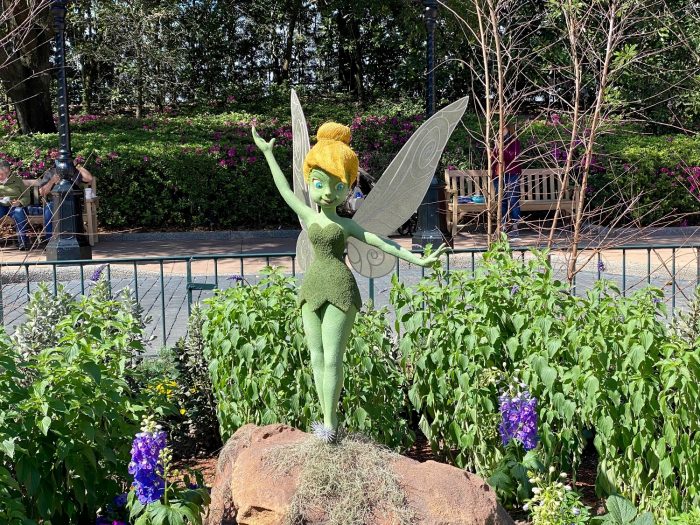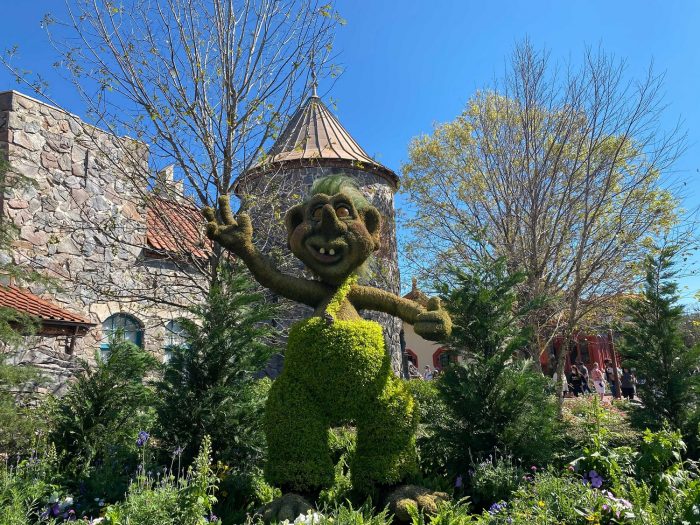 All our favorites are back. Panda topiaries in the China Pavilion are back watching over the extended queue for Frozen Ever After. Ana and Elsa watched over their temporarily closed meet and greet location. And many more topiaries have blossomed.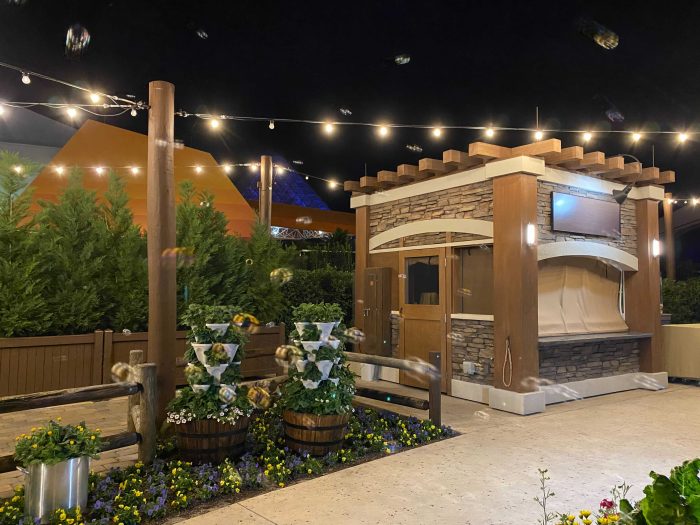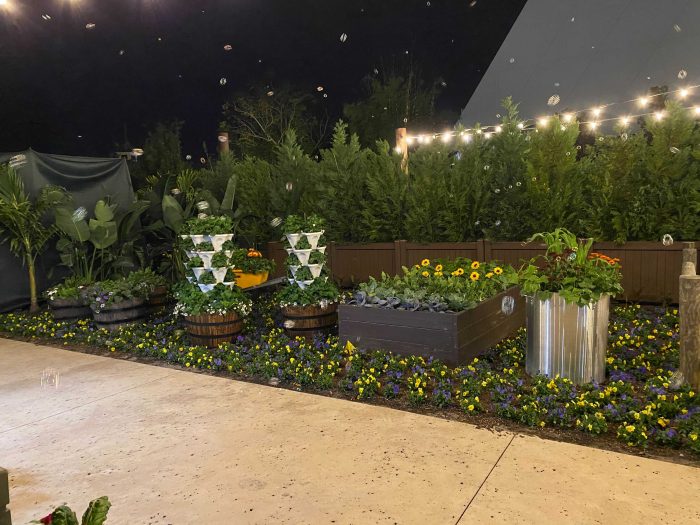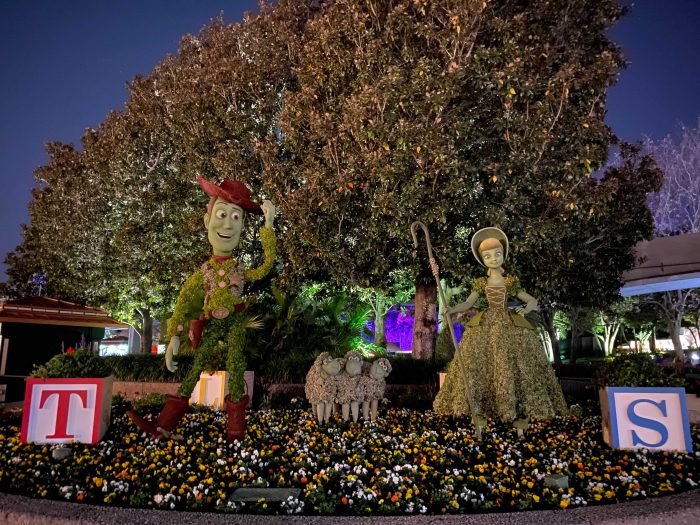 It was also another busy Saturday in EPCOT, and we saw some more work being done to prepare for Harmonious, the upcoming nighttime show.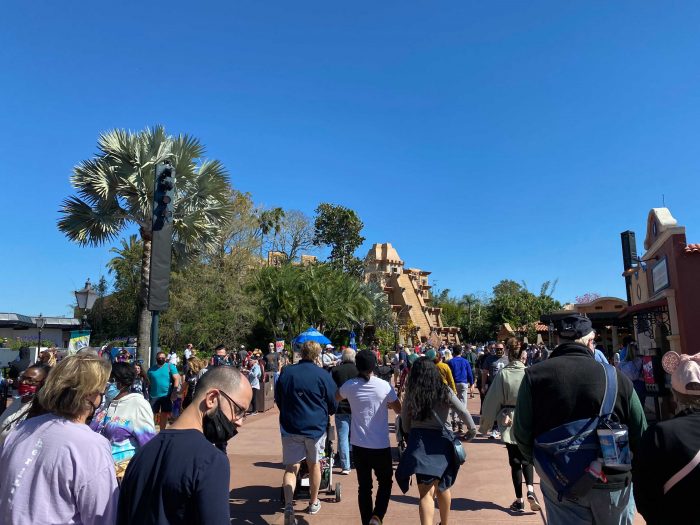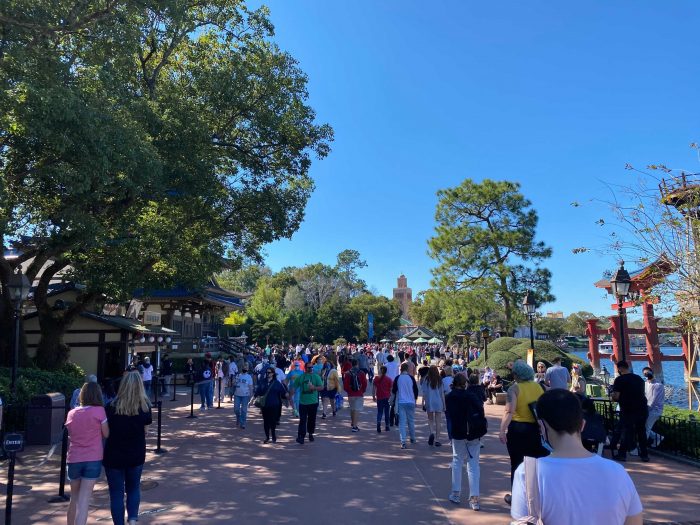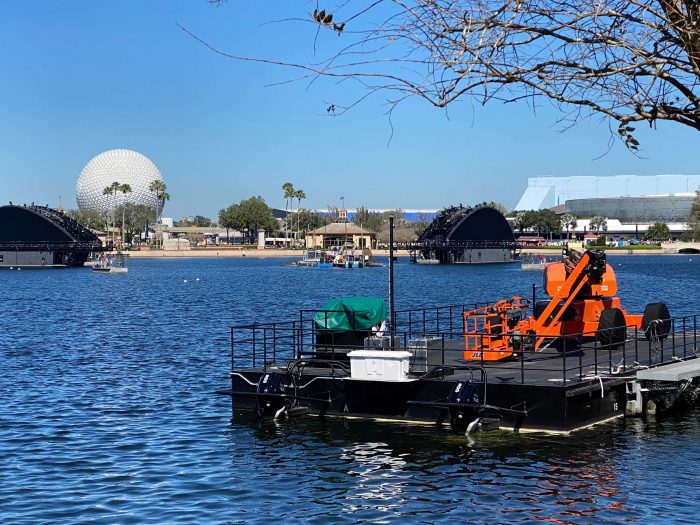 Which topiaries are your favorite? Let us know in the comments!