PHOTOS – New Annual Passholder Store Opens (Which is Basically an EPCOT Outlet Store with BIG Savings)
This truly is a weird year for EPCOT. With construction now moving at a snail's pace and a lighter version of the EPCOT Food and Wine Festival, EPCOT feels a little watered down right now. It's still a great park; it's just not at full strength right now. To add to the weirdness, a new Pop-Up Annual Passholder store has, well, popped up inside the Germany Pavilion of all places. It's a weird fit thematically, but the savings make up for it.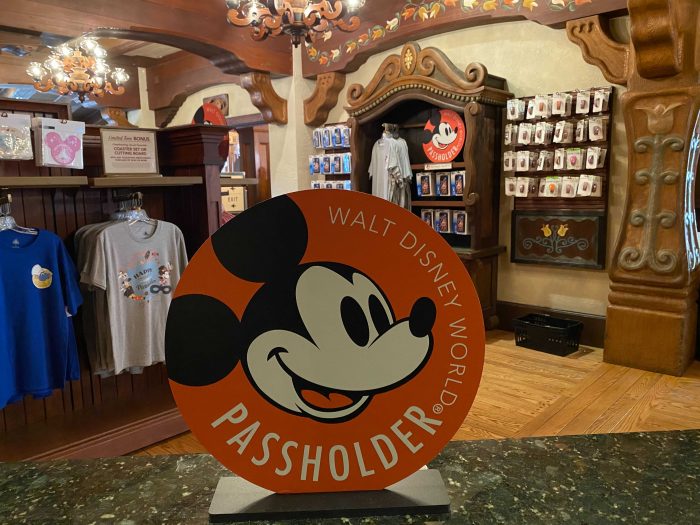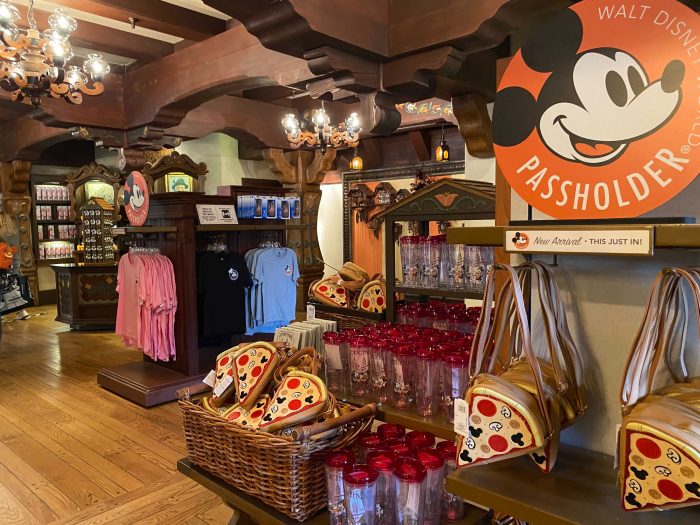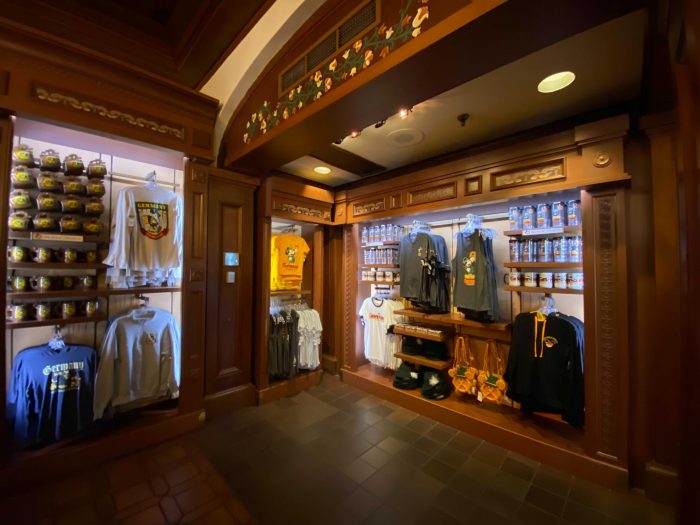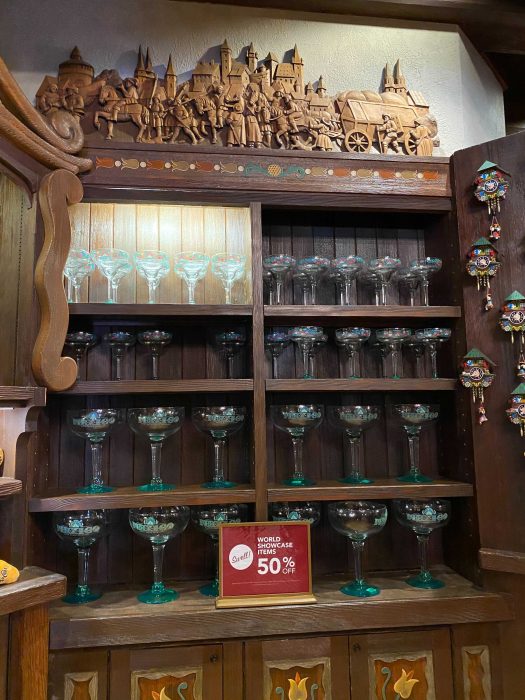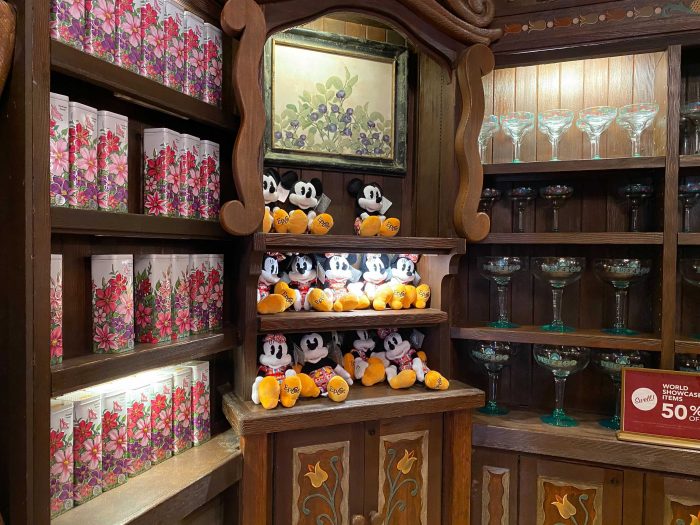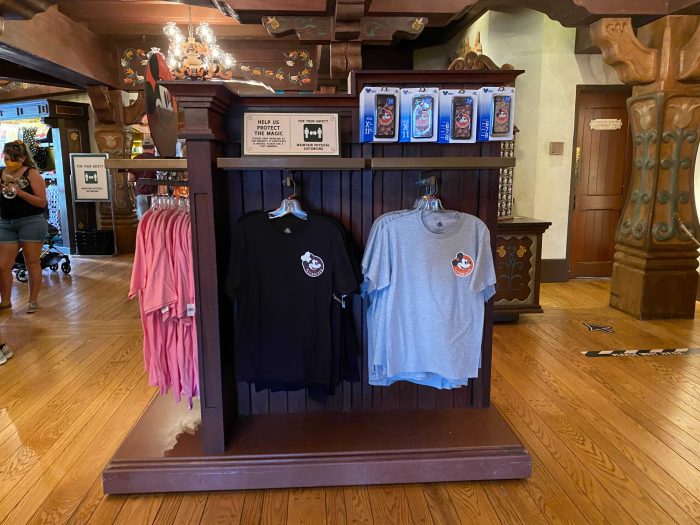 Our team spotted a blended collection of Annual Passholder-exclusive merchandise as well as a variety of World Showcase-themed merchandise, and collectibles like special MagicBands. Many of the items are 50% off, and the regular annual passholder discount can be stacked, which is currently 30% off.
This shop is definitely intended to clear some merchandise, and also to kick start the holiday shopping season. A few holiday decorations are part of the merchandise display.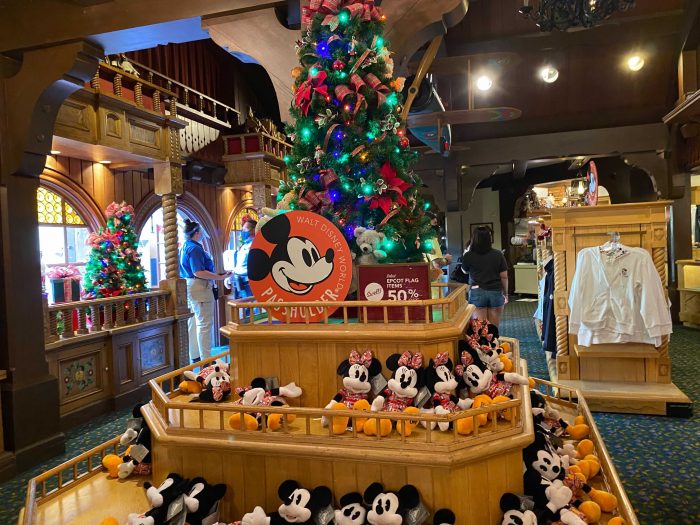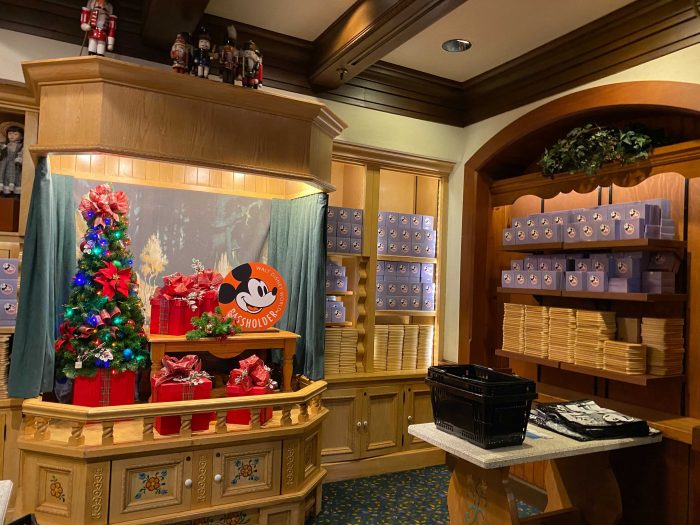 The store is exclusive to annual passholders inside Der Teddybar shop at the Germany Pavilion, and is open Monday through Friday from 11:30 a.m. to park close until Nov. 17, 2020. Capacity is limited as part of COVID-19 precautions and virtual return times are issued when the store reaches capacity.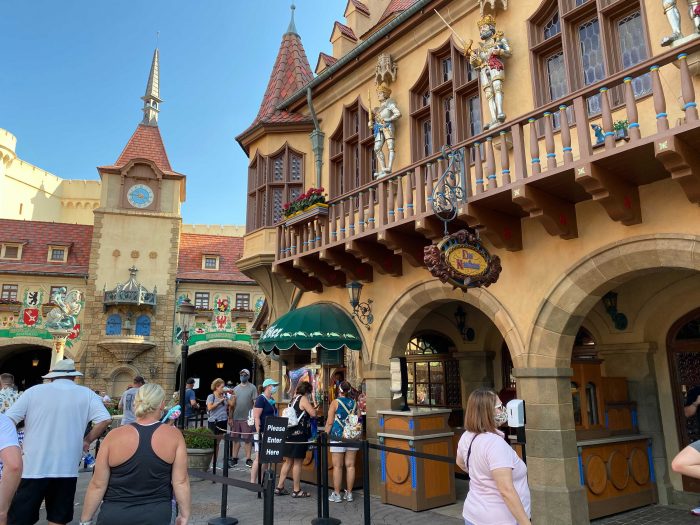 What do you think? Anything at this pop-up store catch your eye?