PHOTOS: Temporary MouseGear Store Now Open at Epcot
Epcot's construction has caused another casualty. The largest merchandise shop in the theme park, themed with gears and sound effects and other outdated, but charming touches, closed earlier this month. MouseGear has now reopened in a temporary location.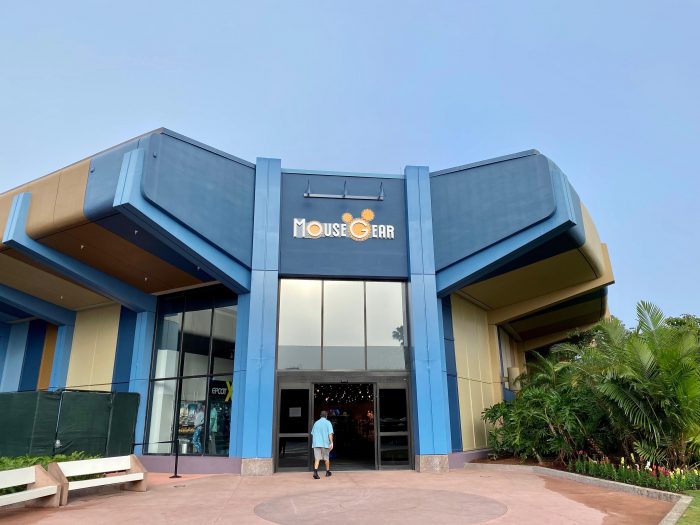 The temporary location is just across the breezeway, which is convenient. But it occupies the former home of Innoventions East, which is a bitter pill to swallow for some. To add insult to injury the temporary store is very plain. This is understandable considering the store's temporary nature, but what a contrast it is compared to its former location.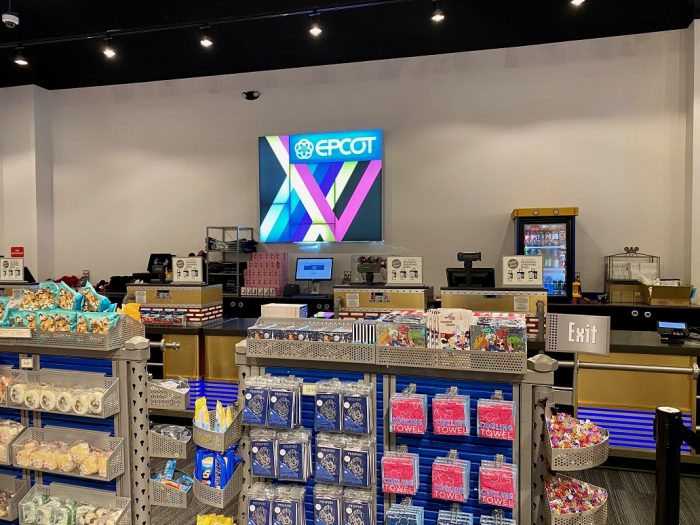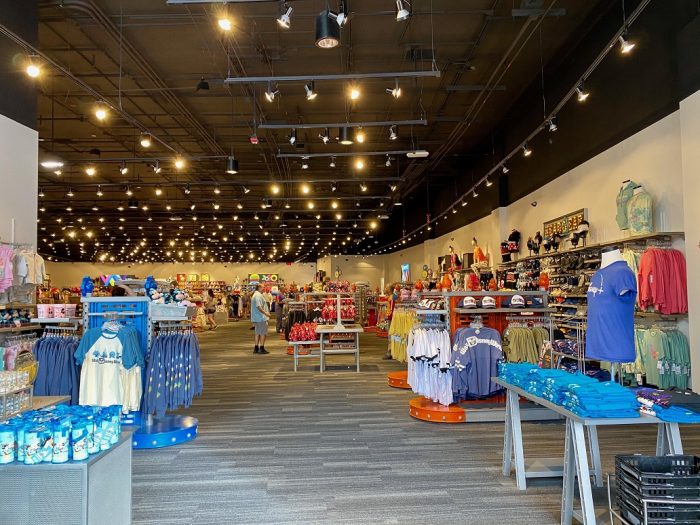 While quickly browsing the new store we spotted lots of merchandise that had previous stocked the shelves of the former store, including the Park Life collection and the Keen and Cute kitchen collection.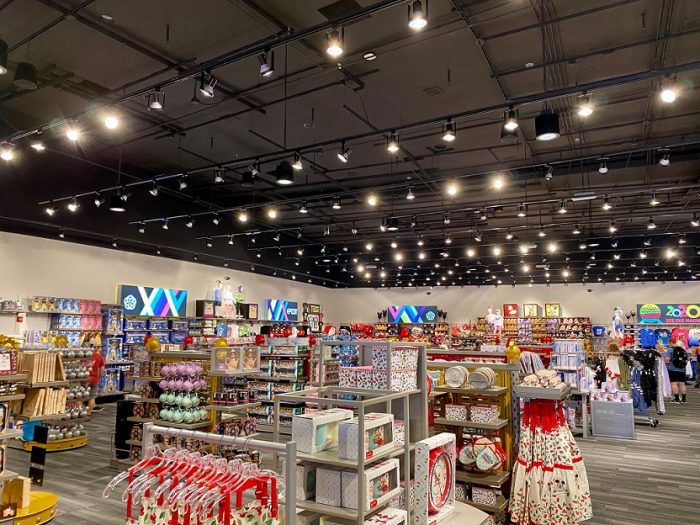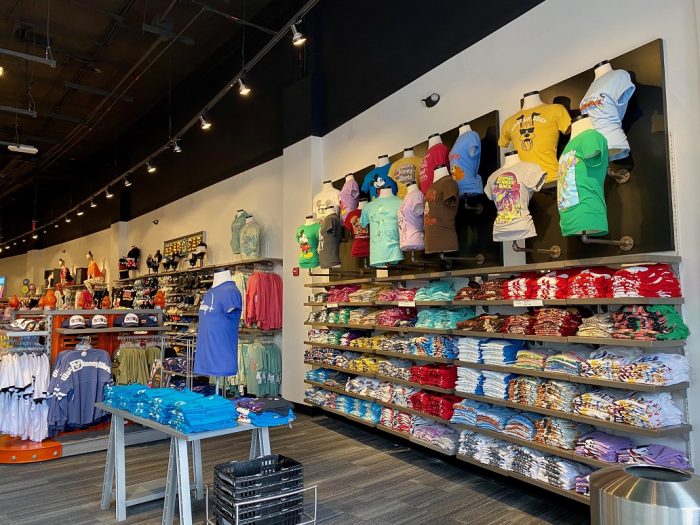 Was MouseGear a traditional stop for you on your Epcot visit? What do you think of this temporary location?