Epcot America Pavilion Store Closes
The Heritage Manor gift shop, the primary shop in the America pavilion at Epcot, is currently shuttered, with signs posted in the windows saying, "Exciting changes are coming! As part of the transformation, we're reimagining the future of Epcot."
Chats with cast members indicate that when this reopens, for the foreseeable future this location will become the home of the Art of Disney Store, which now located near the front entrance adjacent to Spaceship Earth. The spot that is now Art of Disney will become inaccessible as the Spaceship Earth area gets a major refurb.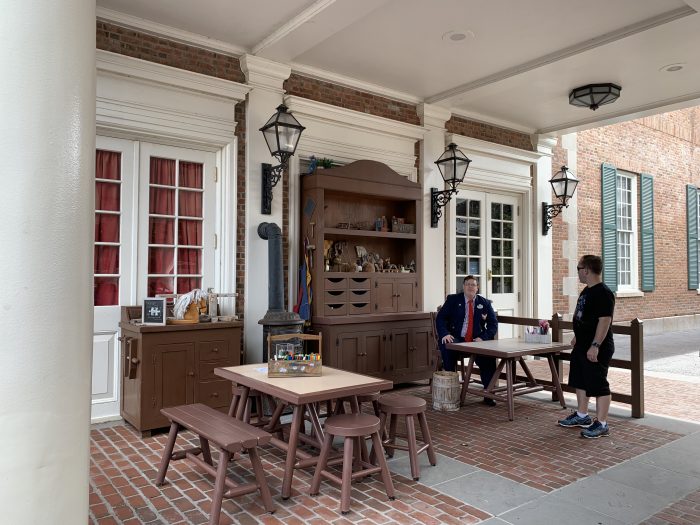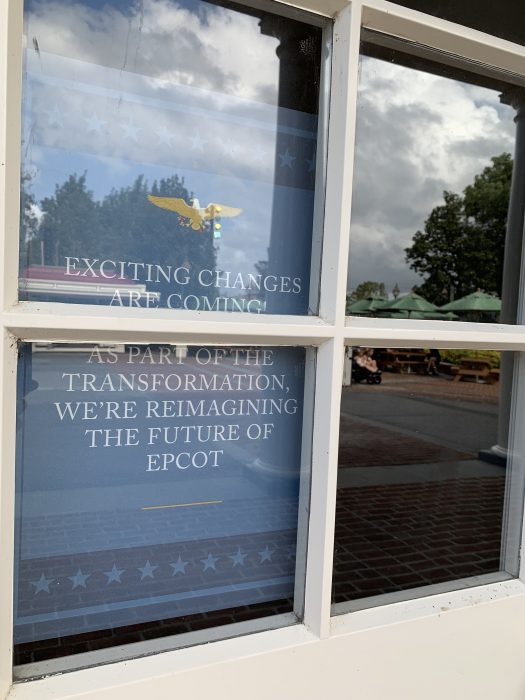 The merchandise mix at Heritage Manor has varied over the years, sometimes featuring red, white, and blue Disney-branded items, sometimes items featuring icons of the U.S. States, sometimes featuring made-in-America tees and toys, and, for one glorious period in 2011, featuring an entire wall of American regional candy.
But during almost all of these phases, there has been either a display case of books about the American history or a rack of replica historical documents. I'm sure that more than one child was inspired to select their field of study because they found just the right book during their special Disney vacation.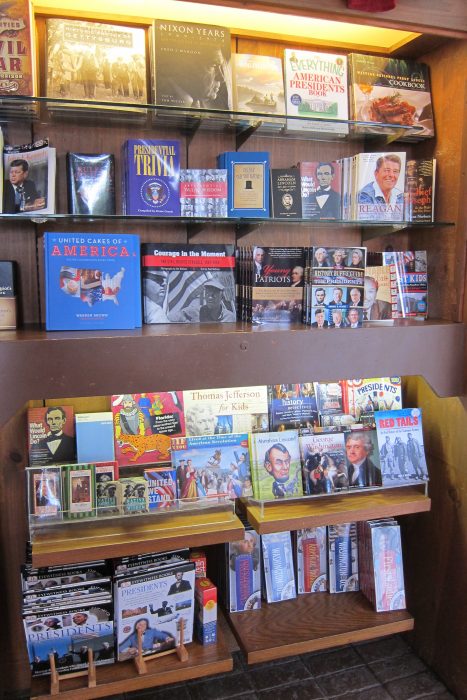 I understand that some upheaval is necessary while Epcot is under construction, but Disney, when that's all over, please bring back the bookshelf and parchment paper Declarations of Independence.
Have you ever purchased anything from this shop? Let us know in the comments.