Pictures from the Parks, November 18, 2020
Time for another installment of Pictures from the Parks, where we share some random sights from our recent trips in the Walt Disney World theme parks.
Without a doubt, the holidays are coming to every corner of Walt Disney World. If there's a place to put up a tree or hang some evergreen swag, Disney will toss some holly jolly on it. This includes the theme parks, the resorts, and even having characters get into the act.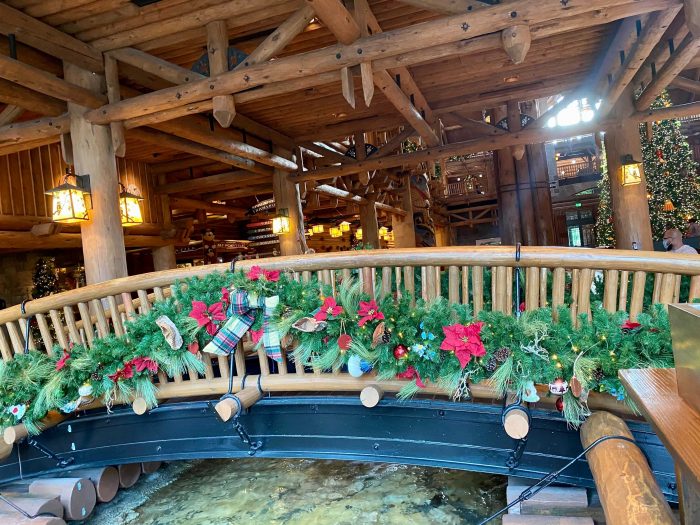 \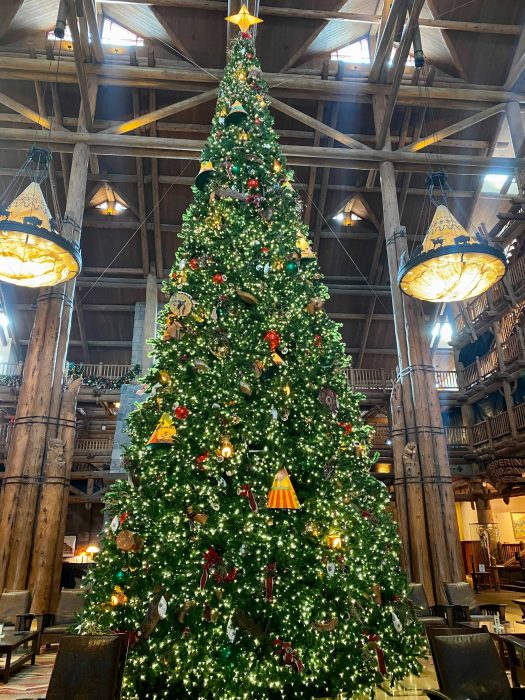 \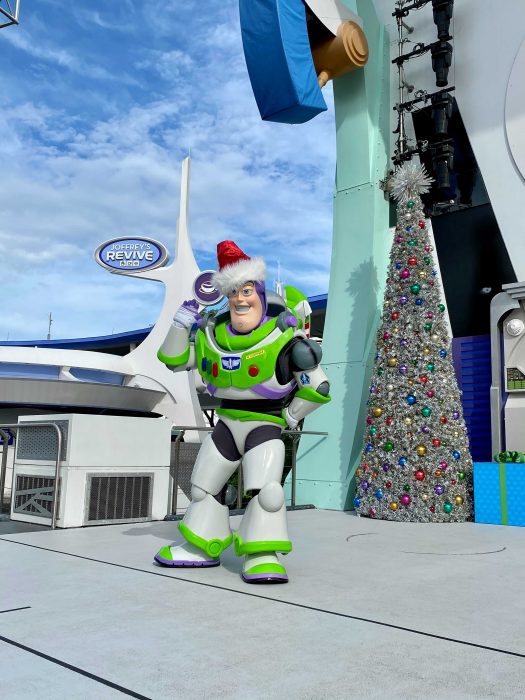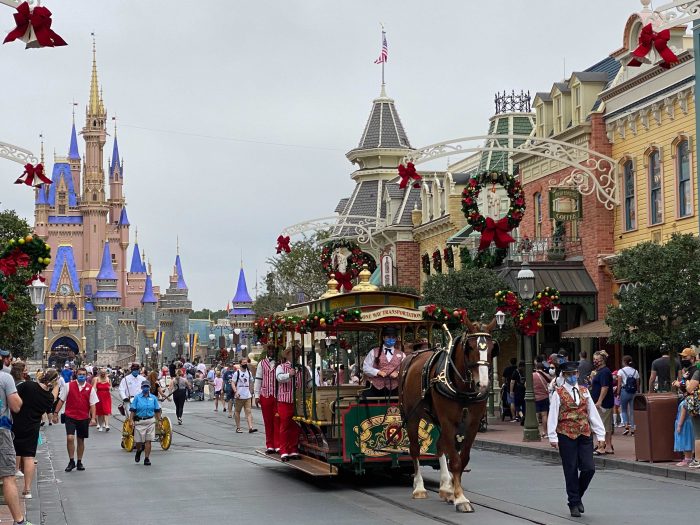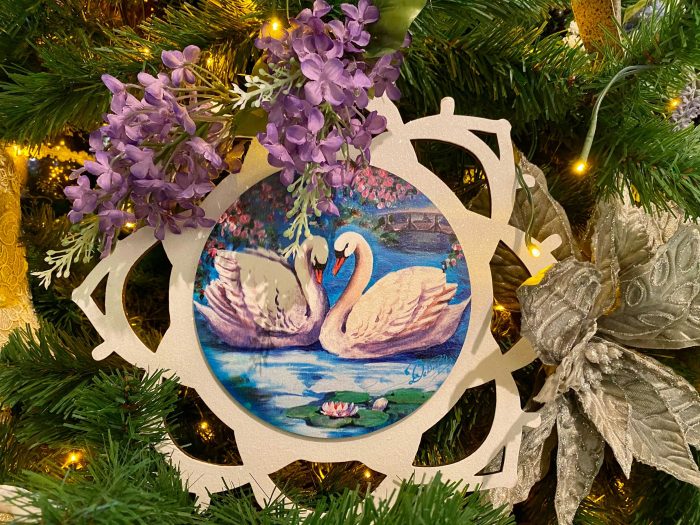 And, of course, you can't have holidays without all sorts of treats, right? Here's some of the ones that we've tried recently. and reviewed here on the blog.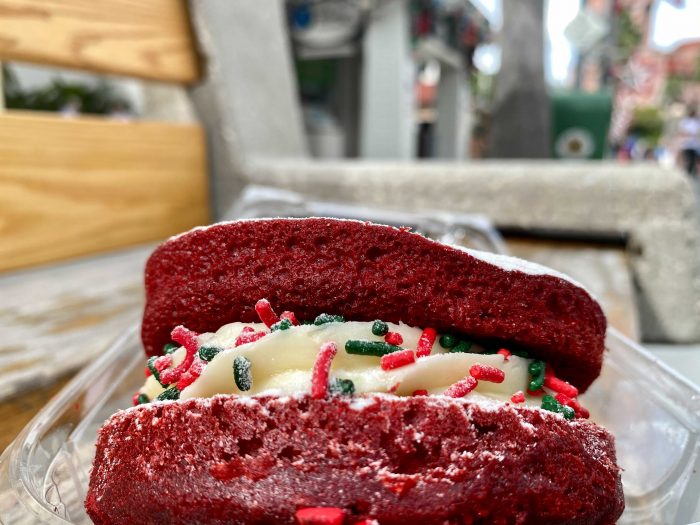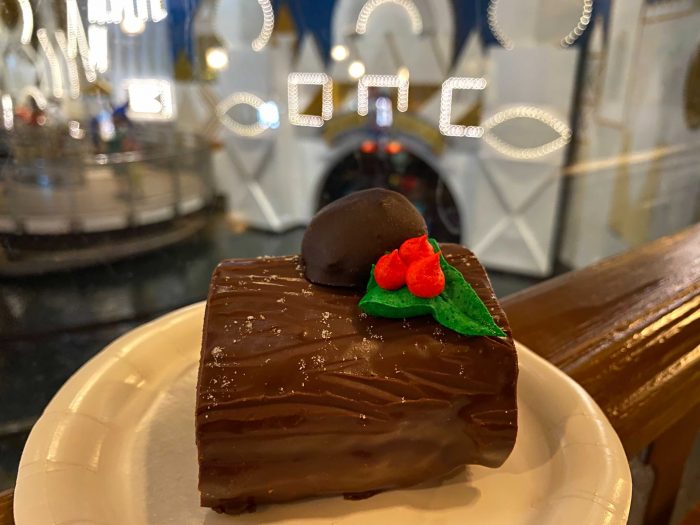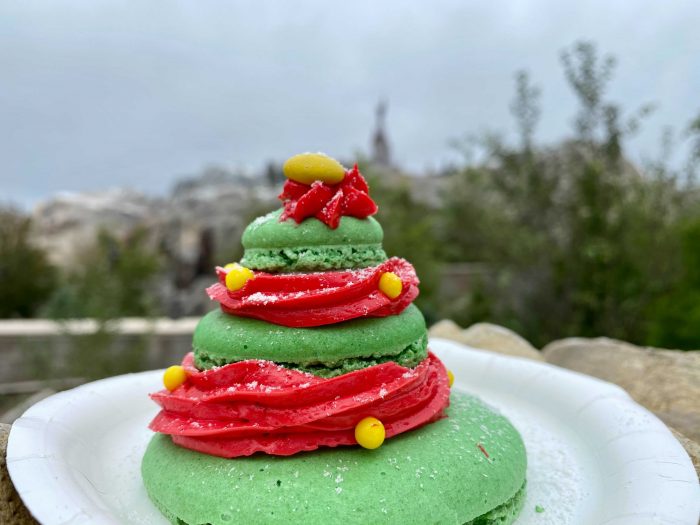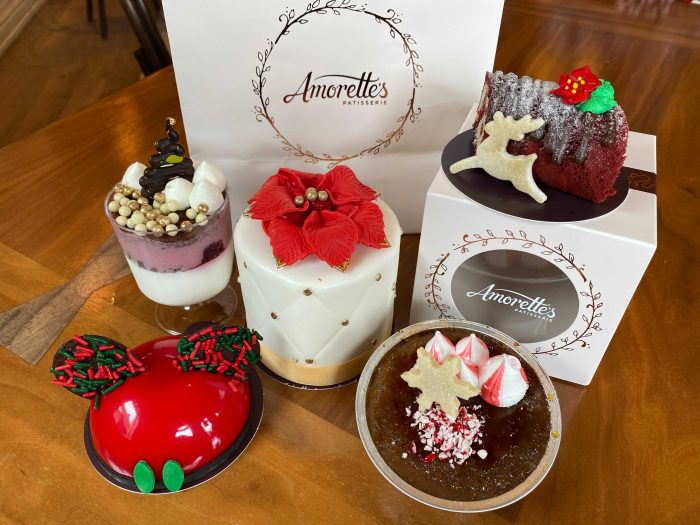 We love holiday overlays on attractions, and so we're thrilled that The Land is doing their holiday decorating… plus we got surprised by a very special friend wearing a new holiday sweater!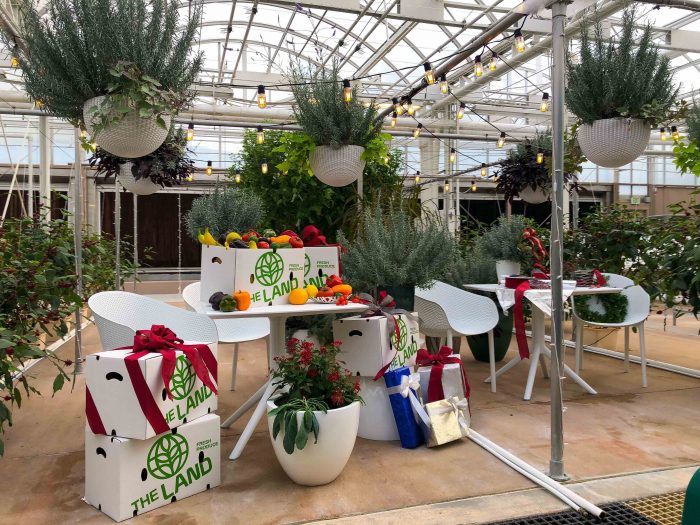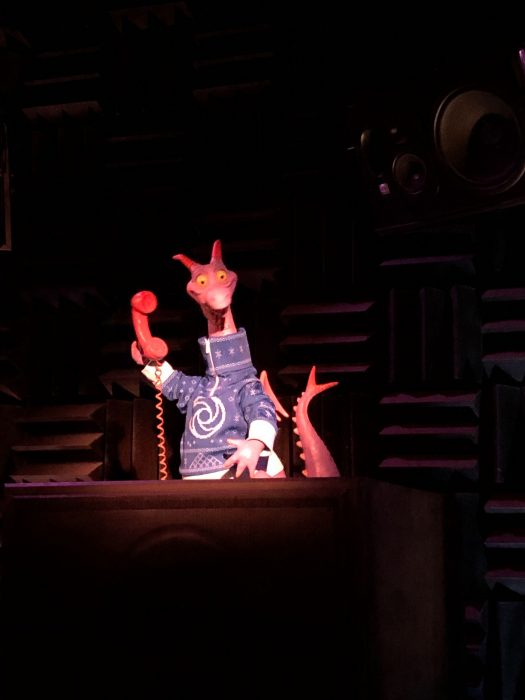 But it is not all holiday lights that had us oohing and aahing. Mother Nature has provided some amazing sunsets recently.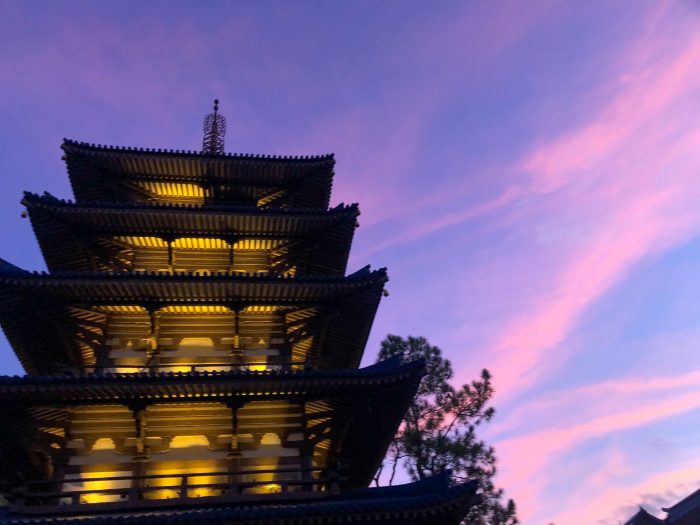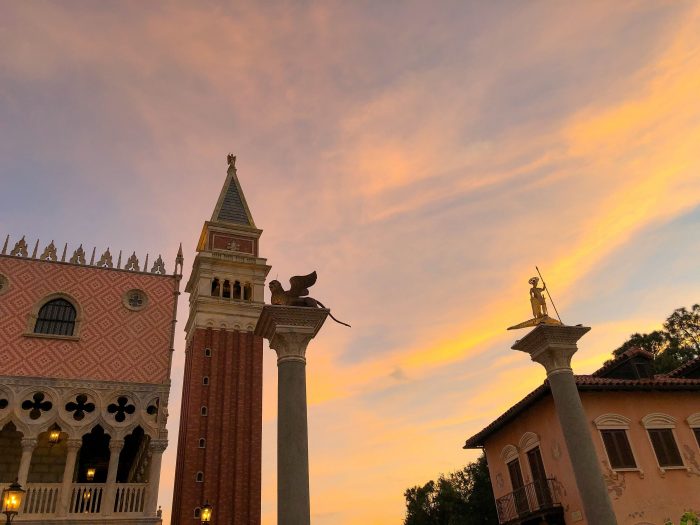 And, one more photo from EPCOT that had us in awe — watching the SpaceX flight of the Resilience with its crew of four headed to the International Space Station.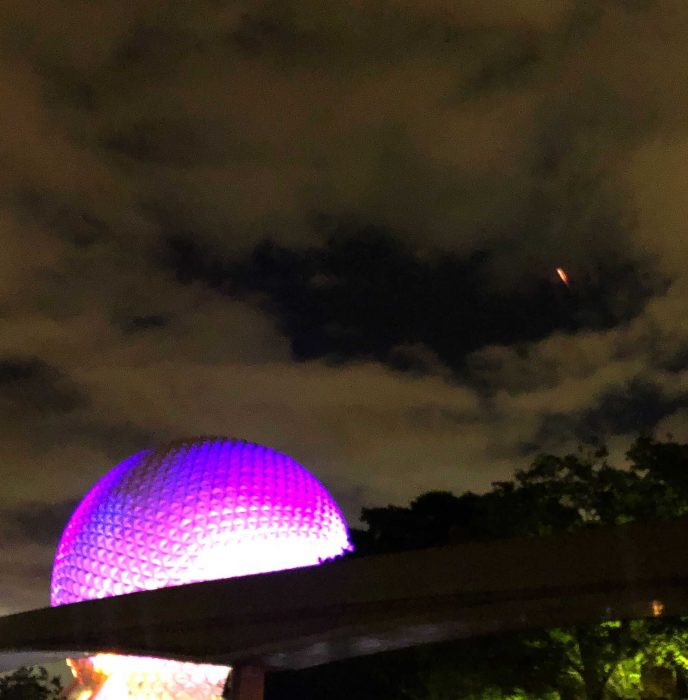 We love the opportunity to share our experiences in the parks with you on our social media channels every day. Follow us on Facebook, Twitter, and Instagram, and we thank you for considering becoming a TouringPlans subscriber for access to our full crowd calendars, wait times tools, touring plans, and more.