Priceline: Dueling Coronado Springs in September
How do you feel about a nice duel?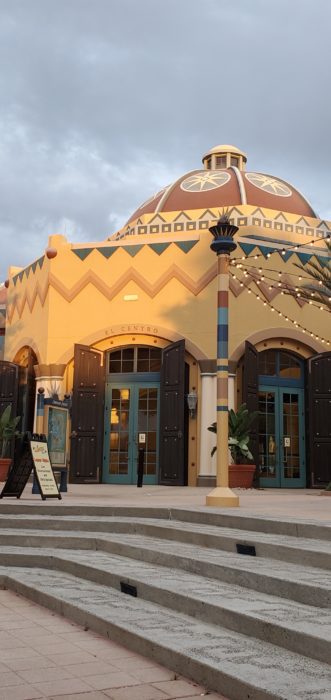 Looks like Priceline has awoken from its recent slumber and has decided to drop some Coronado Springs deals to match Hotwire's offerings in September. I'm excited, because I missed Priceline.
I thought we bonded over the last few years, then nothing. They never call. They never send a card.
Oh well, I think I may be even more excited that I have reason to post a few more of my photos from our recent trip to Coronado Springs. It is hard to take a bad photo of this resort.
If you do visit, I highly recommend Three Bridges in the center of the resort for dinner – we loved it so much we ate there twice.
Okay, let's get back to business. Only a few days ago I reported that Hotwire dropped a nice group of deals for both Coronado Springs and Pop Century. On my daily jaunt across the Internets today, I noticed that you can now find similar Coronado deals on Priceline Express through the middle of September.
In fact, they even do Hotwire one better, or more accurately, $1 better – their lowest price deal right now is for a low, low $103 on September 1st.
Coronado is fairly easy to spot in Express Deals – look for a 3.5-star, 8-guest rated resort with 500 reviews.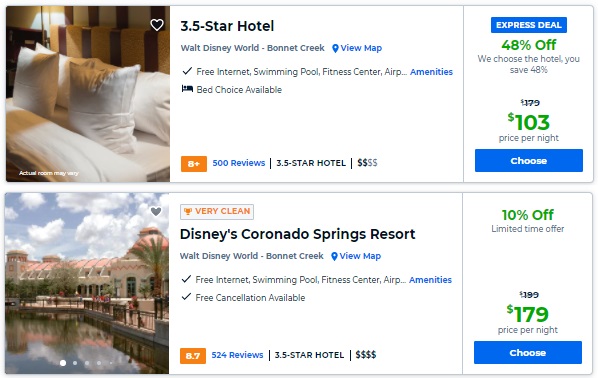 I've added a non-hidden deal alongside the Express Deal here for easier comparison.
There are a few other resorts with similar ratings, but Coronado is the only with reviews in the 500s.
Wyndham Bonnet Creek and Orlando Bonnet Creek (both timeshare resorts) how low review counts (24 and 53, respectively). Also both will appear as 3.5-star CONDO in deals.
Caribbean Beach may be a skosh trickier – but still is easily detectable with only 326 reviews. Plus, Caribbean Beach these days is almost always priced much higher than Coronado – the Skyliner tax, methinks.
If you take a jump over to Priceline and start searching, here's what you might find on the calendar.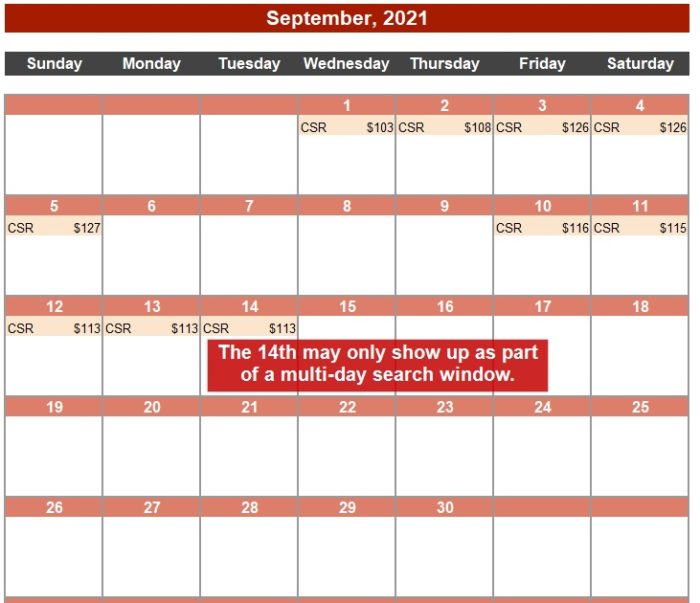 Don't forget to take a look around for Priceline codes that can take even more off of that price. Retailmenot usually has a good reference of current codes. Last time I looked you could get an additional 7% off these low prices.
Also don't forget to pack your swim trunks for the quiet pool. Don't ask me why I mention it.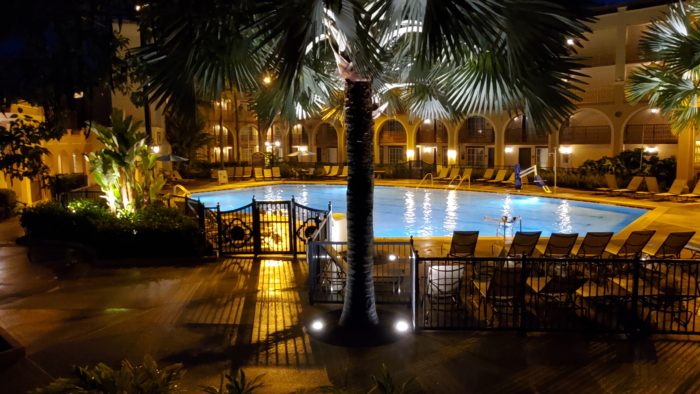 If you book one of these Coronado deals or just enjoy a friendly duel, let us know in the comments!