REVIEW: Here's How We Rank These Five Fall Drinks at Disney Springs
There are so many wonderful fall-flavored treats to enjoy at Disney Springs right now. Earlier this month we reviewed some of the edible Halloween treats available at Disney Springs. Now it's time to review some of the seasonal drinks currently available at Disney Springs. There's some great options here, especially if you're not into Pumpkin Spice.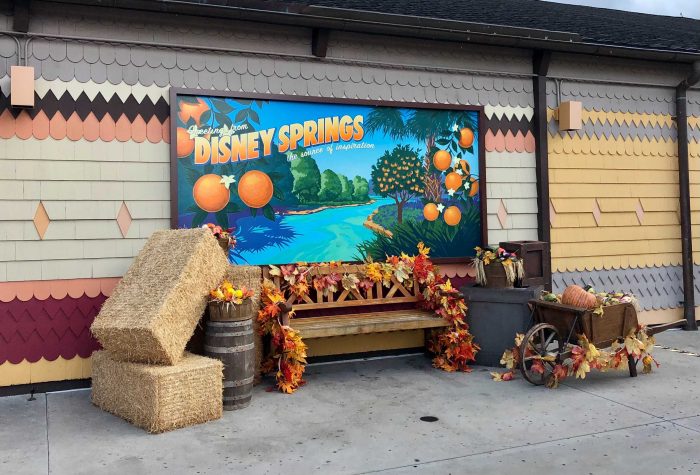 Here's how our field research team ranks these seasonal sips at Disney Springs. After this research trip they had quite the sugar high, so if you're thinking of tackling all five of these drinks in one trip make sure to have a drinking buddy with you and drink lots of water too.
1. Peach Bourbon Lemonade at Polite Pig (contains alcohol) – This frozen cocktail claims our number one spot because it is refreshing and strikes the perfect balance between sweet and tart. This seasonal drink was introduced in April 2019 and has stuck around because of its popularity, so perhaps it shouldn't be considered seasonal anymore? Whatever the case, we dig it!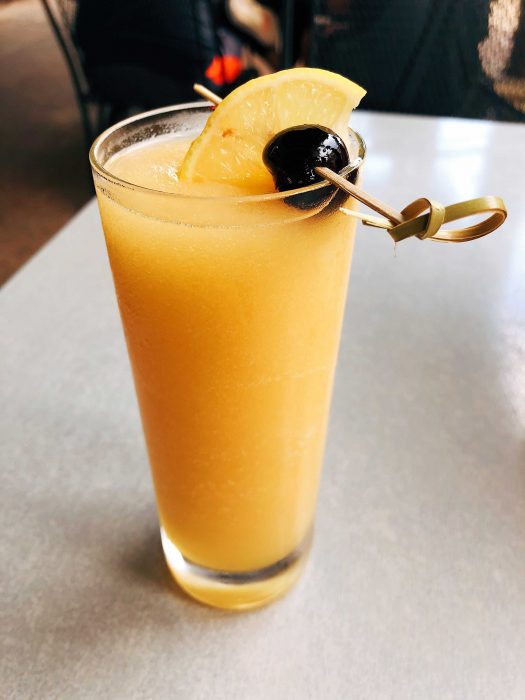 2. Caramel Apple Delight at Starbucks Disney Springs West Side – This refreshing drink has gotten lots of attention. If you want to know what sipping a caramel apple is like, as opposed to eating one, this drink accomplishes exactly that. Lots of fall-flavored treats can be heavy, but this Caramel Apple Delight is refreshing without losing the warm and cozy autumn apple flavor. This is one of our favorite seasonal Starbucks creations yet!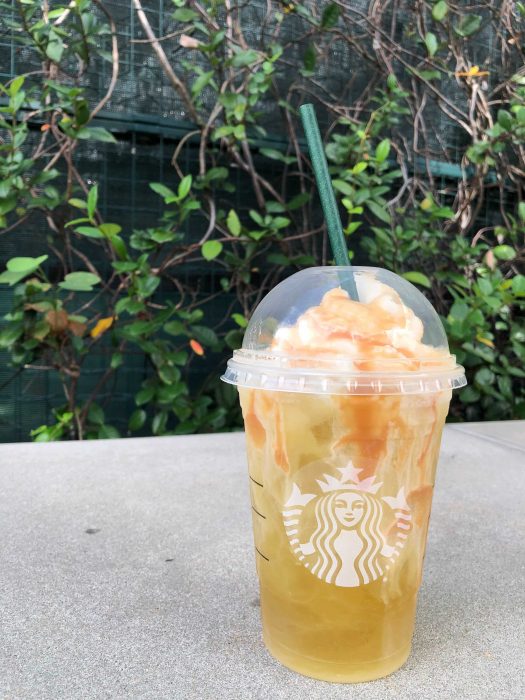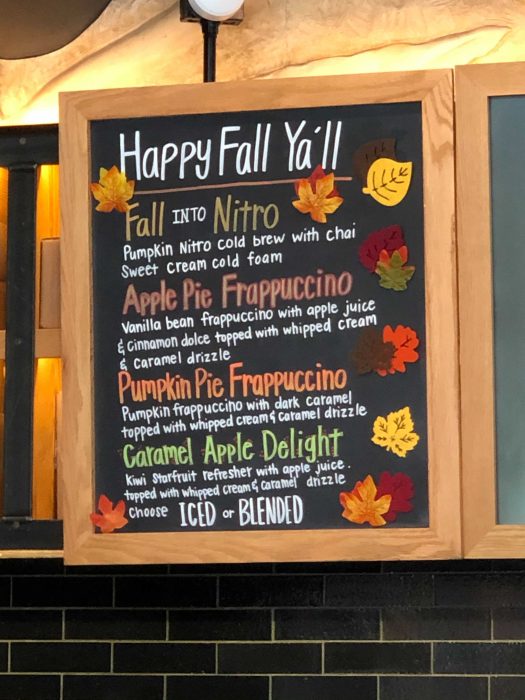 3. Apple-y Fall at Starbucks Disney Springs Marketplace – It's pretty clever that the two Disney Springs Starbucks locations each have their own seasonal drinks. Over at the Marketplace location, near World of Disney, you can fall deep into apple flavors with the Apple-y Fall. This blended drink is super sweet and not as refreshing as the Caramel Apple Delight at the West Side location. Our field researcher describes it as "drinking an apple fritter." This is not necessarily a bad thing, just be prepared for lots of sweetness.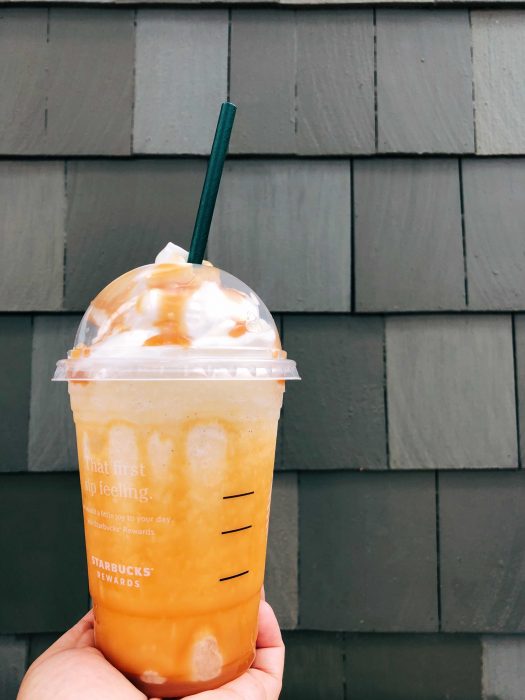 4. Jack O' Lantern Float at Vivoli il Gelato – A hidden gem at The Landing at Disney Springs is Vivoli il Gelato. This specialty gelato shop offers authentic Italian gelato in a variety of flavors, and has some incredible creations. There's usually a seasonal offering or two and right now you can sip on the Jack O' Lantern Float. This float is picture perfect and a great option for anyone who wants a fall seasonal treat, but without the fall flavors. This float is made of vanilla gelato and Fanta orange soda served in an adorable Jack O' Lantern cup with whipped cream and green sprinkles.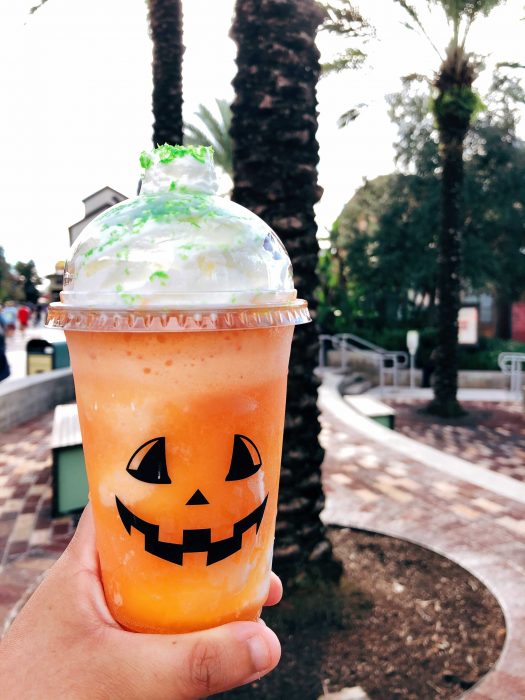 5. Bourbon Cream Float at Polite Pig (contains alcohol) – We were expected this creamy cocktail to rank higher on our list, and if you're a fan of Bourbon you may find it ranks higher in your own personal list. This Bourbon Cream Float is essentially a root beer float but with warmer flavors.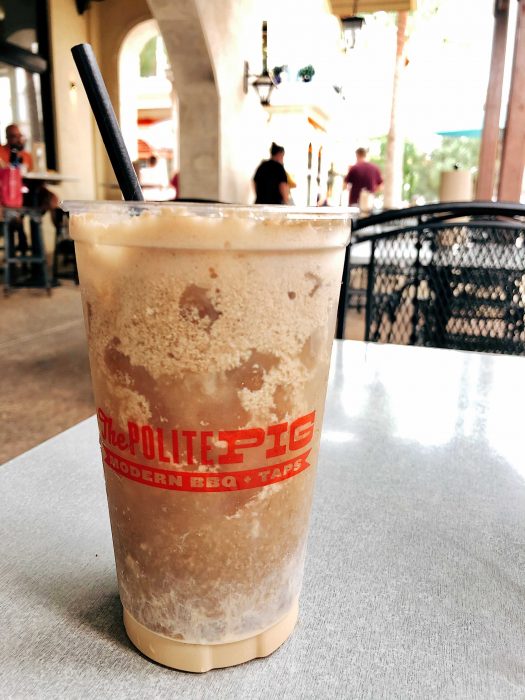 Disney Springs is a great place to visit to enjoy seasonal treats at Walt Disney World. Do you have a favorite Disney Springs spot?