REVIEW – Whisky Apple Creme Brulee at Baseline Taphouse is a Surprise Treat
Have you ever decorated your Christmas tree, getting to the bottom of the box thinking you're done, and then you come across a lovely little ornament you didn't realize was there? That's what we found at Baseline Taphouse inside Hollywood Studios. We came across the Whisky Apple Crème Brûlée this week, and we wish we had done so sooner.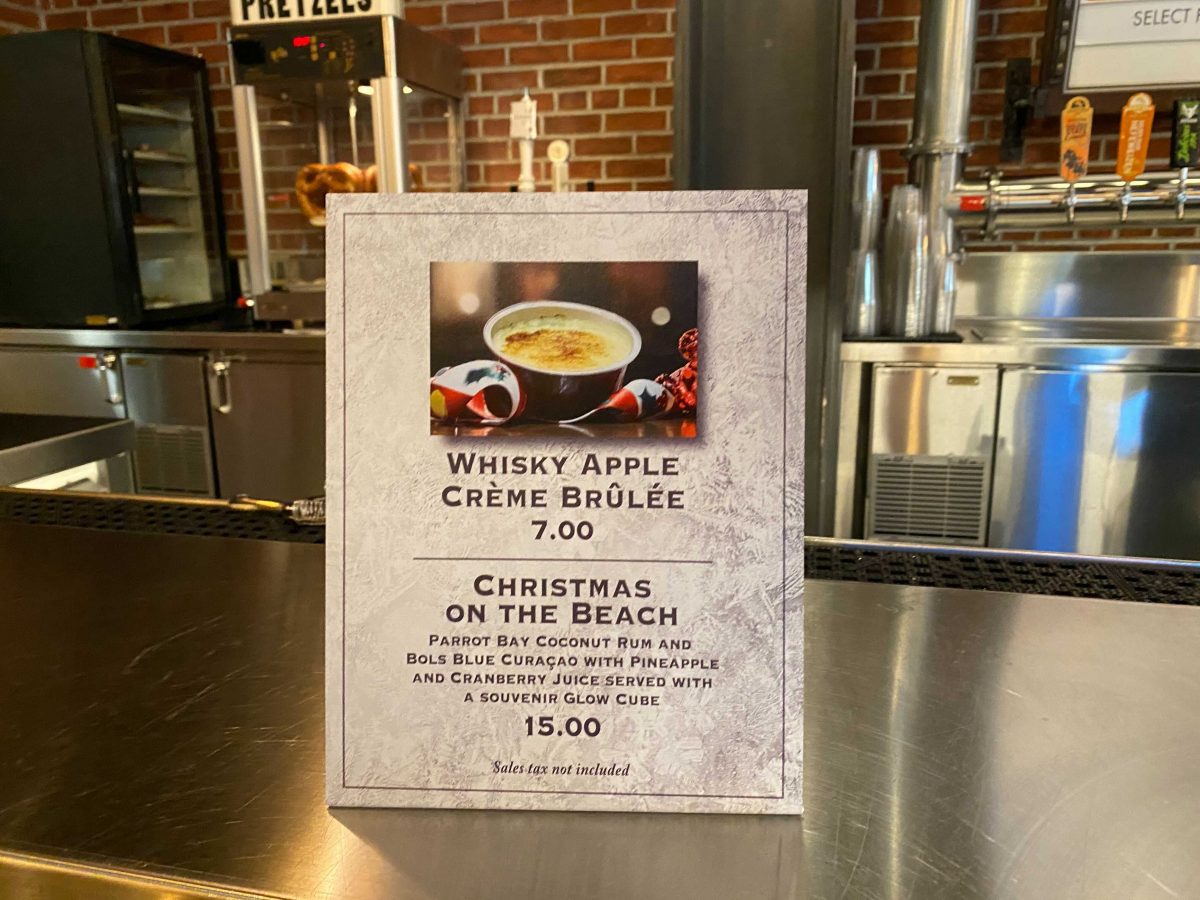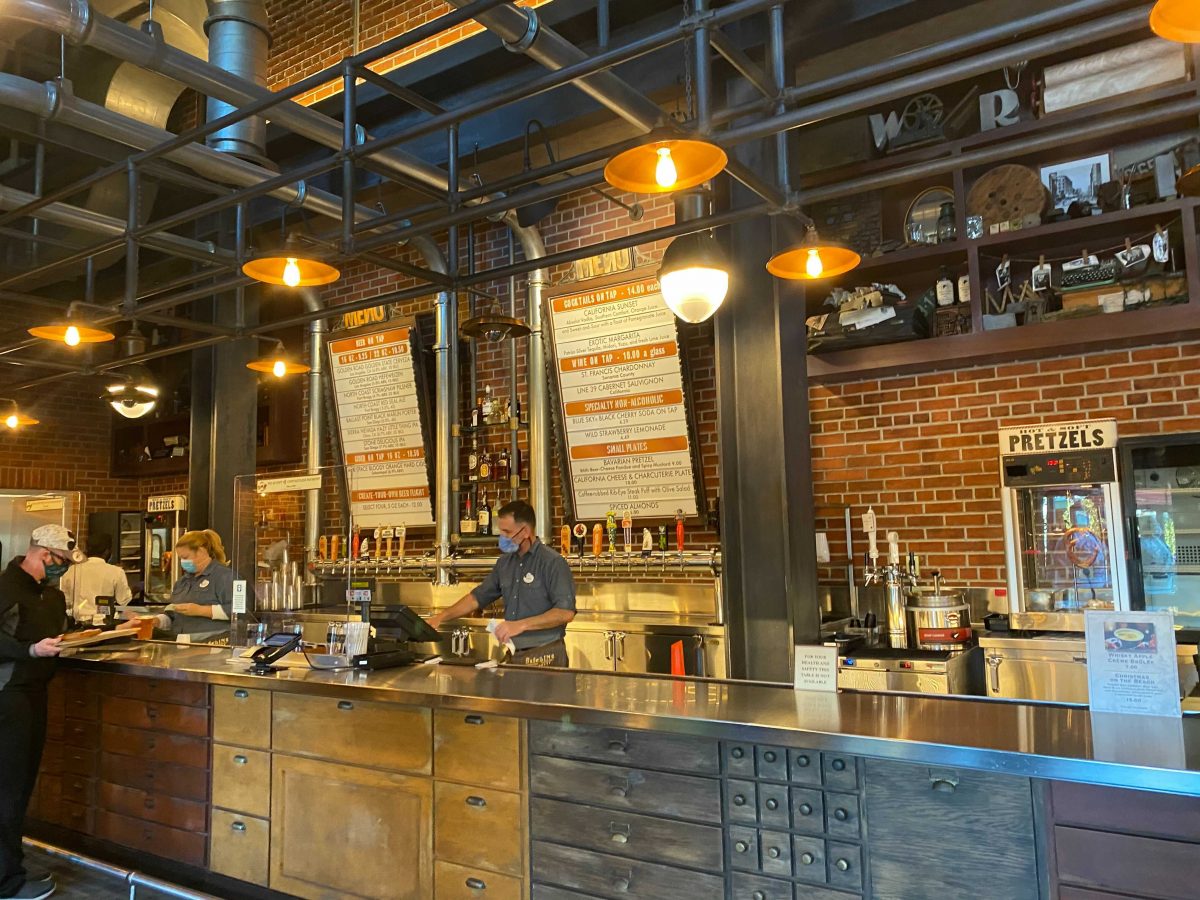 Baseline Taphouse is a favorite spot among many Disney fans, including most everyone on our team. A long list of California craft beer makes it tempting for a flight or a tall pour. Wines on tap are high quality. And a few cocktails on tap rival many of the cocktails available throughout Disney's Hollywood Studios.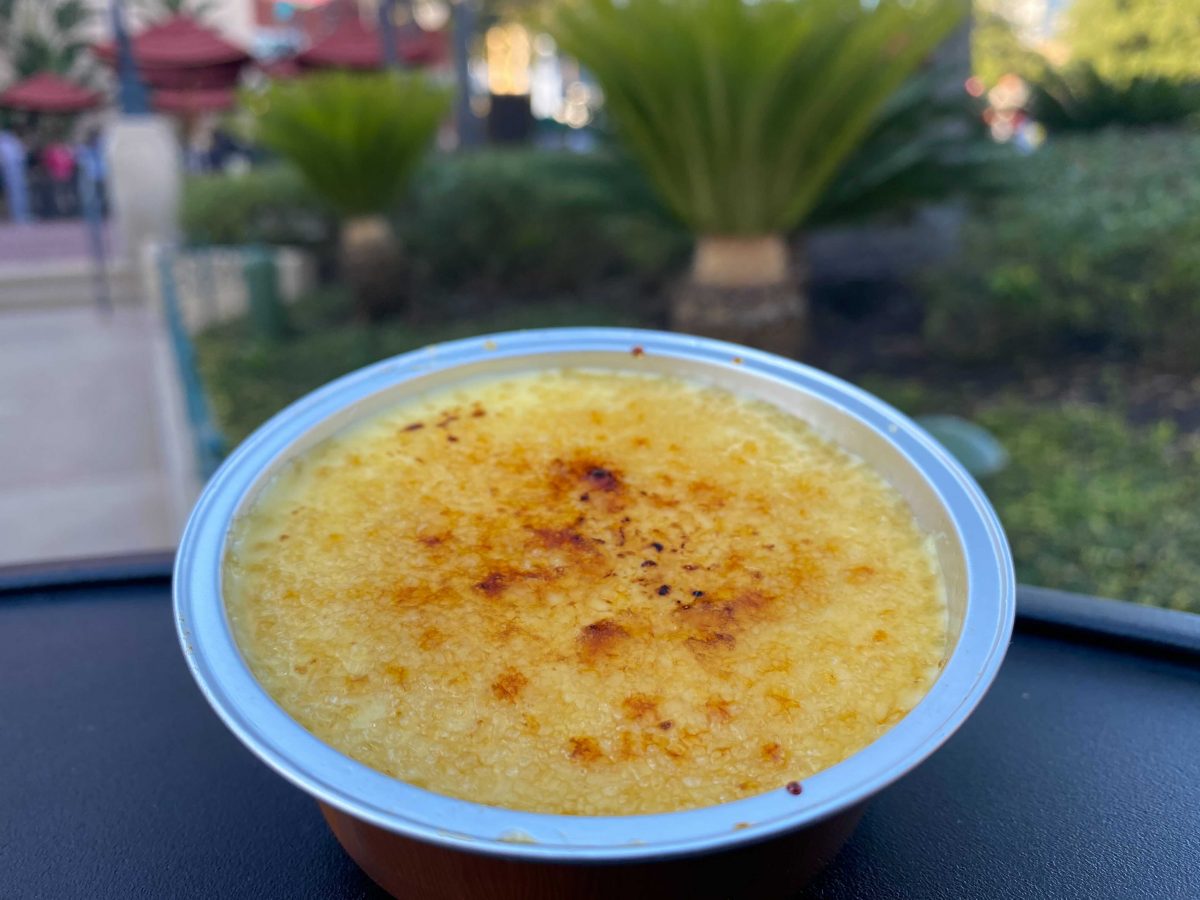 The food available here is meant to pair well with any of the available drinks. It is a surprise to see a dessert like this on the menu, but we're glad the folks at Disney are trying something different. The Whisky Apple Crème Brûlée is full of warmth and sweetness without being too sugary. Little bits of apple give each creamy custard spoonful a special touch. The whisky flavor is present, but mellow.
Have you been to Baseline Taphouse before? How does this sweet sound to you?