SATURDAY SIX: 6 Reasons We Love Disney's CORONADO SPRINGS RESORT
This week's SATURDAY SIX takes a look at Six Reasons We Love Disney's CORONADO SPRINGS RESORT.
With 26 on-site resorts at Walt Disney World, there is a wide variety of choices for families coming down. We've covered many here on the SATURDAY SIX including Value Resorts (Art of Animation and Pop Century), Moderates (Port Orleans French Quarter and Caribbean Beach), and Deluxe (Fort Wilderness and Animal Kingdom Lodge). We also can't forget the Disney Vacation Club resorts such as Old Key West and Saratoga Springs. Today we are going to take a look at one of WDW's most underrated resorts, Disney's Coronado Springs.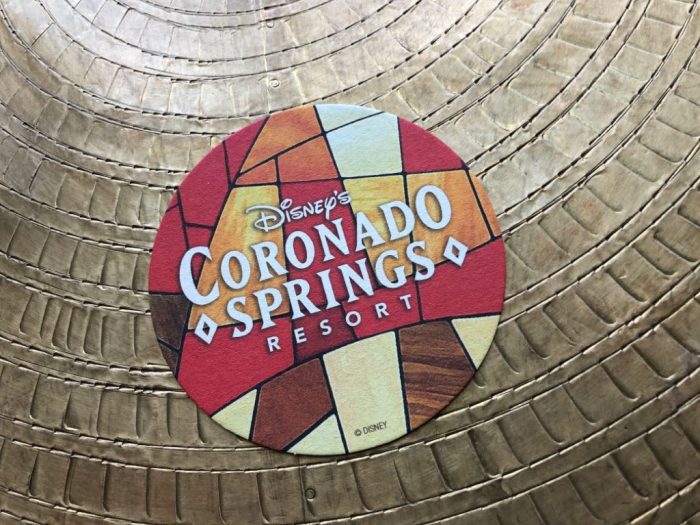 There are several reasons Coronado Springs doesn't get the love and attention other Disney resorts do. One of the biggest factors is that Coronado caters heavily towards the business convention crowd as opposed to vacationing families. Believe it or not, this actually provides a benefit to the families staying on site, but we'll get to that later in the article. It should also be noted that Coronado is relatively off the beaten path at WDW (it sits close to Blizzard Beach and Winter Summerland mini-golf, but little else). It's not a place you generally run into while enjoying something else at The World. We're here to let you know that you should go out of your way to check out Coronado Springs, and we have our six best reasons at the ready. So let's kick off the countdown with…
# 6 – Nature Walk
One of the greatest strengths of Walt Disney World's "blessing of size" is that not only do we get such a wide array of resorts, but for – the most part – the resorts themselves are huge and allow for some unique experiences. Coronado is a LARGE resort, but that works to its advantage as it is so big that it can offer an actual Nature Walk to guests. You can always just walk the grounds and enjoy what you come across, but Coronado also offers a handy dandy Nature Walk guide map. This guide is generally found in each room, but you can also get one at the gift shop kiosk out by the Lago Dorado lake. Inside there is a map of the resort, along with identification of some of the many plants and animals you may encounter.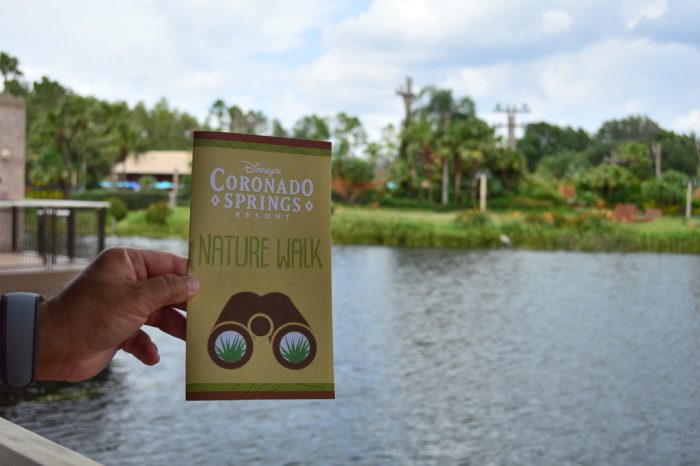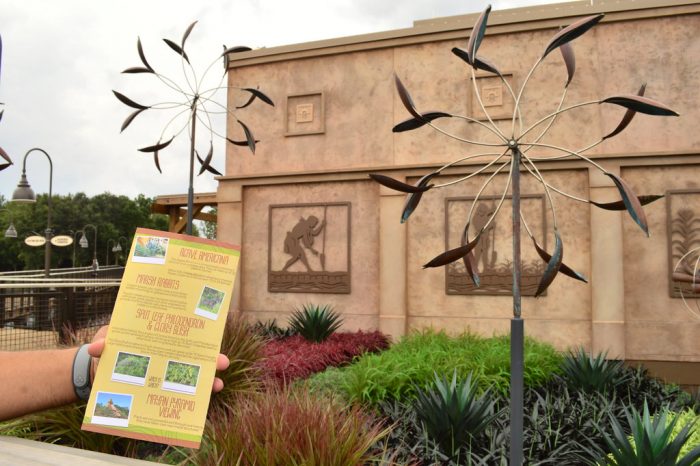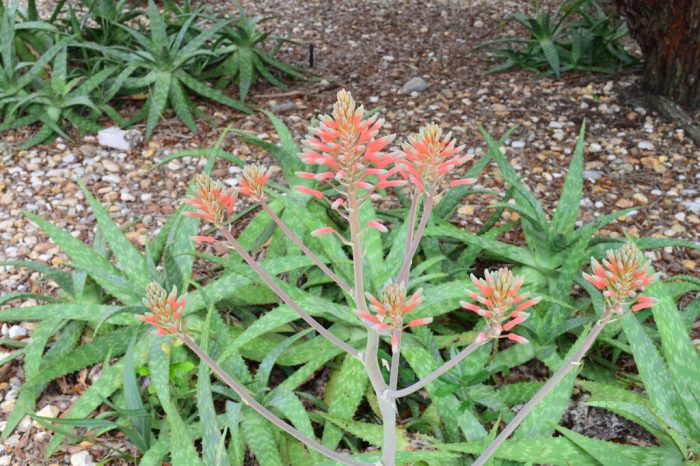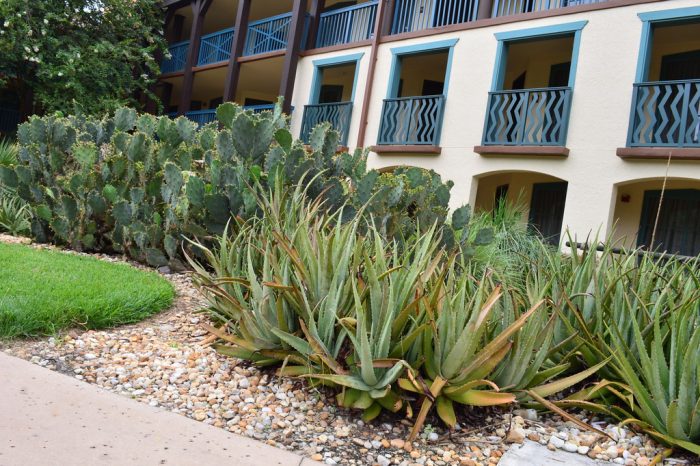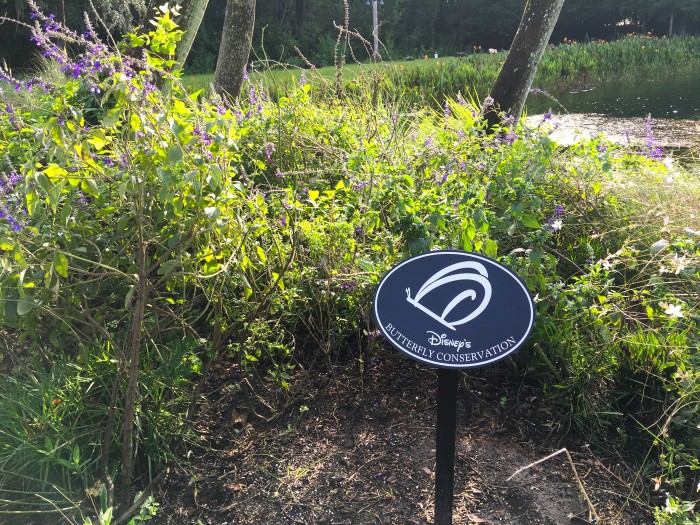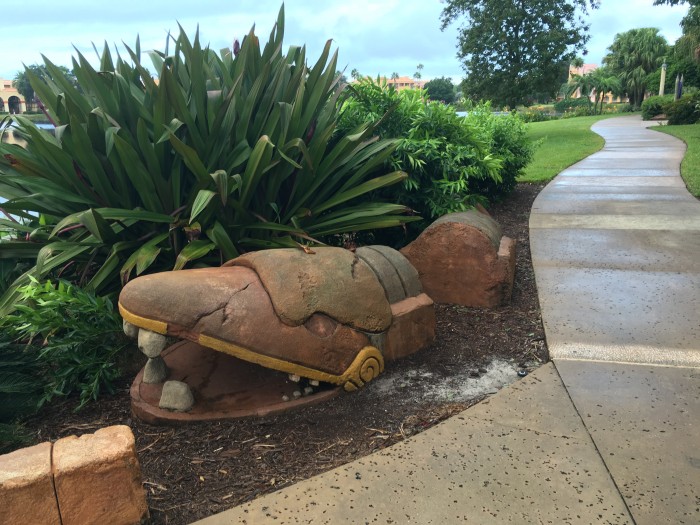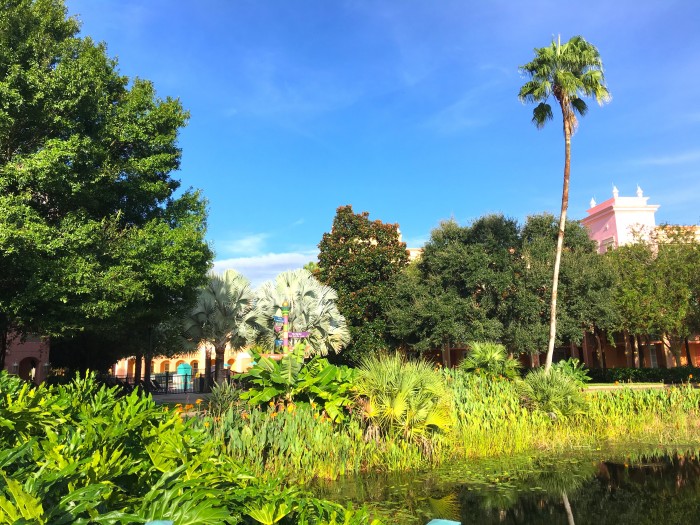 # 5 – La Vida Spa
Coronado Springs is one of the few resorts at Walt Disney World that offers a wide array of spa services to guests. At the spa, guests can sign up for massages, manicures, pedicures, facials, hair treatment, and more. Located right next door is the fitness center, which has a good amount of equipment for anyone looking to break a sweat.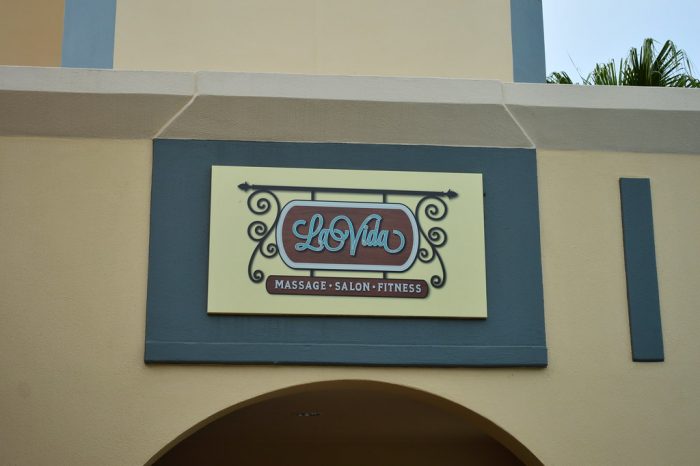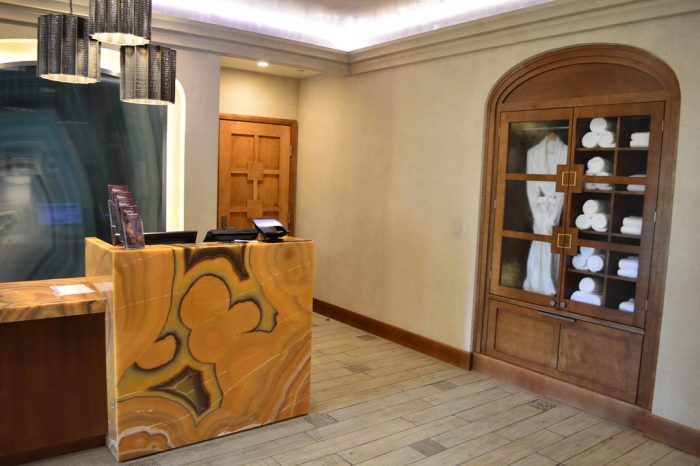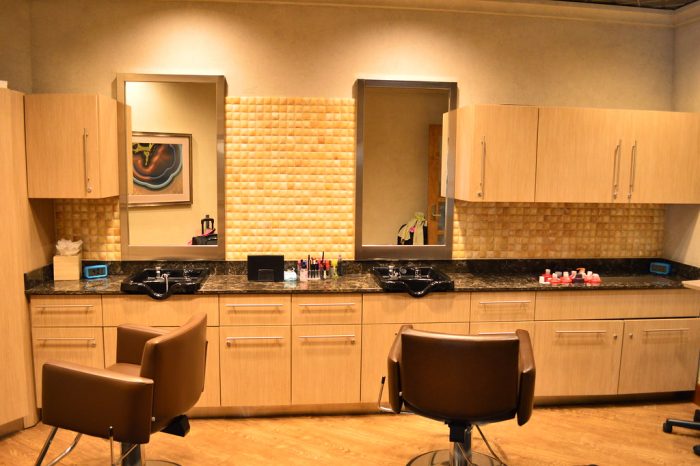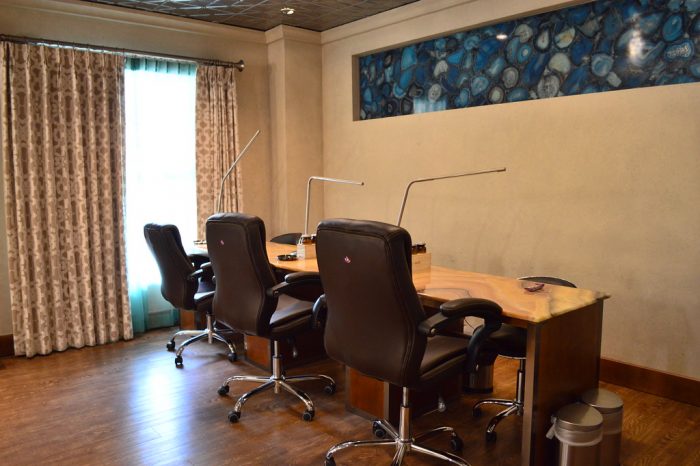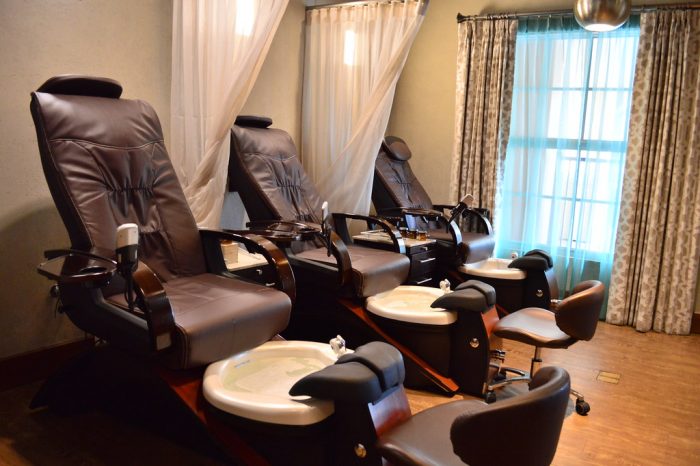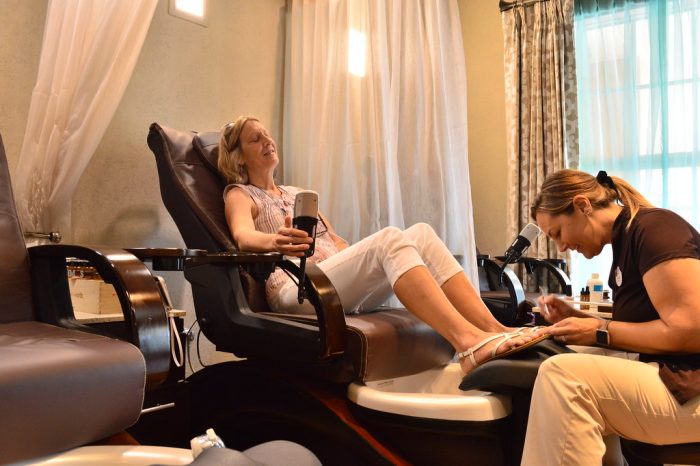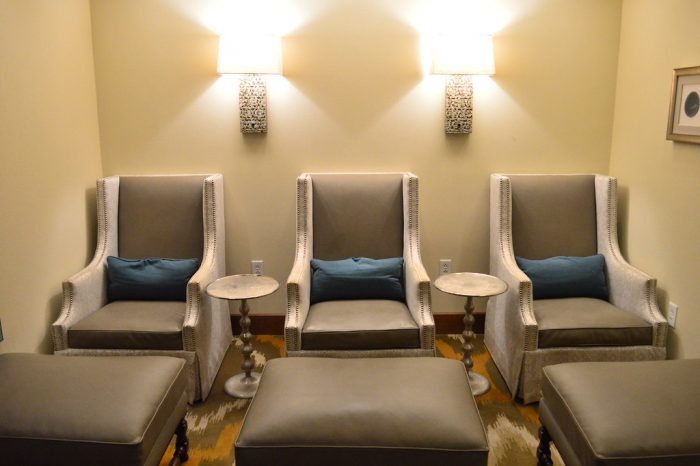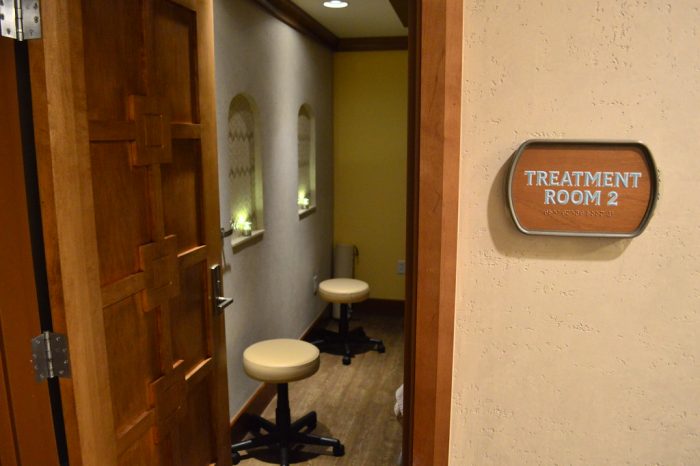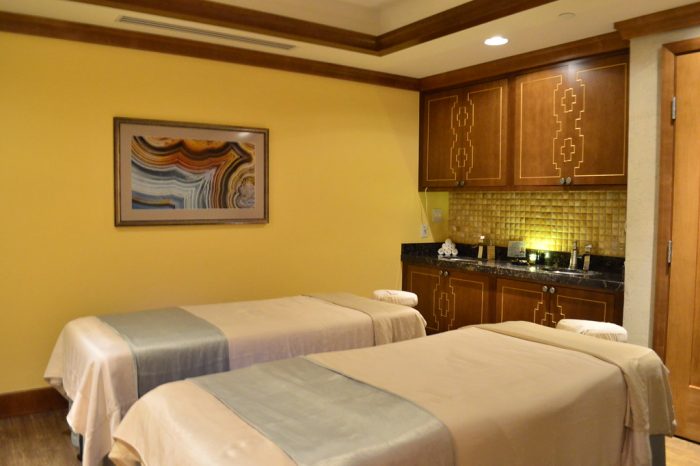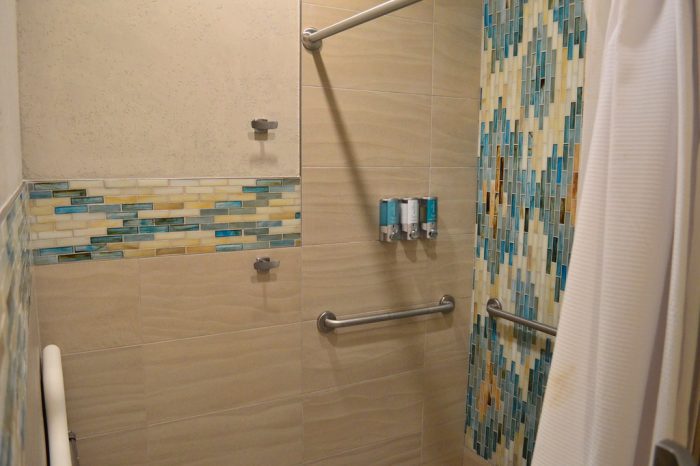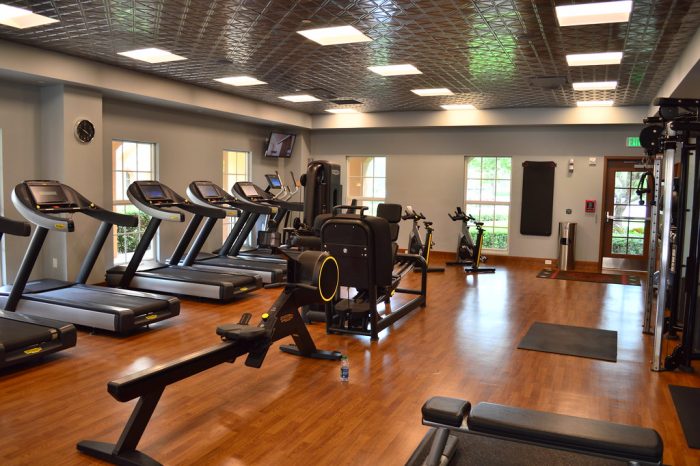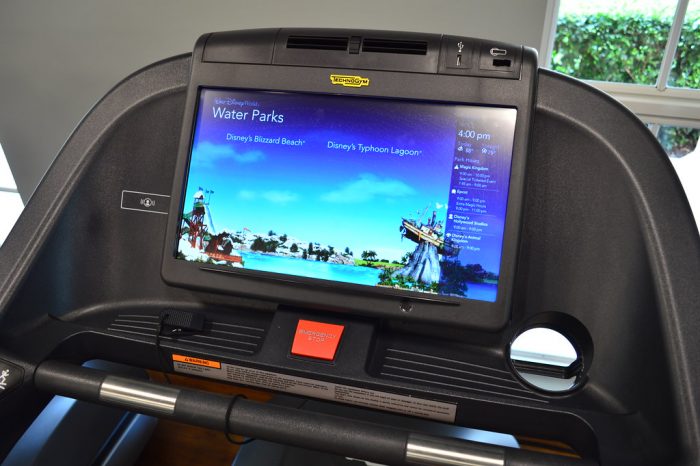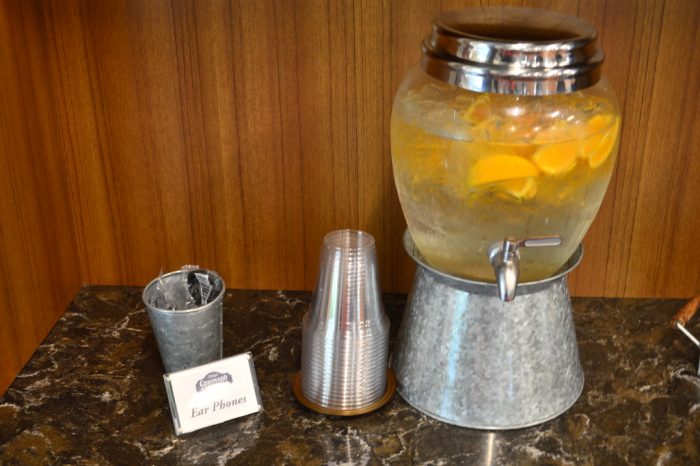 # 4 – Casitas, Ranchos, and Cabanas
Disney has many sprawling resorts, but generally the guest rooms in each location are pretty much the same, whether at the All Star Resorts or the Poly longhouses. This is NOT the case at Coronado where much of the resort is broken up into three distinct areas: Casitas, Ranchos, and Cabanas. Each of the three sections have a separate Southwestern theme, and they all border the 22 acre Lago Dorado body of water. Of the three, Casitas most resembles a traditional "hotel" experience, and are also the closest guests areas to the large convention space of Coronado. There are several gorgeous fountains in the Casitas, and the entire area pops at night with lighting features.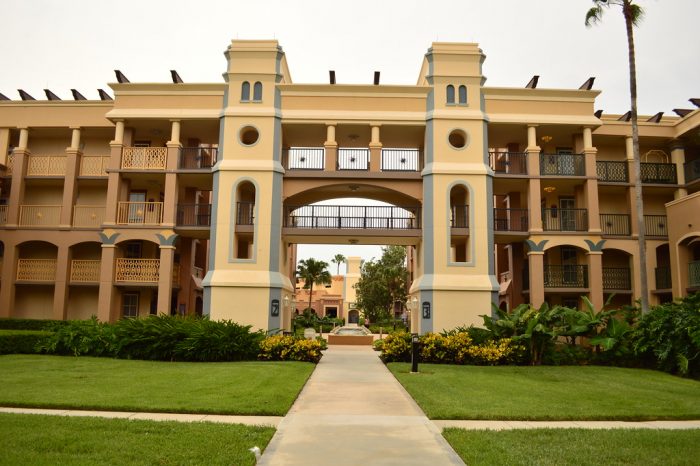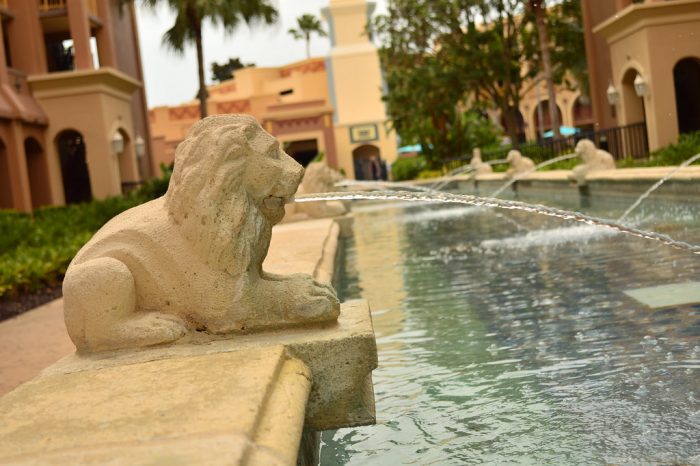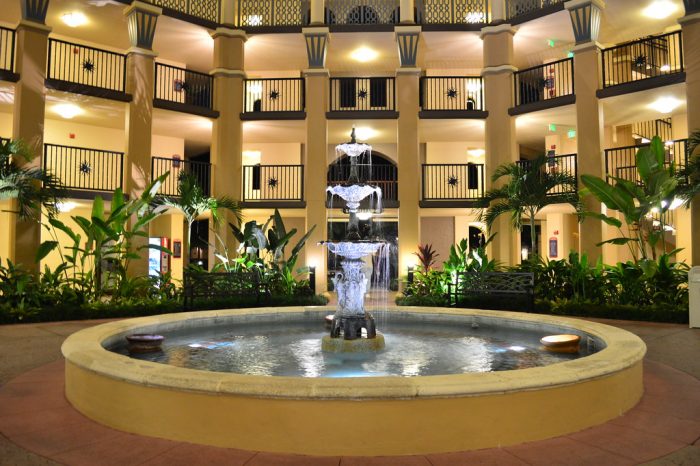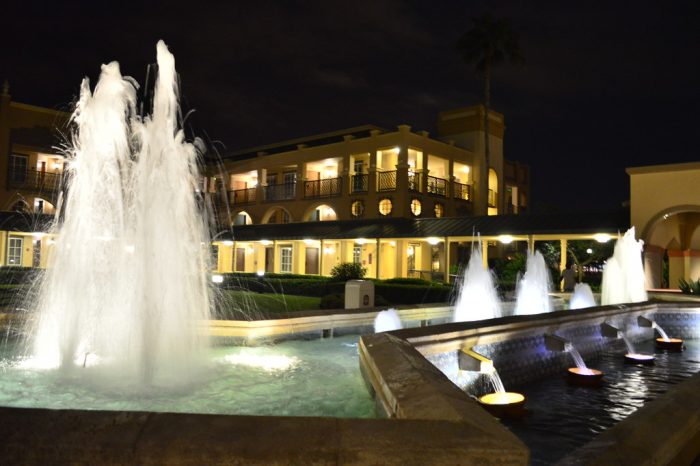 The Ranchos section is one of my favorites in all of WDW. This is something that you just don't see anywhere else. You are totally pulled into the "story" here with giant cactuses and an almost desert-like feel. The buildings themselves have stonework that look like you're approaching a large cattle ranch.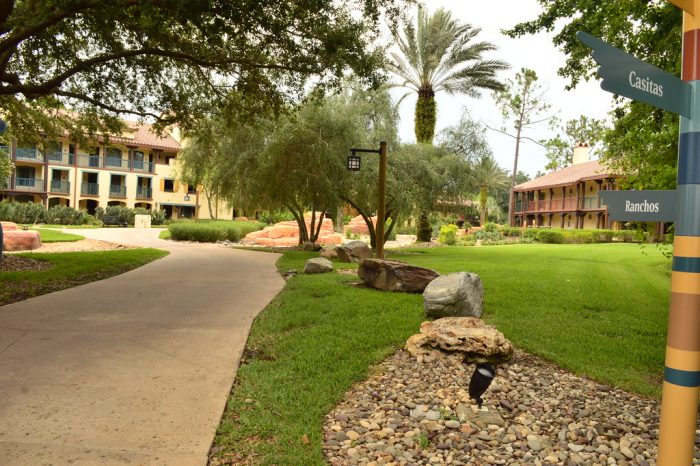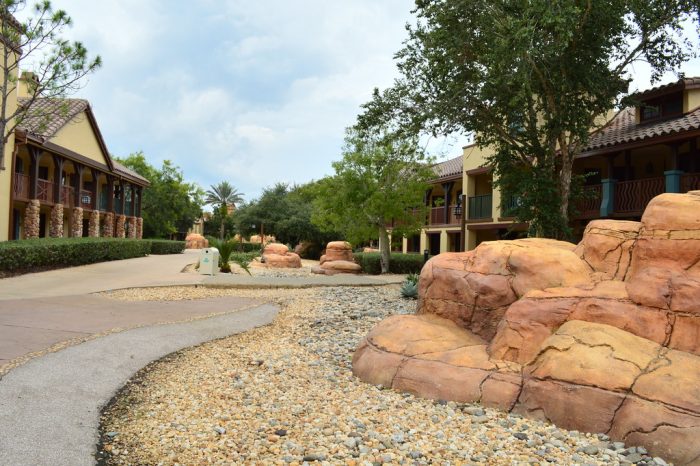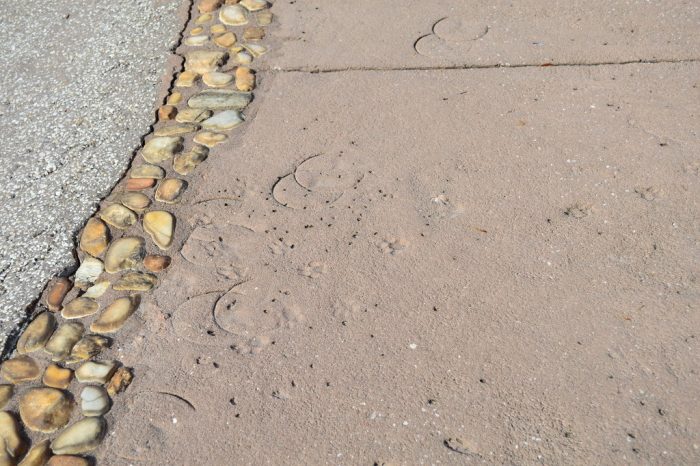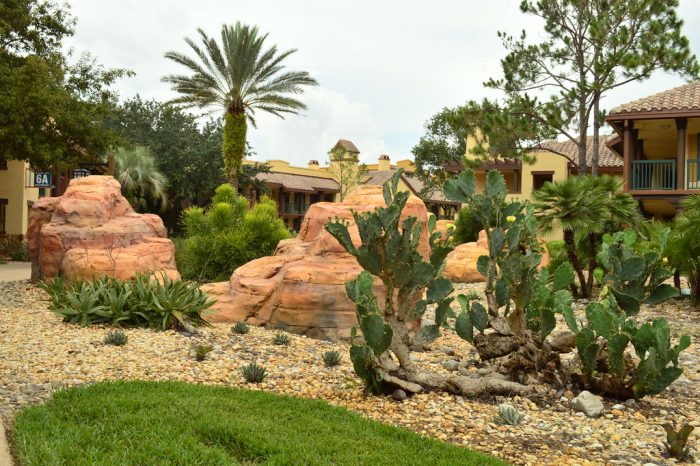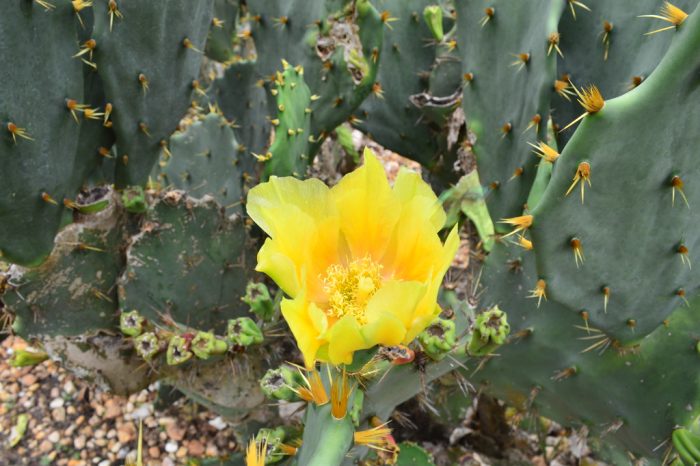 The pastel colored Cabanas are themed to residences off the Mexican coast. In front of the Cabanas buildings is a beach area filled with hammocks. The Cabanas are a quaint section of the resort that never feels "busy," and are located close to the nearby Dig Site pool area.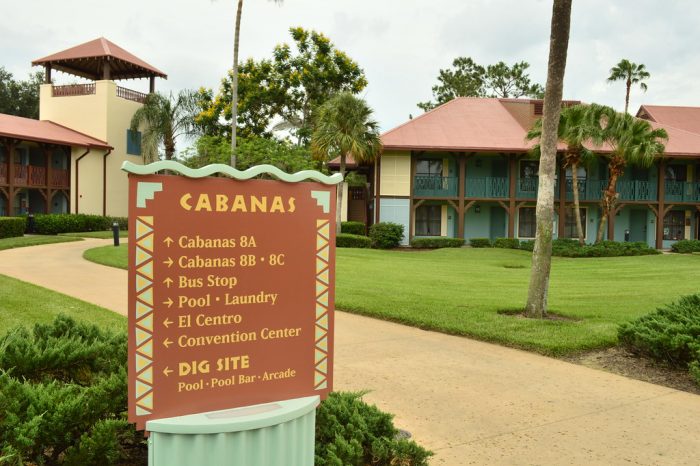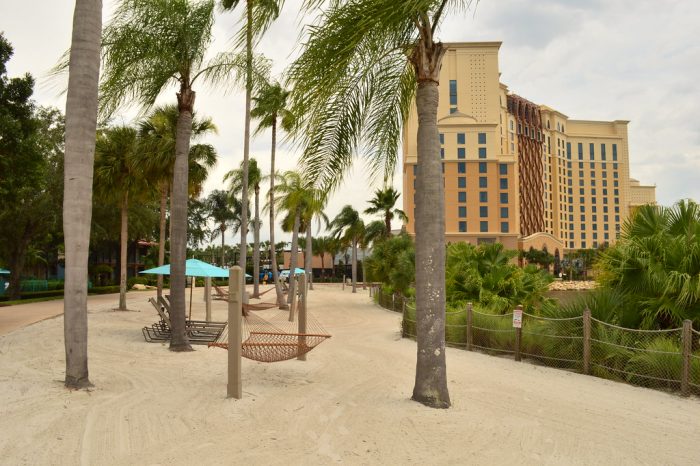 # 3 – Three Bridges Bar & Grill
In years past, you could make a case that the overall size of Coronado Springs could also be a strike against it, as there was no easy way to get from – say – the Ranchos at one of end of the resort to the main building with the food court and gift shop. That changed this year as three bridges were built across Lago Dorado that connected the entire resort. Even better, the Three Bridges Bar & Grill was also built and it immediately became one of the most wonderful restaurant experiences at any Disney hotel.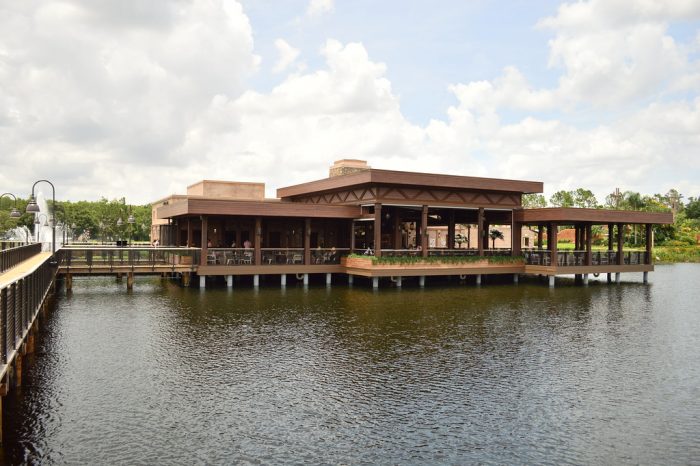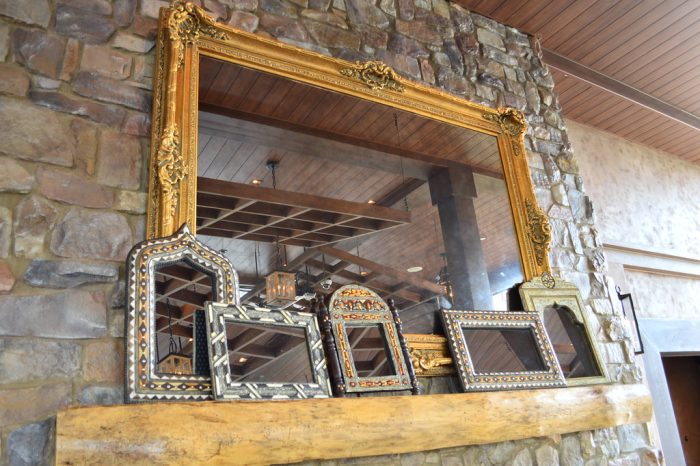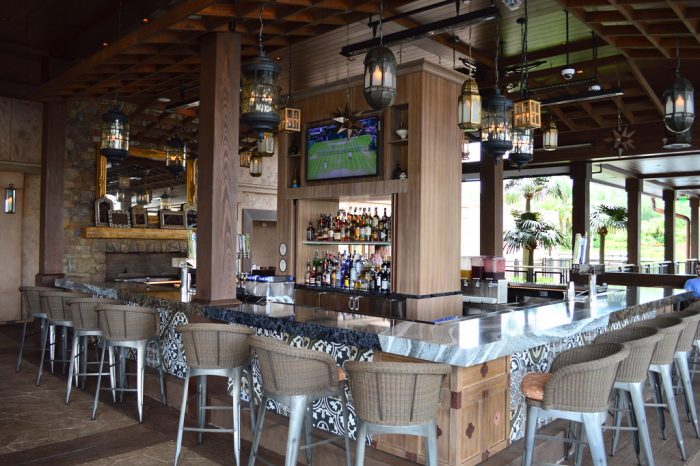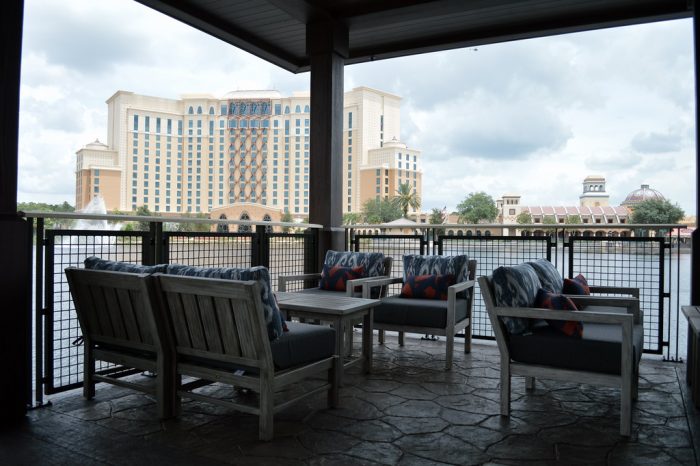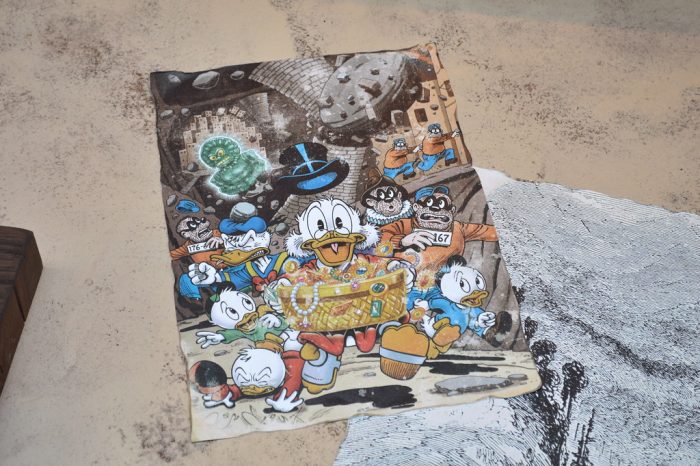 Will have to admit that any Disney restaurant that uses actual comic book pages in its overall theming is going to rank high on our list.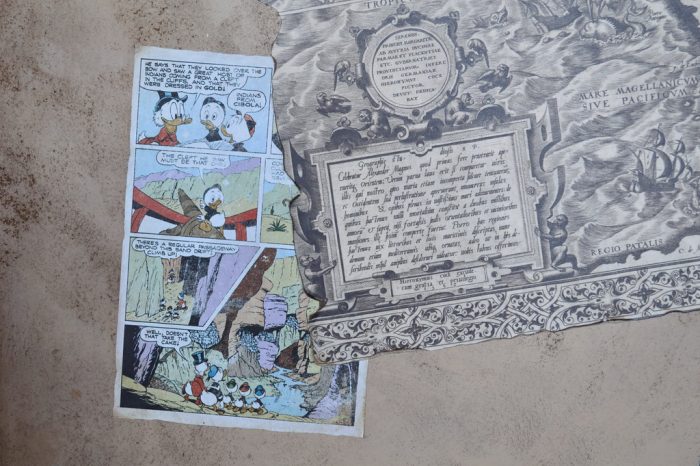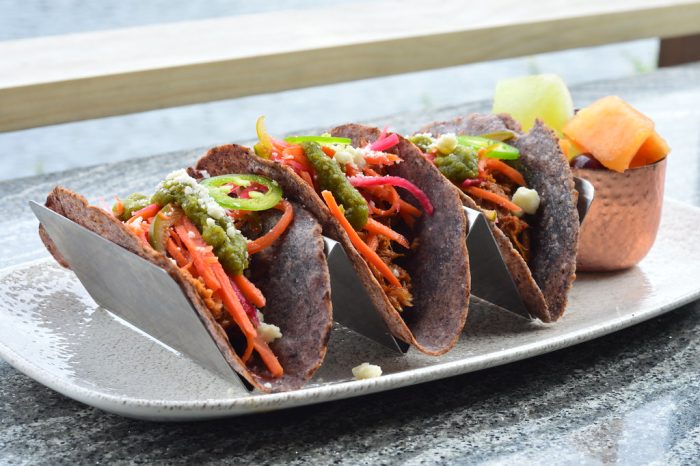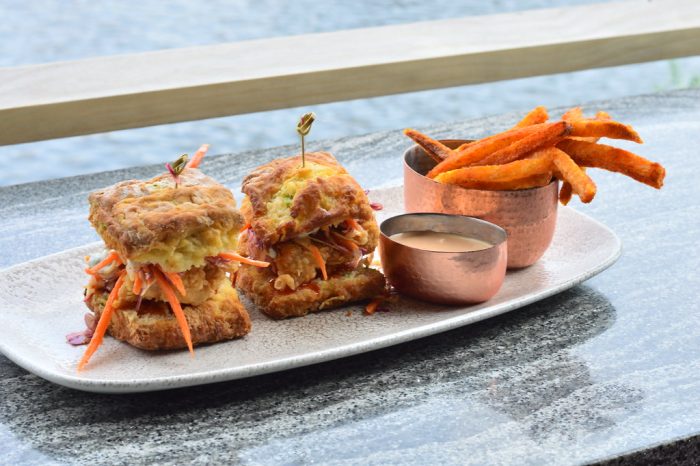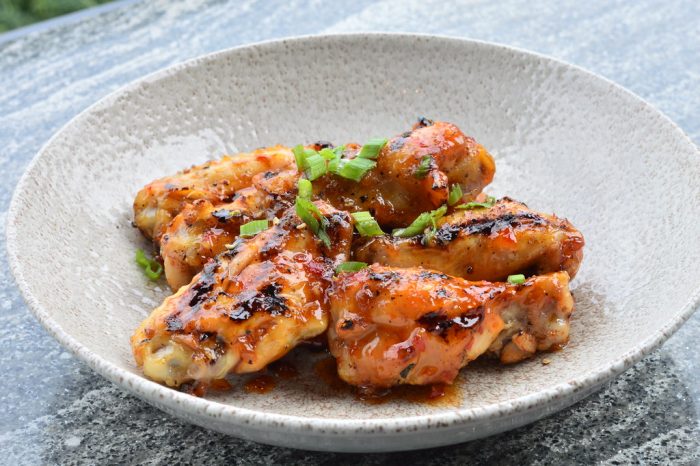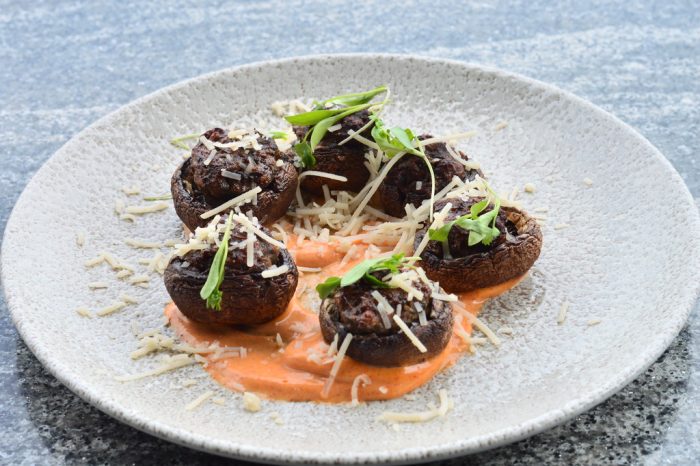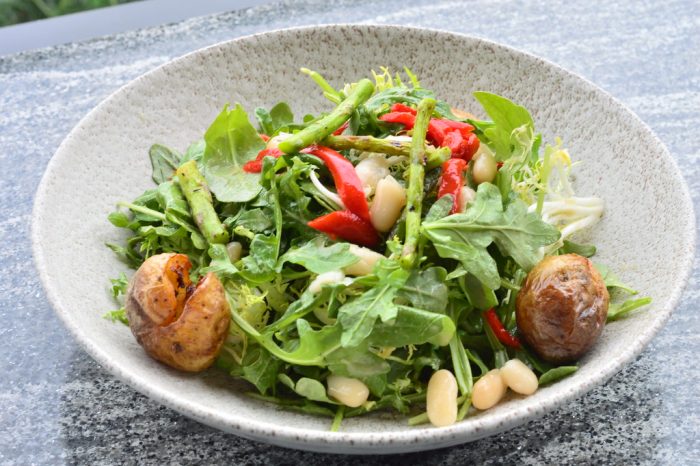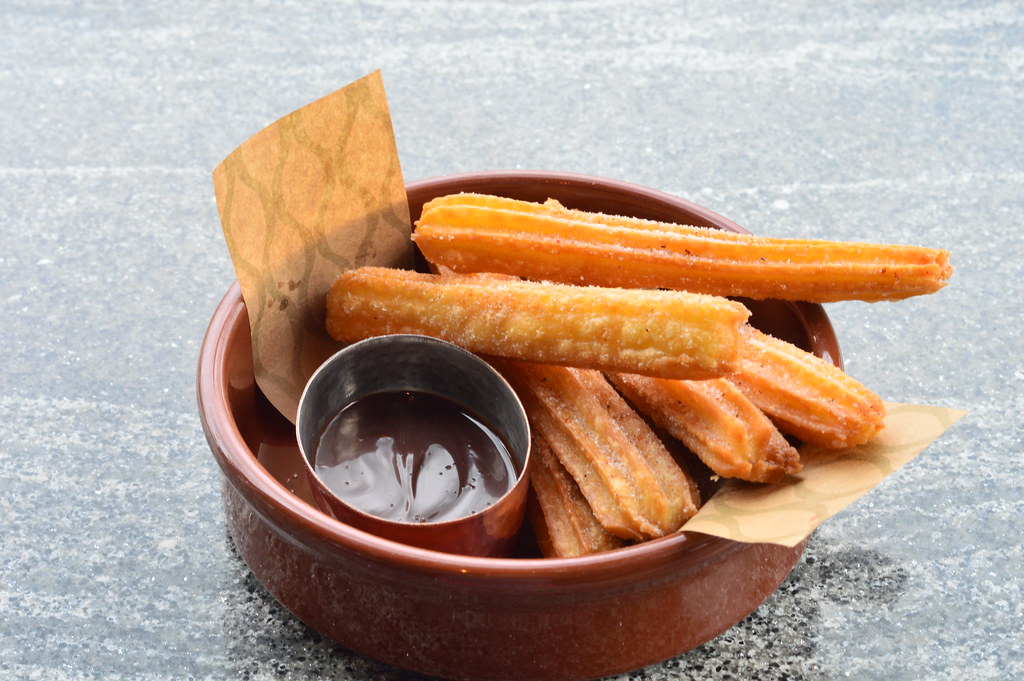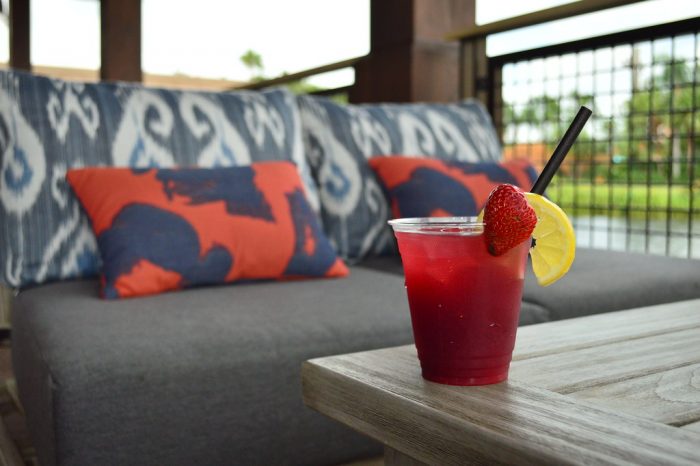 # 2 – Gran Destino Tower
One of the biggest changes to ANY resort came in the form of Gran Destino Tower. Shockingly large, and located right at the very front of the resort, Gran Destino brings with it some awesome amenities that Coronado Springs just didn't have to offer in the past. Some of these perks – such as Presidential suites – are designed for the convention crowd to woo clients. Many other the other great parts of the tower are available to everyone, including guest rooms with stunning views of Walt Disney World you can't get anywhere else. One of our favorite parts of Universal's Aventura Hotel is the birds-eye view you can get of the entire Universal Orlando Resort from the rooftop Bar 17. Gran Destino has both a full service restaurant (Toledo: Tapas, Steaks & Seafood) and the Dahlia Lounge on the top floor. Both offer jaw dropping views of Walt Disney World, with Dahlia even having an outdoor portion for guests to enjoy.
To read our full thoughts on the new experiences at the hotel, check out our SATURDAY SIX on Grand Destino Tower.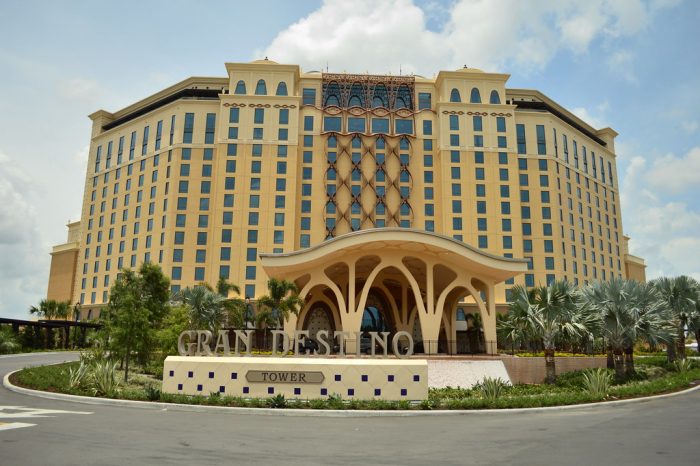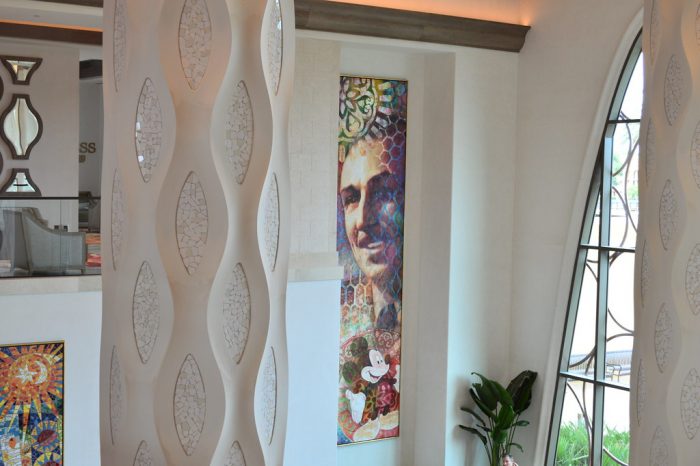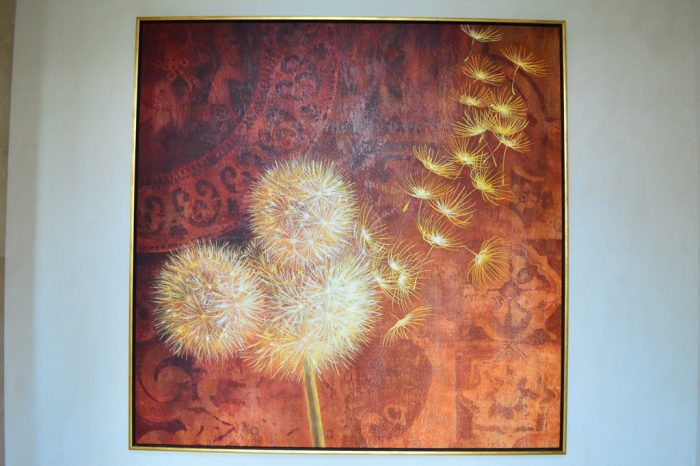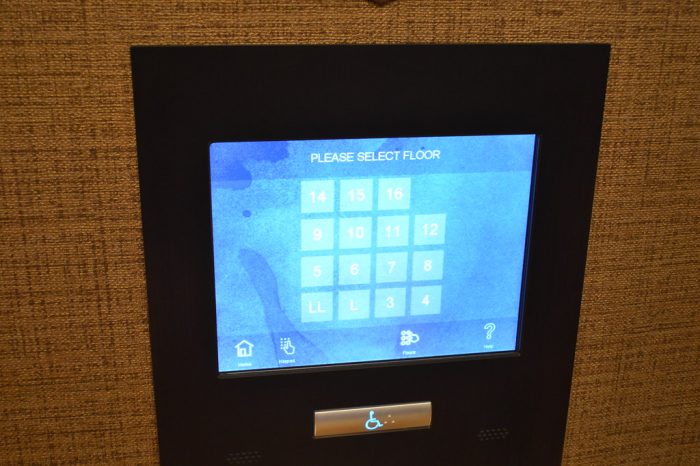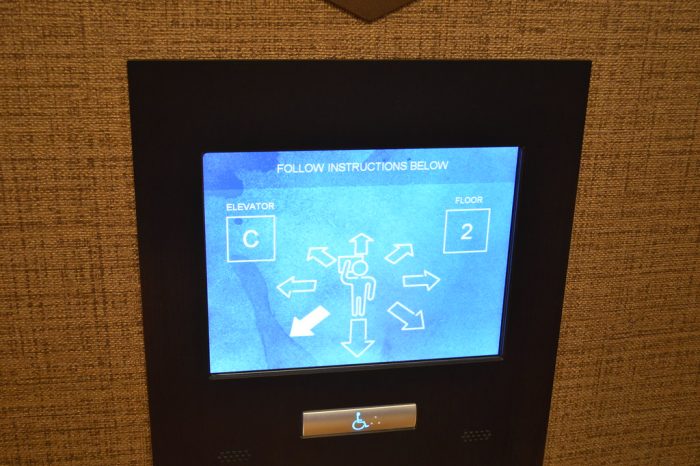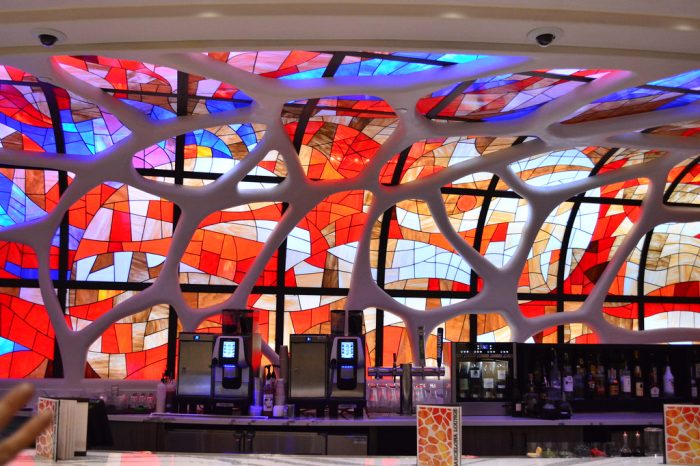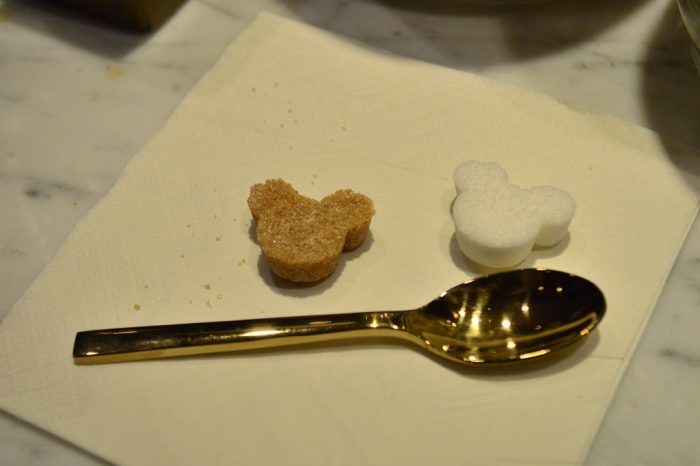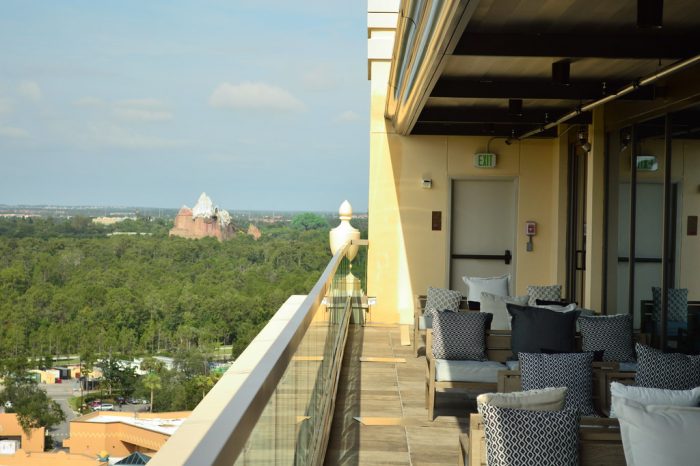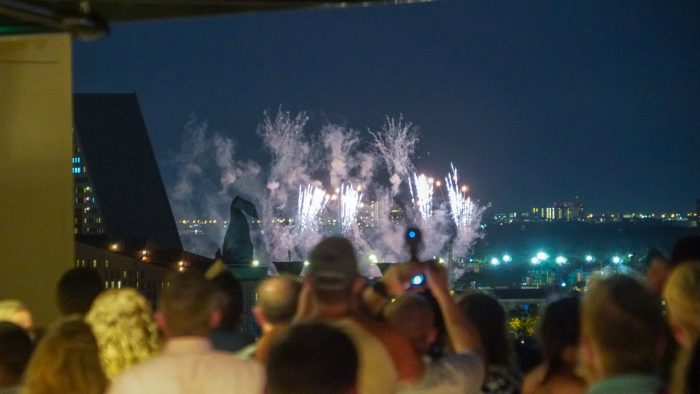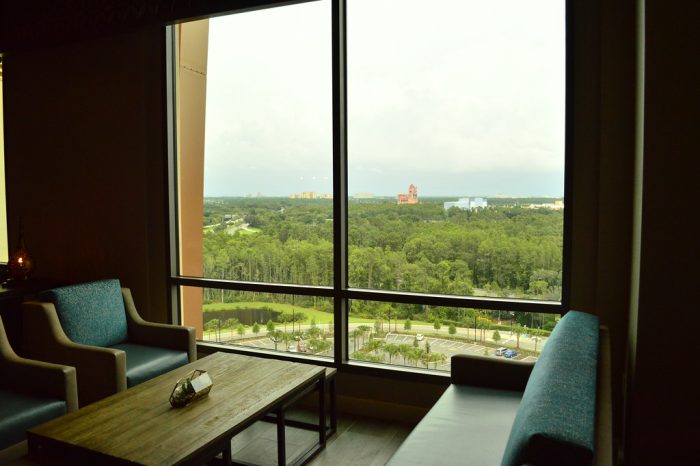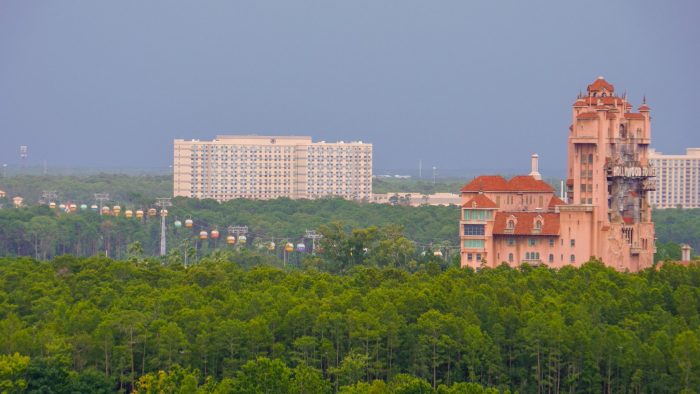 # 1 – The Dig Site: Home of The Lost City of Cibola
For many families, including ours, a resort's pool area plays a major factor when it comes to deciding where to stay. When thinking of Disney's best pools, places like Yacht & Beach Club's Stormalong Bay and Caribbean Beach's Fuentes del Morro pool come immediately to mind. The Dig Site at Coronado Springs is right up there with the best pool areas on property as it is jam packed with great things to do for every family member, big or small.
The headliner is The Lost City of Cibola pool. With a jaw dropping 50 foot tall pyramid and 123 foot long Jaguar waterslide, this is a main pool that has both the "wow factor" and is incredibly fun. Surrounding the main pool is the largest hot tub at WDW, an incredible children's play area themed to Mayan ruins, the awesome Siestas pool bar, and the best themed volleyball court we've ever seen. Siestas has a To-Go food window that is actually open for breakfast, lunch, and dinner, while the actual bar features several signature cocktails including the Coronado Crush. This is the absolute perfect pool area for those who want to take a midday break away from the parks, or just spend an "off day" totally on-site at the resort. As a bonus, because the resort is often filled with conventioneers and couples without kids, those with children have much less congestion while enjoying the amenities.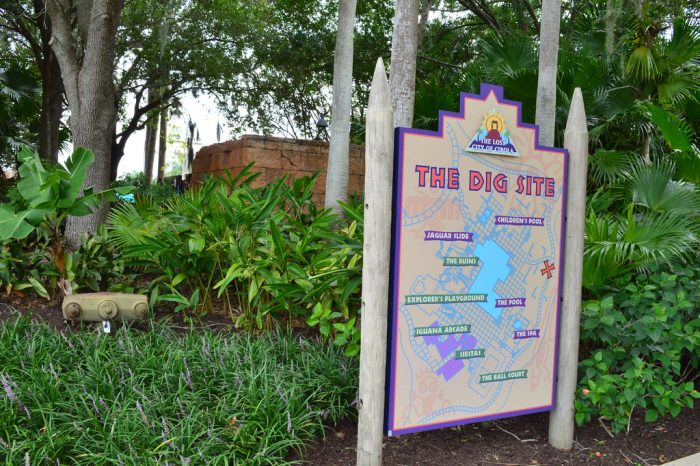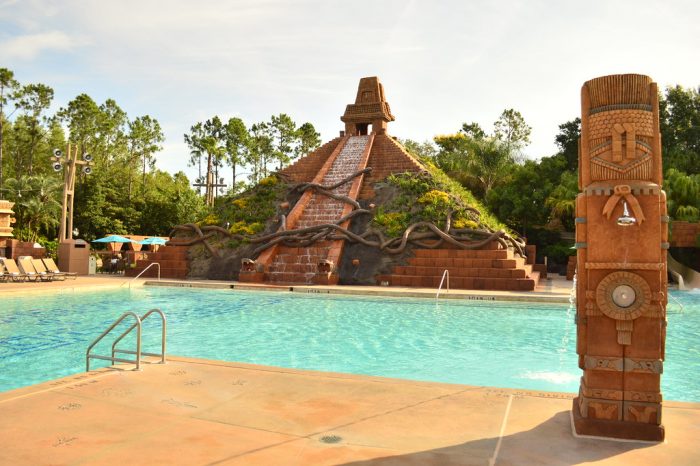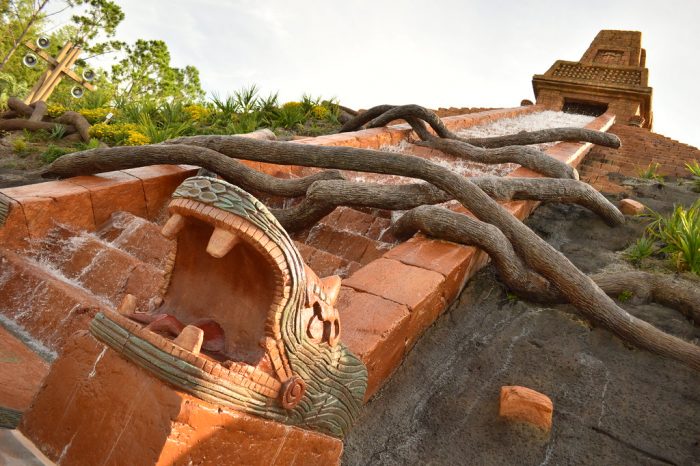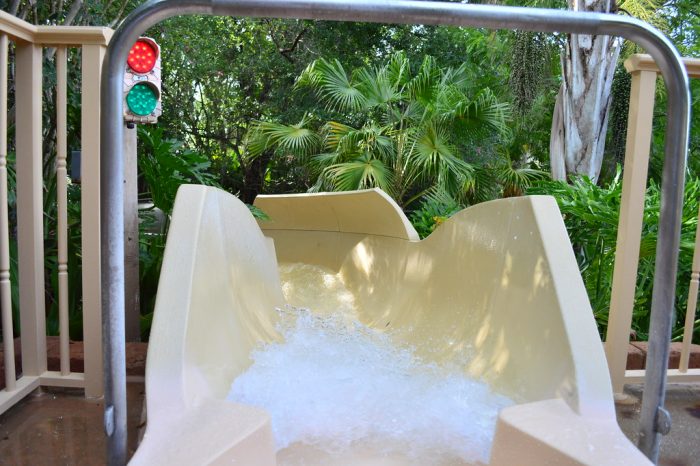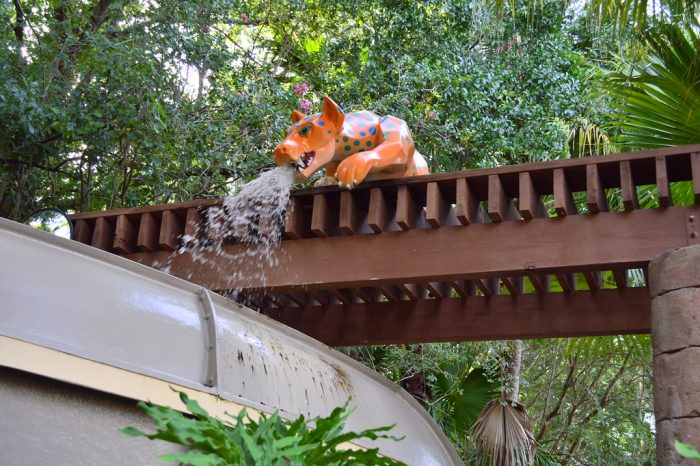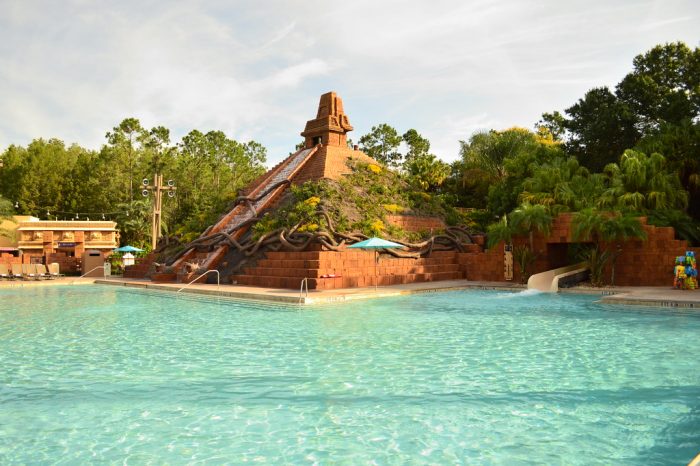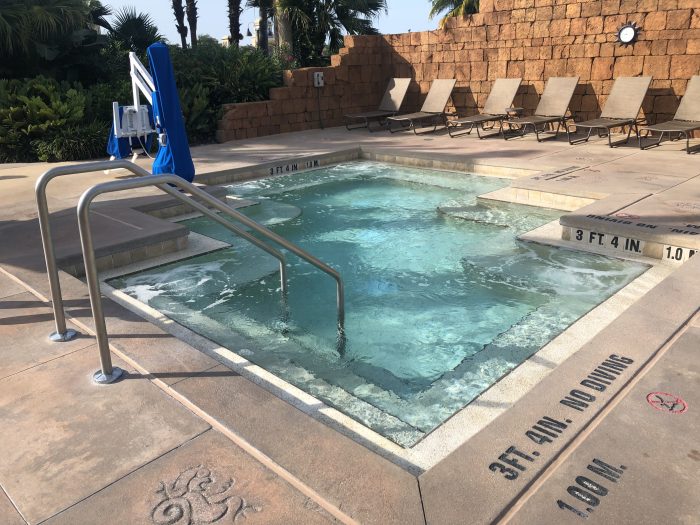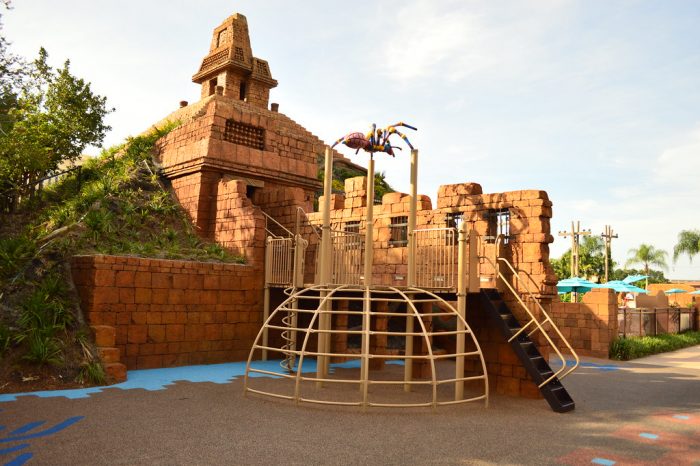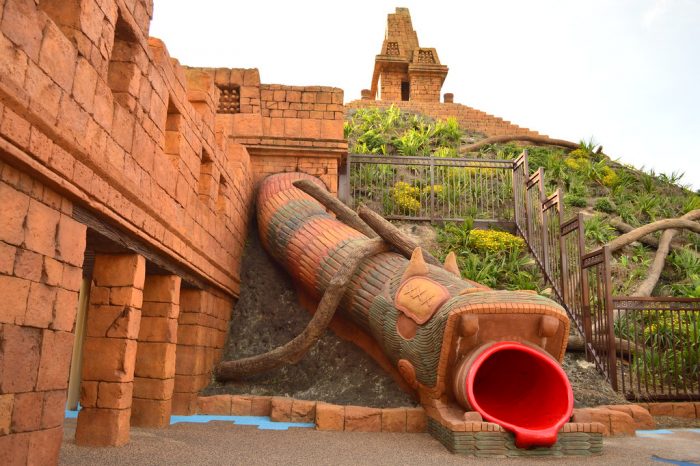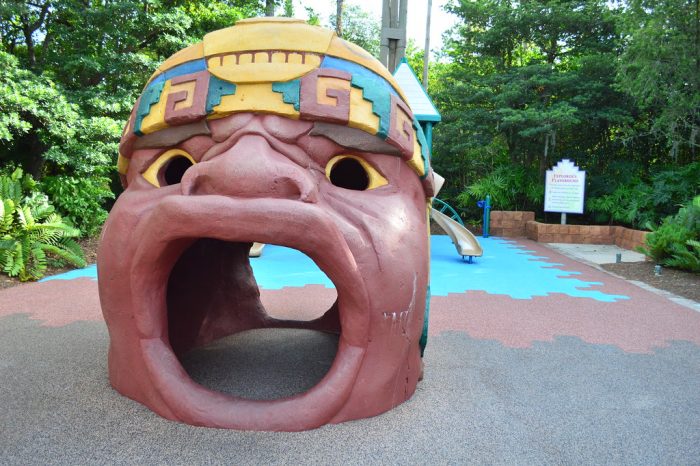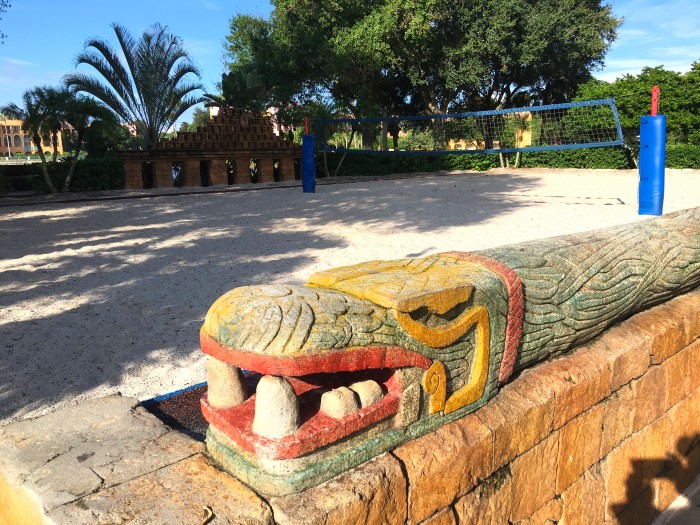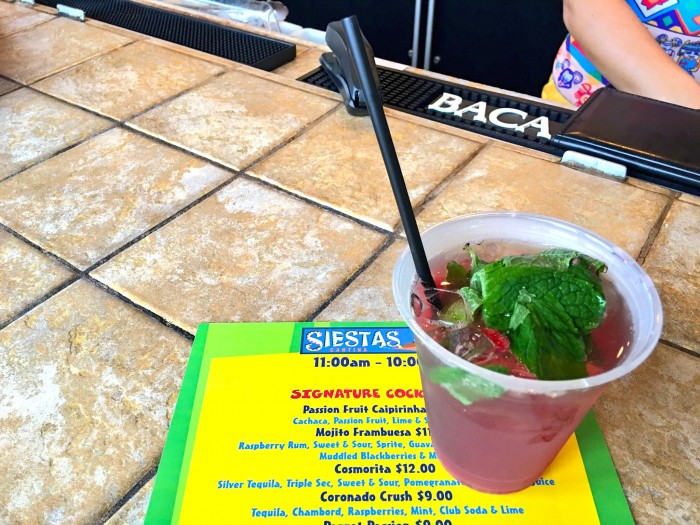 Honorable Mention – El Mercado del Coronado
Formerly known as the Pepper Market, El Mercado is the "new and improved" food court of Coronado Springs. Pepper Market's next level bonkers theming is gone (including two story tall piñatas) and replaced with a more basic and contemporary look. The food is still great though, and the nachos may be one of the best food values on property.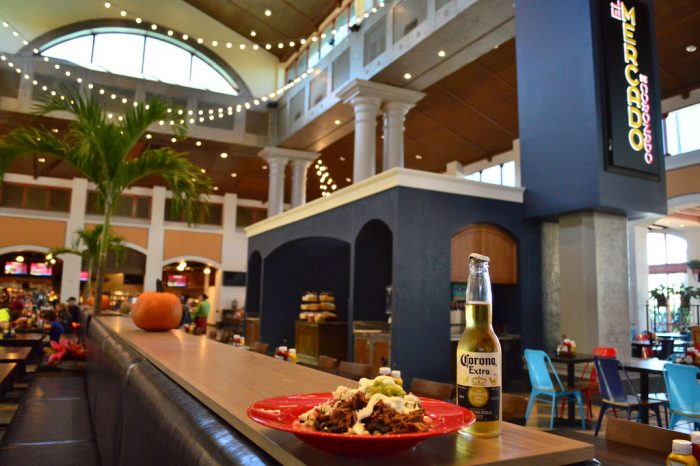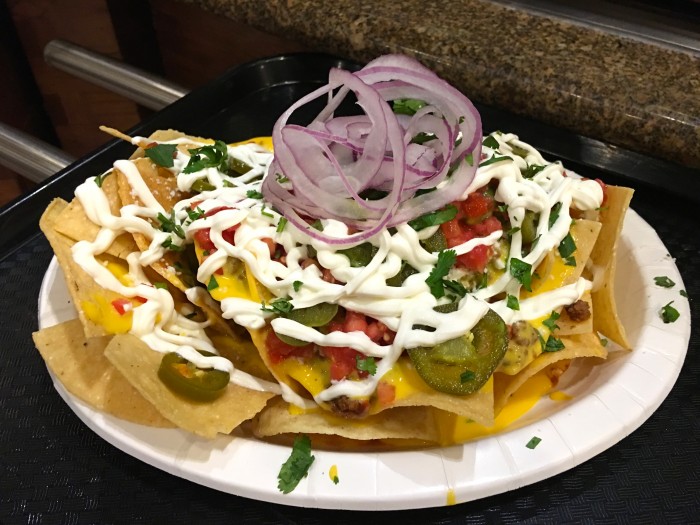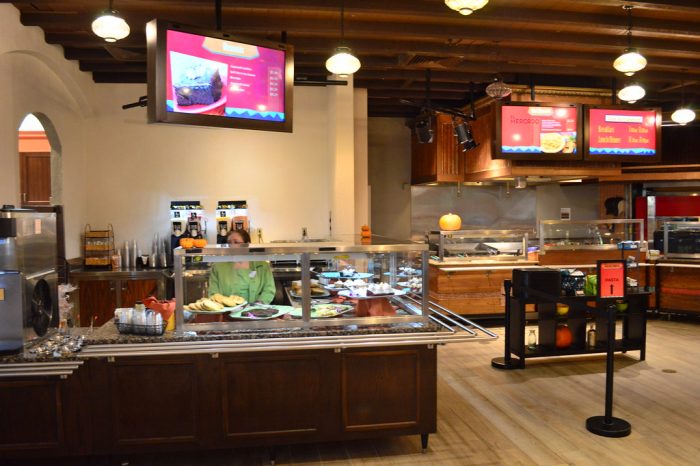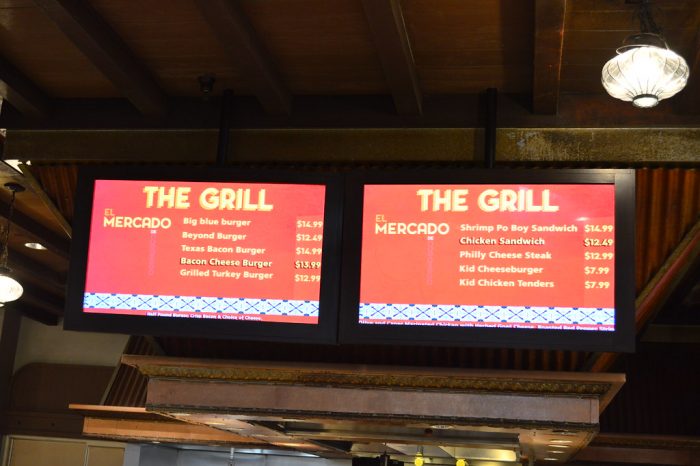 Double Secret Honorable Mention – An Actual Sports Bar at Disney
One of the questions we get a LOT at TouringPlans is "where can I watch my favorite team play?" Outside of the ESPN Club at the Boardwalk resort, there isn't that many go-to places to watch sports at Disney World. For those of you who love to have your heart broken watching Chargers games like Your Humble Author, the former Rix Lounge has been transformed into Rix Sports Bar & Grill. The area now has a ton of TVs that will be playing all the big games. Come for the TVs, stay for the drinks and solid menu.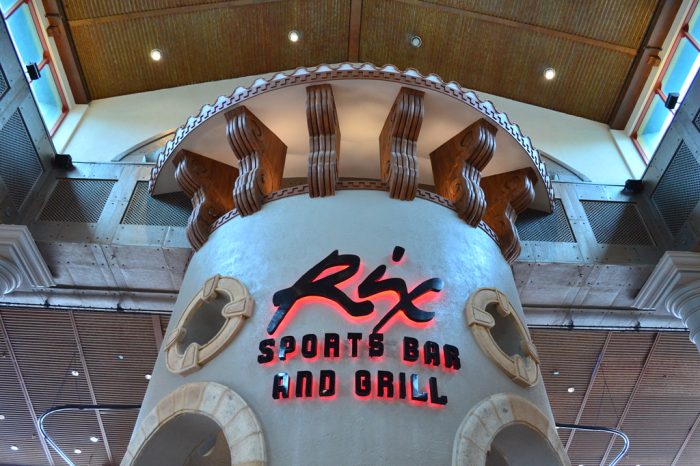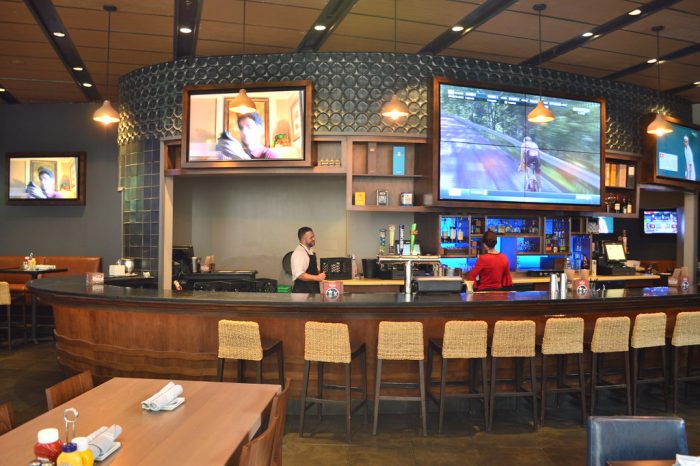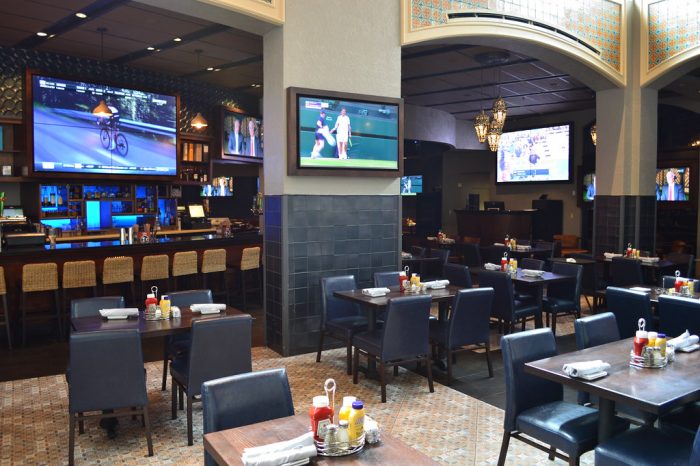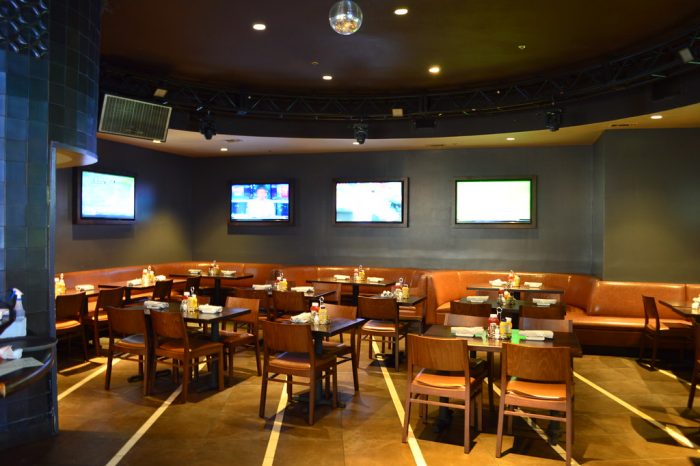 So there you have it: Six Reasons We Love Disney's CORONADO SPRINGS RESORT! See you next weekend for the latest installment of the SATURDAY SIX, where we'll look at something fun from the world of Disney and Universal. If you enjoyed yourself, be sure to check out The Magic, The Memories, and Merch! articles, or, for your listening pleasure, check out the E-Ticket Report podcast. You can also follow Your Humble Author on Twitter (@derekburgan).
If you enjoyed this article, you will surely like the following: 
The Six MOST REQUESTED HOTEL ROOMS at Walt Disney World
Six Reasons We Love Disney's POLYNESIAN VILLAGE RESORT
Six Reasons We Love Disney's WILDERNESS LODGE
SATURDAY SIX SPECIAL INVESTIGATION: An in-depth look at theme park photography
Special Thanks to The Elite Brandon Glover, the bio-est of all reconstructs @bioreconstruct, Captain Cruiseline Scott Sanders of the world famous Disney Cruise Line Blog, my personal protege Hunter "Elvey" Underwood, the SAT SIX Fun Squad of Parkscope Joe and Nick, hot shot Michael Carelli, and Hermione Granger's tutor Megan Stump for their invaluable assistance with this article. The SAT SIX is inspired each week by goofballs Aengus Mackenzie and LitemAndHyde and you Potterheads will  enjoy Meg's other blog work over at the Central Florida Slug Club.