Unique Souvenir: Musical Instruments from Animal Kingdom
Disney's Animal Kingdom sells loads of Disney-branded items featuring favorite characters. But beyond that, there are many lovely or practical items sold there which are reflective of the real cultures represented by the Africa area of the park. My favorite merchandise of this genre is musical instruments.
During a recent visit I found at least a dozen different musical instruments, mostly percussion, sold in the shops of Animal Kingdom's Africa. The smaller items are less than $20.00 each, though there are a few larger drums that are closer to $50.00.
They can be used to teach a child rudimentary rhythm, to provide percussion for adult music making, or even as decorative objects.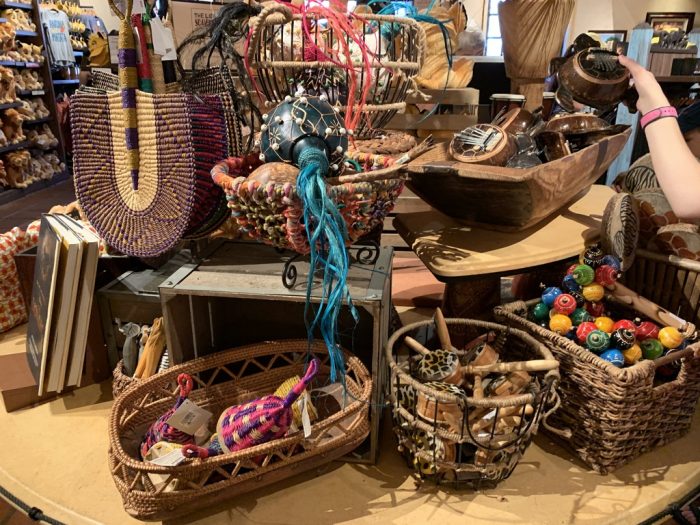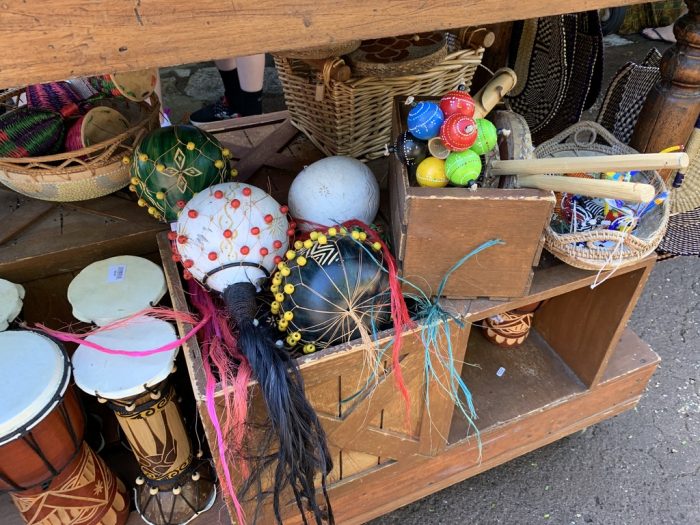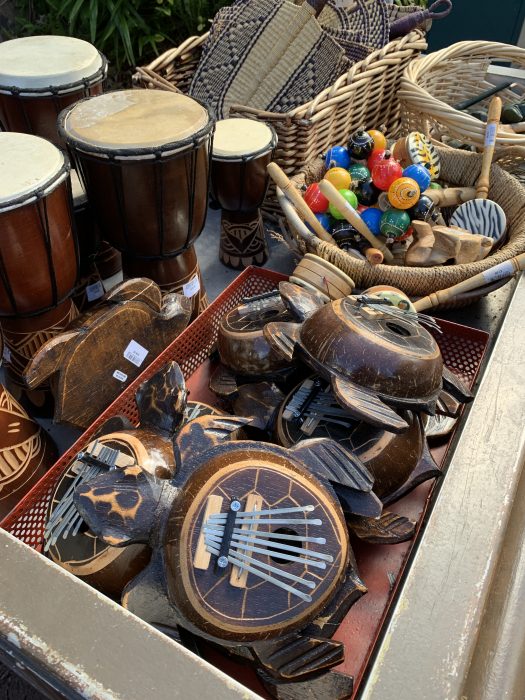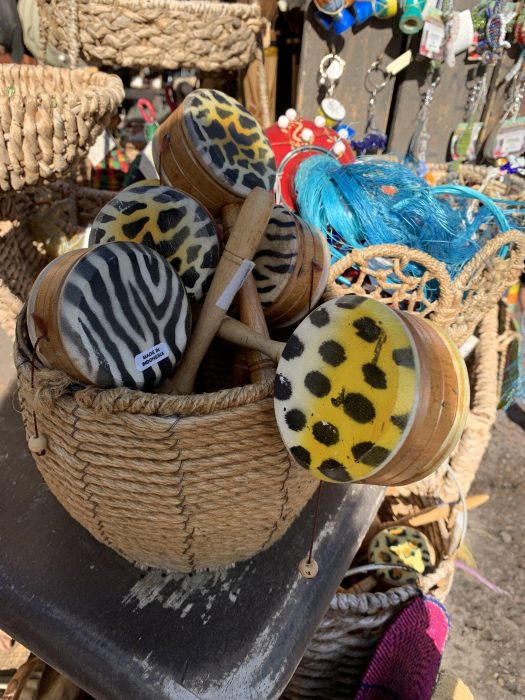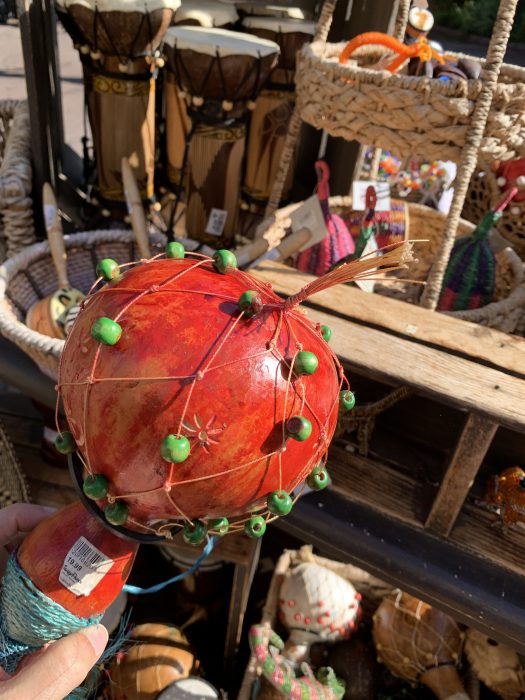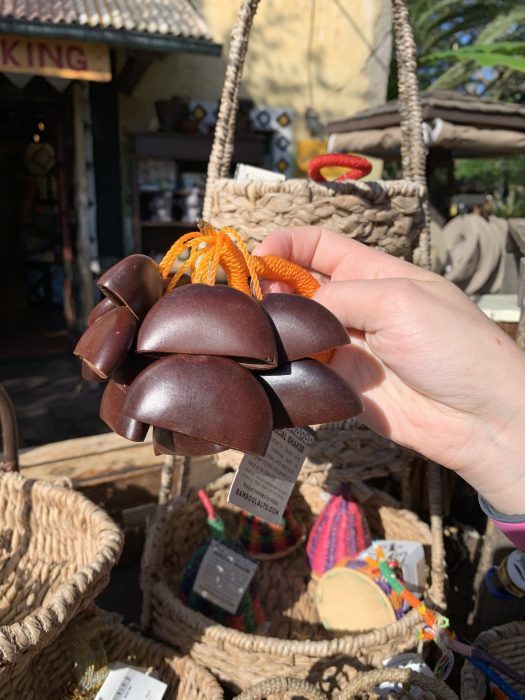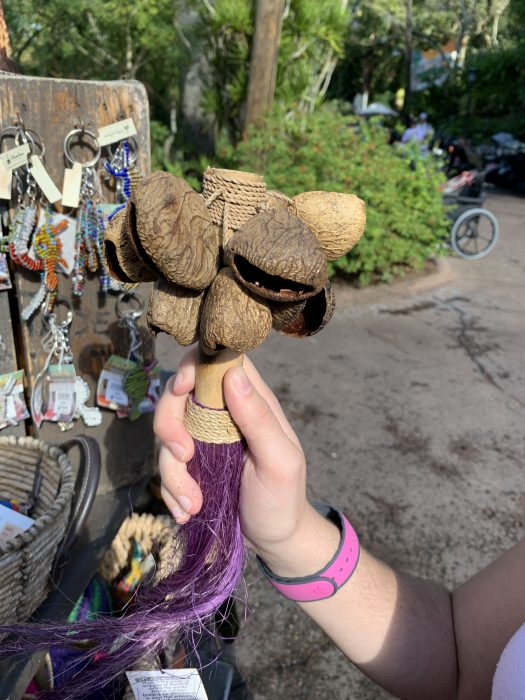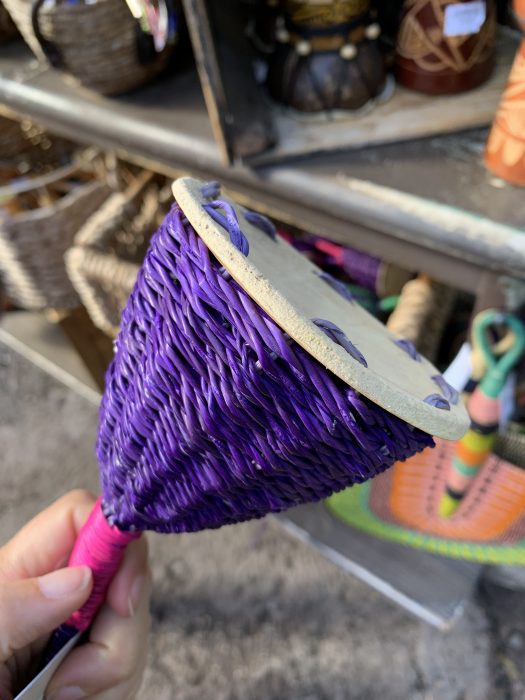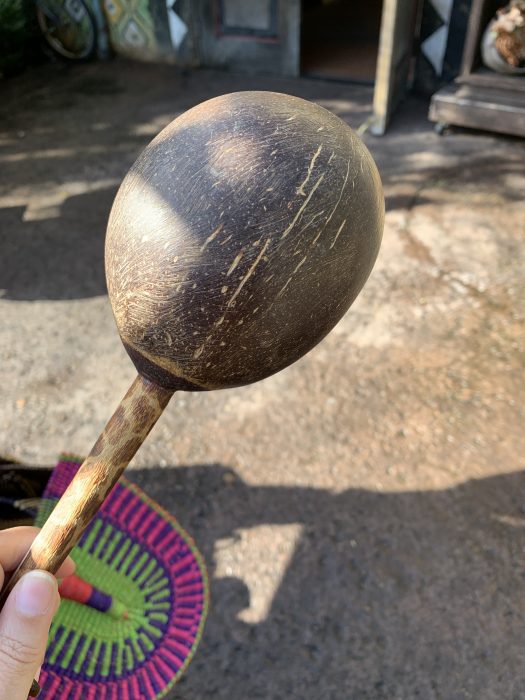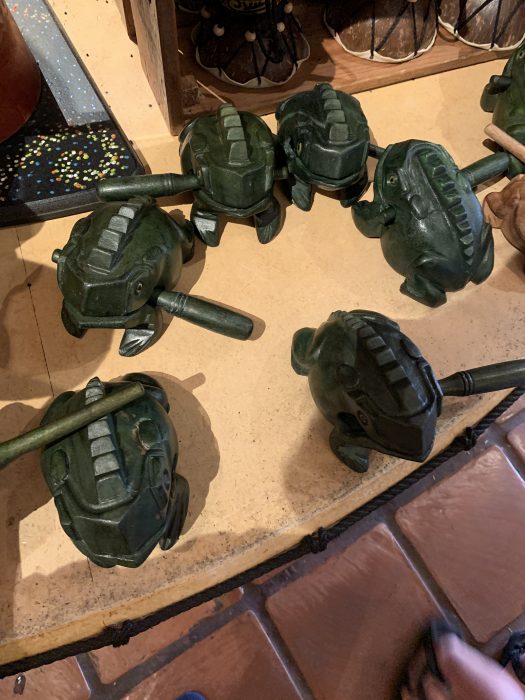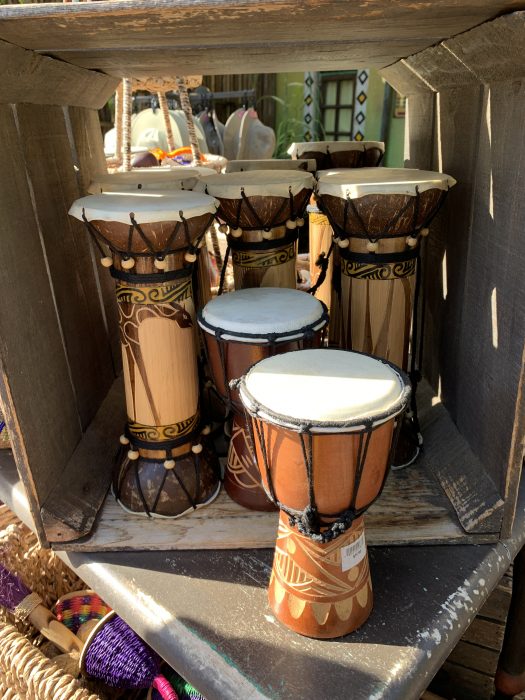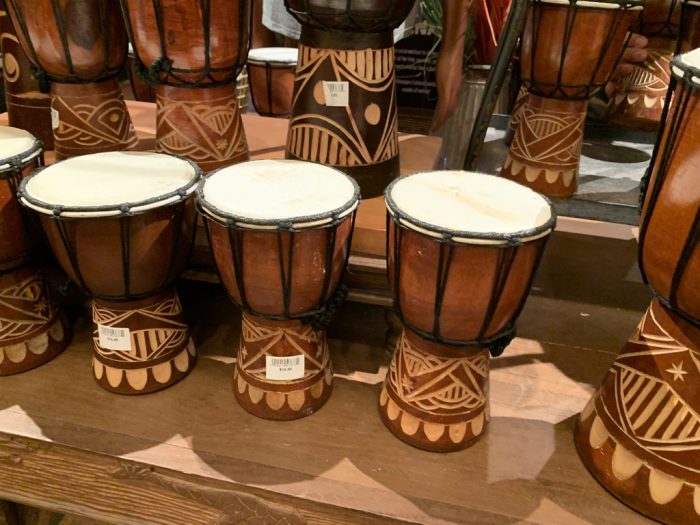 Have you ever purchased a musical instrument as a souvenir from Disney's Animal Kingdom?