SATURDAY SIX Presents IN MEMORIAM: Looking Back at What We Lost From the Theme Park World in 2019
This week's SATURDAY SIX is our annual look at What We Lost From the Theme Park World this past year. As theme park fans, we've had a lot to be thankful for in 2019. However, as much as we all loved riding the Disney Skyliner, being able to walk down Sesame Street, and experiencing Star Wars: Galaxy's Edge, it wasn't all good news. We did have to say goodbye to some of our favorites at Disney and Universal. Without further ado, let's kickoff the somber list with…
# 6 – Restaurants
Some wonderful new eateries opened in the theme park corridor this past year, including Bigfire at Universal CityWalk, Topolino's Terrace at Disney's Riviera Resort, and the incredible Three Bridges Bar & Grill at Disney's Coronado Springs. We did lose several longtime restaurants though, including Bongos Cuban Cafe at Disney Springs. Believe it or not, Bongos has been at the Downtown Disney/Disney Springs area since 1997! You couldn't miss Bongos' signature large white pineapple when walking down the West Side thoroughfare, and celebrity owner Gloria Estefan often had autographed items available in the gift shop. Bongos' authentic Cuban cuisine certainly stood out from the other Downtown Disney restaurants, but popularity faded when the area transitioned into Disney Springs  (and the debut of Art Smith's Homecomin', Morimoto Asia, and The BOATHOUSE, among others).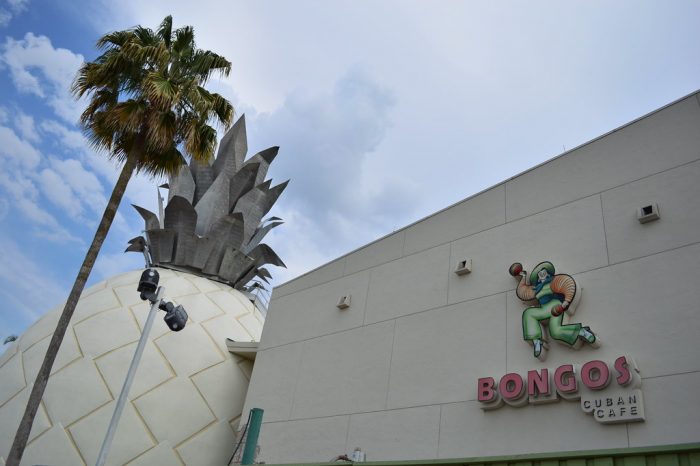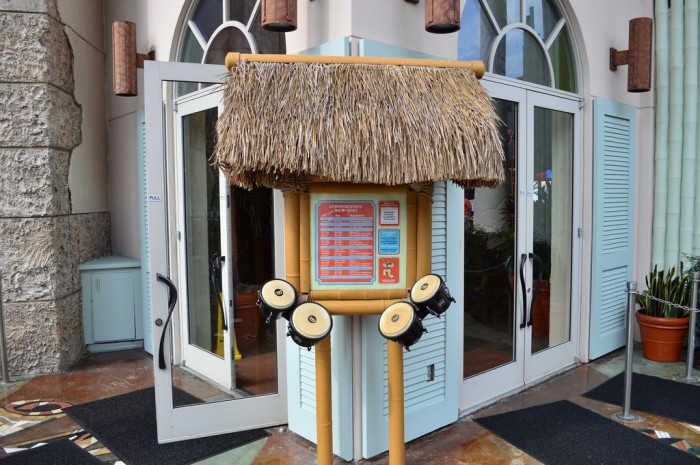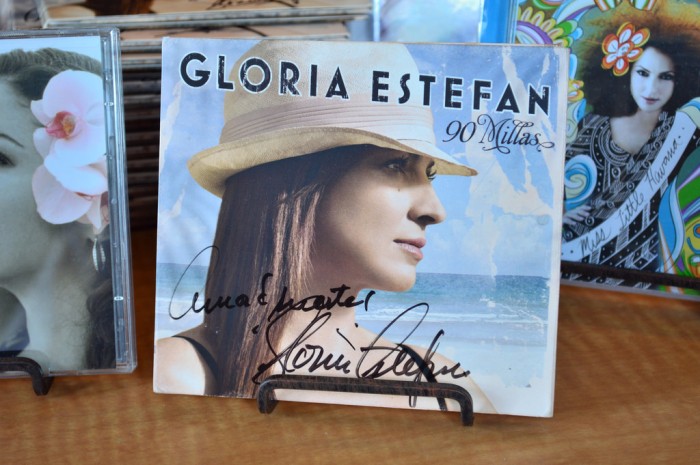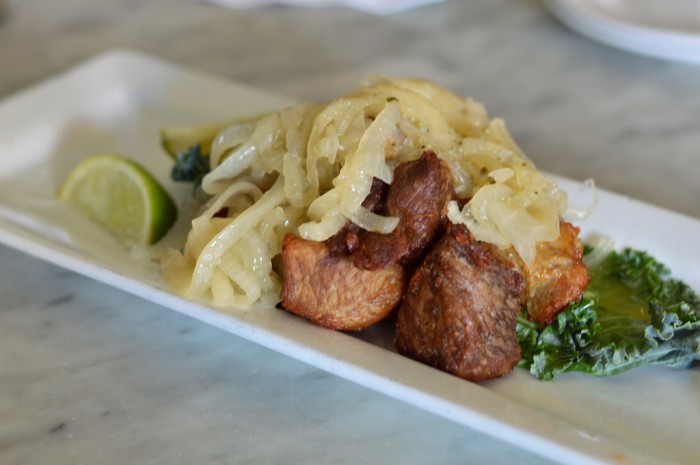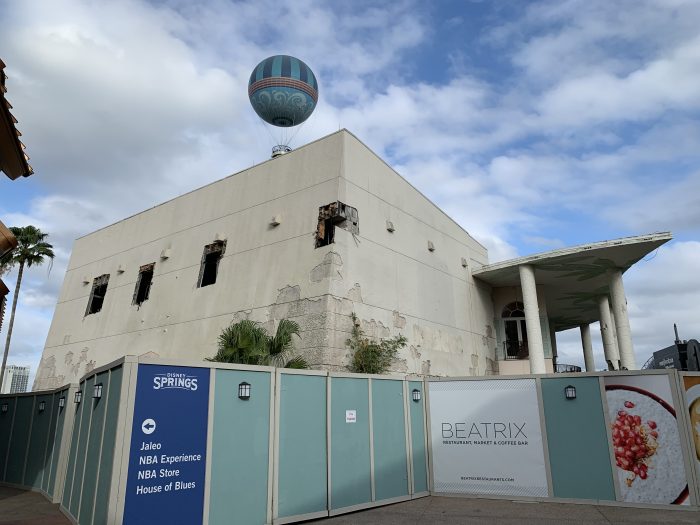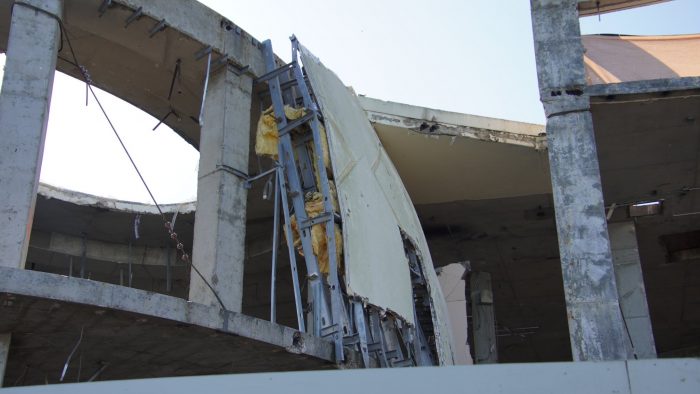 McDonald's by the All-Star Resorts
If you've never been to the McDonald's by Disney's All-Star Resorts, well, consider yourself lucky. Even by McDonald's standards this place was a disaster. The prices were higher than any other McDonald's in Orlando, and the restaurant's general state was FILTHY. Trash on tables along with overflowing garbage cans were more common than not, helping make this Mickey D's one of the worst places to propose at Walt Disney World.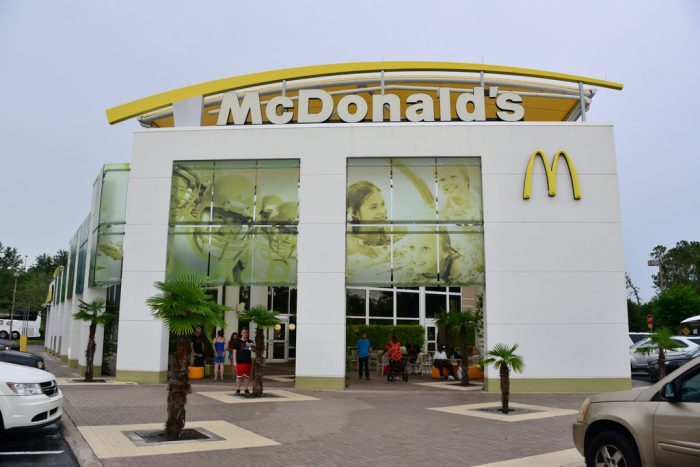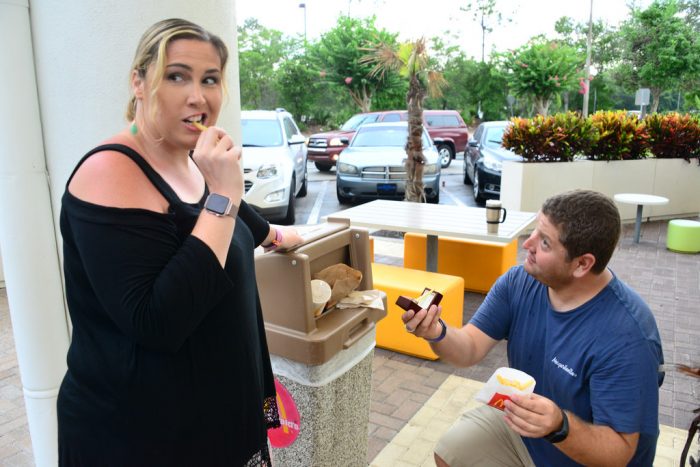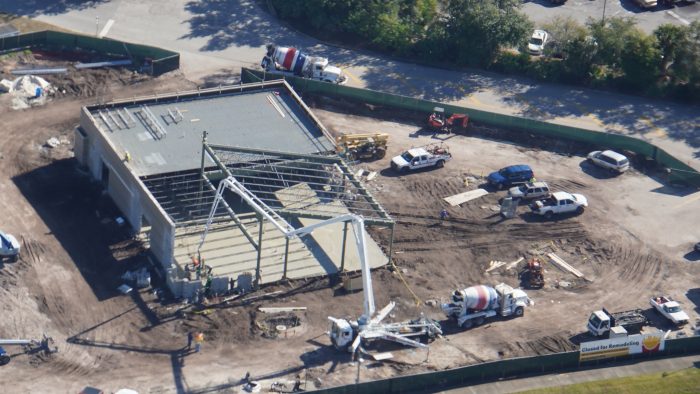 Liberty Inn
In a park full of great and unique places to eat, Liberty Inn at the American Adventure in EPCOT left something to be desired. In fact, its biggest selling point was that it wasn't all that busy during peak days at the park, giving guests a chance to eat in air conditioning without a huge wait. Like Bongos, it's all about location, location, location. If Liberty Inn were in the Magic Kingdom, it would possibly top a list of where to eat. At EPCOT though, it's hard to justify eating there where you are mere steps away from places like Via Napoli, Rose & Crown, or La Hacienda de San Angel.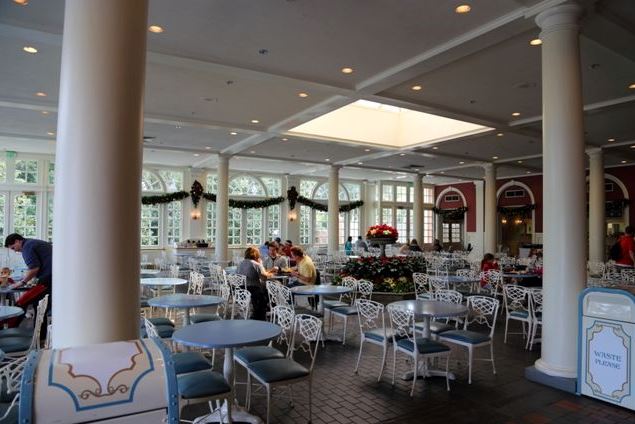 Liberty Inn was also the home of the next level bonkers food items to support Guardians of the Galaxy – Awesome Mix Live! show.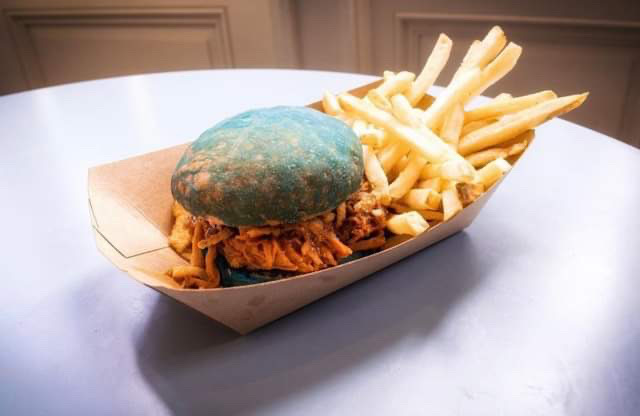 # 5 – Mizner's Lounge
To respectfully honor the legacy of Mizner's Lounge at Disney's Grand Floridian Resort, we reached out to get some words from the Mayor of Mizner's, Jason Schuck.
"Mizner's was a contradiction, the classiest bar on property — with its tuxedoed orchestra, ritzy 1920s Florida decor, and high-end whiskeys & cognacs — yet also the most laid-back, with a chill crowd, friendly conversation at the uniquely curved bar, and the most fun F&B crew Mickey ever hired (as anyone who ever heard the infamous "Squirrel Story" can attest). Any given night saw plenty of local regulars, but even more from across the country and indeed the world — the brothers who run the Facebook group, for example, visited once a year from Vienna, drinking up all the Jager every night they were in town. It truly was Cheers — staff and regulars routunely went on adventures together outside the bar, from nights out at Devenneys (also RIP) to Christmas parties to bartenders' weddings. As the doors closed for the final time in April, it truly felt like losing my best friend, because it was the place I always saw so many of my best friends. It will be missed."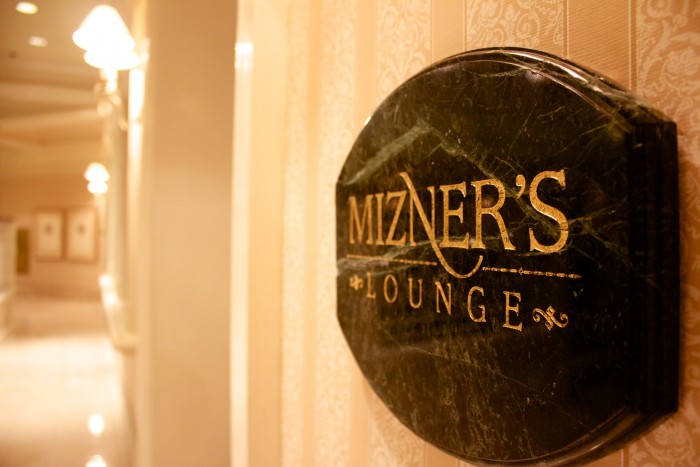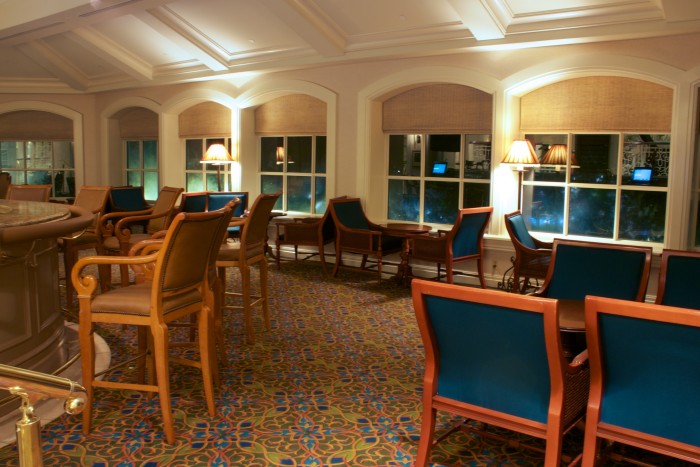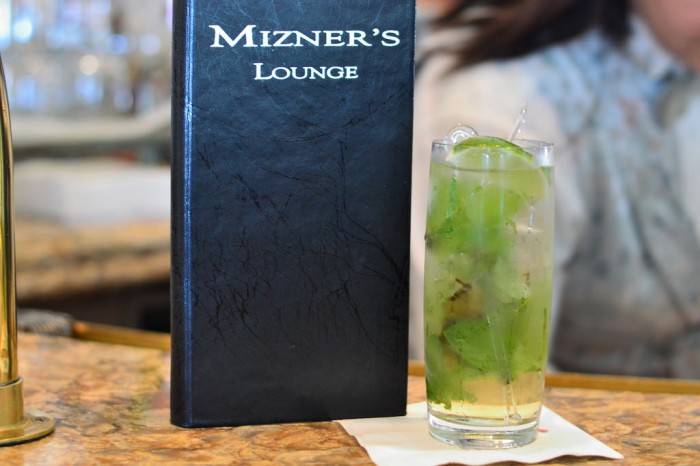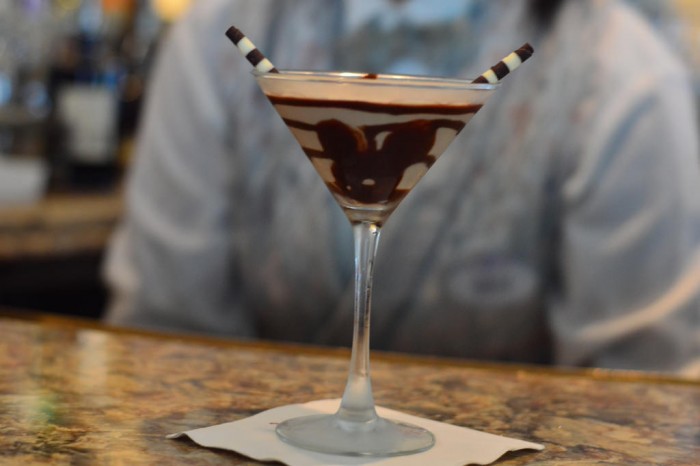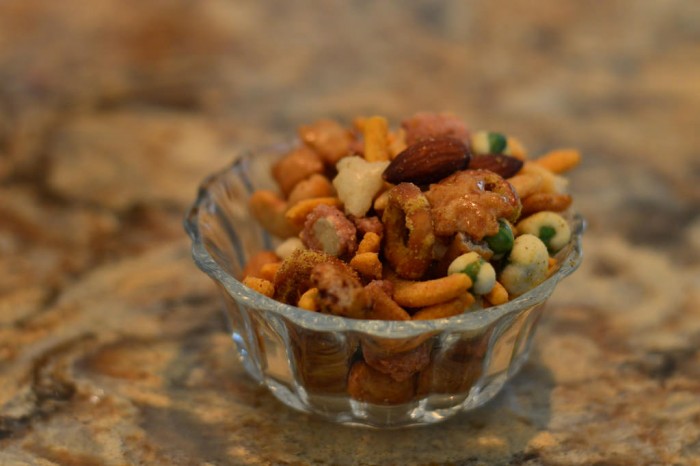 # 4 – Leave a Legacy, Club Cool, Innoventions, Fountain of Nations, et al.
There were a lot of announcements at this year's D23 Expo, several of which dealt with the future of EPCOT. Much like DHS over the past few years, EPCOT is currently going through a major transition stage. Construction walls are everywhere, and we have to remember that the "new and improved" park is coming at a price. For new things to come, old things have to go. One of the more striking changes that people will notice immediately is the removal of the Leave a Legacy monoliths in front of Spaceship Earth.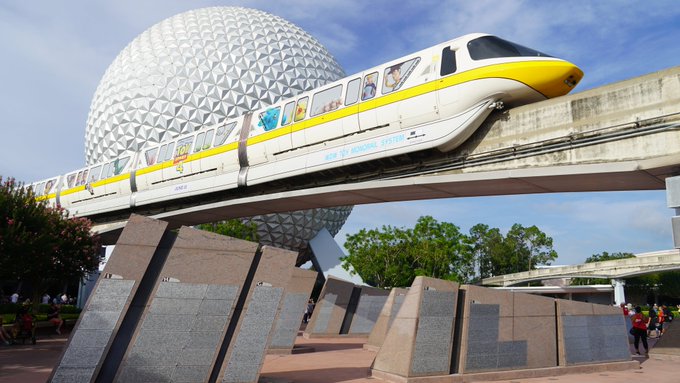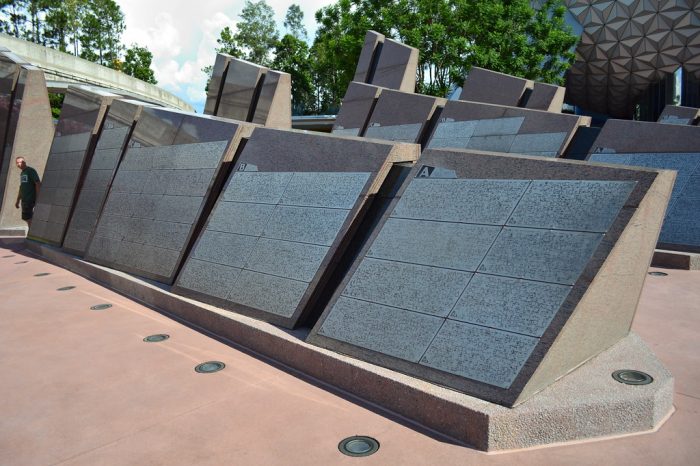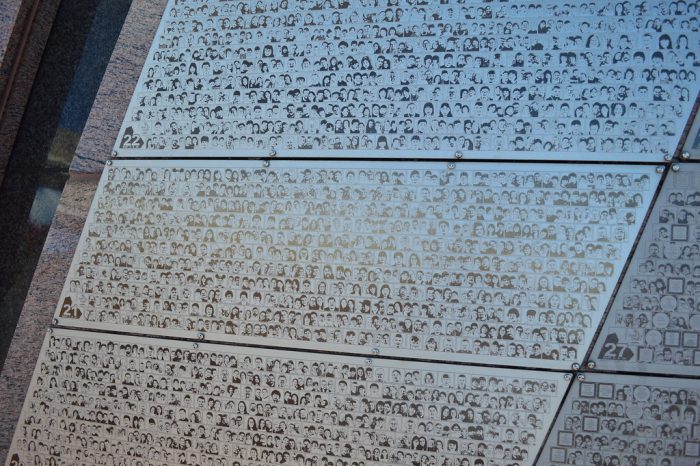 Leave A Legacy allowed guests to get their picture printed on a tile, which was then put on one of the large monoliths in front of Spaceship Earth. Often the pictures didn't exactly look all too great. Sometimes they didn't even look human, like this one featuring Inside Universal's own Bri-Man.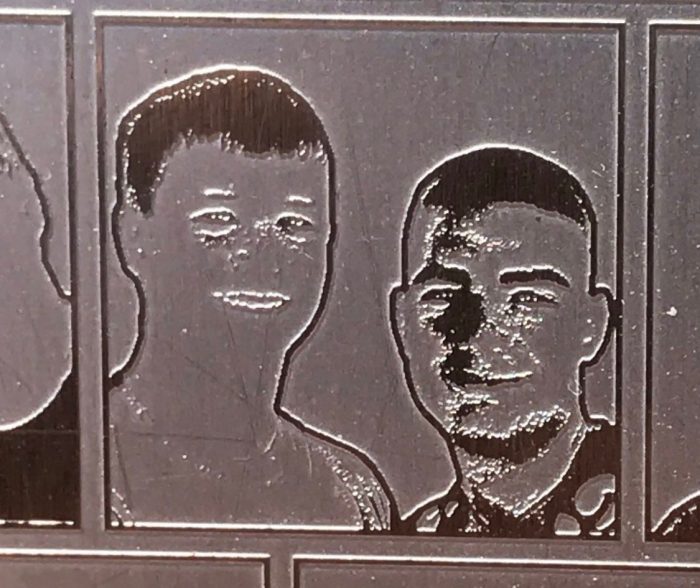 Not only could you get pictures put onto the Leave a Legacy project, you could also put up tributes for people who have passed away, such as this tile for my family members Laurel and David.

Leave a Legacy's greatest achievement may have been holding all five members of the band NSYNC.

Despite many calling for the Leave a Legacy albatross to be removed for years, it was still surprising to see them taken away.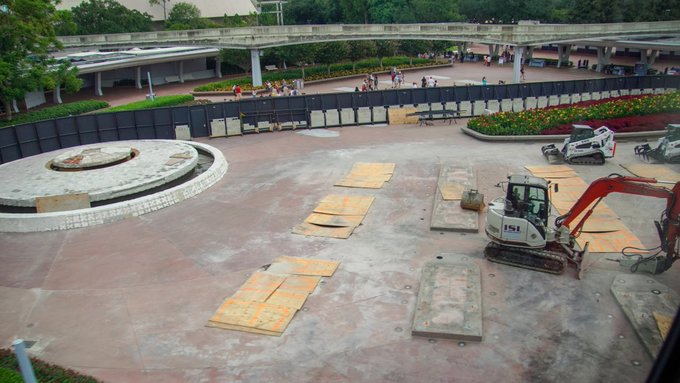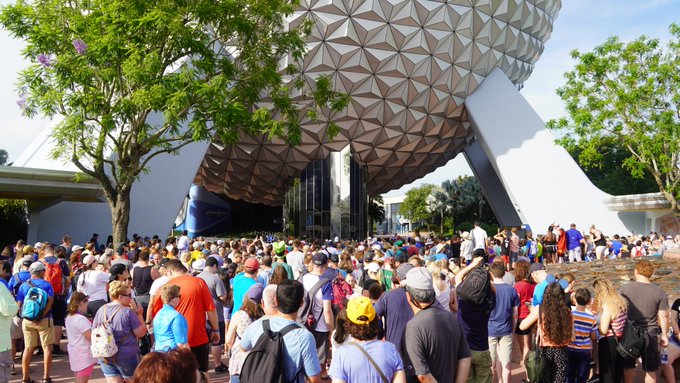 For all its faults, Leave a Legacy meant something to a lot of people, and it shall be missed.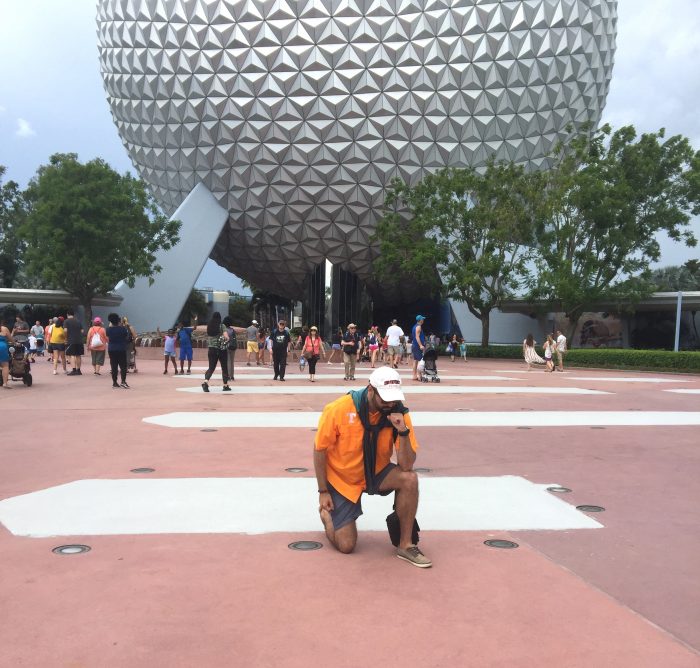 Here's a look back at the Fountain of Nations, and behind it Club Cool, the Fountain View Starbucks, and a part of Innoventions West.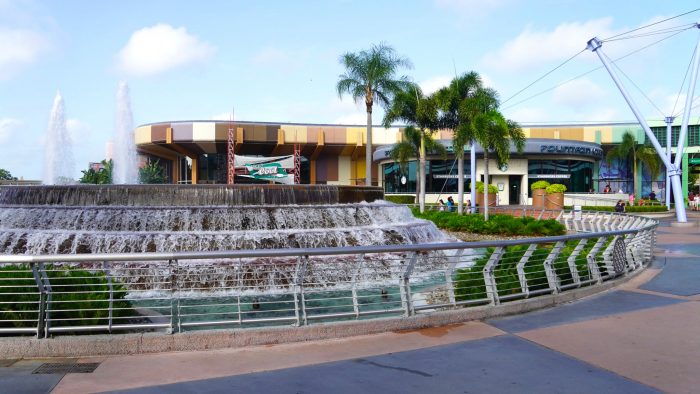 You knew it was time for a Future World overhaul when a Coca Cola gift shop becomes one of the few attractions left standing.  The most original part of Club Cool, the opportunity to taste thimble sized versions of soda from around the World, has been made partly irrelevant thanks to a much better experience served at the Coca Cola store outside bar at Disney Springs. Over the years Disney has also become a leader in making the parks a healthier experience for kids, with "Mickey Check" meals and more, so it may be a good idea to also move away from a "Drink More Soda" attraction. WHAT IF we ditched the Coke sponsorship, kept the "cold" theme, and made this a fun meet and greet area for characters like Frozone and Olaf, or even any character dressed in "winter" gear. Then we get an actual attraction for those that are into pictures and autographs, while also delivering the air conditioning people want to take a break in. Win/win.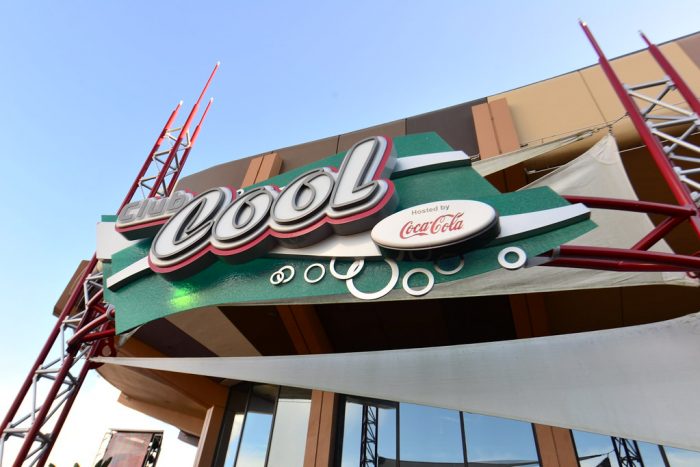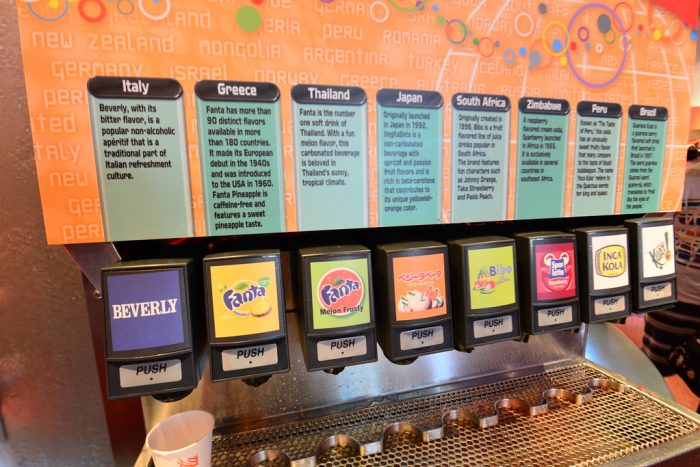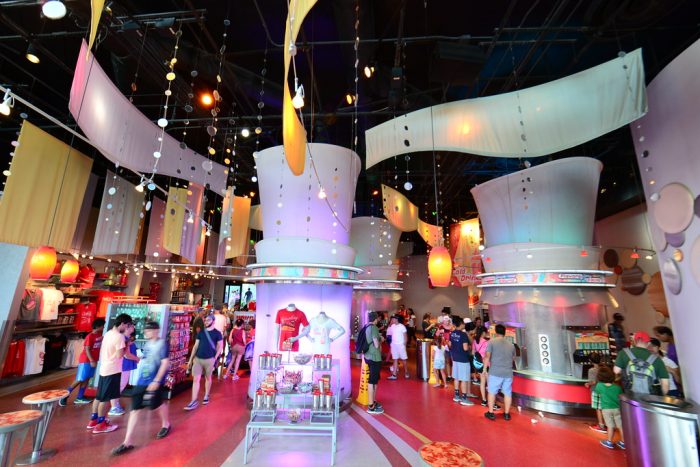 It is really a shame to see what Innoventions has turned into over the years. A shell of its former self, the only reason worth going into the building in recent years is to check out one of the weirdest bathrooms in all of Walt Disney World.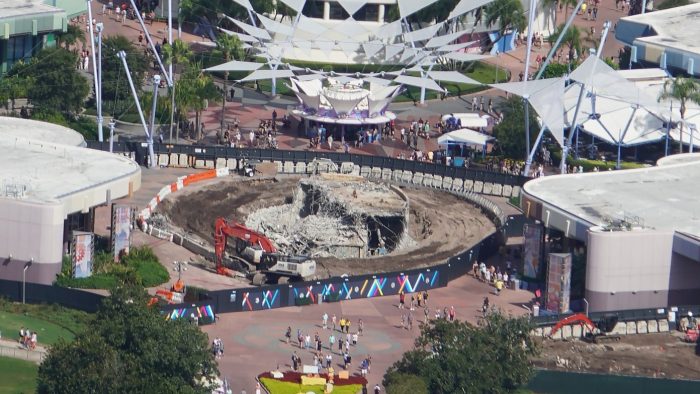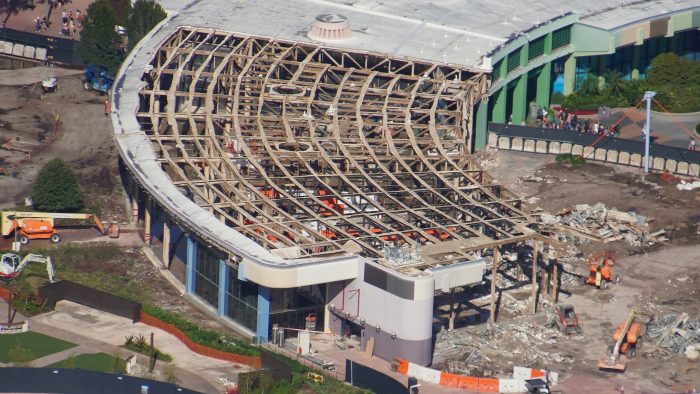 # 3 – Burudika
Unfortunately, one of the biggest cuts we have seen in the Orlando Disney parks recently is at the expense of live entertainment. While guests may go home and talk about the E-Ticket attractions they rode, or the restaurants they ate at, it's often the live performers that can give you those "magical moments" that you just can't describe in a guide book. That may come from interacting with the Citizens of Hollywood at DHS, or – one of our all time favorites – enjoying the Burudika Band at Animal Kingdom. Burudika was a street party, with singing and dancing and audience participation. Essentially African music meets modern rock and jazz, Burudika was the standard by which all Disney live bands could be measured by. Named after a fake hotel in Harambe Village (#story,) Burudika was an invaluable piece of entertainment in the park that could appeal to all ages and all cultures. They will be missed.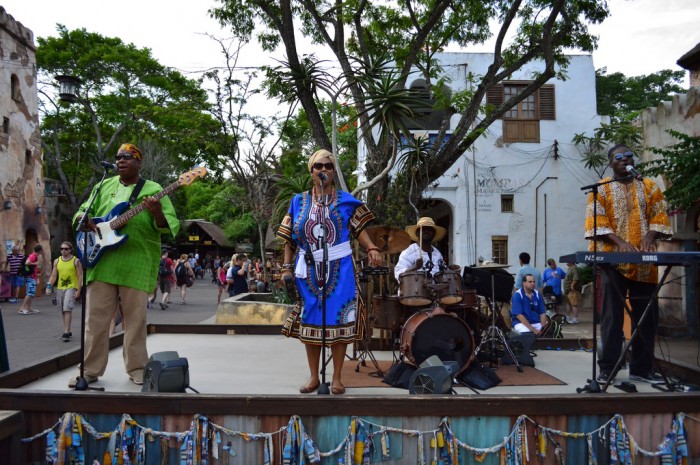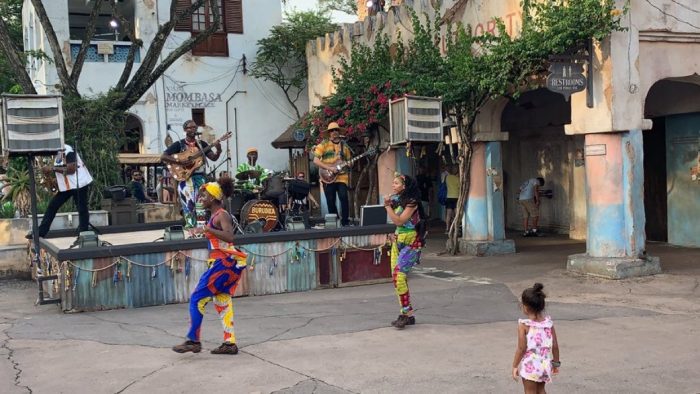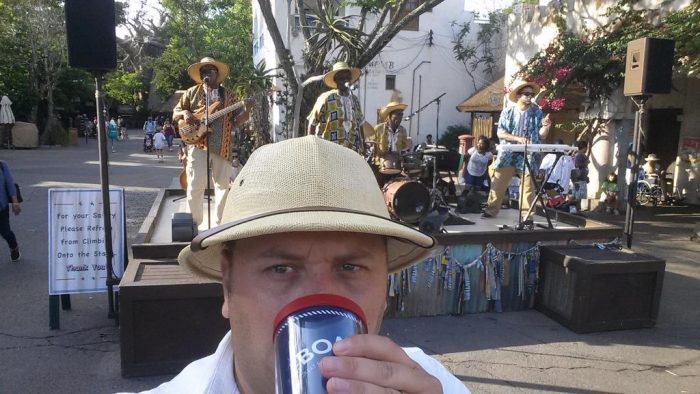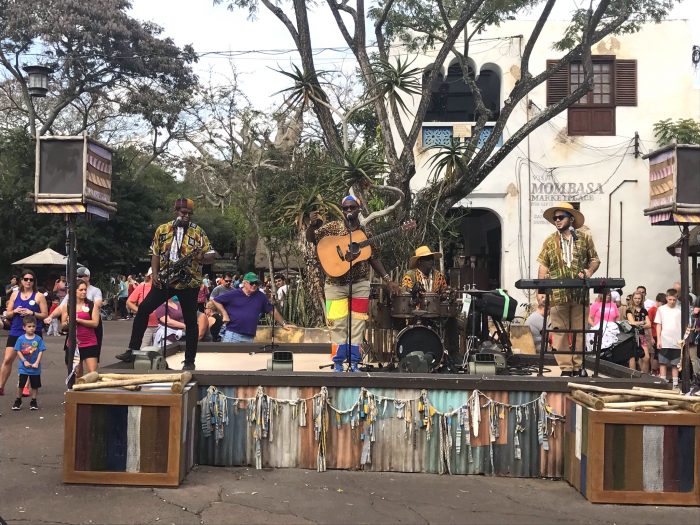 # 2 – Themed Butter
Heaven needed a condiment.
8/20/19…a day that will live in infamy. The day Universal removed themed butter from its restaurants.
The first time I saw themed butter, it left me wondering if anything in my life had ever been this perfect and knowing at the same time that it hadn't. I was in love, and the feeling was more wonderful than I ever imagined it could be. – Nicholas Sparks, probably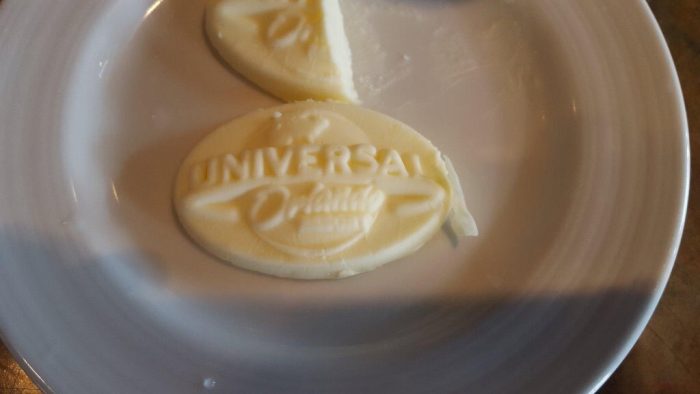 One day in the future I will be able to tell my grandkids that I was able to see these gorgeous pats of butter on my plate at restaurants such as Mythos and Lombard's Seafood Grille, and I will do my best to describe the wonder and beauty of the Universal Orlando Resort logo stamped onto butter. Such a perfect representation of what separates the theme park world we all love from the crappy world we all live in. Alas, like pogs, Alf, and everything else that was too good to be true, themed butter was not long for this mortal world.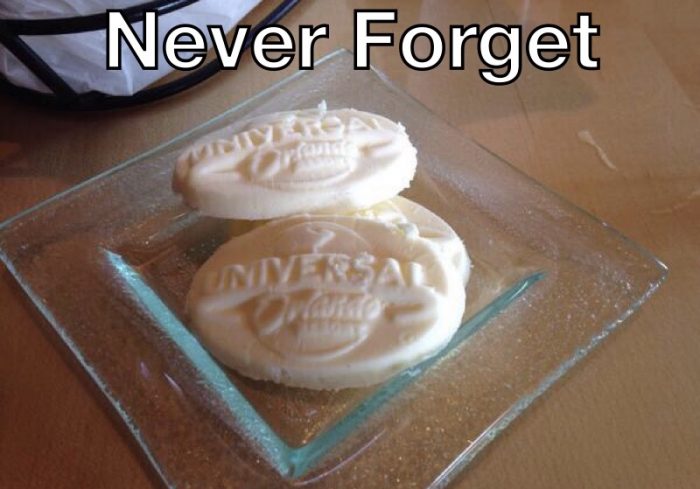 When #CONFIRMED is like a dagger into your heart…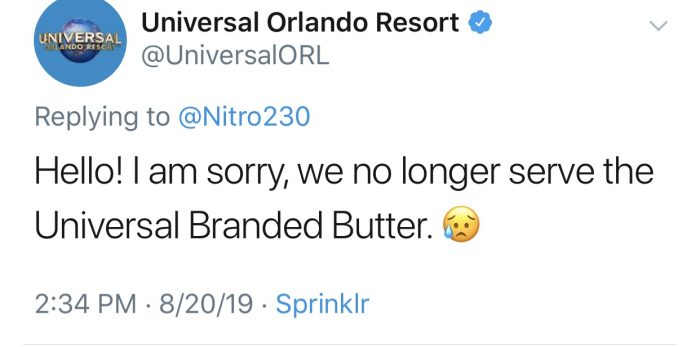 Meanwhile we have our new butter that we look at with disappointment.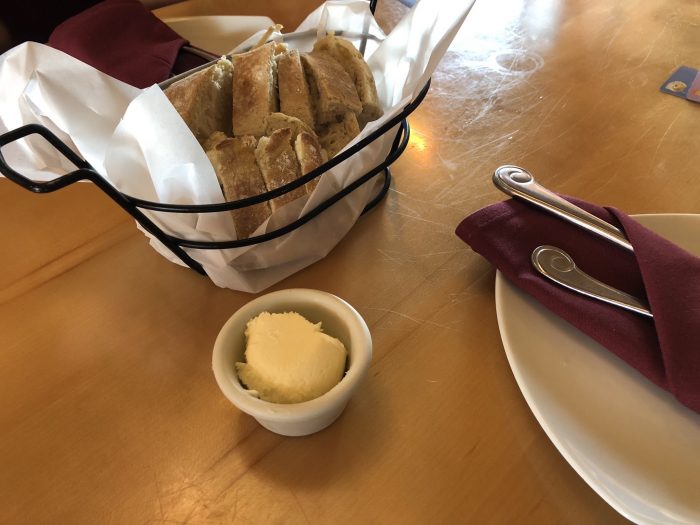 There are moments when I wish I could roll back the clock and take all the sadness away, but I have the feeling if I did, the joy would be gone as well.
# 1 – IllumiNations: Reflections of Earth
We know what you are thinking. Faithful readers of the SATURDAY SIX should remember that the staleness of IllumiNations: Reflections of Earth was one of our very own complaints about the Disney parks. However, the readers have spoken, and to quote the great Joe Perry in the Rock 'n' Roller Coaster pre-show, "C'mon, you know how we feel about our fans." So instead we are going to flip-flop play Devil's Advocate, and make the case for  this iconic nighttime spectacular.
Let's face it, we are never getting a show like IllumiNations ever again. With Reflections of Earth we weren't overwhelmed with characters or forced-in product placements (we're looking in your direction World of Color). It is the very definition of a spectacle using over the top fireworks, lasers, neon lights, and a stirring musical soundtrack to deliver its story. Yes, the story may actually be more incomprehensible than the plots for The Matrix sequels, but along with the pyrotechnic ballyhoo there is the large globe doing whatever it is that it does. We don't know exactly why the globe unfolds like a flower, but that flower brings with it one of the most show stopping finales we have ever seen. IllumiNations was not by any means perfect, but for anyone who saw episode two of The Imagineering Story on Disney+, it was perfect representation of what EPCOT is supposed to be.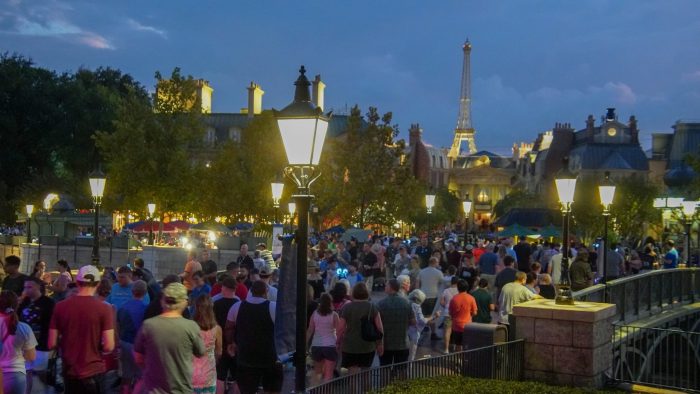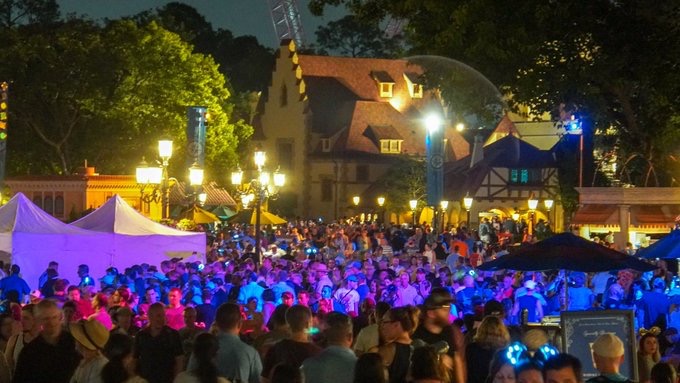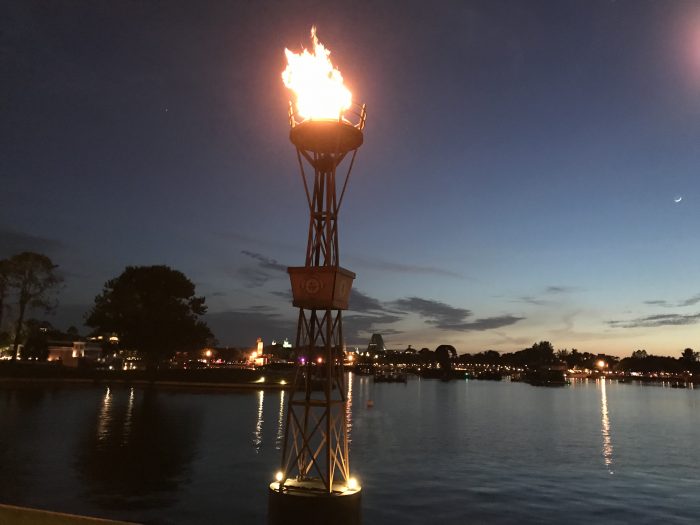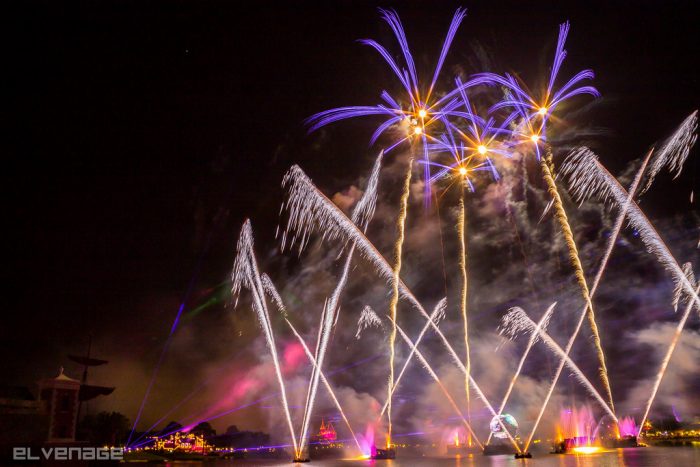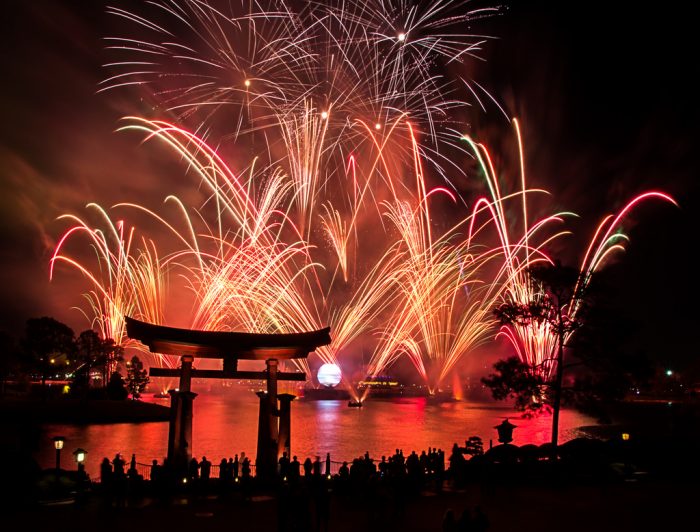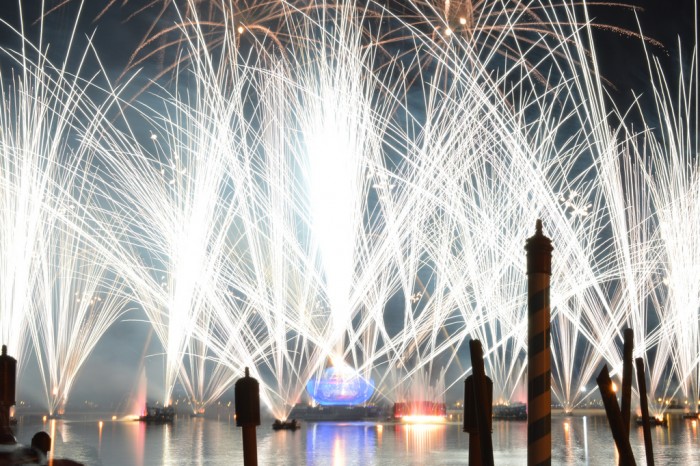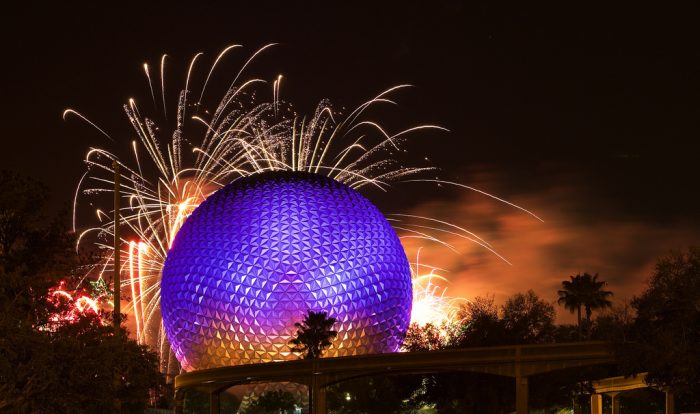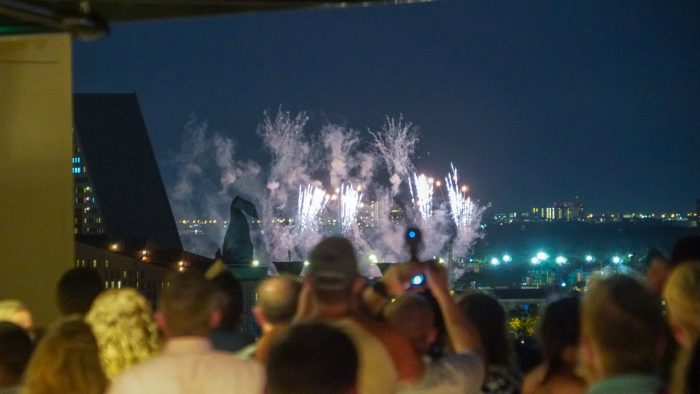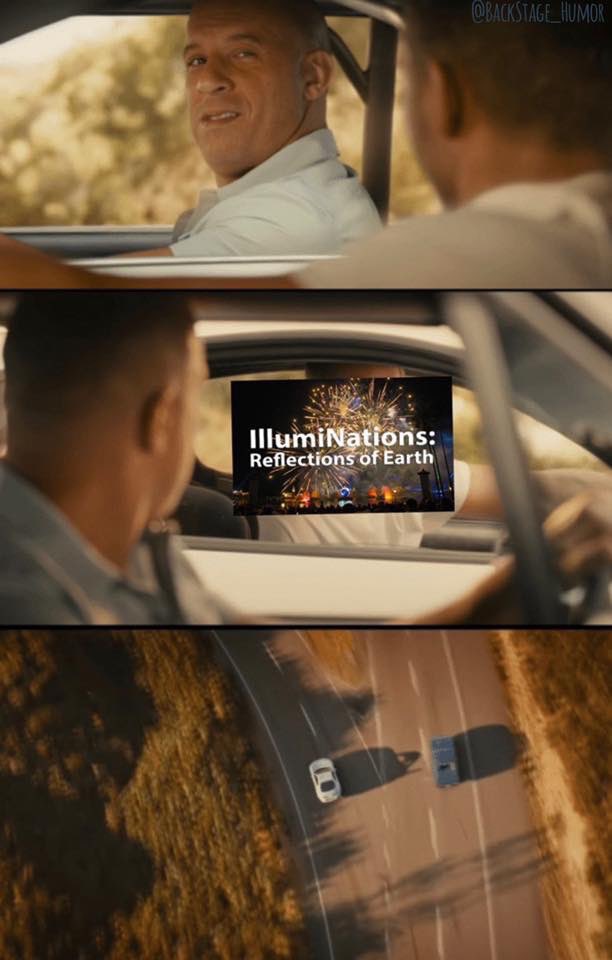 Honorable Mention –  The DHS shortcut sign
Savvy Disney park guests knew there was a "back" entrance to DHS, located near the Swan and Dolphin. That entrance is now unavailable to guests and is solely dedicated to Disney buses.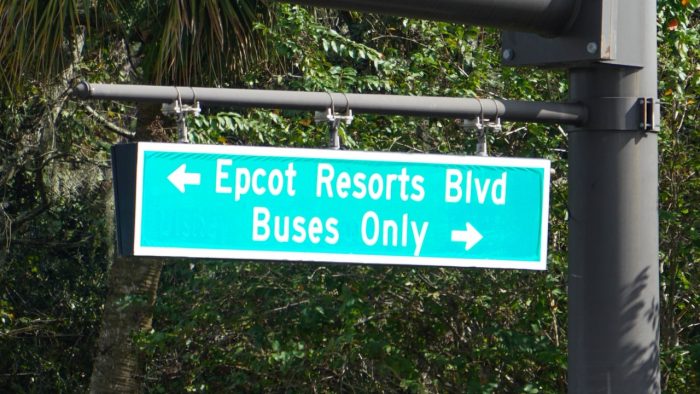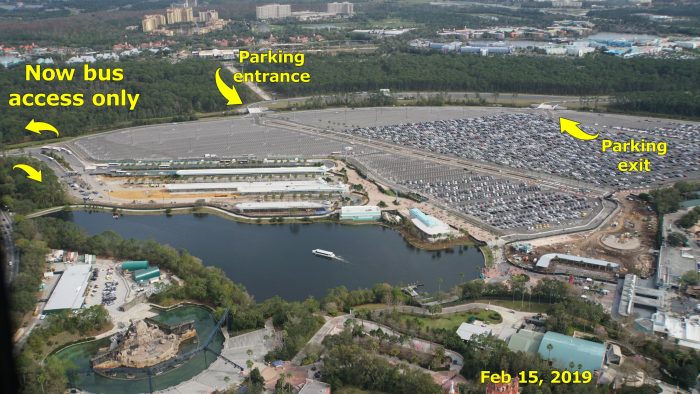 Tomorrowland entrance sign
Speaking of signs, we also lost the Tomorrowland entrance sign at the Magic Kingdom as it was replaced with a much more bland (sorry, "artistic") white one.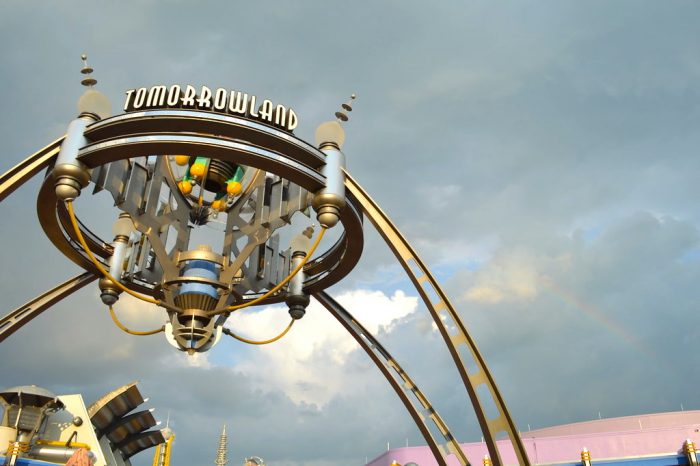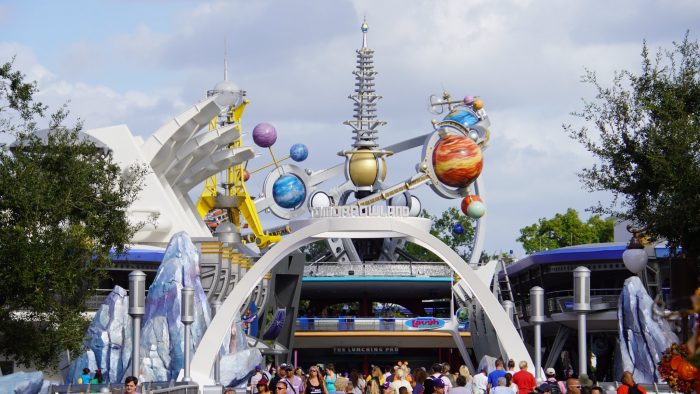 Double Secret Honorable Mention – The Rise and Fall of Star Wars: Galaxy's Edge SPORKS
One of the real surprises when Star Wars: Galaxy's Edge opened out in Disneyland was the debut of metal sporks at Docking Bay 7. The land officially opened on May 31. By June 3, so many sporks had been taken by guests that Disney just started using generic utensils instead.
Many of us thought there was no chance that the sporks would make it to Florida when Galaxy's Edge opened up in DHS at the end of August. Lo and behold, we also got the sporks!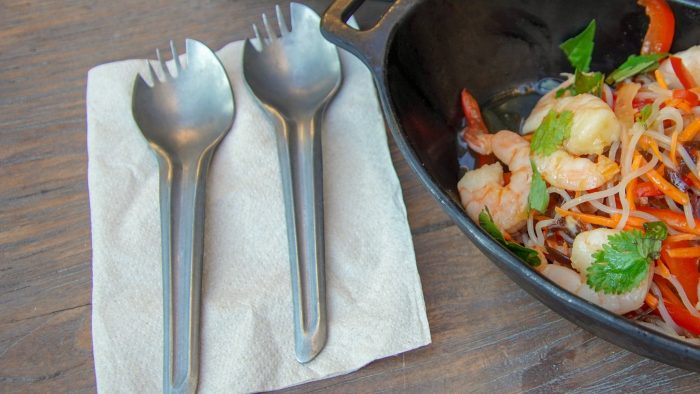 However, it was not to last long, and probably for the same reason they got rid of them at Disneyland. While our Galaxy's Edge opened on August 31, the sporks were gone by September 9, rivaling the infamous Animal Kingdom poop snacks for the title of "shortest stay at the WDW parks."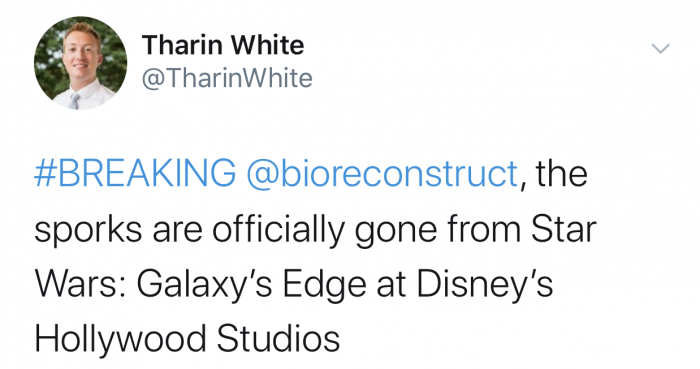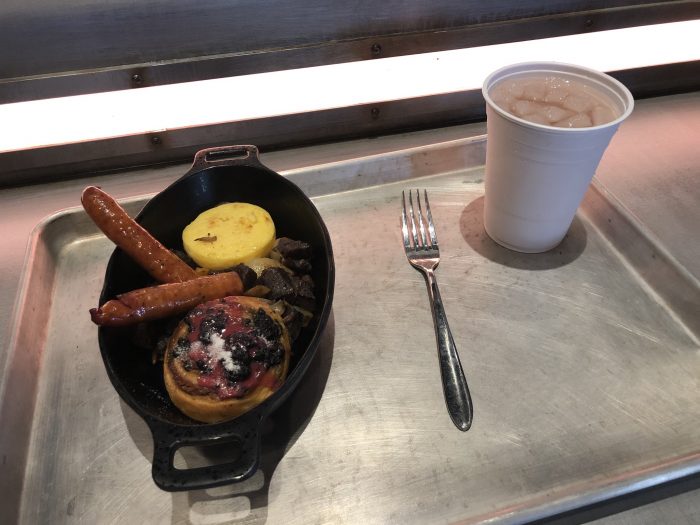 So there you have it: In Memoriam – a look back at what we lost from the theme park world in 2019! See you next weekend for the latest installment of the SATURDAY SIX, where we'll look at something fun from the world of Disney and Universal. If you enjoyed yourself, be sure to check out The Magic, The Memories, and Merch! articles, or, for your listening pleasure, check out the E-Ticket Report podcast. You can also follow Your Humble Author on Twitter (@derekburgan).
If you enjoyed this article, you will surely like the following: 
SATURDAY SIX – 6 More Things That Can Go To The DISNEY DUMP
SATURDAY SIX SPECIAL INVESTIGATION: An in-depth look at theme park photography
Special Thanks to The Elite Brandon Glover, the bio-est of all reconstructs @bioreconstruct, Captain Cruiseline Scott Sanders of the world famous Disney Cruise Line Blog, my personal protege Hunter "Elvey" Underwood, the SAT SIX Fun Squad of Parkscope Joe and Nick, hot shot Michael Carelli, and Hermione Granger's tutor Megan Stump for their invaluable assistance with this article. The SAT SIX is inspired each week by goofballs Aengus Mackenzie and LitemAndHyde and you Potterheads will  enjoy Meg's other blog work over at the Central Florida Slug Club.