Shopping in the Epcot Countries – Get to Know Japan
Epcot's World Showcase countries are a magical entree into the world at large. Even if you can't get to China or France or Morocco, you can gain some insight into the culture of those places through the attractions, architecture, and food represented in the Epcot pavilions. But let's face it, one of the key enticements of the World Showcase pavilions is the shopping. Even if you'll never get to London, you can get souvenirs from the United Kingdom without ever leaving Florida.
We're going on a tour of the shopping opportunities in Epcot's World Showcase countries — this time we're visiting Japan. Bear in mind that the merchandise mix in the parks is constantly changing. While all the photos in these posts were taken in the first half of 2019, it's quite possible that some of these specific items will be gone by the time you visit. They will, however, give you the flavor of what you can expect to find as you shop around the World Showcase.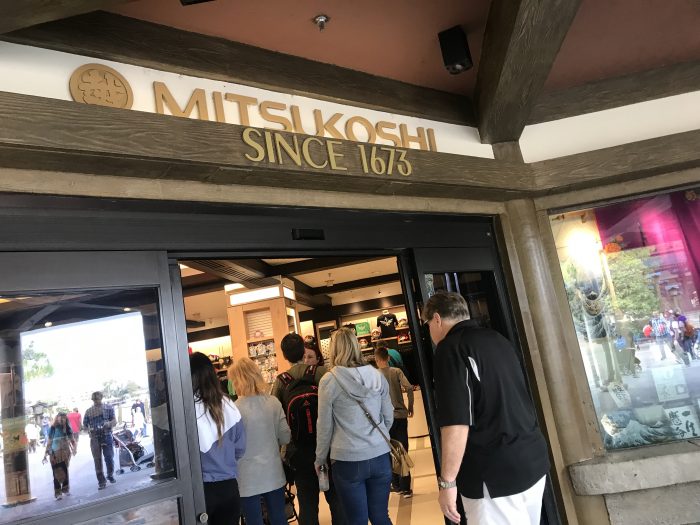 On a personal note, Japan is my very favorite shopping spot in Epcot. If I'm in a rush, I'll sometimes skip peeking into the shops in Canada or Morocco, but I always do a lap through Japan. The main shop in the Japan pavilion is an outpost of the Mitsukoshi department store and, like a department store, they carry a little bit of everything, and the Japanese staff in the pavilion are incredibly helpful and kind.
Food
If all the Japan pavilion sold was the food section of the shop, I'd still be a happy camper. There is wall with some Japanese spirits and sake, but most of what they carry is real Japanese packaged goods. They even have flavors of Pocky, Kit Kats, and Oreos not typically sold in the U.S. Some of the items are a bit out there for some American palates, but most is just plain delish. And I confess that there have been a few times when I've been exhausted on a long research trip to WDW when I just grabbed some Japan pavilion udon and green tea to microwave in my room.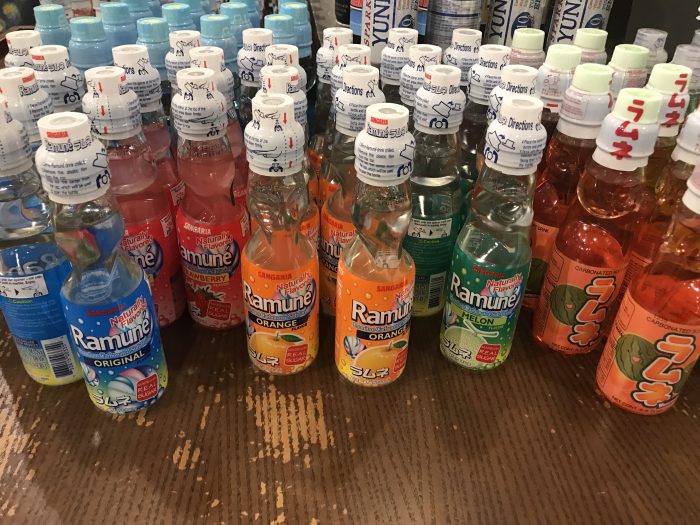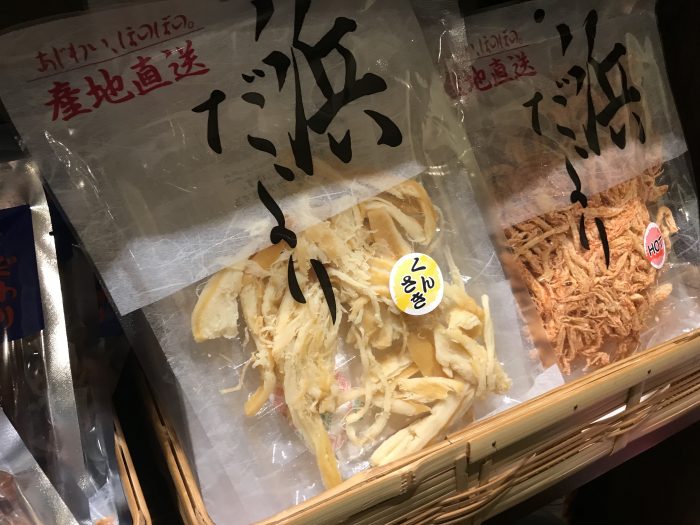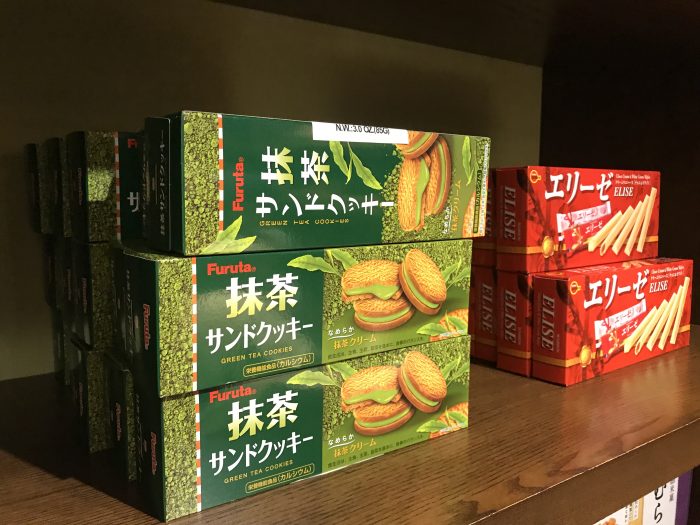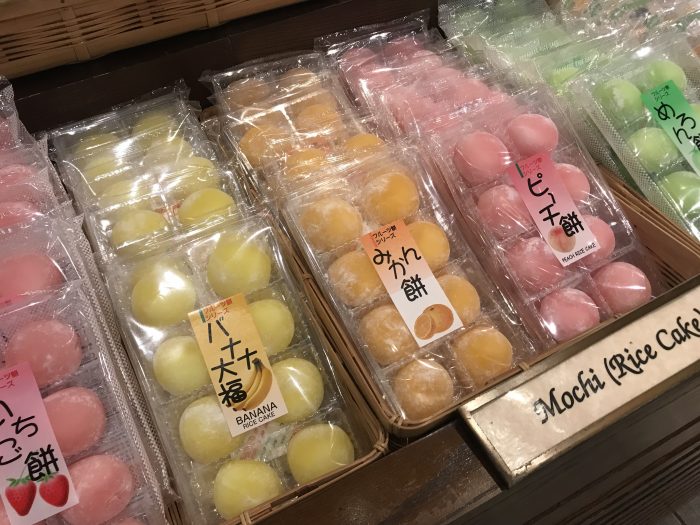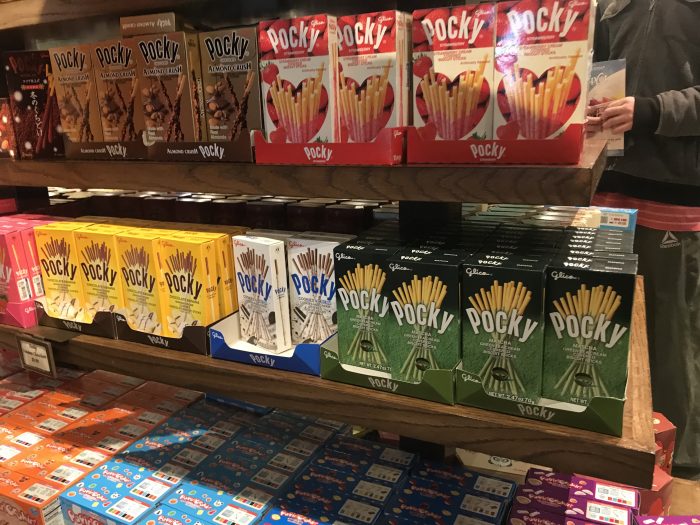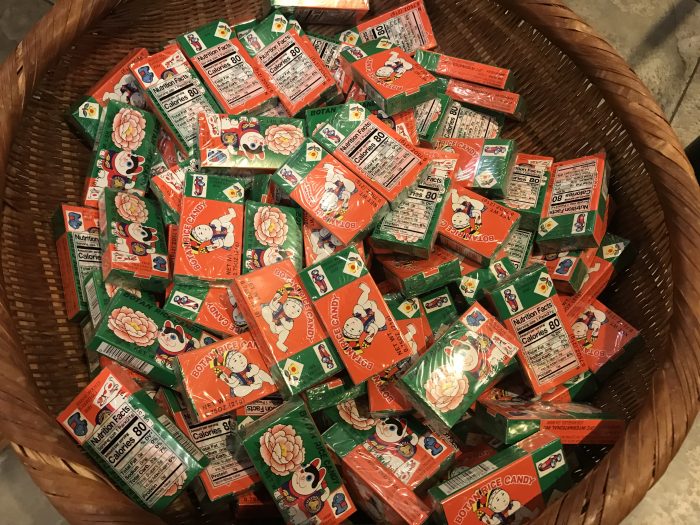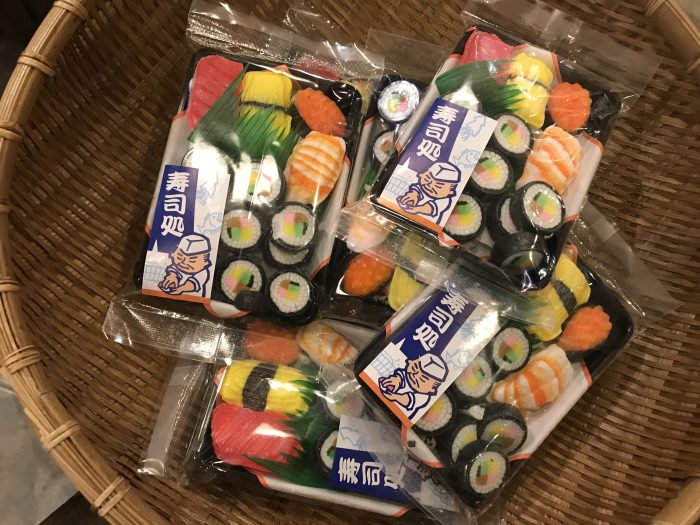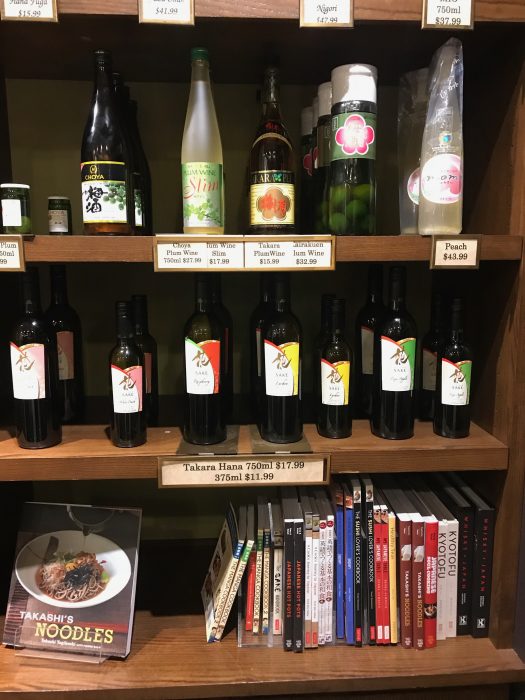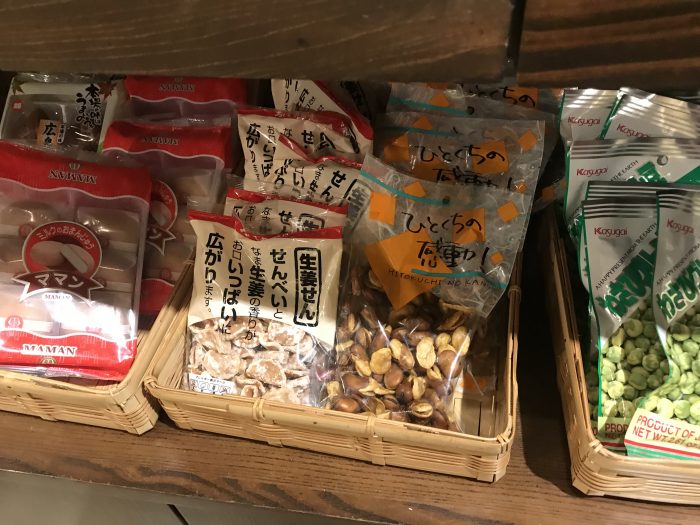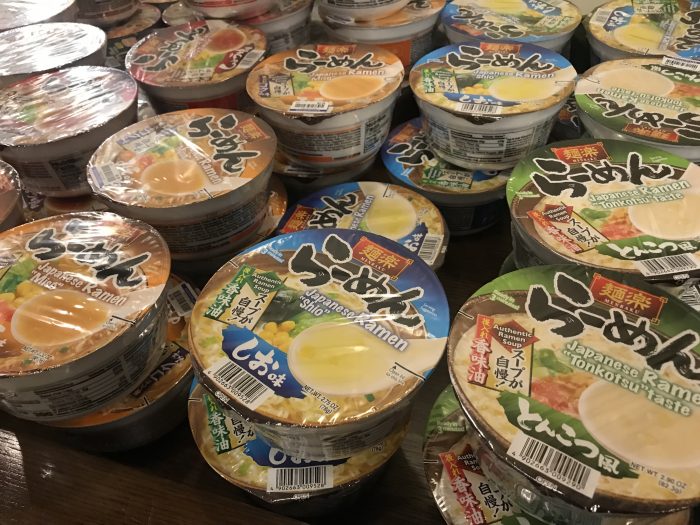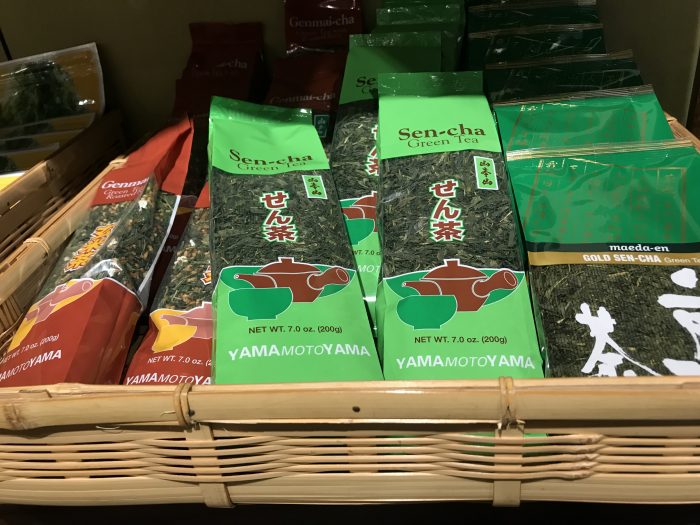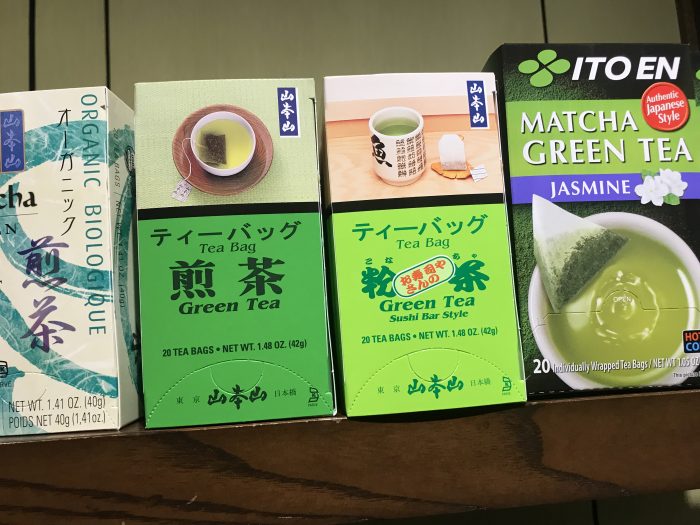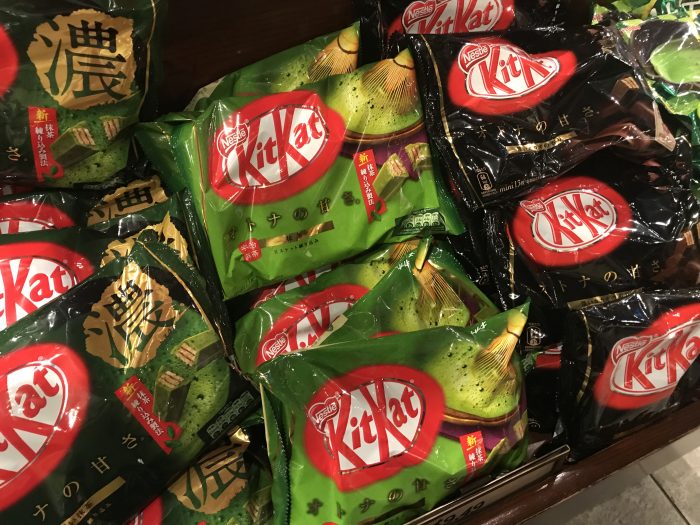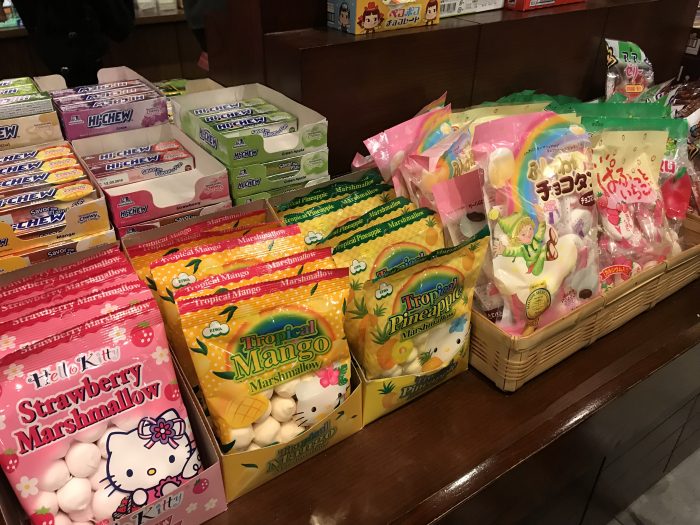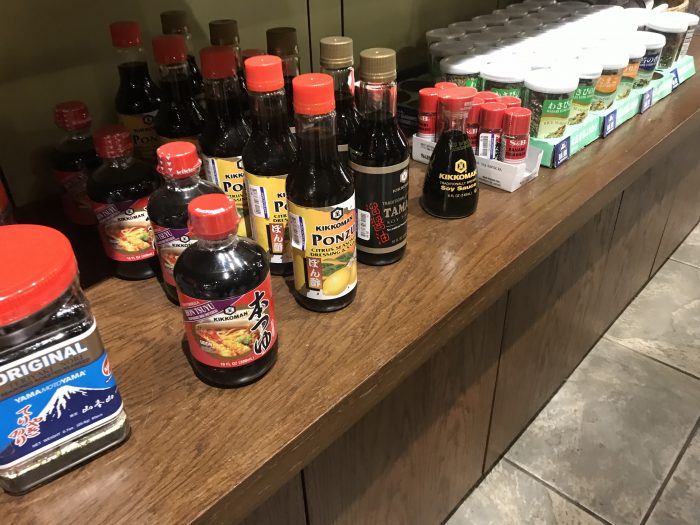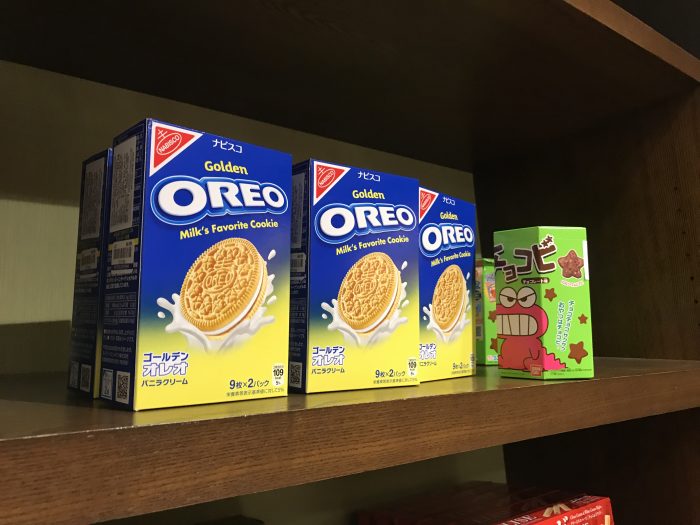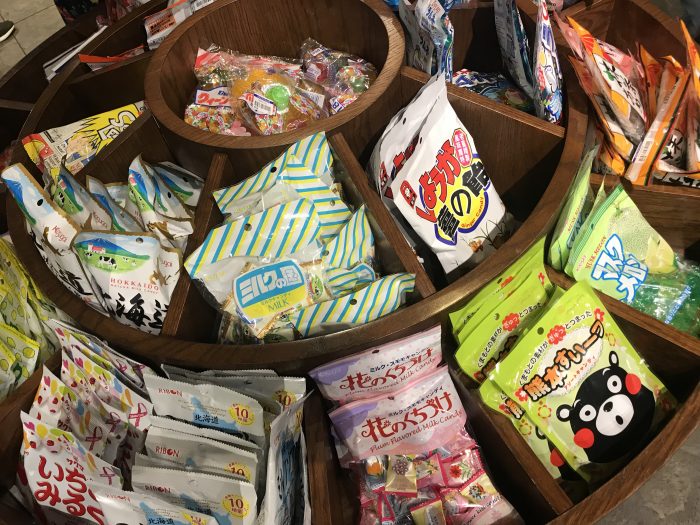 Popin' Cookin'
I could have put Popin' Cookin' in the food section, but it's really more of a food/toy hybrid. Plus, mentioning Popin' Cookin' gives me an excuse to mention that time Angela and her brother Jeff made Popin' Cookin' treats and Popin Cookin' sushi and donuts and filmed it all for our entertainment – and trust me, it is entertainment. If you don't know what this stuff is, you absolutely have to watch the videos. And even if you do know what this stuff is, watch the videos anyway. Also, Angela and her bro are serious squad goals.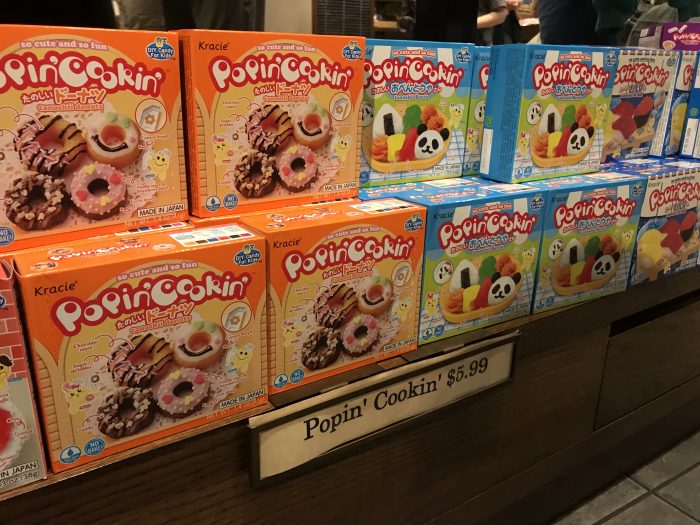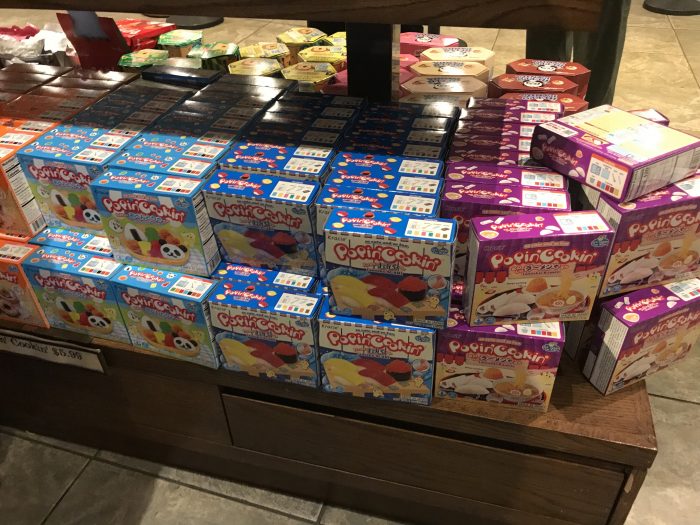 Pop Culture Merch
The Japan pavilion carries merchandise related to the characters of a number of video games, anime series, manga, and kawaii brands. I always feel a little like I'm cheating on Disney when I buy Hello Kitty gear in Japan.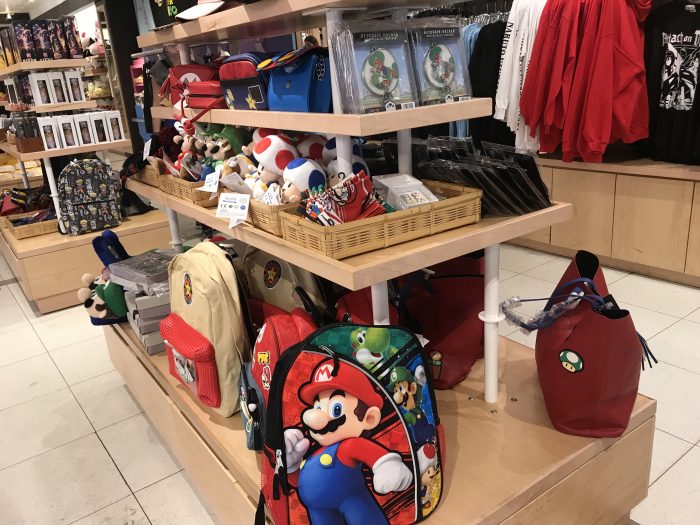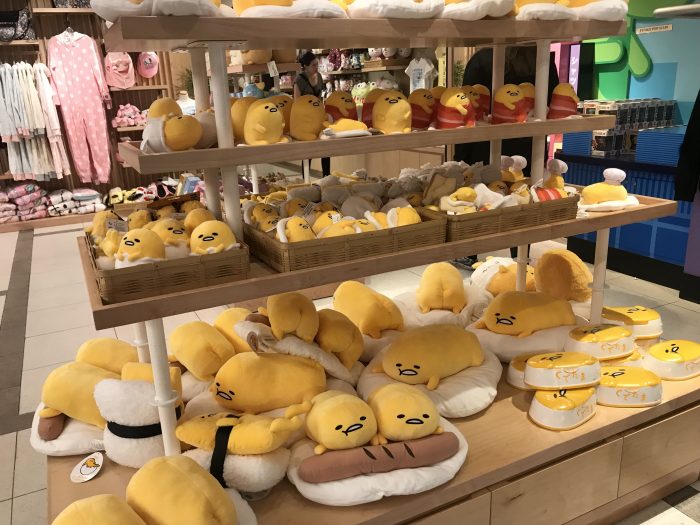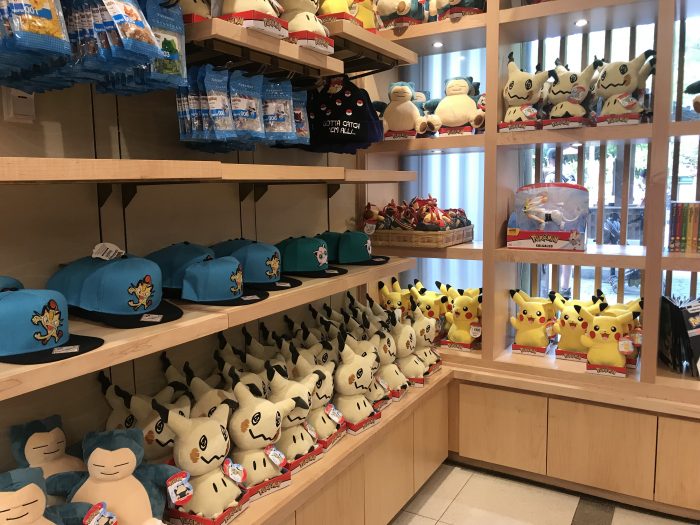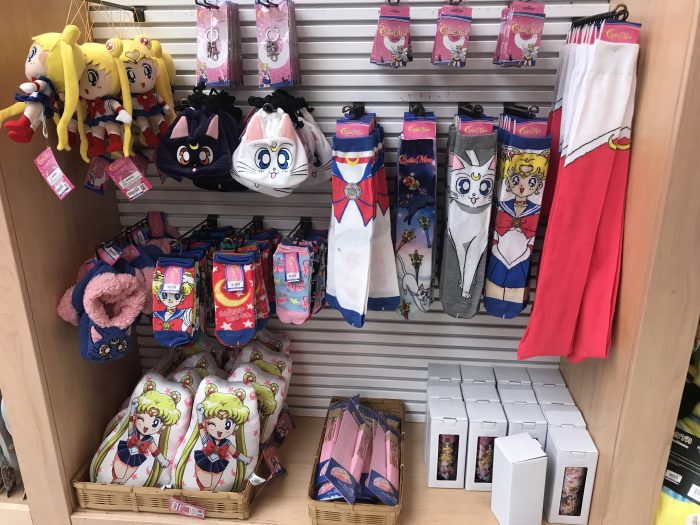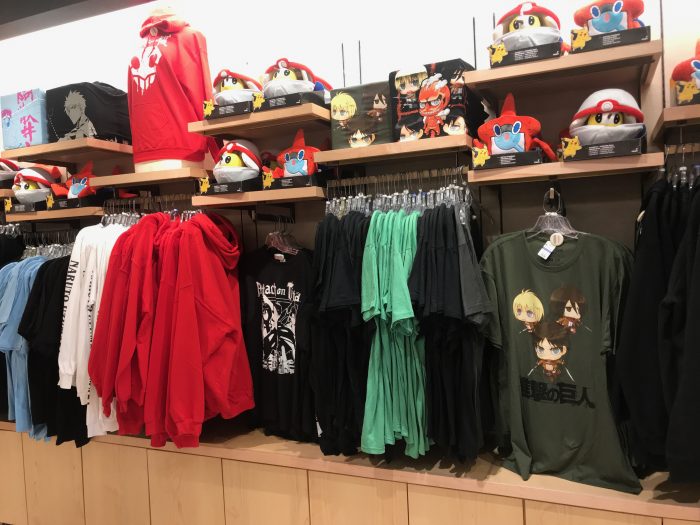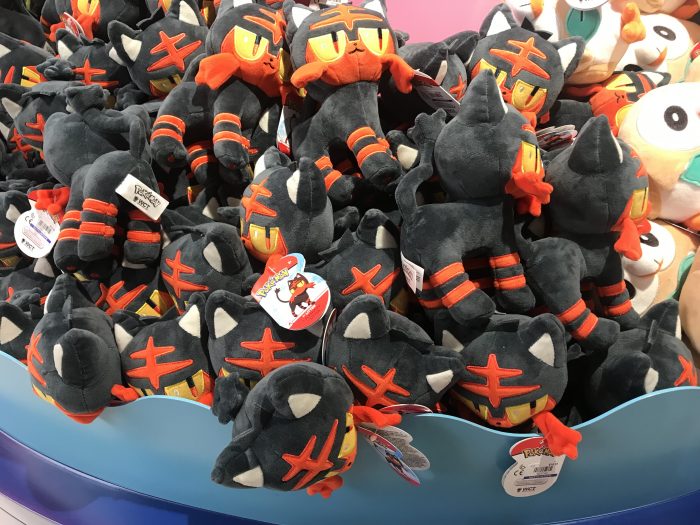 Home Decor
The Japan pavilion sells lots of items for the home, some practical and some decorative. Like the China and England pavilions, Japan has a wall of swords available for purchase. We're going to assume they're for wall display. One of my favorite staples there are the real bonsai trees; there are lots of shipping options if you need help getting them home.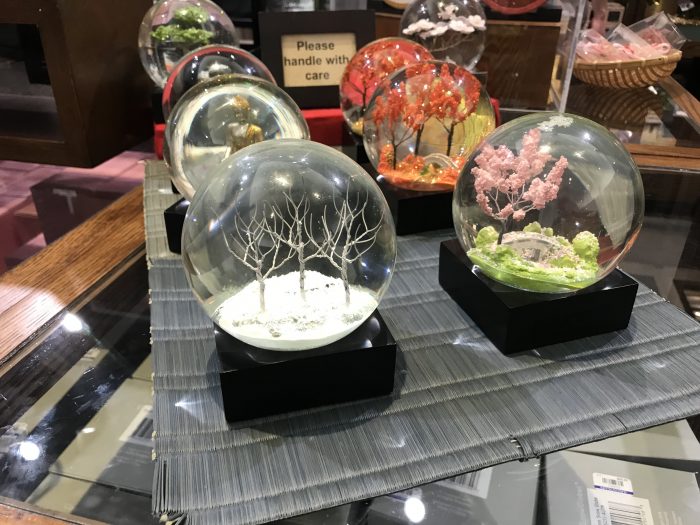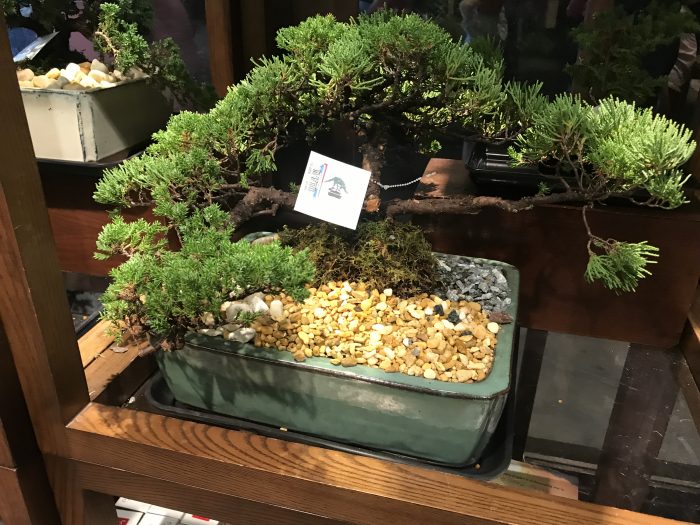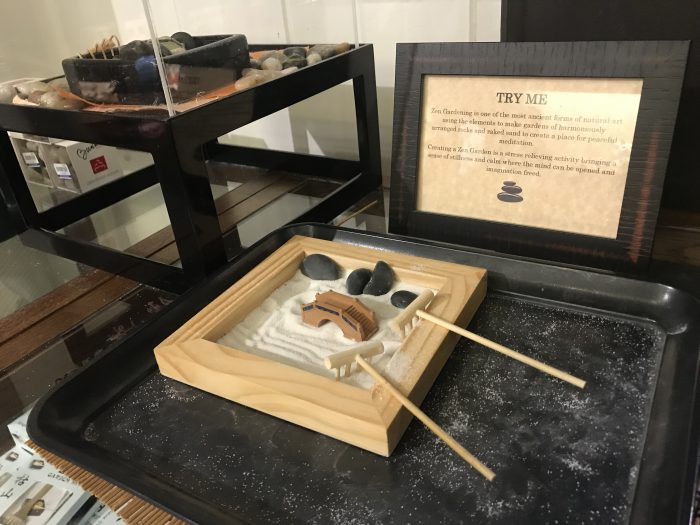 Sundries and Home Goods
The Japan pavilion carries a selection of beauty products, kitchen supplies, art supplies, small toys, and stationary. Sometimes the packaging is only written in Japanese, making it a challenge to know exactly what you're getting.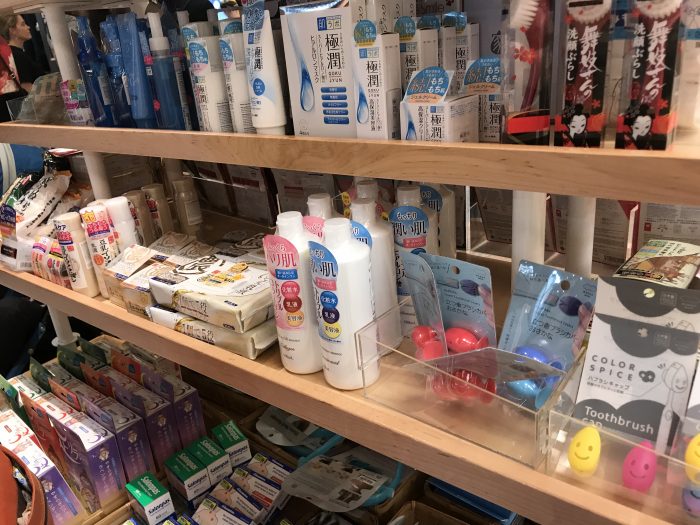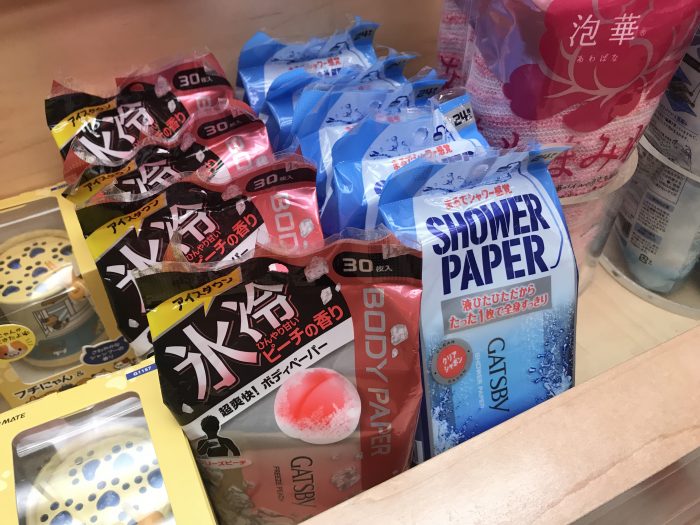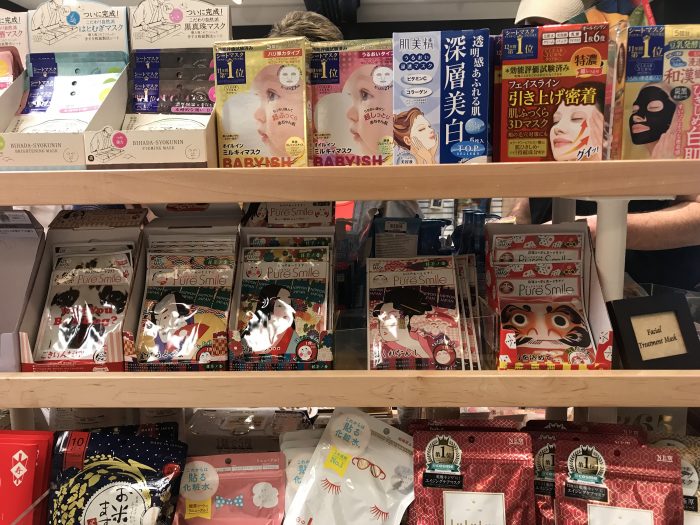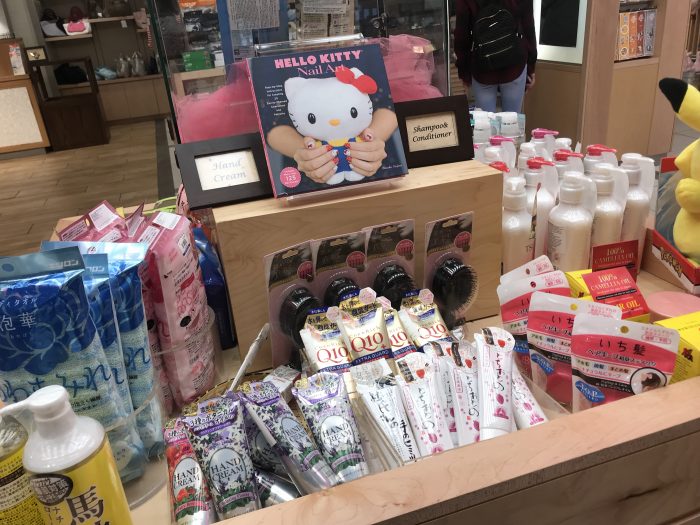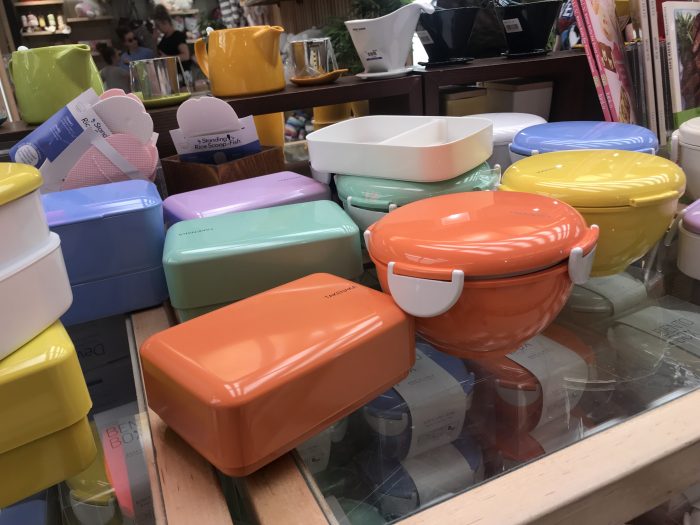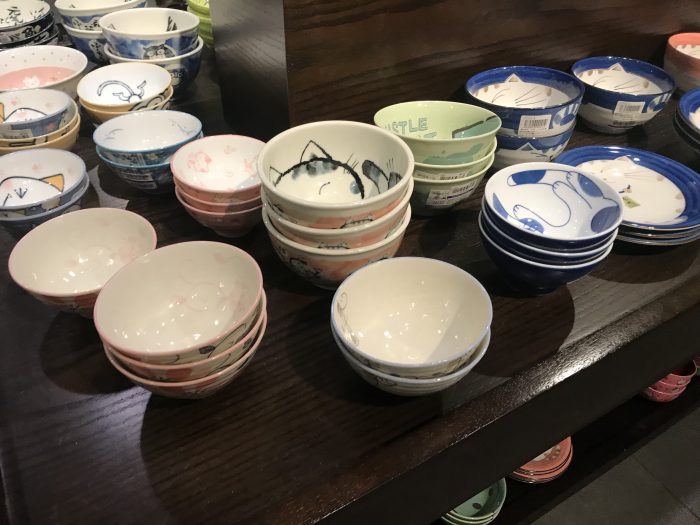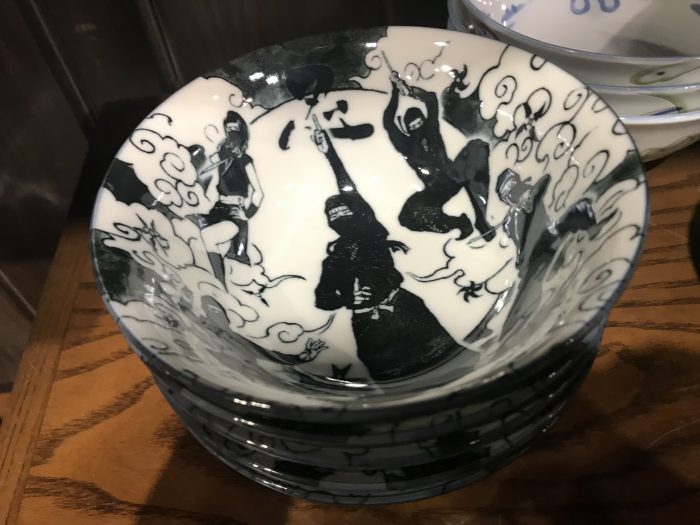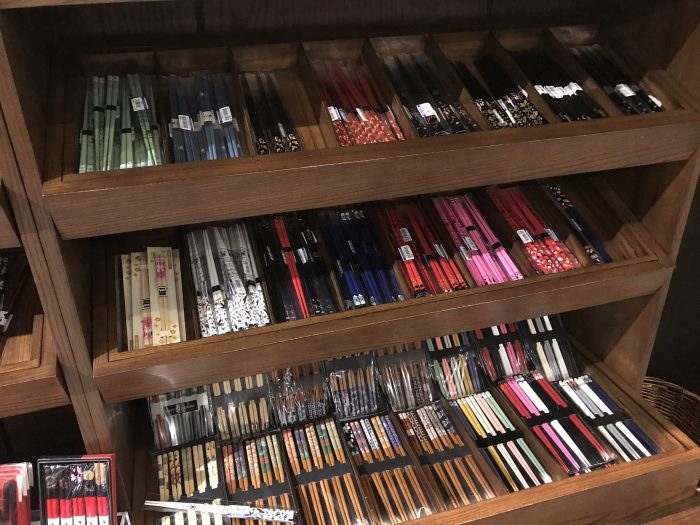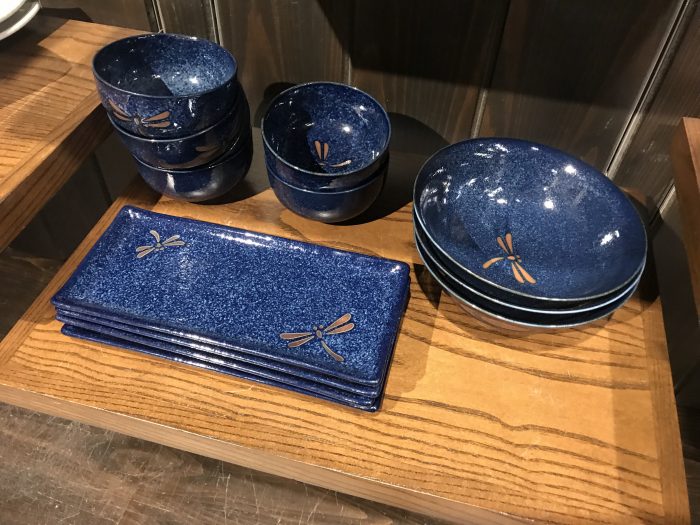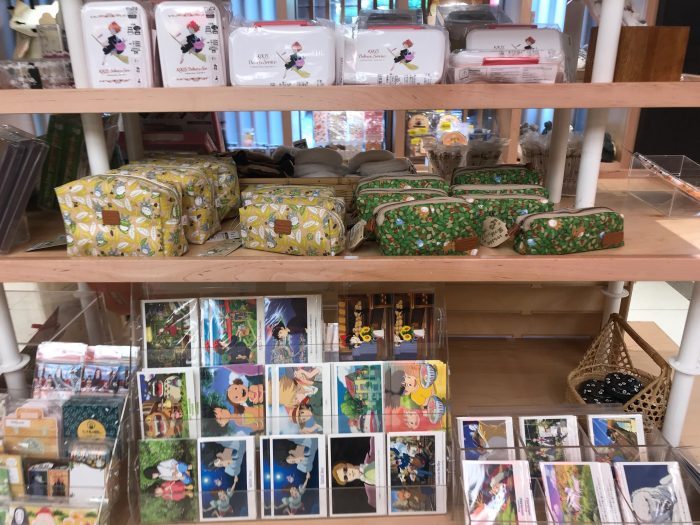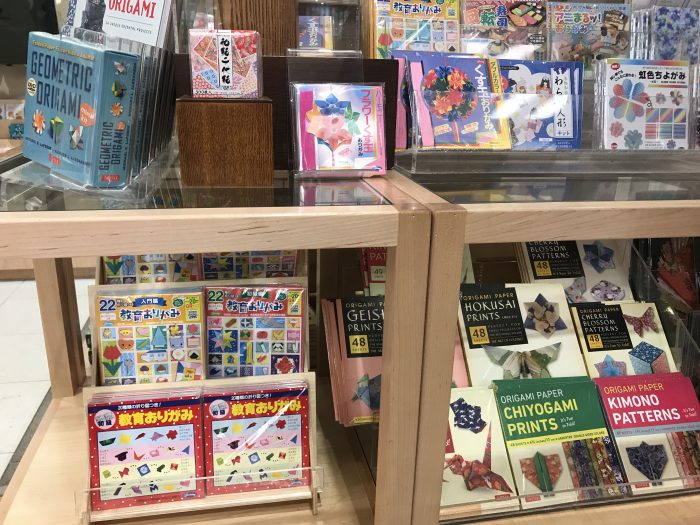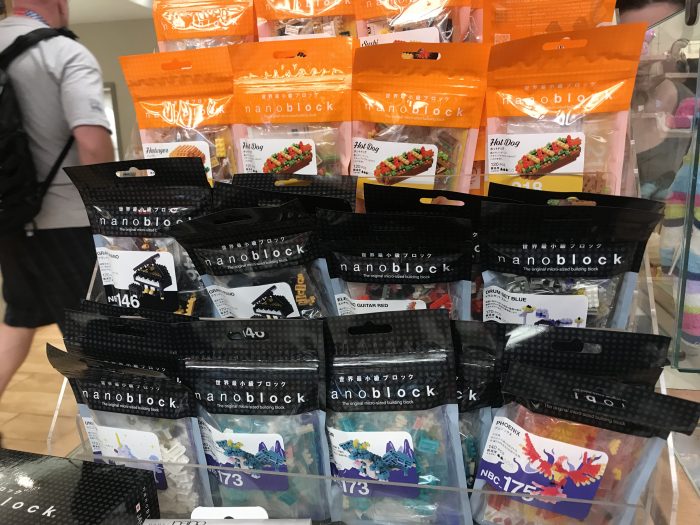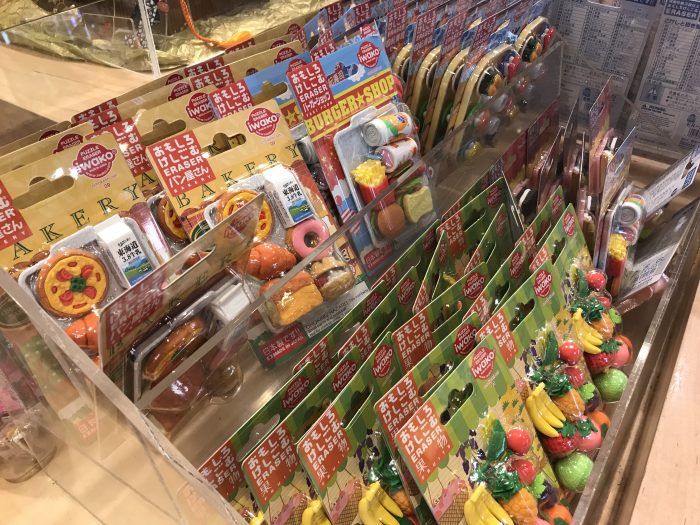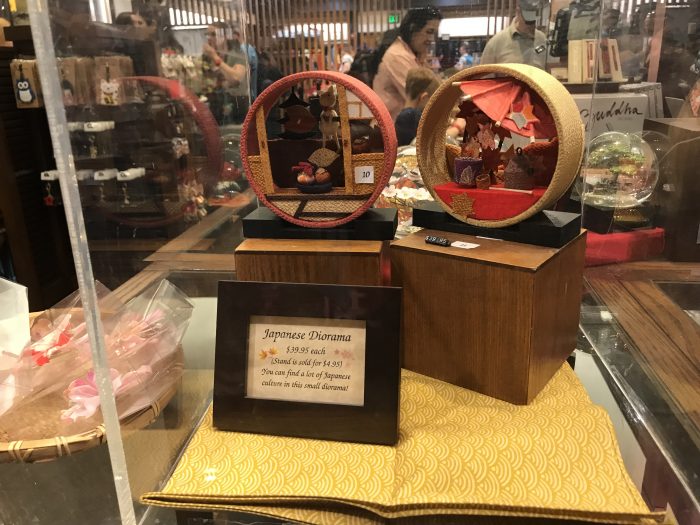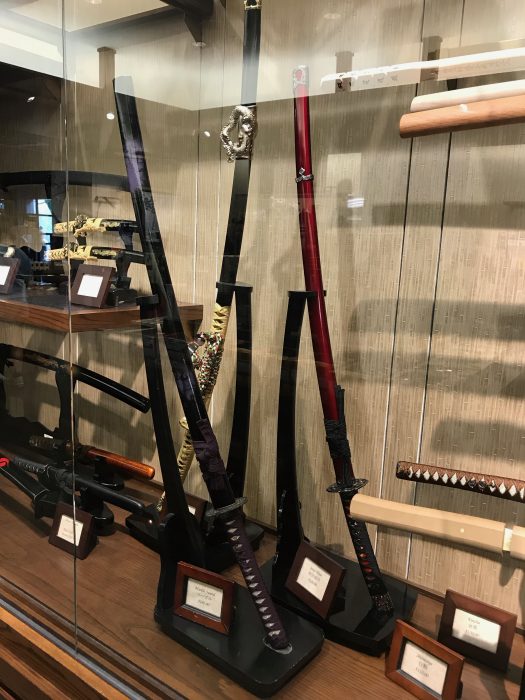 Clothing and Accessories
The Japan pavilion carries lots of tees with the logos of Japanese brands or Japanese writing in general, but they stock lovely silk robes and real kimonos, as well as a surprisingly large selection or socks, and some shoes, many with a split-toe design.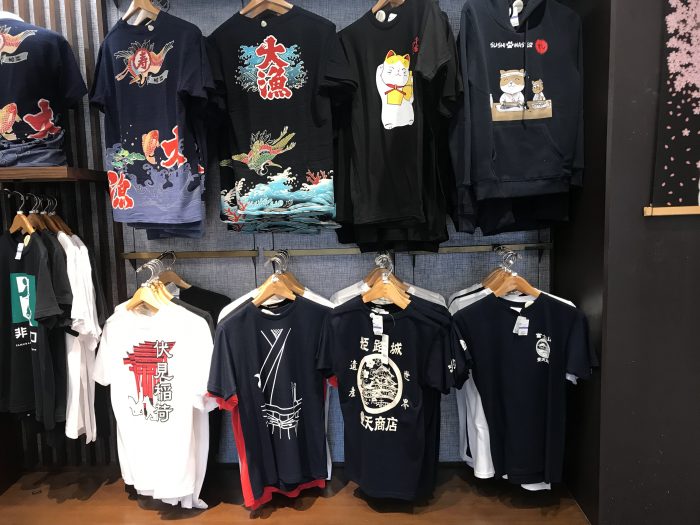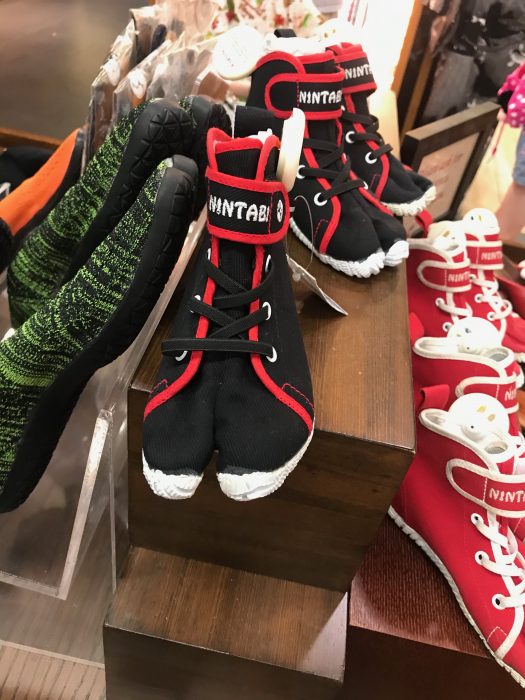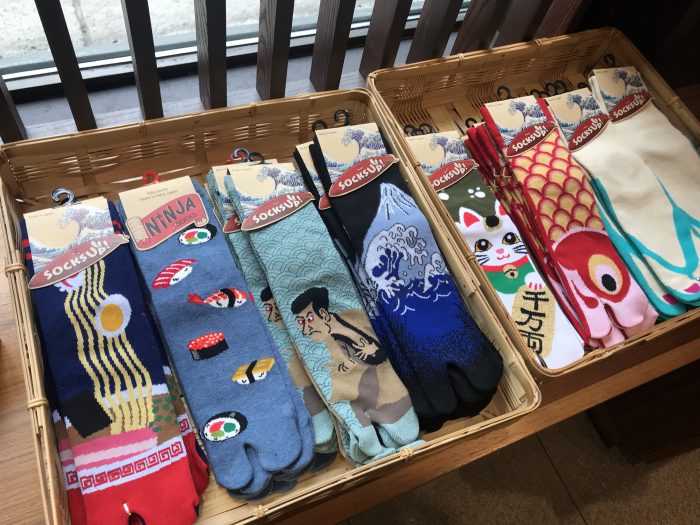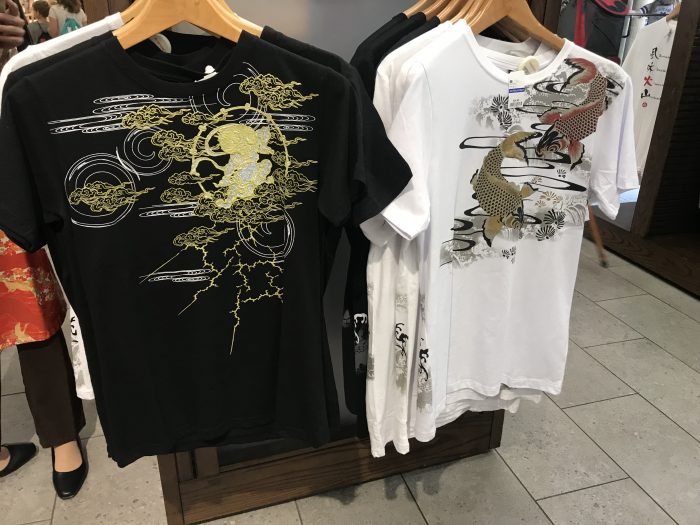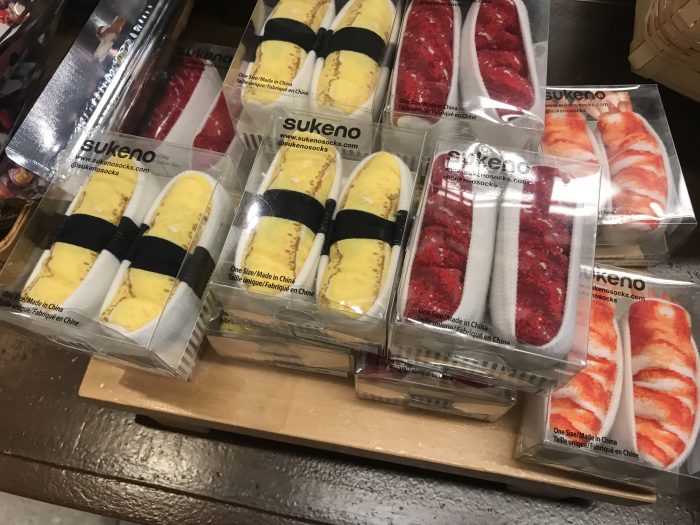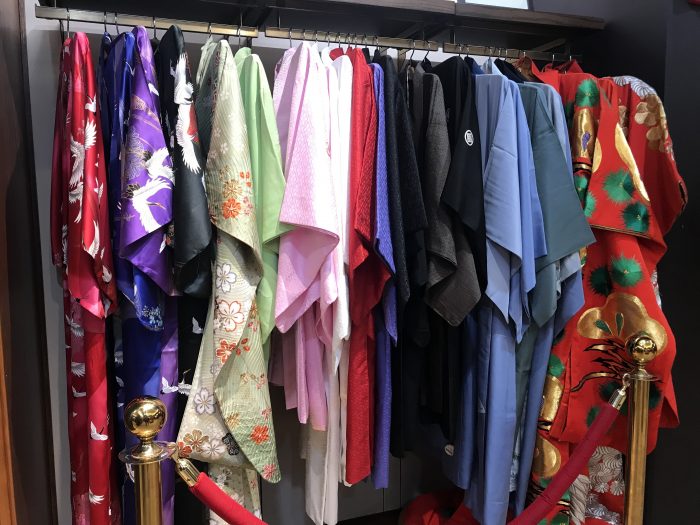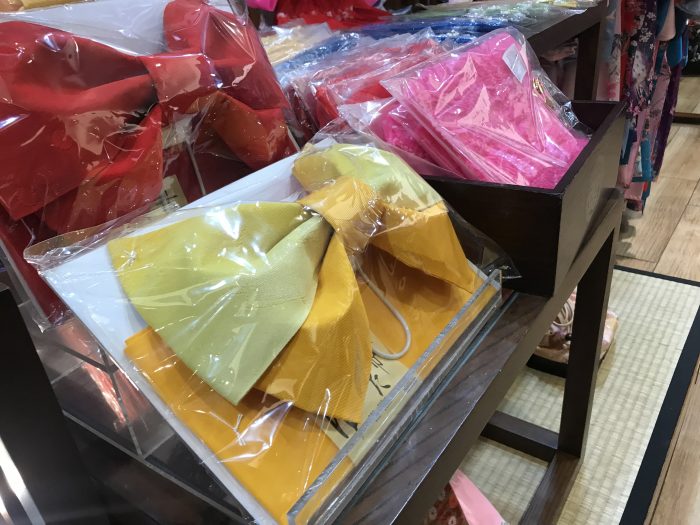 Jewelry
In addition to an assortment of costume jewelry, the Japan pavilion also carries higher jewelry, ranging from several hundred to several thousand dollars in price, typically made of real pearls. If that price point is too steep, there's also the "pick a pearl" station where you can try your luck at getting just one pearl.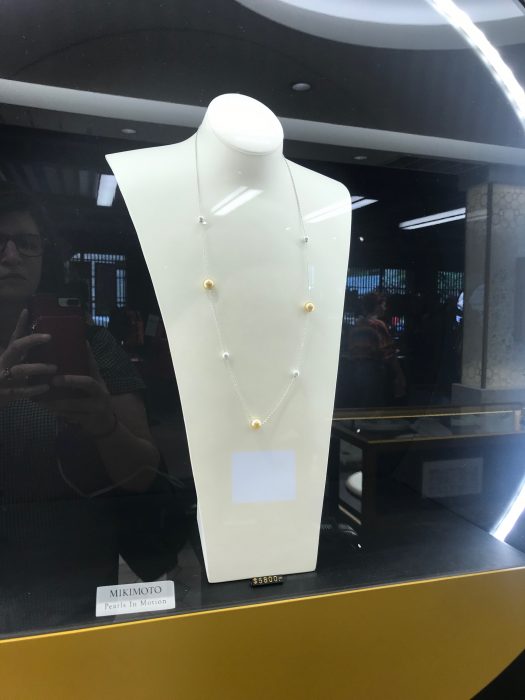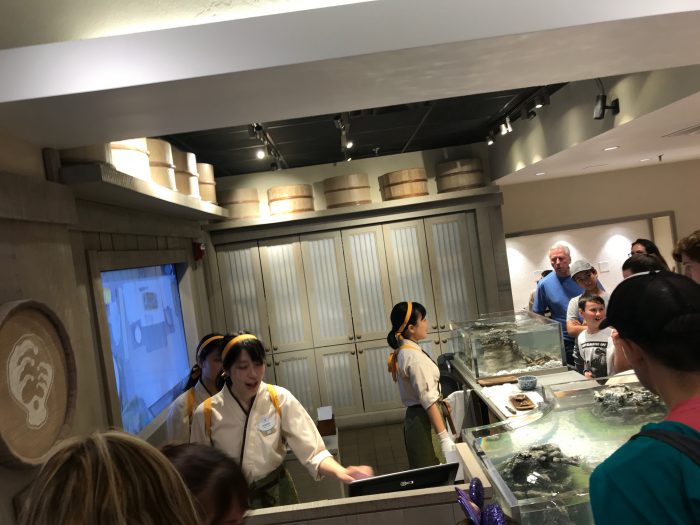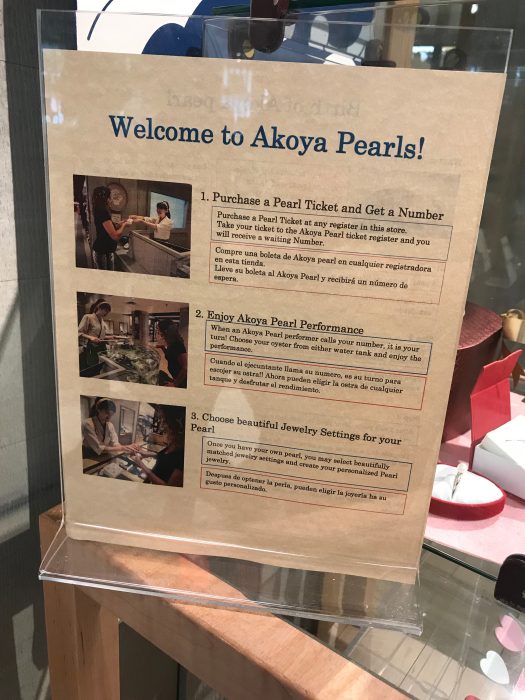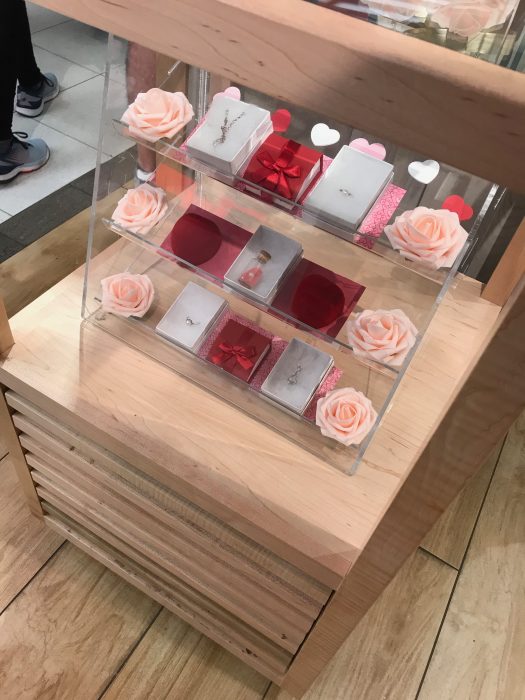 Lucky Creatures
There are lucky owls and lucky cats sold at almost every register at the Japan pavilion. They're an inexpensive souvenir if you're trying to appease a child. And P.S. I'm pretty convinced these work.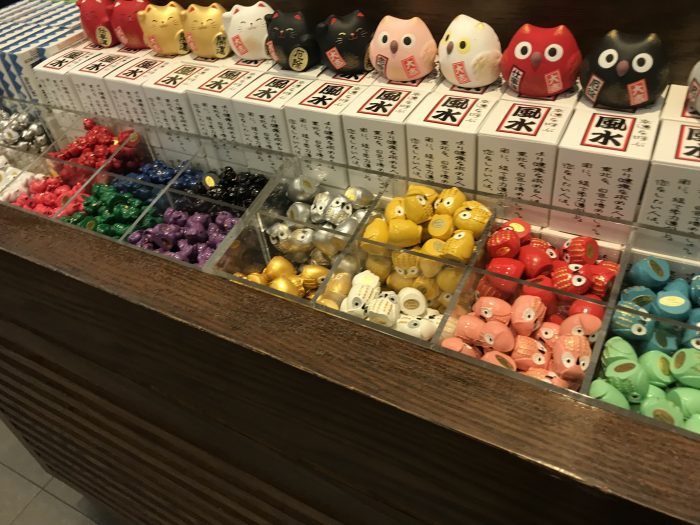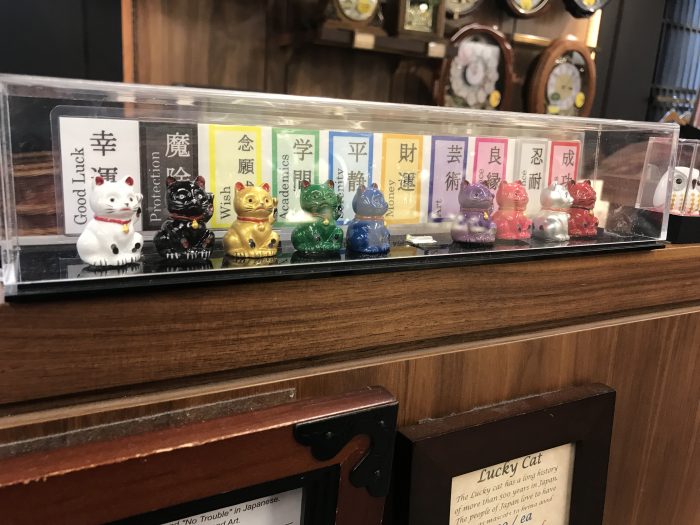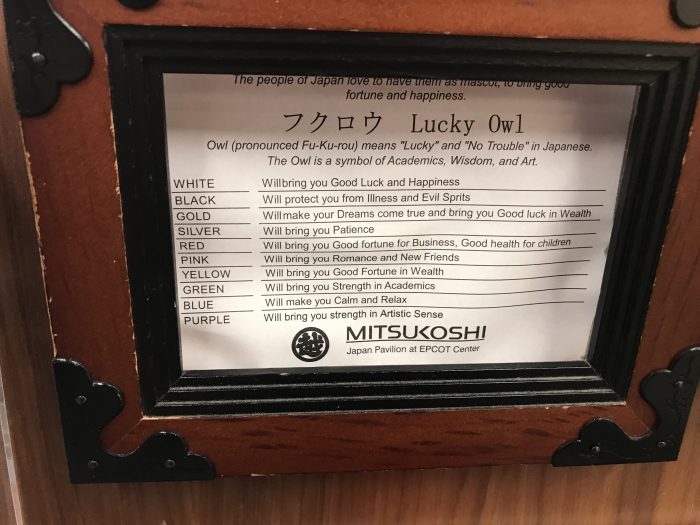 Is Japan on your list for "must do" shopping? Do you have a favorite item purchased there? Let us know in the comments below.