Shopping in the Epcot Countries – Get to Know Morocco
Epcot's World Showcase countries are a magical entree into the world at large. Even if you can't get to China or France or Morocco, you can gain some insight into the culture of those places through the attractions, architecture, and food represented in the Epcot pavilions. But let's face it, one of the key enticements of the World Showcase pavilions is the shopping. Even if you'll never get to London, you can get souvenirs from the United Kingdom without ever leaving Florida.
We're going on a tour of the shopping opportunities in Epcot's World Showcase countries — this time we're visiting Morocco. Bear in mind that the merchandise mix in the parks is constantly changing. While all the photos in these posts were taken in the first half of 2019, it's quite possible that some of these specific items will be gone by the time you visit. They will, however, give you the flavor of what you can expect to find as you shop around the World Showcase.
Food
I find that the Morocco pavilion has some of the more interesting packaged foods available for purchase at Epcot. I love the cookies sold in the UK pavilion and the maple syrup sold in the Canada pavilion, but you can find cookies and maple syrup everywhere. In many parts of the U.S., finding Moroccan treats like Turkish Delight is a challenge, so the stock here is extra special.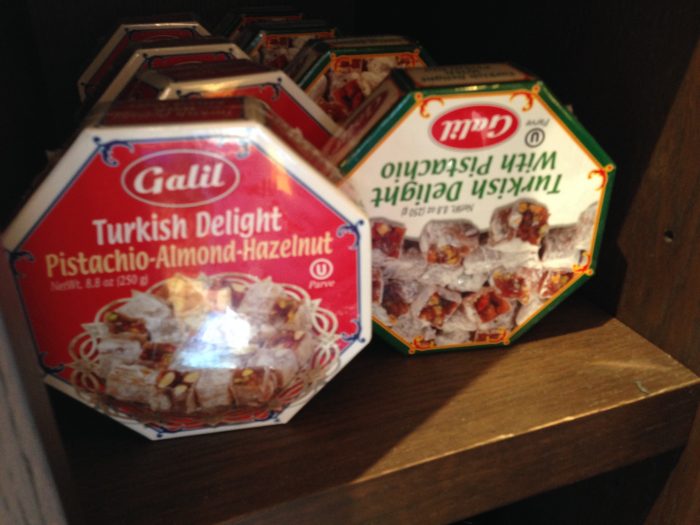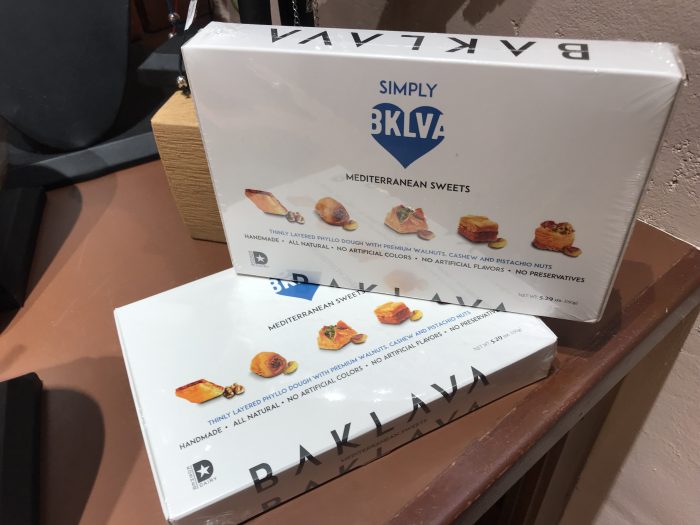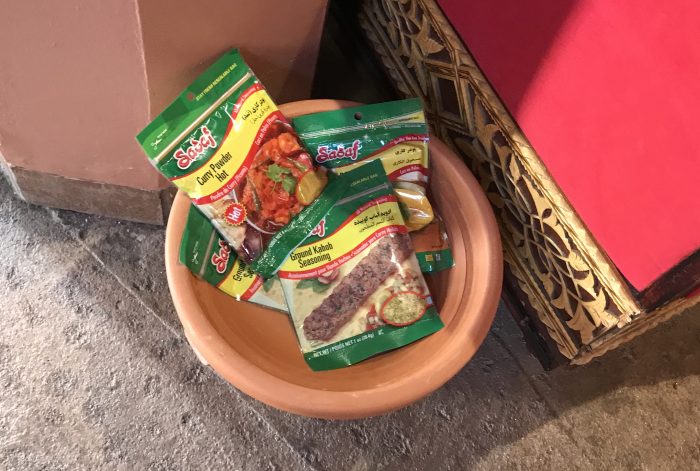 Clothing and Jewelry
Nearly all the clothing sold in the Morocco pavilion is real Moroccan-style clothing. You'll find very little in the way of themed tee shirts or Mickey mouse paraphernalia here.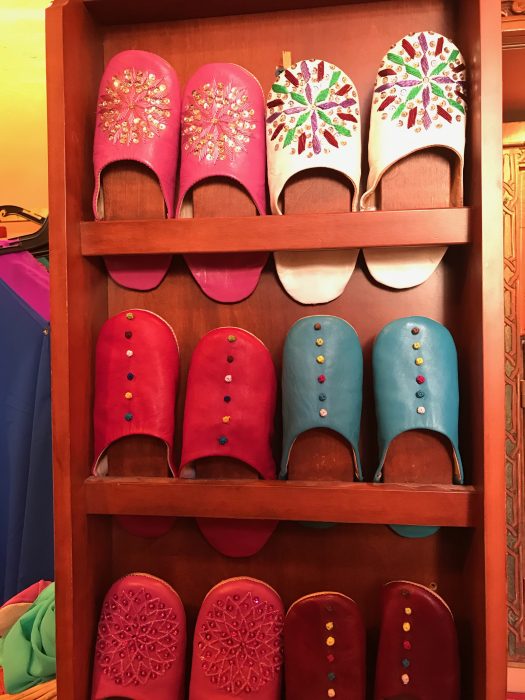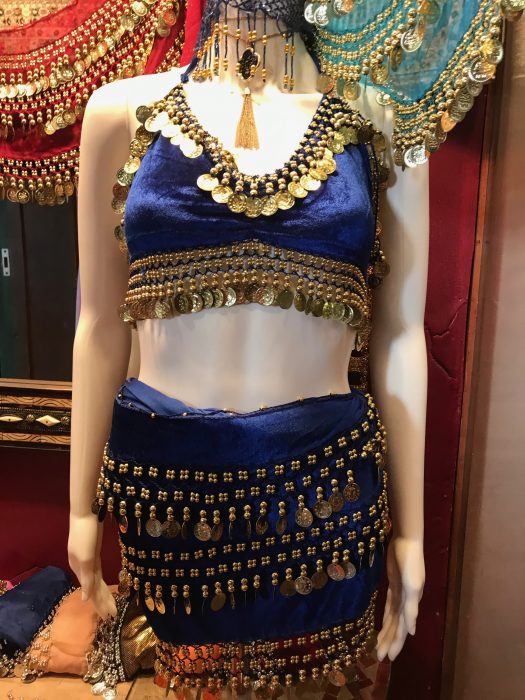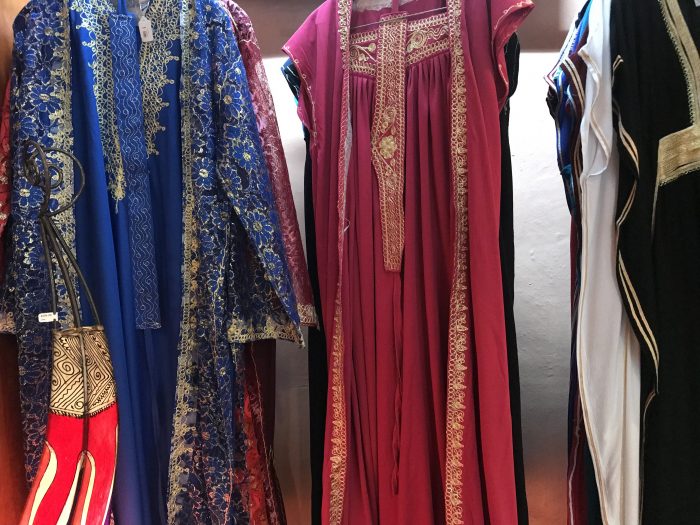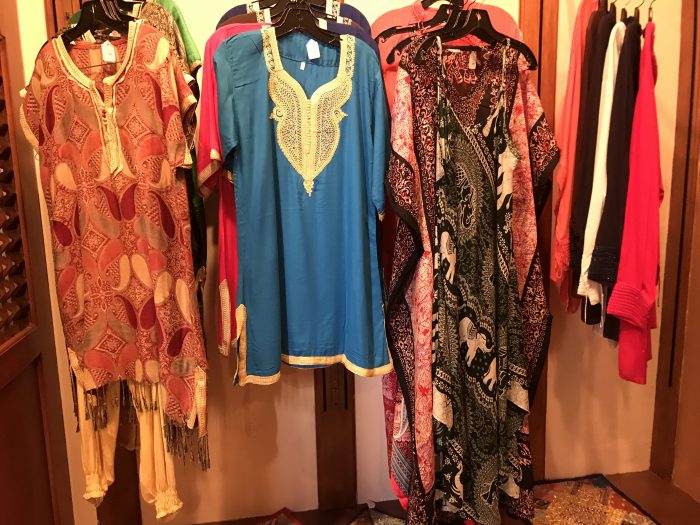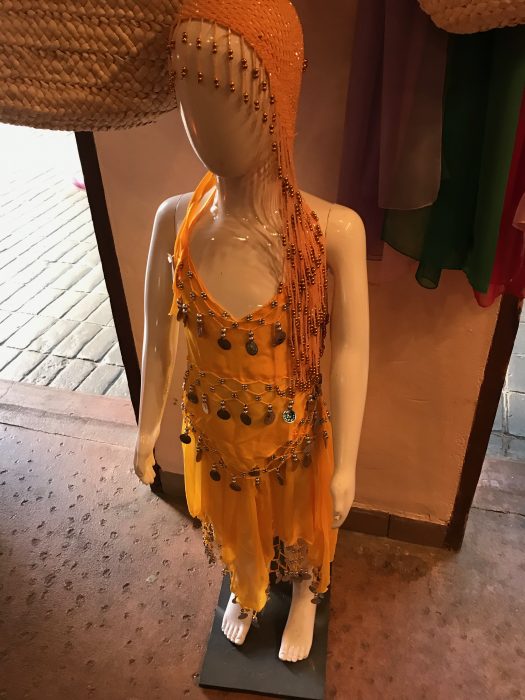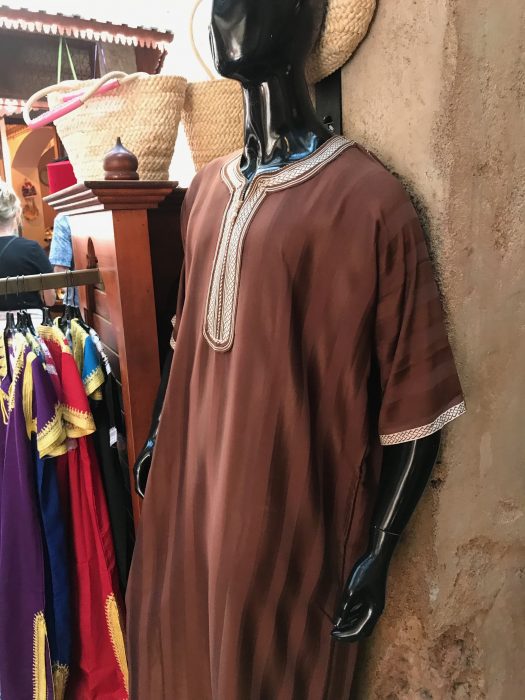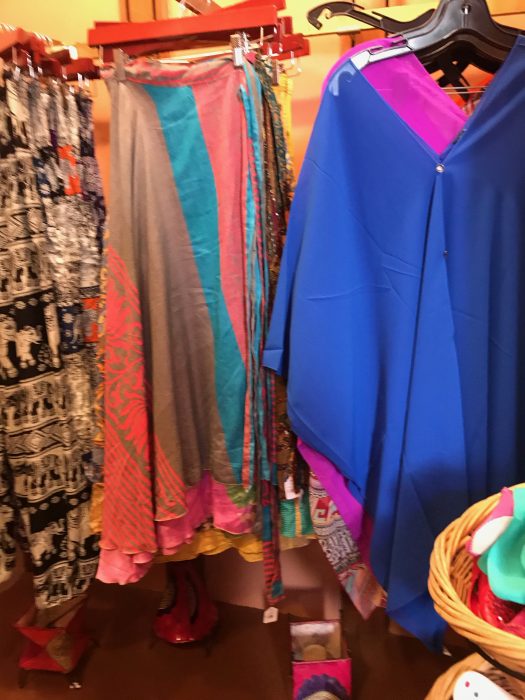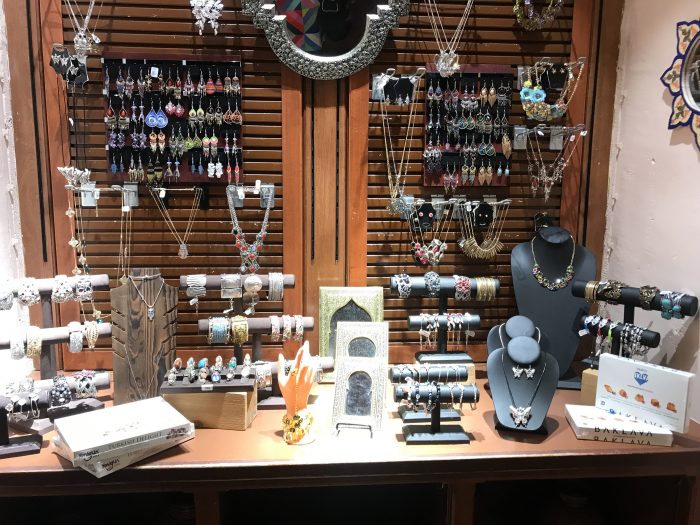 Home Decor
The Morocco pavilion is a terrific place to find interesting lamps, rugs, textiles, and other decorative items for the home. Many of the items here are large or bulky, so be sure to ask about having your purchase delivered to your resort or shipped to your home.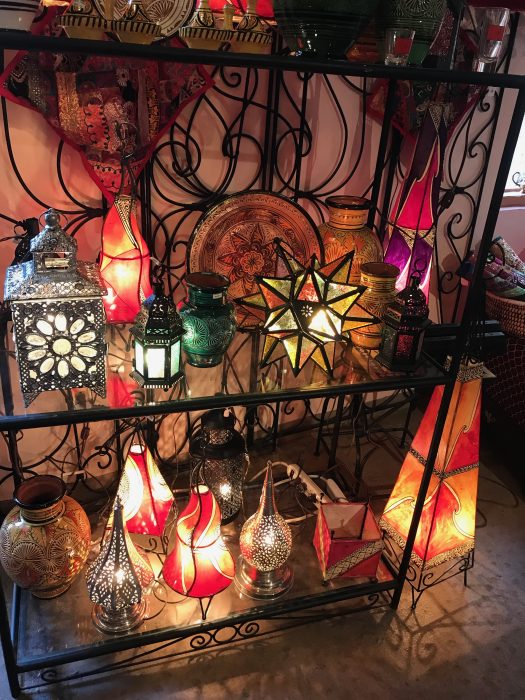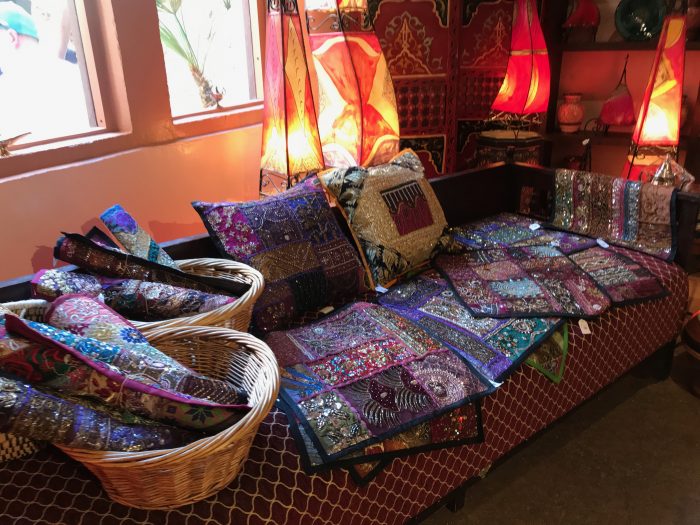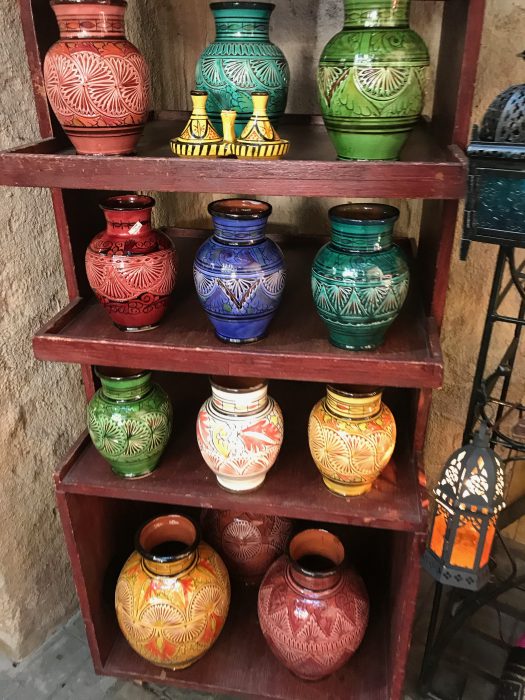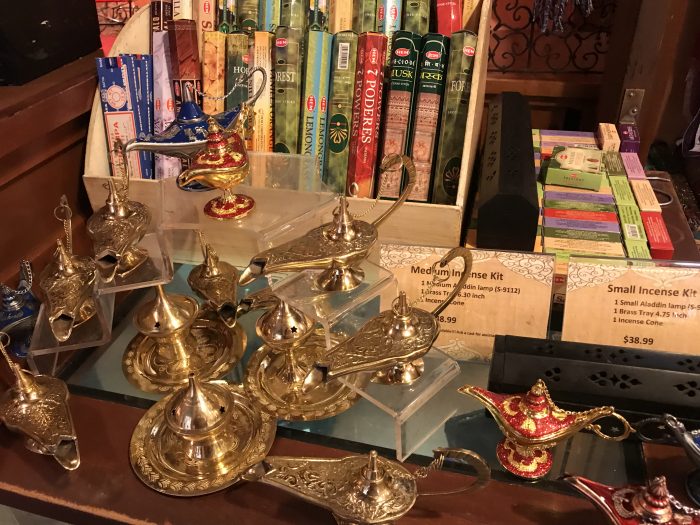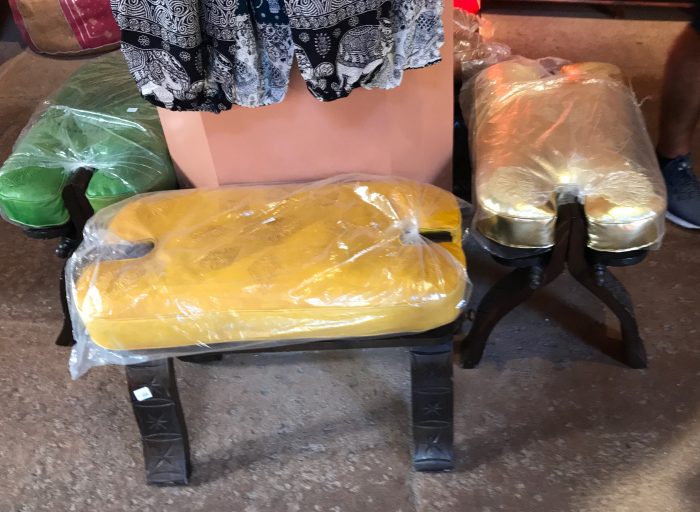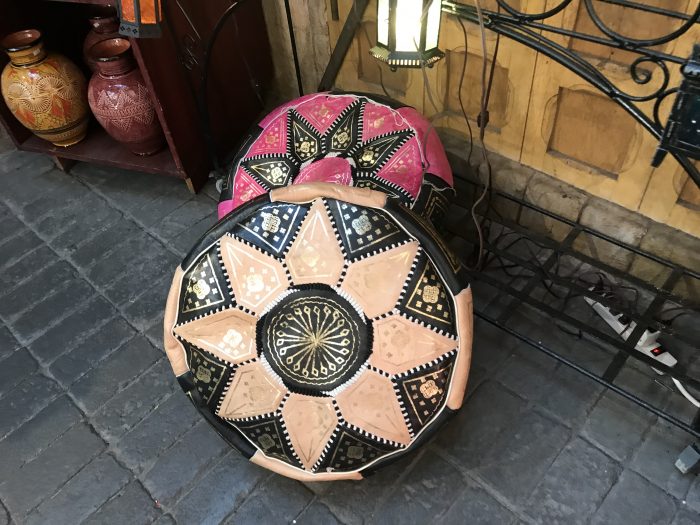 What do you like to buy in Morocco? Do you have a favorite item you've purchased there? Let us know in the comments.