Signs, Signs, Everywhere Signs at Disney Parks in the Lightning Lane Transition
Overnight, Lightning Lane signs have started to pop up all around Magic Kingdom and in locations at EPCOT. Over the next few weeks, we're expecting that signs will be finished up at Magic Kingdom and EPCOT and move to other parks. Here's some of what we saw today.
Magic Kingdom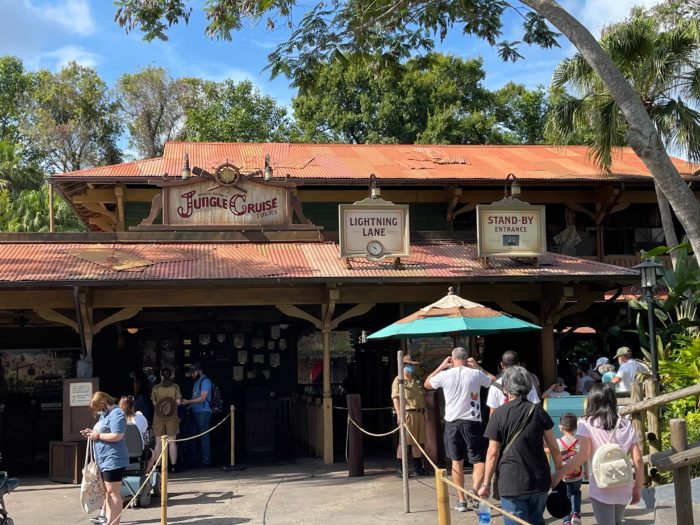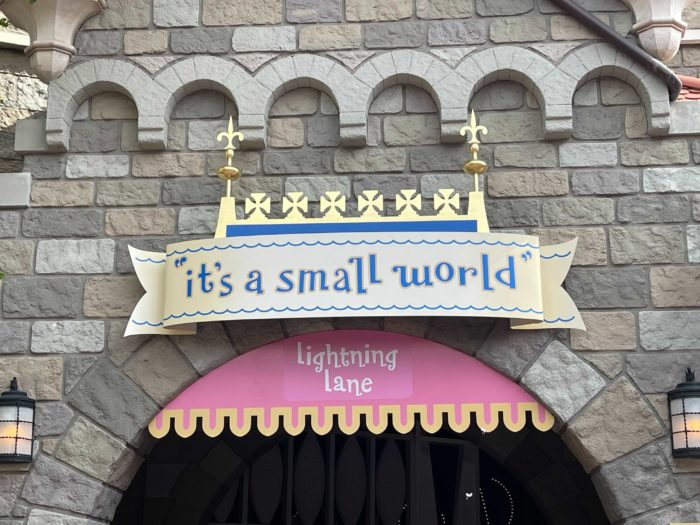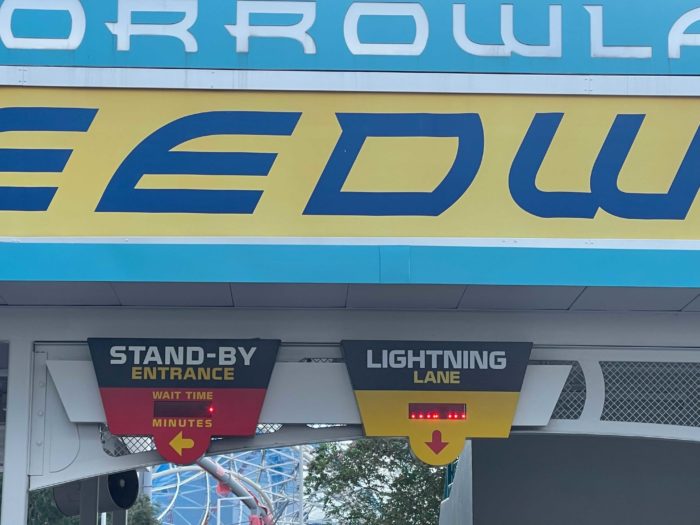 Still FastPass signage up at Pirates of the Caribbean, but we had to share this awesome Cast Member picture, too!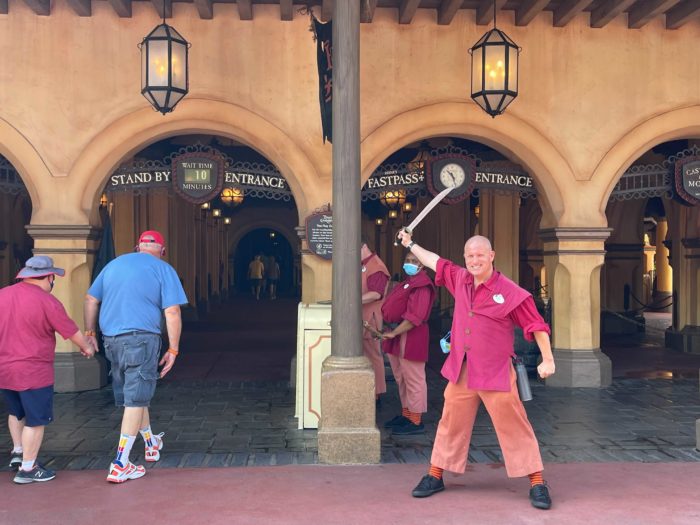 Other attractions still have FastPass signage as well.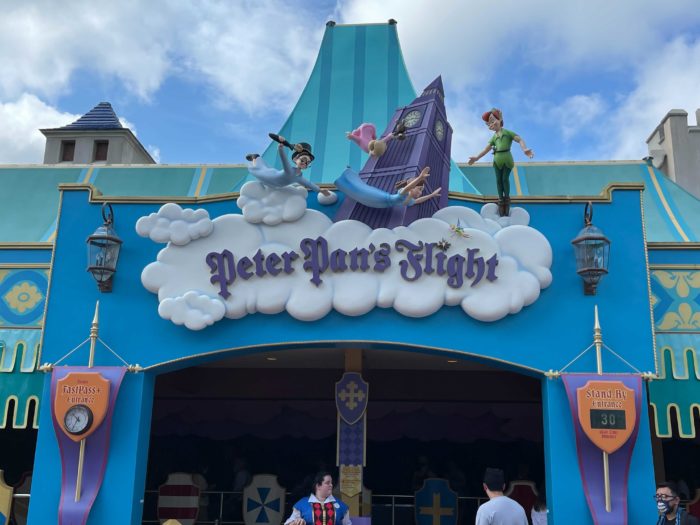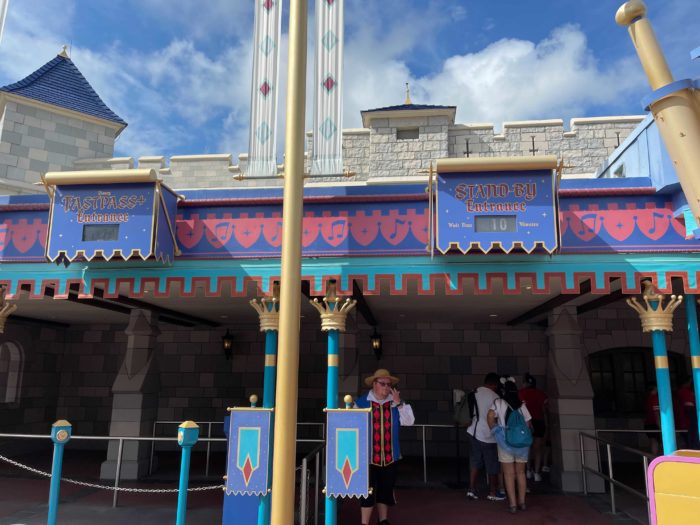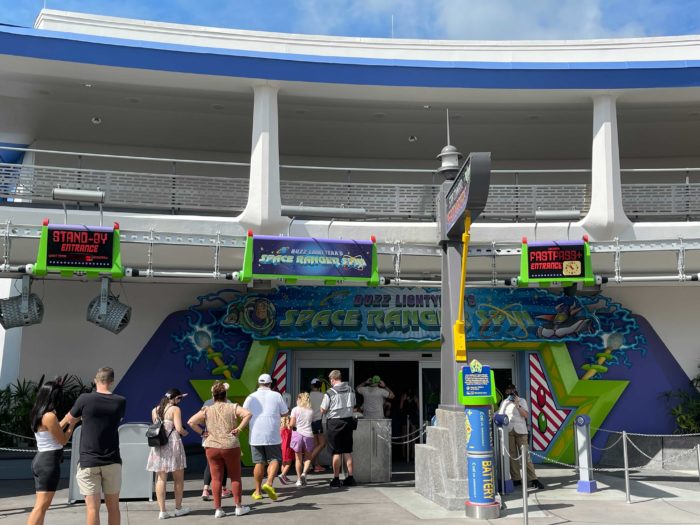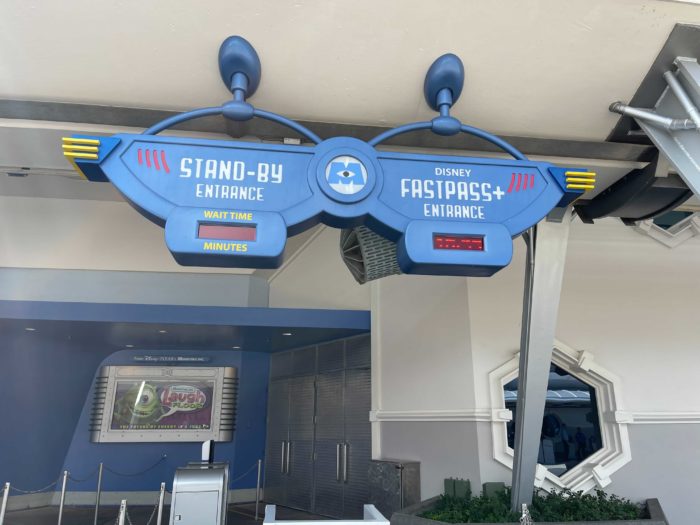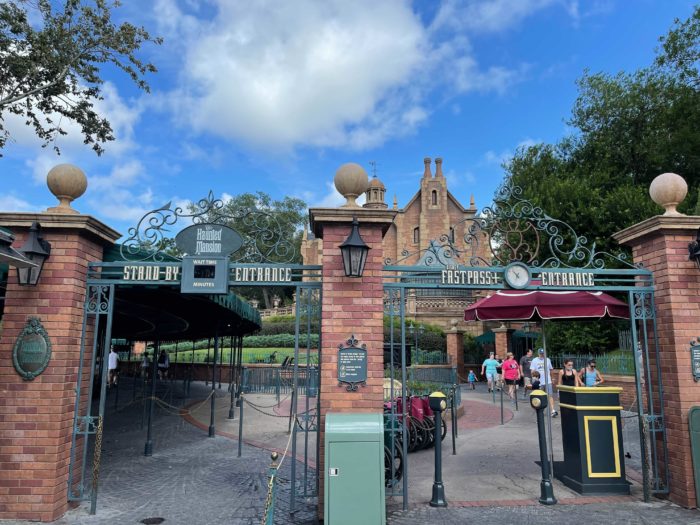 And some are clearly being prepared for the signage to go up soon.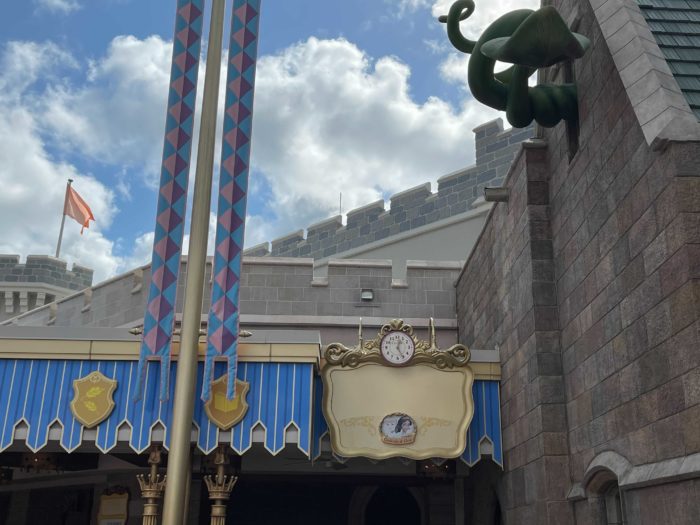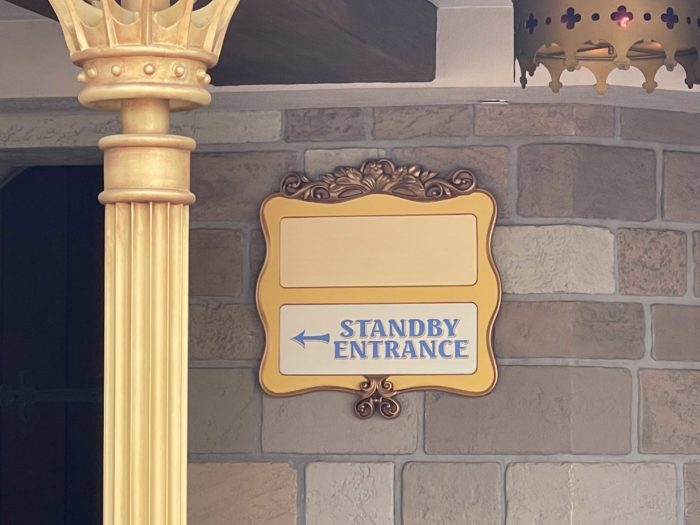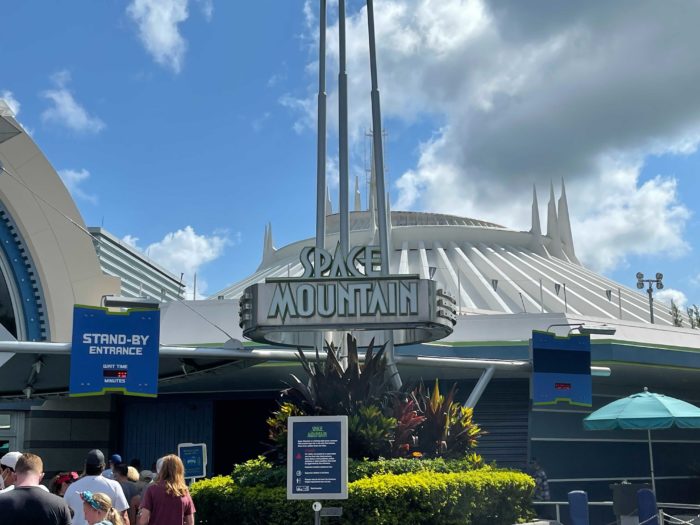 EPCOT
Over at EPCOT, it was also a mix of Lightning Lane signs going up and old FastPass signs.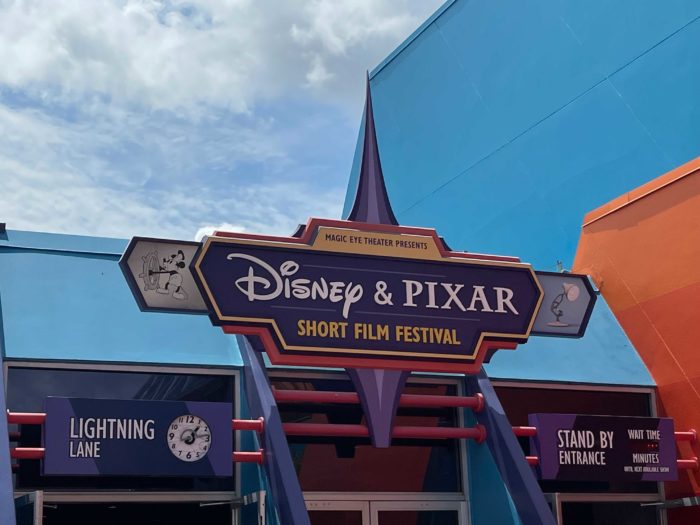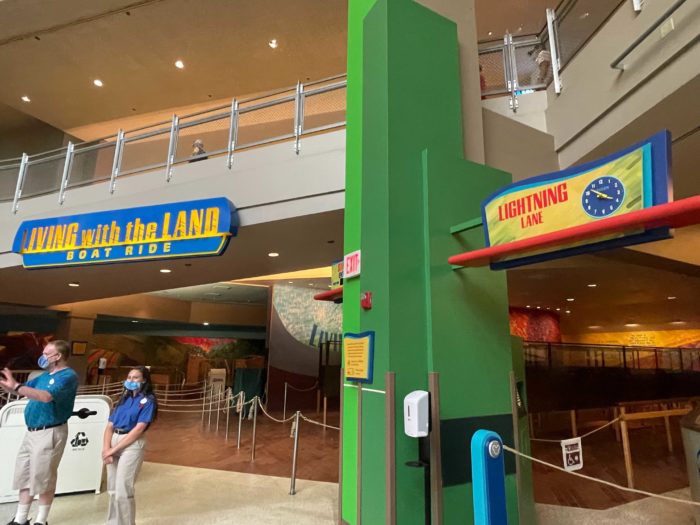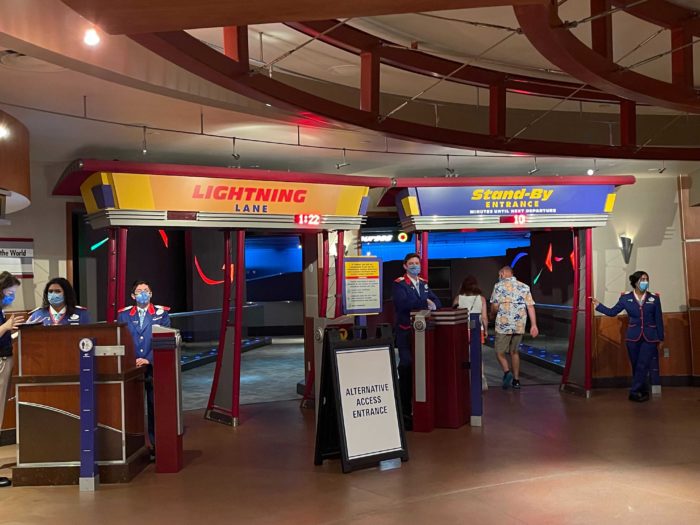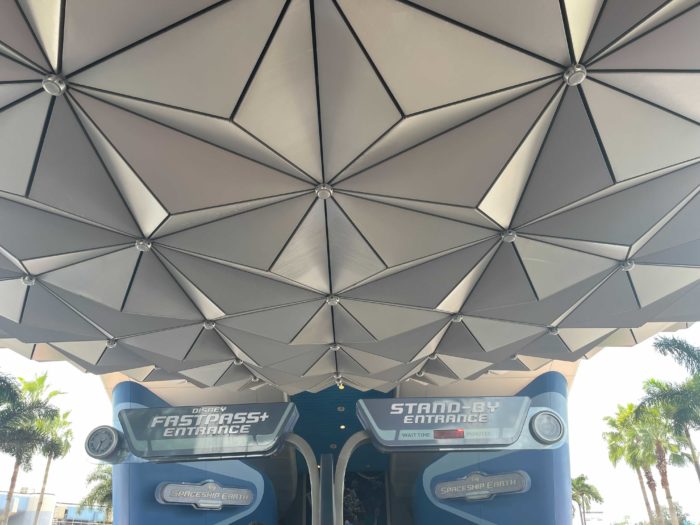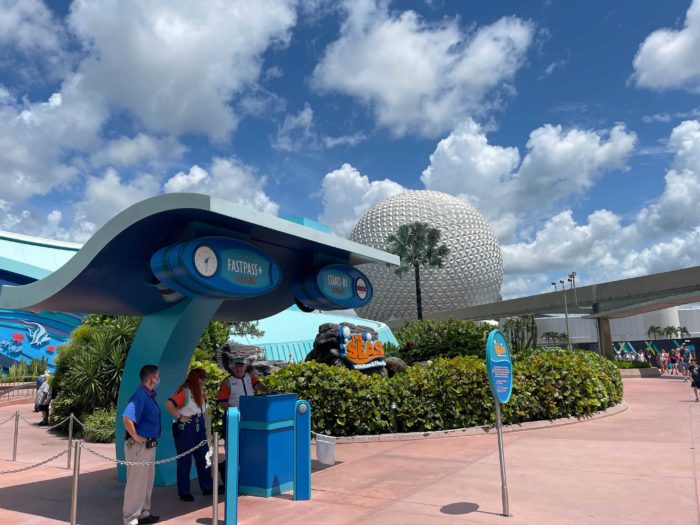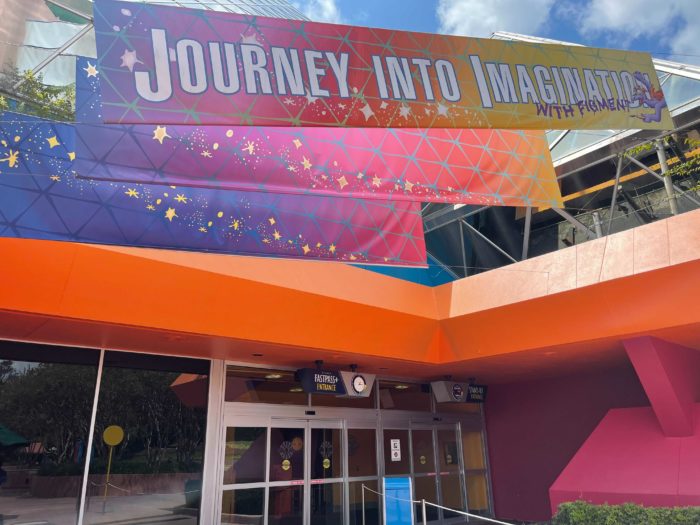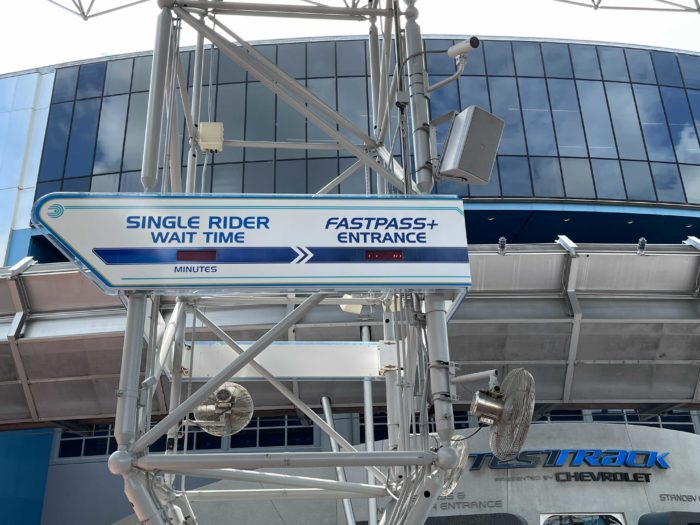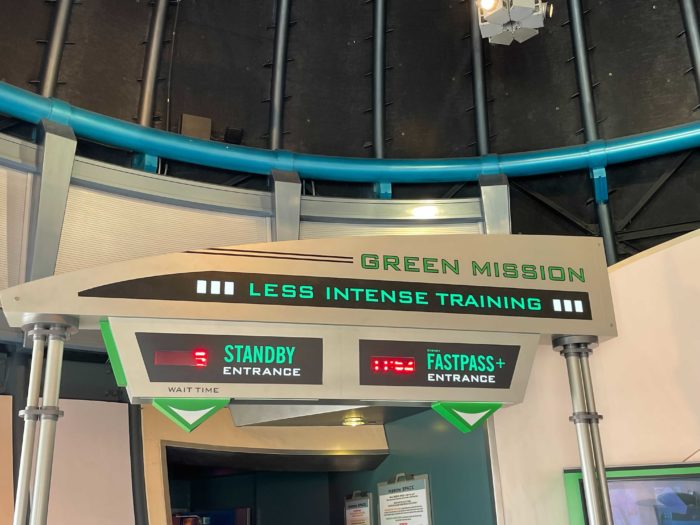 Hollywood Studios
Finally for today, at Hollywood Studios it was mostly old FastPass signs, along with some signs that look like they're being prepped for Lightning Lane.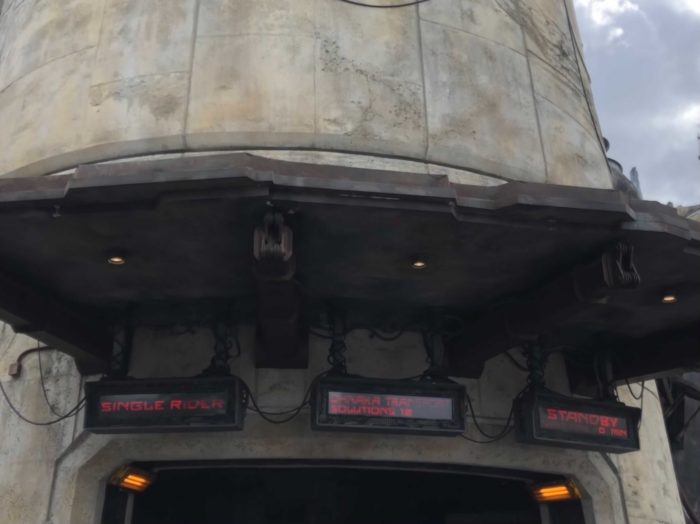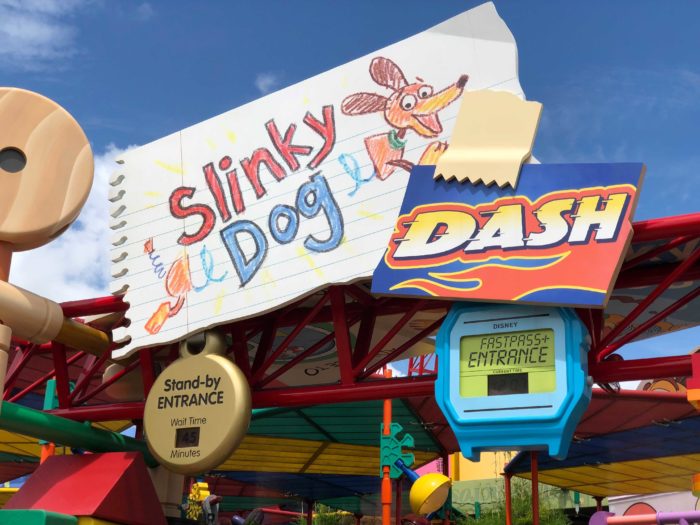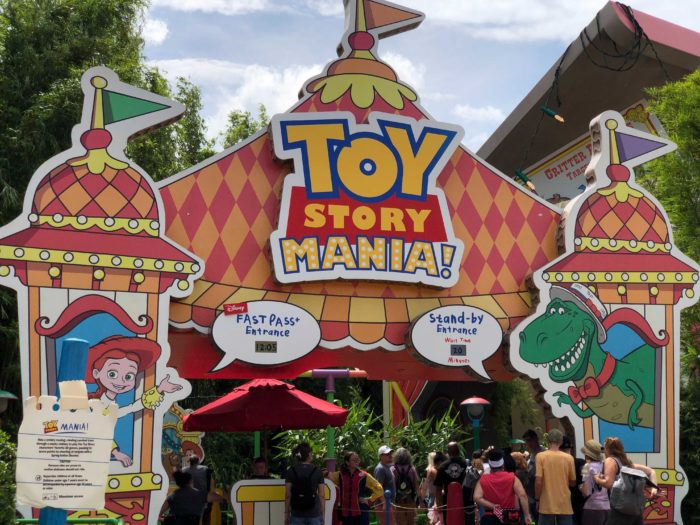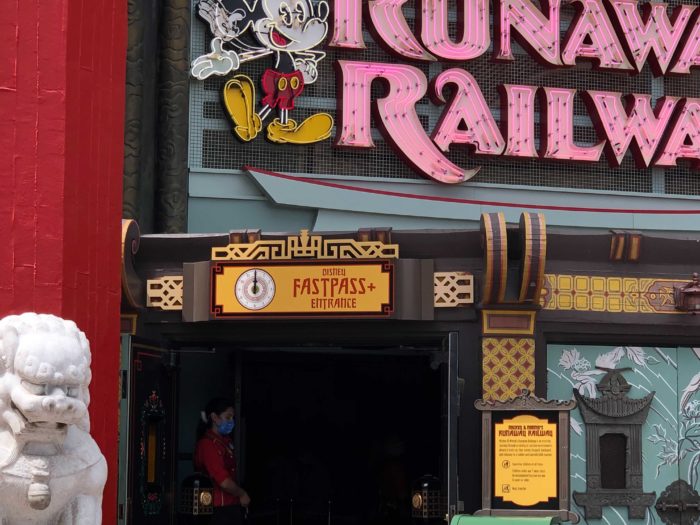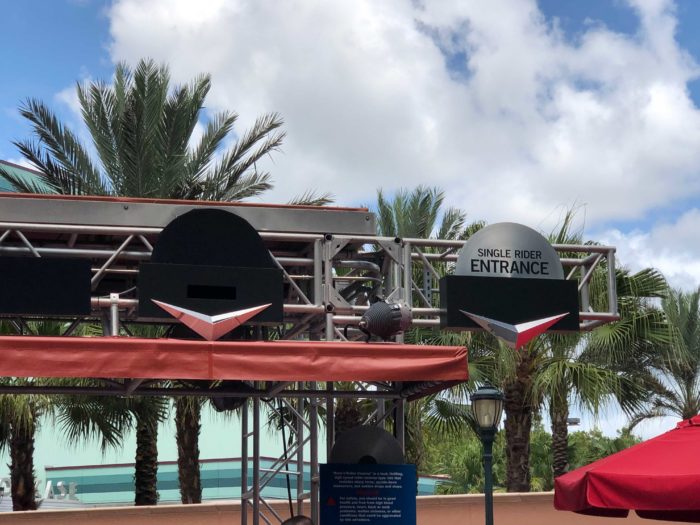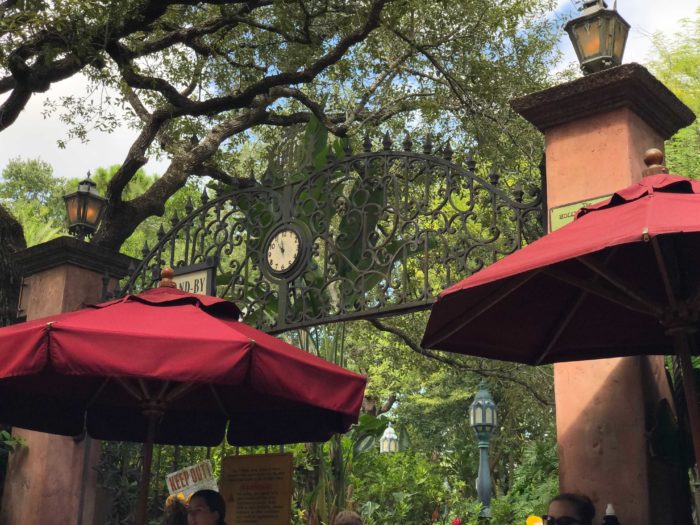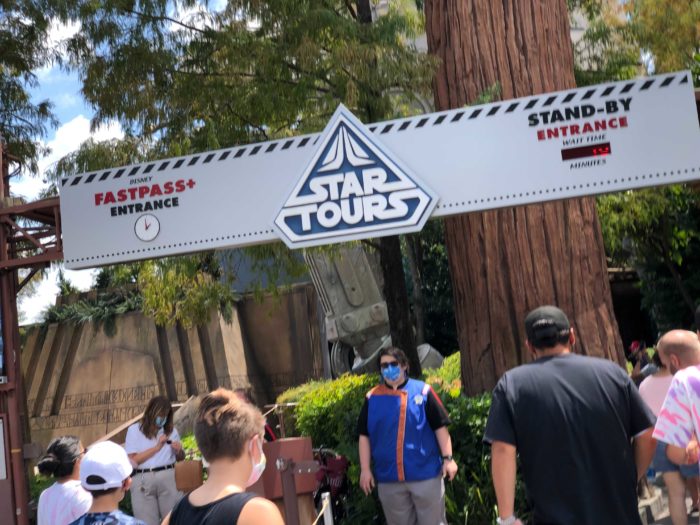 To end this on a happy note, we also noticed some cool things related to the 50th going up at Magic Kingdom. The sign out front as you enter got many people's notice, but personally we're loving the gold clock now on Main Street.