Splash Mountain Merchandise Is Satisfactual!
A collection of attraction-specific merchandise is quietly hiding over at the shops near the exit to Splash Mountain. They've got it all: tees, mugs, plush, pins, and even Funco figures! Very little of this can be found in other areas of Walt Disney World, so if you're a fan of the best ride at the Magic Kingdom (fight me), it's well worth stopping in the shops nearby.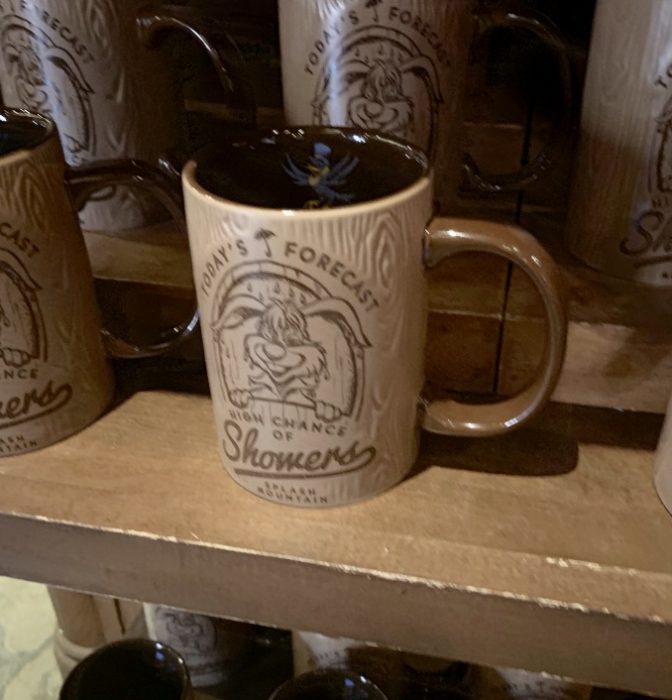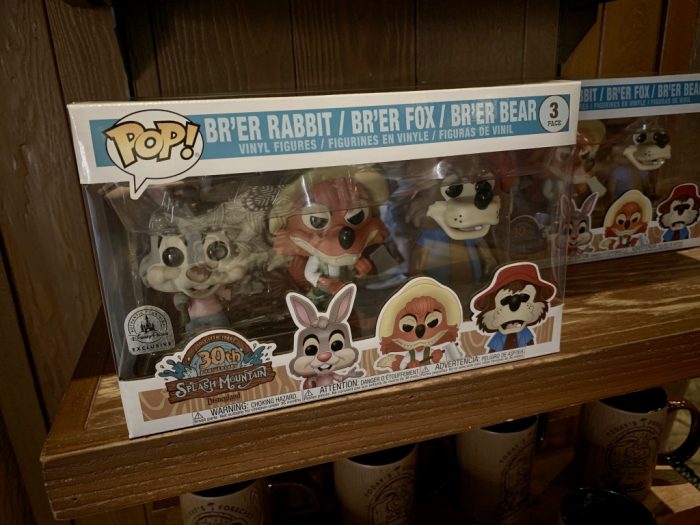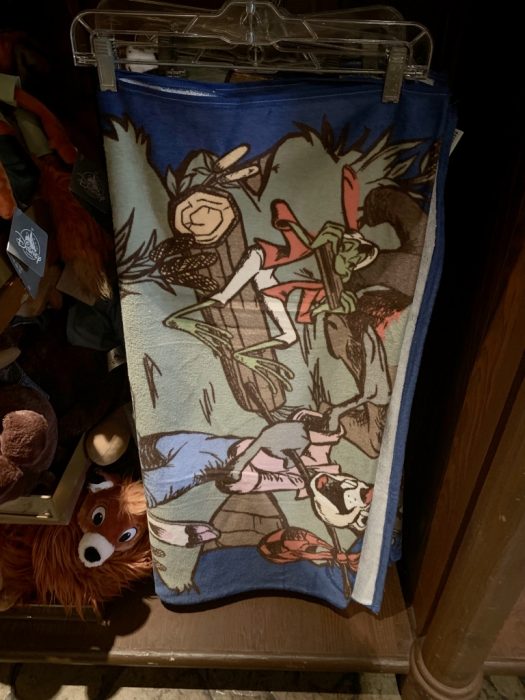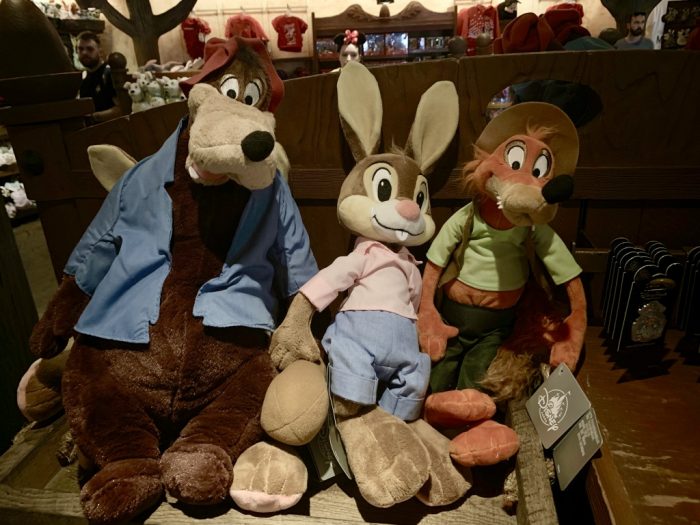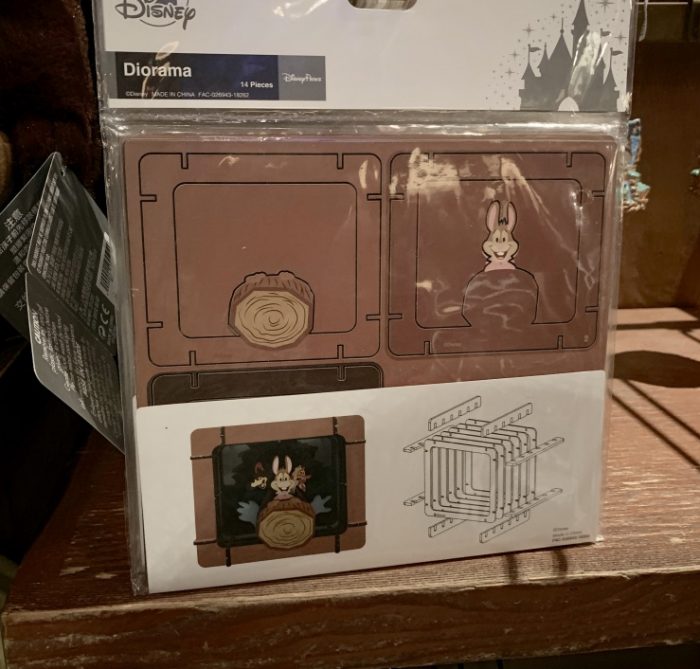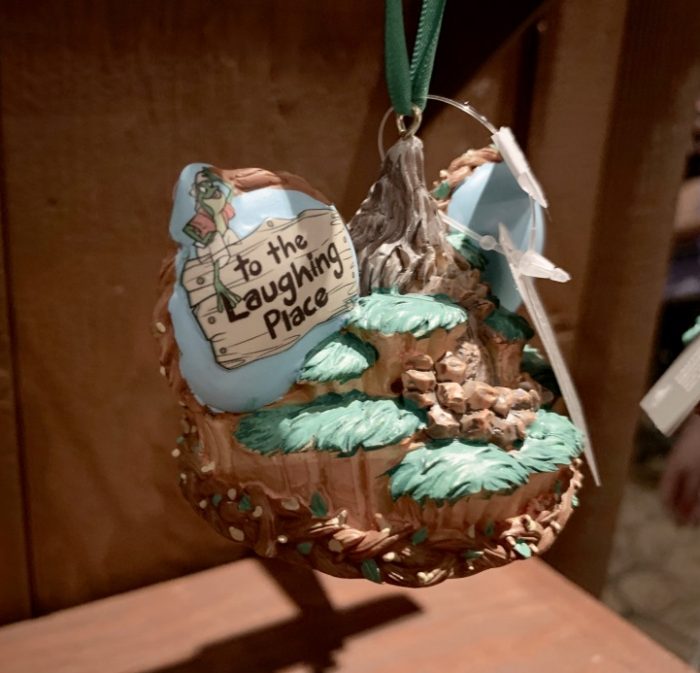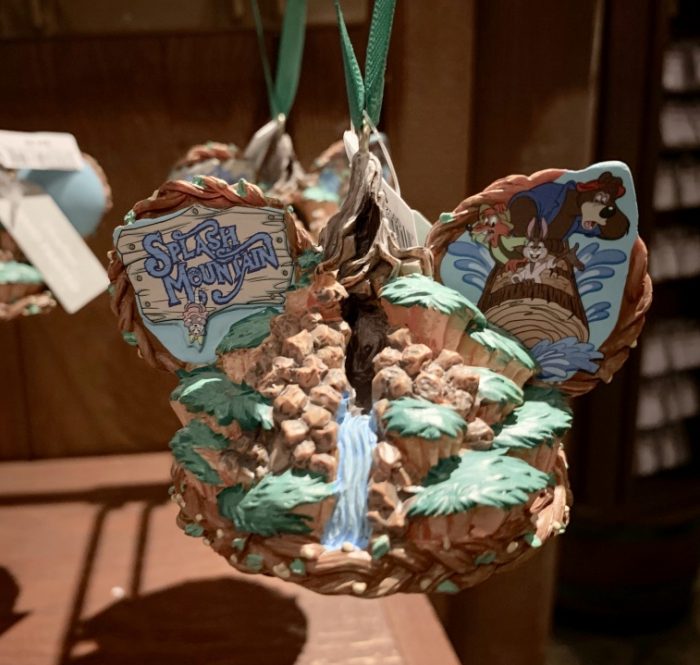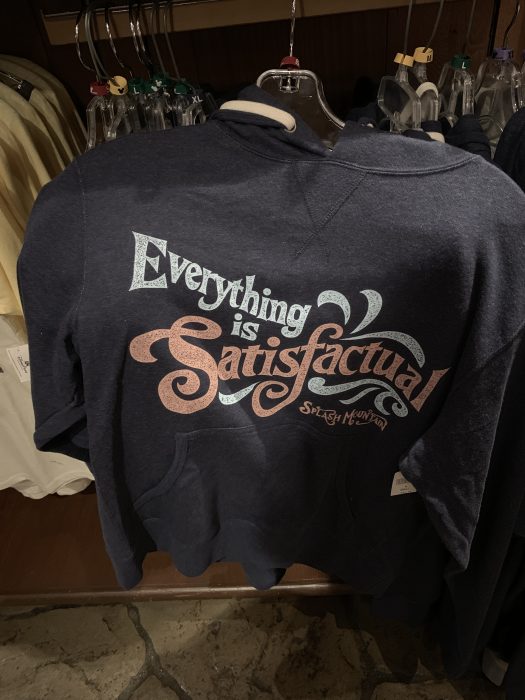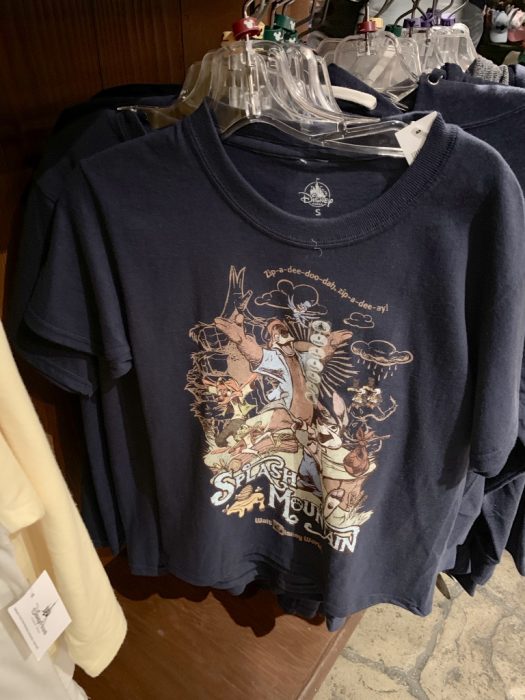 Are you a fan of this ride? Love the merch? Let us know what you think in the comments.