The Disney Parks Balloon: Classic Souvenir or Problematic Waste?
There's one Disney merchandise item that I see during every visit to the Magic Kingdom. It's something I've always wanted, but never purchased – a main street balloon. I mean, look how gorgeous they are. No matter the season, they just sing "festive" to me.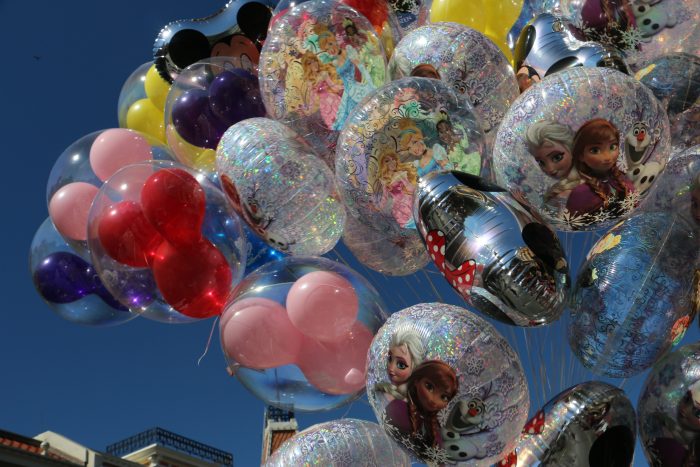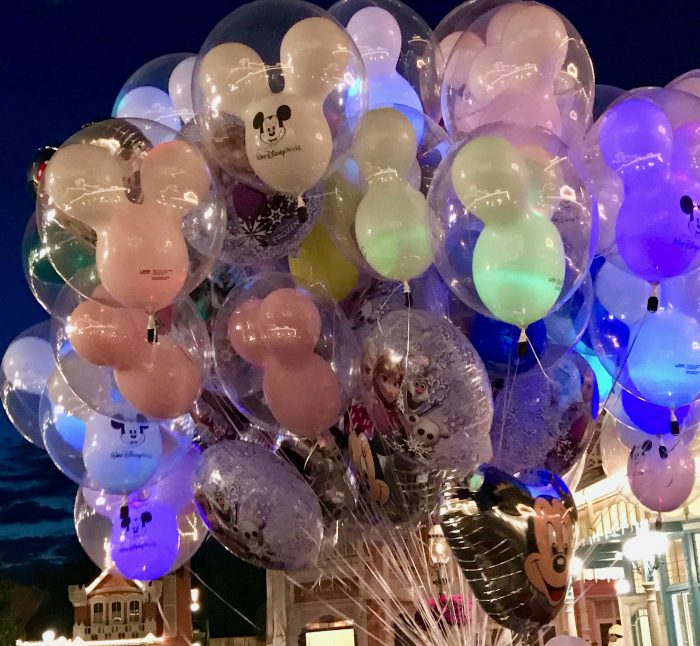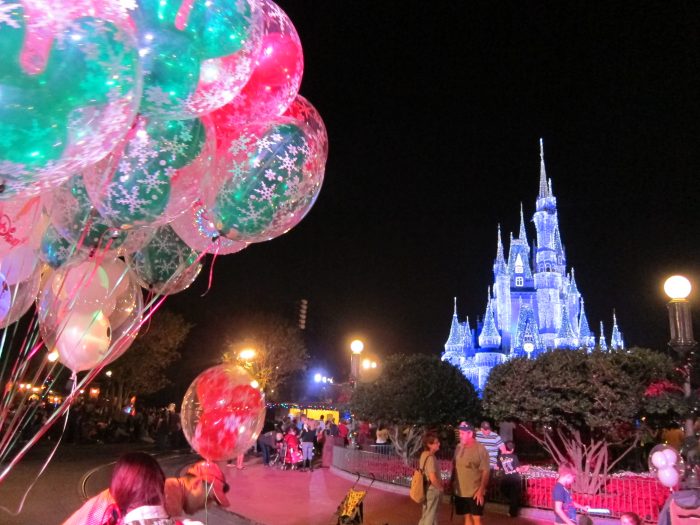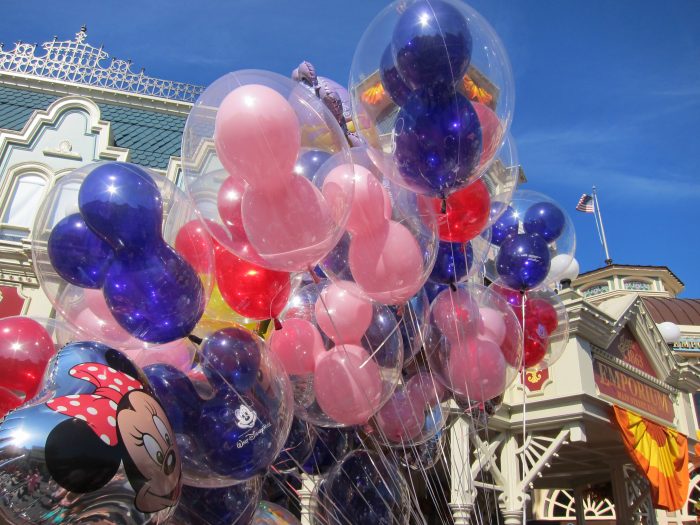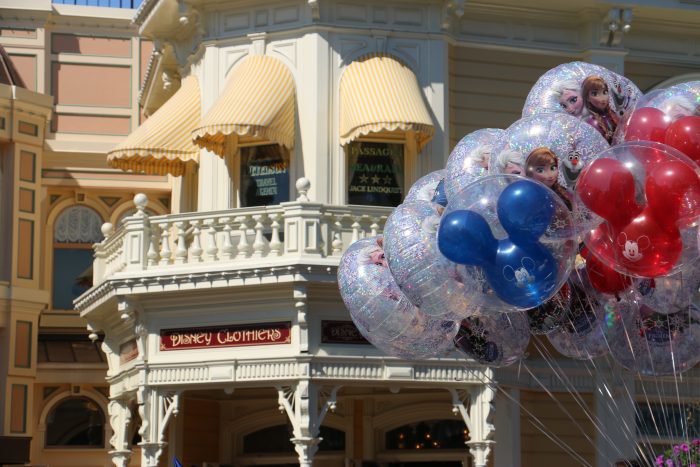 I've never purchased one of the balloons for purely practical reasons. I have to fly to visit Walt Disney World and I stay in hotel rooms, which means they would take up space in the tiny confines of my room, and that I'd have to murder them at the end of my stay (too sad) or deflate them to get them home (which I understand is possible, but not something I'd realistically do).
The price point has been another deterrent for me. The basic balloons are $13.00 each and the specialty balloons are $17.00 each. That's about the price of a ceramic mug that I could enjoy my coffee in for many years. Seems silly to end up on the disposable end of that equation.
But more important than my personal concerns, there are several environment issues with balloons. We're in the middle of a global helium shortage. While The New York Times says that party balloons aren't the problem, they're not helping either, and is it ethical to use a scarce resource for entertainment when it could be used for medical or scientific purposes.
Additionally, balloons, like the plastic straws that are now vanishing from theme parks, are designed to be used only briefly and then discarded forever. Plastic and mylar take a looooong time to decompose.
And if you do buy a helium balloon and it escapes from your clutches, it can become a danger to wildlife who may inadvertently consume it (part of the reason you can't bring balloons to the Animal Kingdom or Animal Kingdom Lodge).
The list of reasons to avoid balloons is clearly long, but they do so much to add to the joyful mood at the parks. Is that worth keeping them? Should they be purely decoration and not an item to sell to guests? Should they go the way of the plastic straw?
What do you think, balloon sales yay or nay? Let us know in the comments.