International Disney Parks News From the 2022 D23 Expo
One of the highlights of the D23 Expo is always the Disney Parks, Experiences, and Products (DPEP) panel. Usually held on the last day, this is where Disney communicates updates about projects going on in the Disney ecosphere, as well as plans for new development or changes. In this post, we'll run down all everything we learned about what's coming for Disney's non-US parks.
Disneyland Paris
At the finale of the resort's 30th Anniversary celebration, Walt Disney Studios Park will get a new stage show. Pixar: We Belong Together will debut in 2023.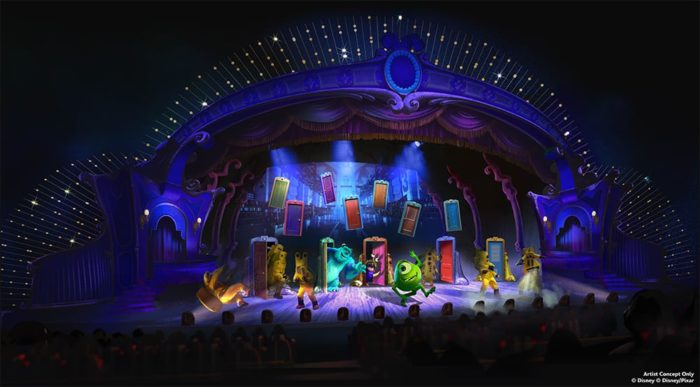 The previously announced Arendelle: World of Frozen now has an opening date, as Disney announced that it is expected sometime in 2023. As part of the addition, there will be a Tangled-themed attraction coming to new gardens that lead to the Arendelle land.
Finally, the Disneyland Paris hotel is being re-themed, taking inspiration from Disney's classic movies like Cinderella and Sleeping Beauty.
Shanghai Disney Resort
Shanghai will be getting a whole new land: Zootopia Central Station will be themed around … you guessed it, Zootopia! The new land will offer an opportunity for guests to observe animals "going about their daily lives". The land will have a family-friendly major attraction, plus shopping and dining.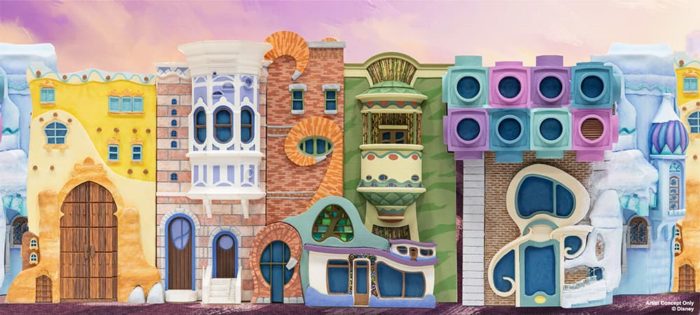 Hong Kong Disneyland
In honor of the 100th anniversary of the Walt Disney Company, a new statue of Mickey with Walt himself will be installed near Cinderella Castle.
Hong Kong is the 2nd of the three parks that are to receive a land based on Frozen, and at Hong Kong Disneyland the anticipated opening date is also in 2023, later in the year.
Tokyo Disney Resort
At Tokyo Disney Resort, "Frozen" is one of the stories coming to life as part of the Fantasy Springs expansion, joining "Peter Pan" and "Tangled," as well as a new hotel with a park entrance. Fantasy Springs will feature several new Audio-Animatronics, including Elsa who will sing in Japanese.
Fantasy Springs should open near the end of 2023, and then in 2024 Space Mountain at Tokyo Disneyland will be updated with a new theme with a new story and experience.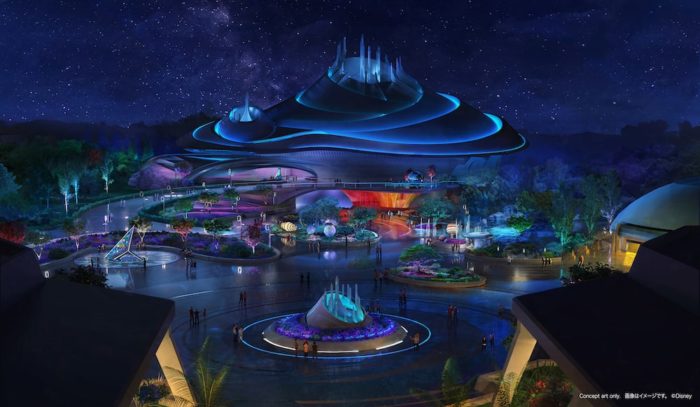 Are you excited about these announcements? What are you looking forward to most? What didn't you see that you wish you had? Let us know in the comments!