The Good, The Bad, and The Scary at Disney After Hours Boo Bash
Even though Mickey's Not So Scary Halloween Party has yet to return, the Magic Kingdom has offered a slightly scaled-down alternative this year – Disney After Hours Boo Bash!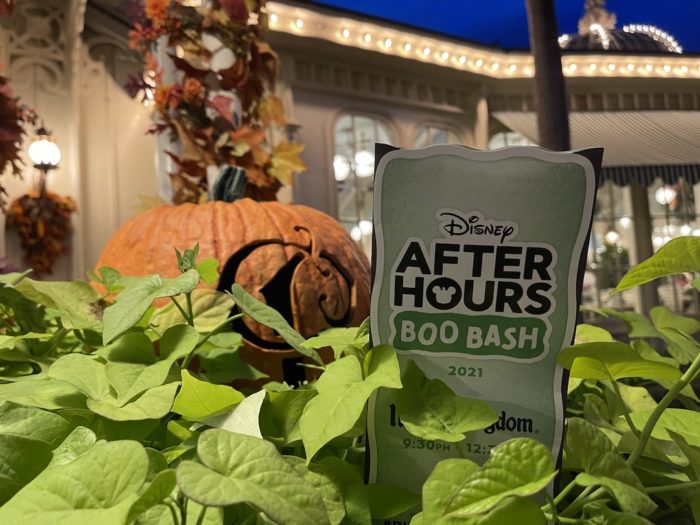 This special ticketed event features a limited capacity Magic Kingdom where guests can trick or treat, enjoy free snacks, catch Halloween-themed character cavalcades, and more.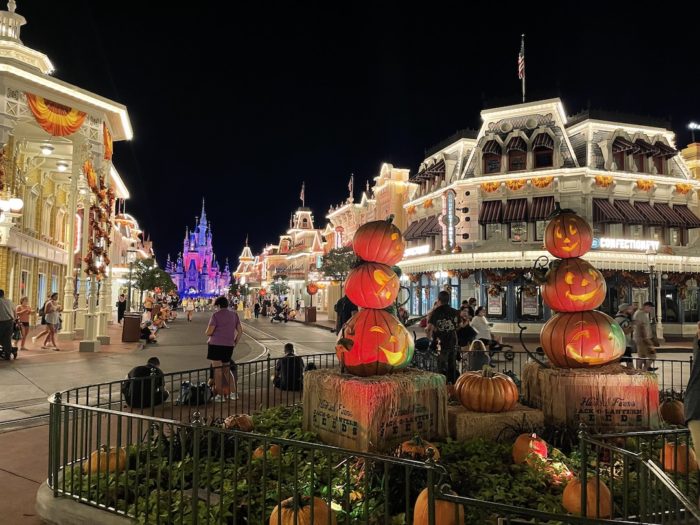 We were in attendance on August 10 for its event debut to get all the details and to see if it's less trick and more treat. But first, let's start with what you need to know about this new ticketed event.
The Boo Bash Basics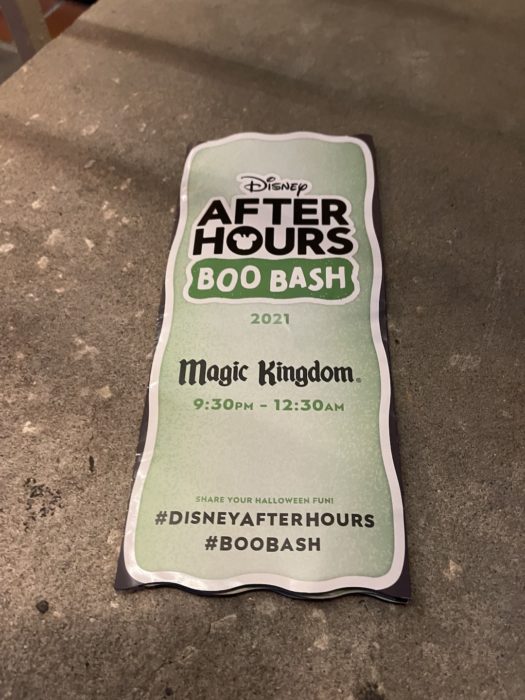 Disney After Hours Boo Bash takes place on select nights from August 10 through October 31.
Boo Bash tickets can be purchased online and range from $129 to $199 per person plus tax.
Annual Passholders and DVC Members are eligible for a $10.00 discount (but only for dates in August and September).
Boo Bash ticket holders are granted admission to the Magic Kingdom as early as 7:00 p.m., while the event starts at 9 or 9:30 p.m. depending on the day.
No Disney Park Pass reservation required!
Our Experience
Even though it was the inaugural night, we experienced very low crowds and low waits. There were 21 attractions open during the event and wait times ranged from 20 minutes at their highest to that of a total walk-on. Five minutes to no wait was common for most of the rides, especially during the final hour.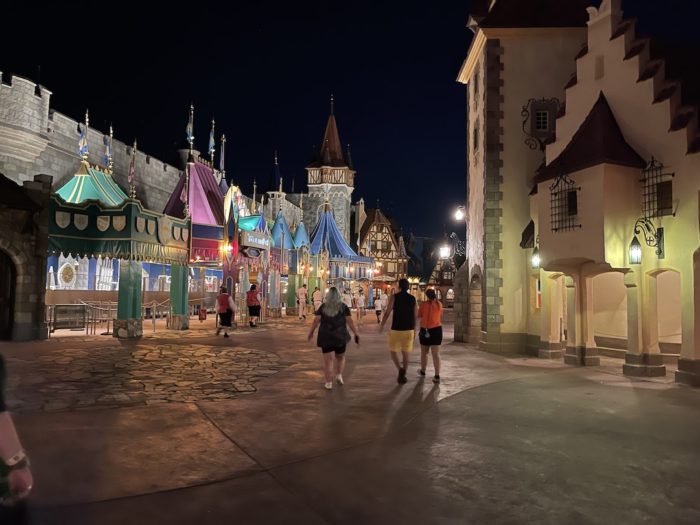 There were eight total treat sections scattered throughout the park each clearly marked with huge, inflatable signs.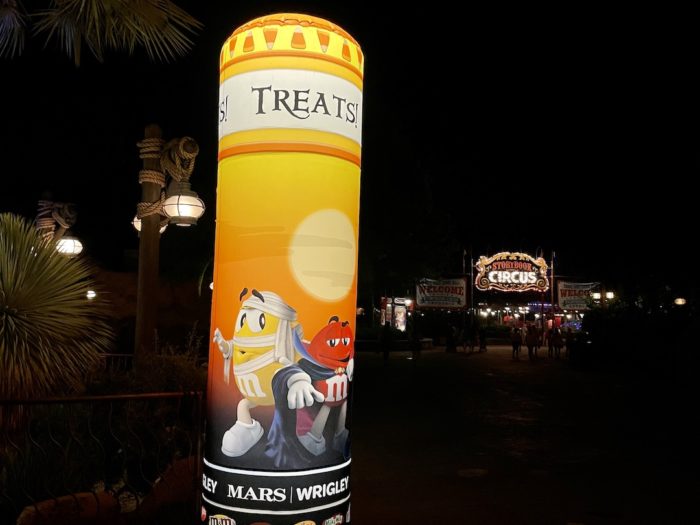 Each one has standard candy plus tokens to exchange at Liberty Square for allergy-friendly treats.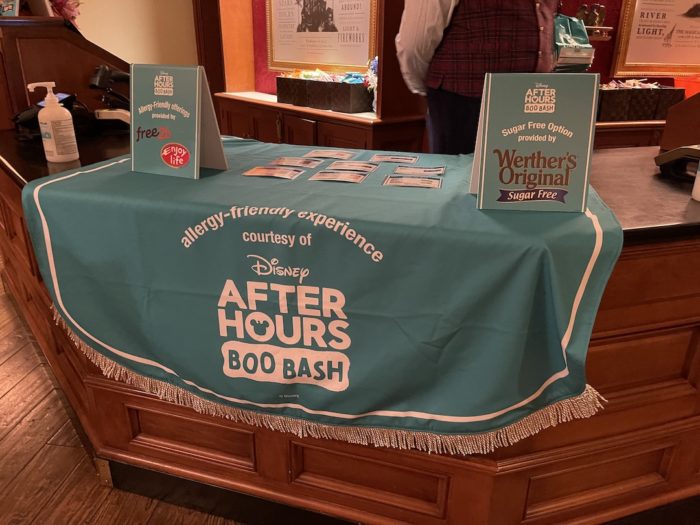 However, tokens are not exchanged at a 1-1 ratio.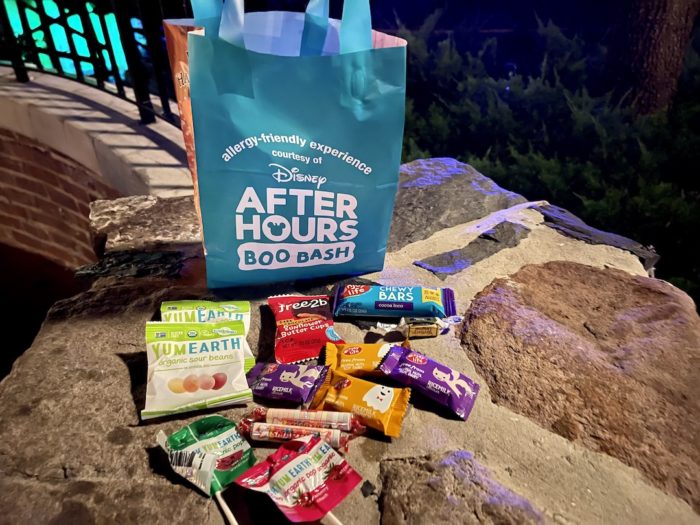 All Halloween character cavalcades follow the traditional route of beginning in Frontierland next to Splash Mountain and ending on Main Street, U.S.A.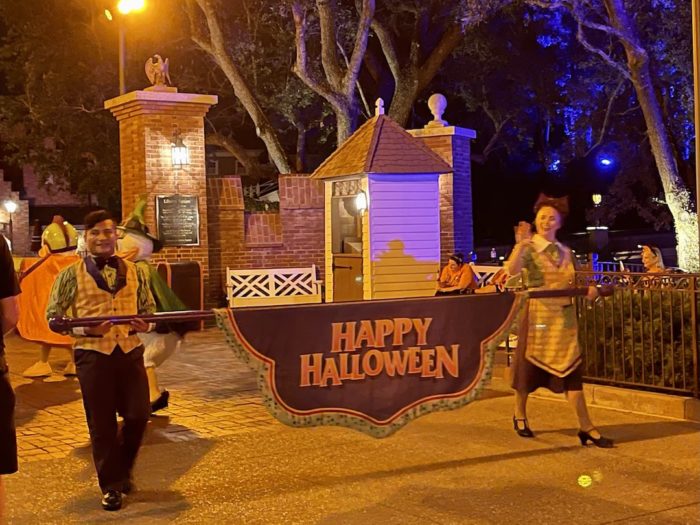 Each cavalcade runs two times during the party.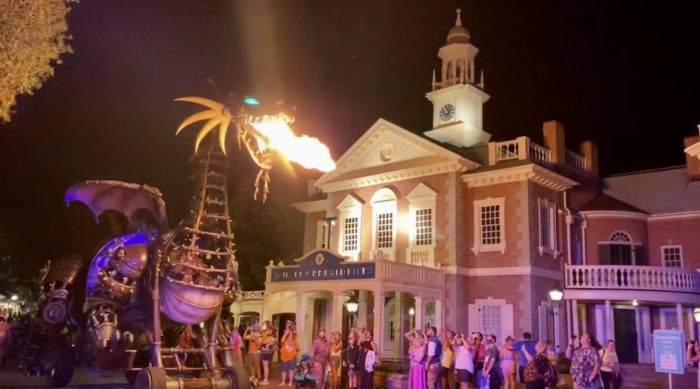 The Pros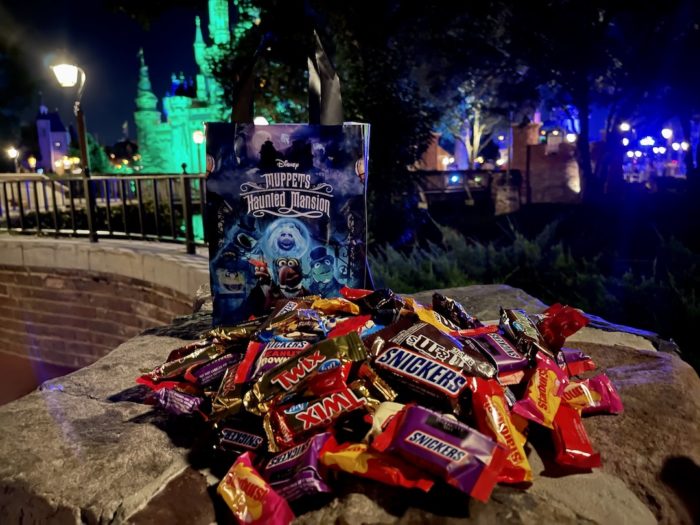 The CANDY! It's an embarrassment of sugary goodness and guests are welcome to go through the lines as many times as they like. Plus, the lines are super short. Our longest wait was just under 2 minutes at the Splash Mountain location. Most were just seconds or no wait at all.
Pro Tip: Go ahead and use multiple treat bags; they allow it and you'll feel like you justified the expense of the ticket.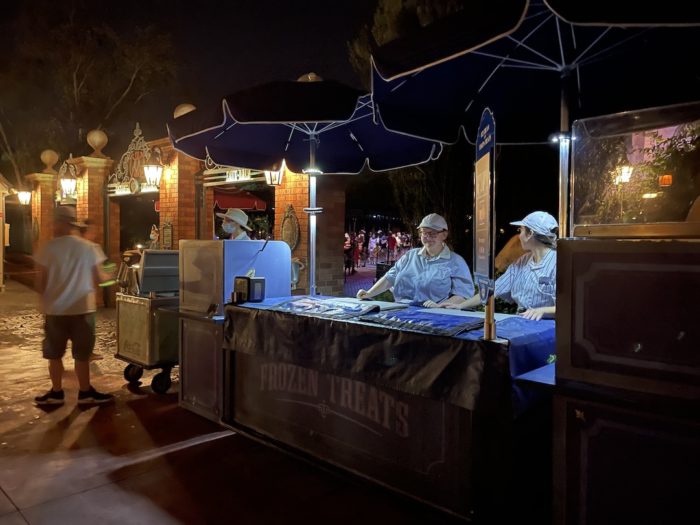 Popcorn, ice cream novelties like Mickey Premium bars and ice cream sandwiches, and bottled sodas, water, and other frozen treats are included in the price of your ticket. We also found that the lines were very short and, at times, nonexistent!
The Cons
Each Disney After Hours Boo Bash is only 3 hours long. That's a lot to pay considering character meet and greets are still socially distant and Mickey's Not So Scary stage shows and fireworks are NOT part of the entertainment.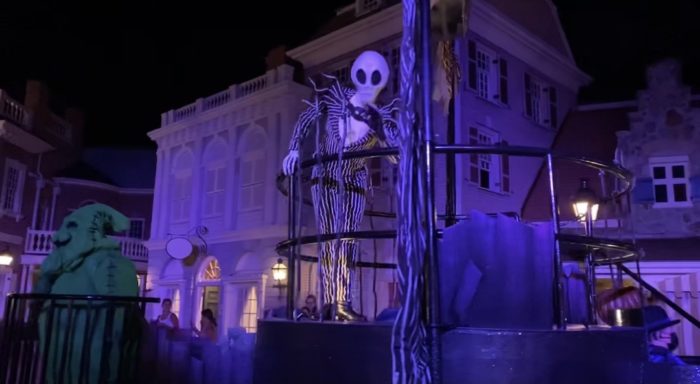 Also, the character cavalcades were revised versions of those from 2020.
While it's great that ticket holders can enter the Magic Kingdom as early as 7 p.m., day guests will still be in the park making things VERY crowded.
Our Recommendation
We don't suggest bringing little ones. It runs very late and even an endless supply of free Mickey Bars and Halloween candy didn't keep lots of little people from melting down.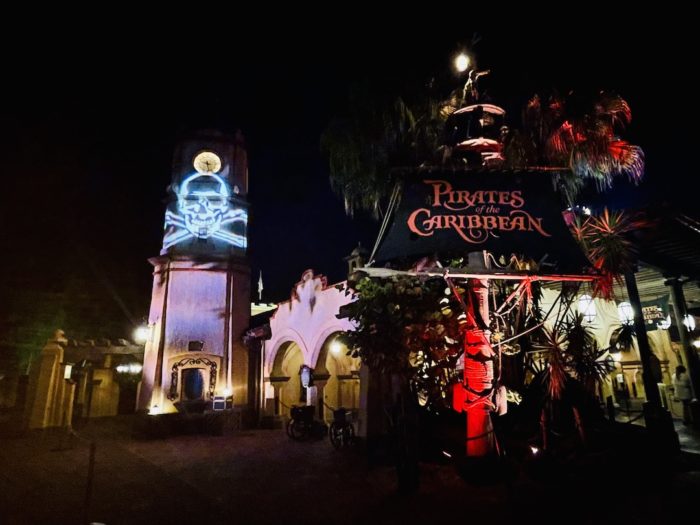 We do highly recommend Boo Bash if your party has adults or teens due to the event's late hour. It's an excellent way to ride your favorite attractions as many times as you want. Skip the park during the day and just do the party plus candy!
Do you plan to check out Disney After Hours Boo Bash this Halloween season? Let us know in the comments!