The Latest Series in the Minnie Mouse Main Attraction Collection Experiences a Flight Delay
At the start of 2020, we saw the arrival of a new merchandise collection, the Minnie Mouse Main Attraction Collection. This collection mashes up fashionable  Minnie Mouse with beloved Disney attractions. The latest for this series features Peter Pan's Flight, and was expected to debut this Saturday, June 20. However, when you visit the shopDisney website there is a message that "Minnie will return soon."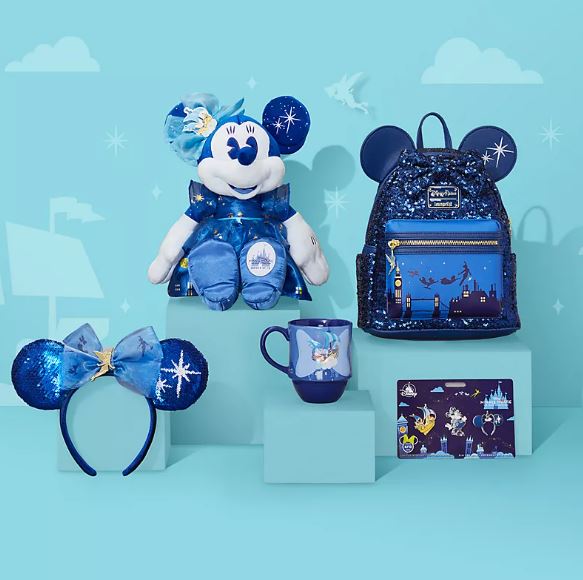 Furthermore, the remaining series no longer show the months they are associated with.  Next month, was supposed to be July's collection featuring the King Arthur Carrousel at Disneyland. Seemed like a perfect tribute to Disneyland's 65th anniversary as one of the park's opening day attractions.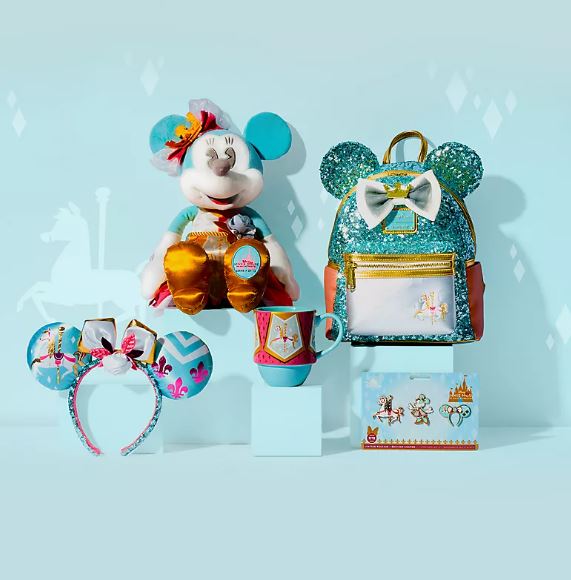 It's not clear when the remaining series will be released, and whether or not they will be available in person at either Disney Springs or the parks once they open. In previous times, shopDisney had a statement: "New collection product launches and limited-edition merchandise will not be available for in-person purchases at Walt Disney World Resort until further notice. As always, Guests can find these items on shopDisney, subject to availability."
We'll keep an eye out for the latest updates on this beloved collection.