The Little Mermaid-Inspired Collection by Betsey Johnson Can Be Part of Your World
I wanted to be Ariel from The Little Mermaid when I was nine years old. Now, I – along with other grown adults – can accessorize as though we are Ariel. Designer Betsey Johnson has released a collection of jewelry that celebrates the under the sea style of The Little Mermaid.
At Disney Springs we discovered these whozits and whatzits. Here's all the gadgets and gizmos you can adorn yourself with:
Dinglehopper Hoop-Style Earrings $65.00
Dangle-Style Earrings (Flounder on one, Sebastian on the other) $75.00
Collar-Length Necklace $175.00
Bracelet $150.00
Brooch / Jewelry Pin $65.00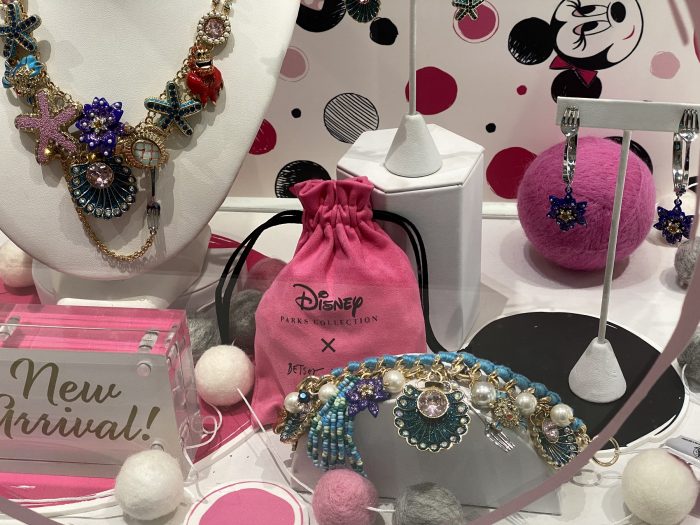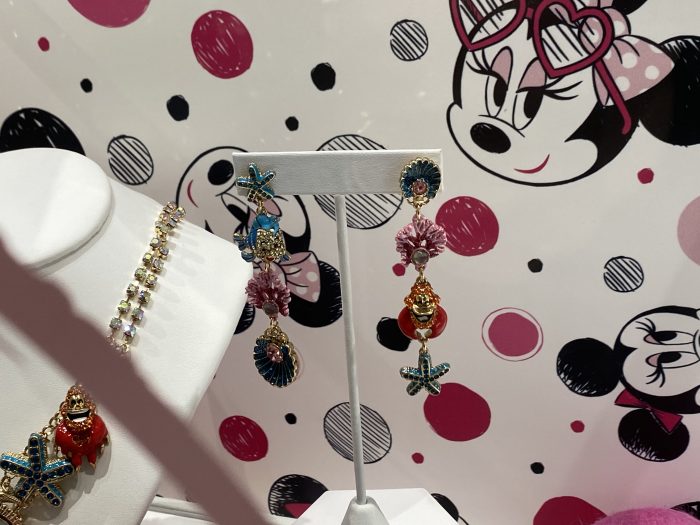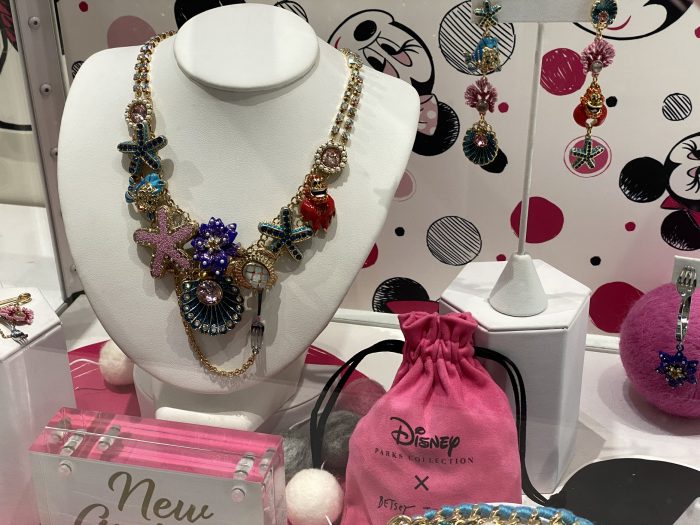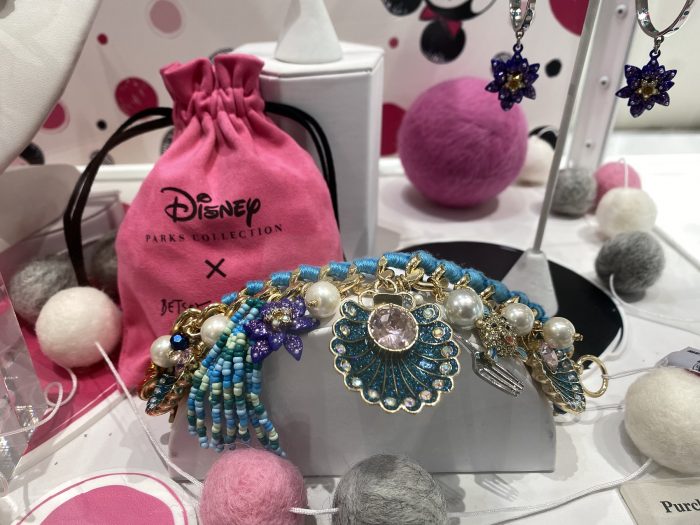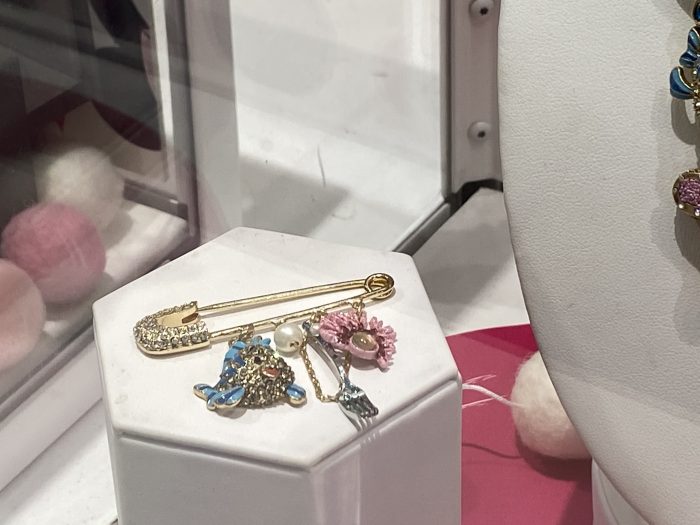 This jewelry collection will be available at shopDisney online in March.
Will you make any of these pieces part of your world?