New Her Universe Star Wars Apparel Collection Lands at Walt Disney World
Years ago a clothing company was created to offer feminine clothing that did not already exist in the science fiction fan community. Her Universe produces creative clothing that fans can wear to display their fandom in a stylish way.
The latest apparel collection from Her Universe has arrived. This collection celebrates the "Star Wars" legacy with a dramatic black and white color block style that certainly makes a statement. The t-shirts and sweatshirts have an interesting seam with "Choose Your Destiny" written around the neck on the interior of the shirt. We spotted most of the collection at World of Disney in Disney Springs.
Her Universe "Choose Your Destiny" T-shirt (two options) $36.99
Her Universe "Choose Your Destiny" Sweatshirt $49.99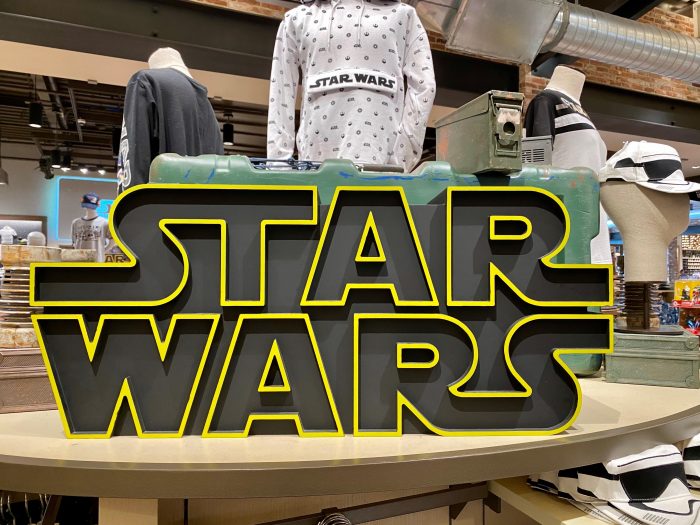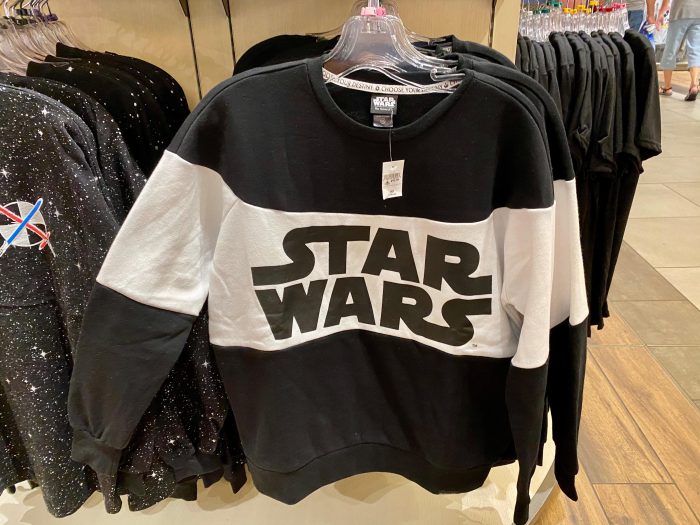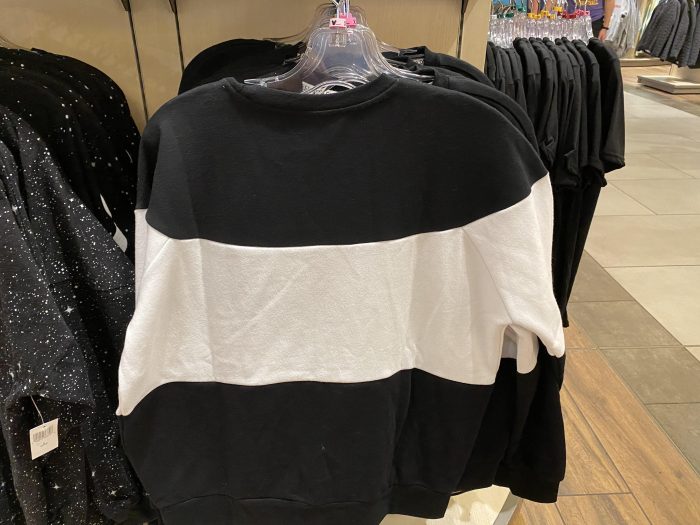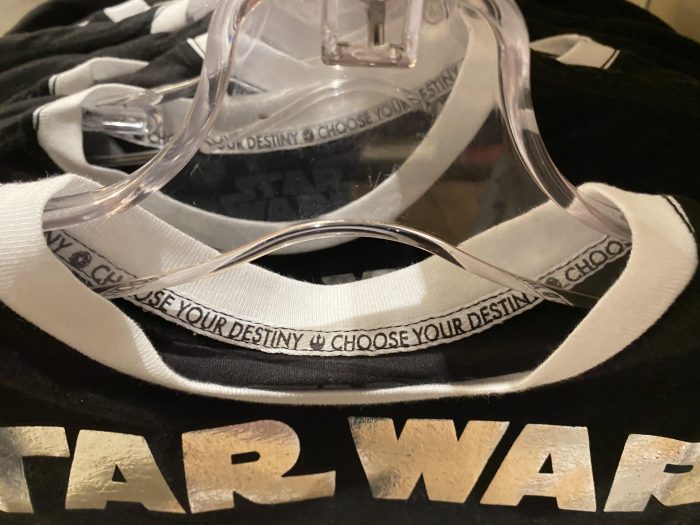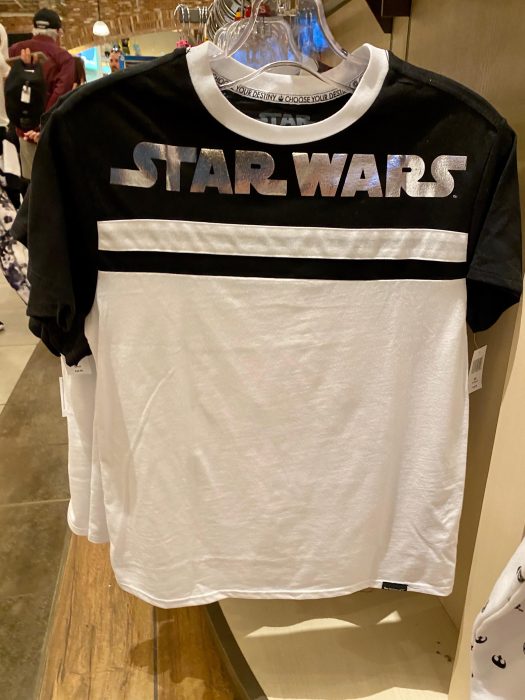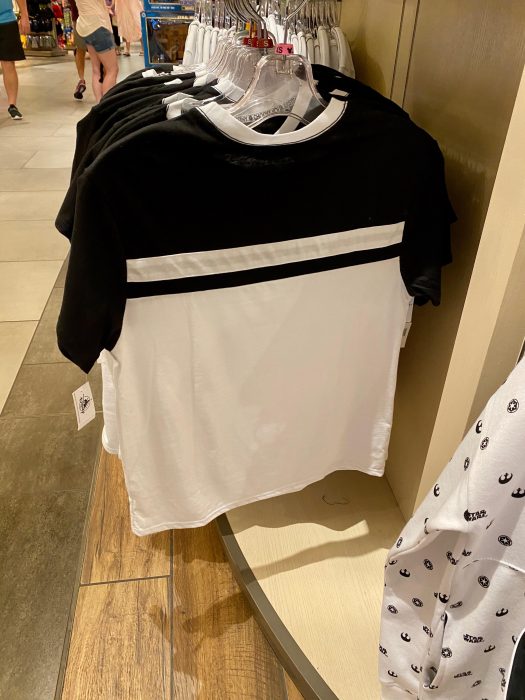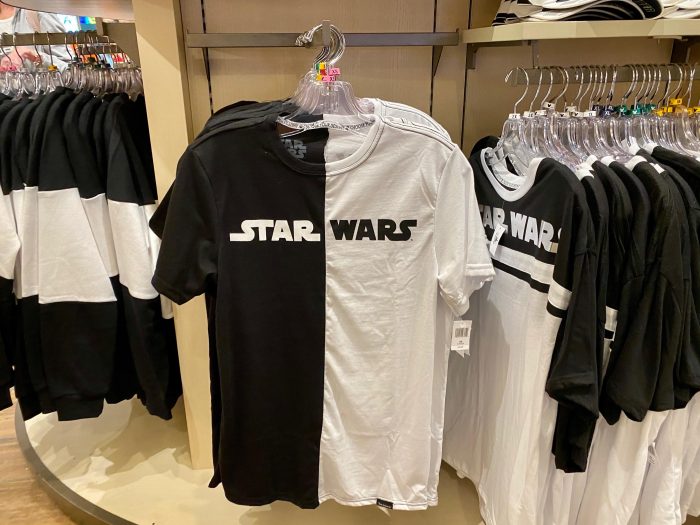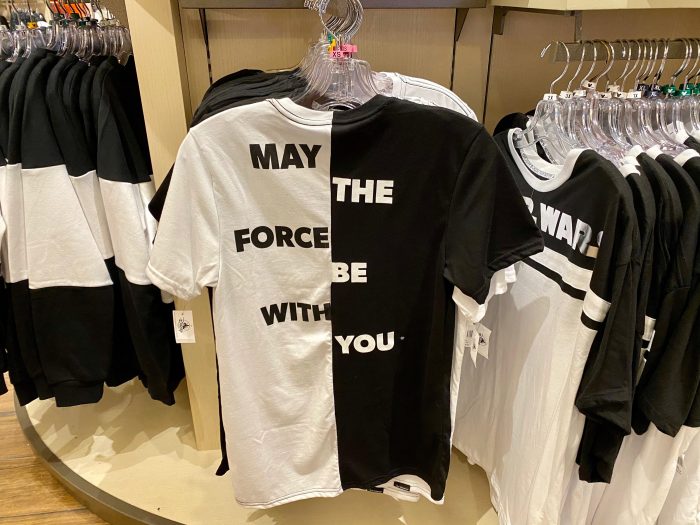 Also available are leggings and a hoodie. This collection is meant to mix and match. The material is meant to support both lounging around or being active, like out in the parks. You can find this collection online later this month.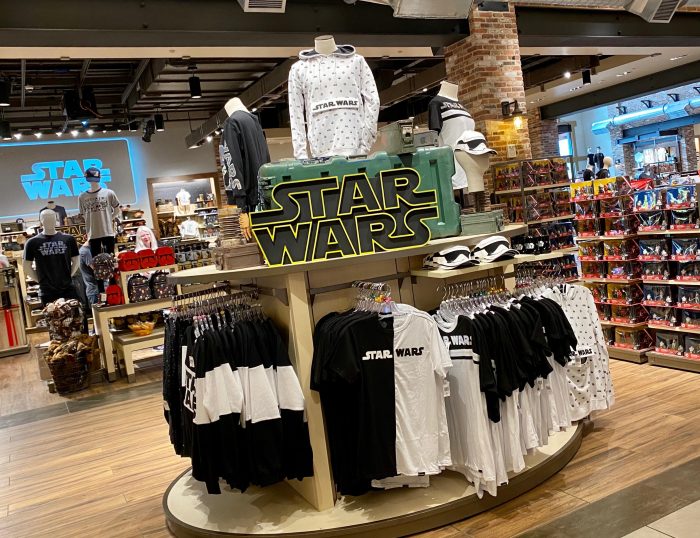 What do you think? Is the Force strong with these pieces?