The Plaza Restaurant at the Magic Kingdom to Offer More Walk-Up Availability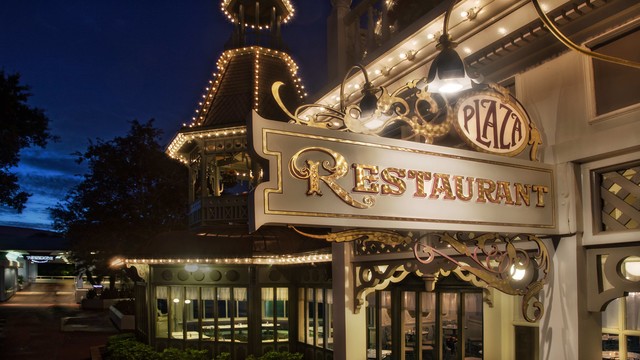 Guests will soon be able to have an easier time getting a walk-up at The Plaza Restaurant located on Main Street USA at the Magic Kingdom.
Starting on July 17, Advance Dining Reservations will only be offered for one hour, from 11:00 a.m. until 12:00 p.m. For those wishing to dine at any other time throughout the day, they will need to visit the restaurant's podium to inquire if there is any availability for walk-ups. This will allow for more Guests without reservations to have more opportunities to enjoy dining at a table service location on the fly.
For those who have already pre-booked their reservations, those will continue to be honored, however new reservations not within that one hour window will not be able to be made.
The Plaza Restaurant is a casual table service dining establishment that specializes in sandwiches, soups, salads, and ice cream treats.
This news comes on the heels that Jungle Skipper Canteen, which previously was offering walk-ups and day of reservations only, has now been added to the regular 180- day Advance Dining Reservations system.