Three Disney Springs Stores for Non-Disney Holiday Gifts (at Non-Disney Prices)
The holiday shopping season is ramping up, and many people may already be trying to check items off their shopping list. If you happen to be at Walt Disney World, maybe you're considering an evening at Disney Springs. If so, there's plenty of options for shopping that doesn't involve Mickey Mouse merchandise for all. Here's four places you'll want to check out to help with your holiday shopping.
Basin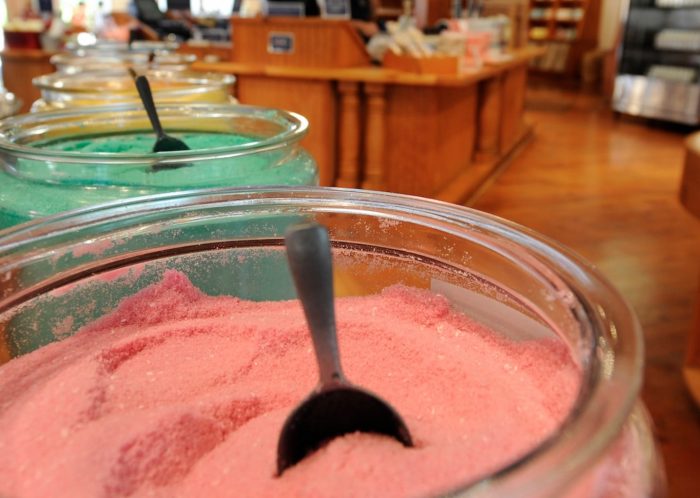 With its assortment of adorable fresh-cut soaps, quality bath bombs, sugar scrubs for helping dry winter skin, or more, Basin is a favorite place to browse. Although the Disney Springs shop has some Disney-themed items, they also have a huge assortment of holiday and year-round items, perfect for a gift for someone on your holiday shopping list.
LEGO Store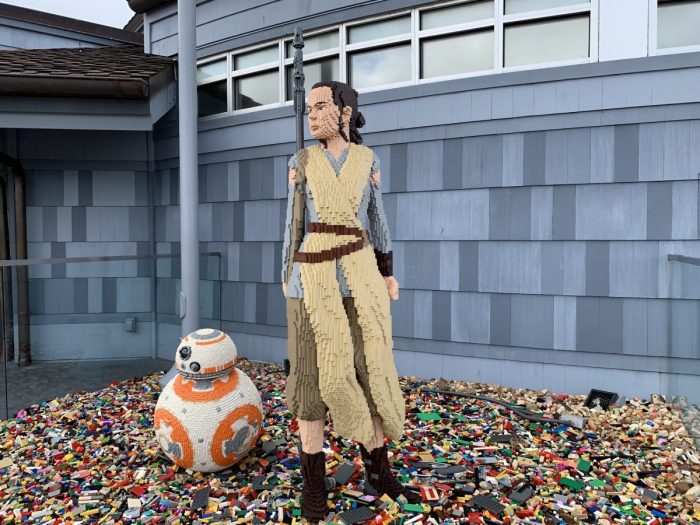 Whether you're shopping for someone young or young at heart, you can find a huge variety of fun and creative kits at the LEGO store. Although there aren't Disney-exclusive sets here, there are plenty of Disney and non-Disney sets available, and a much wider selection than you'll likely find at your local store.
Coca-Cola Store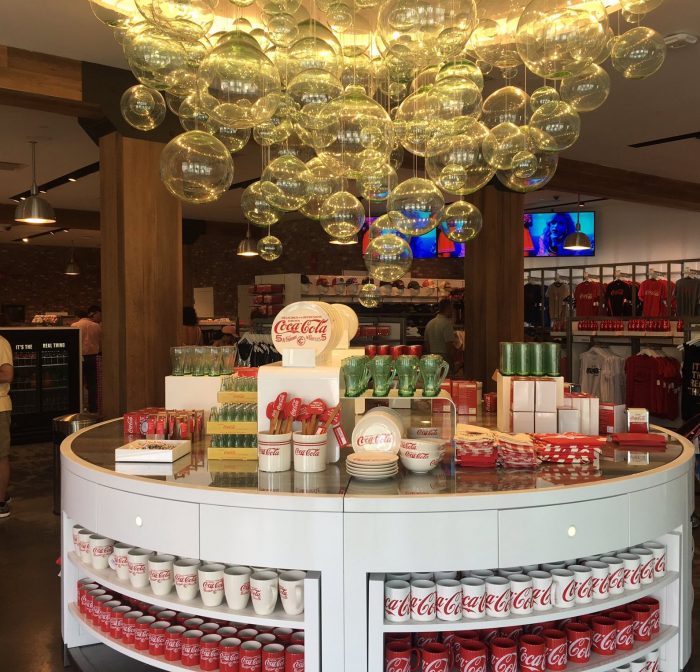 Got a fan of fizz in your fam? The Coca-Cola store sells a variety of Coke-branded merchandise–everything from t-shirts and drinking glasses that look like they've come right from an old-fashioned soda shop to items made with recycled cans and pop top tabs. For the holidays, look for merchandise featuring the Coca-Cola Polar Bear and Santa, too.
What's great about these stores is that their prices aren't significantly inflated to "Disney bubble" levels. What's even better is that, if you're a Disney annual passholder, you get a 10% discount on many of the items at these locations.
Have you picked up any holiday gifts before at Disney Springs? Let us know in the comments.