We're ALL ABOARD for the New Disney Train Station LEGO Set
We're a LEGO family. Our front hall has Cinderella Castle. Our carousel-themed living room has a working LEGO carousel. Our dining room has a Walt Disney World Railroad theme, so needless to say, this tweet from the LEGO company made today a little more expensive than most.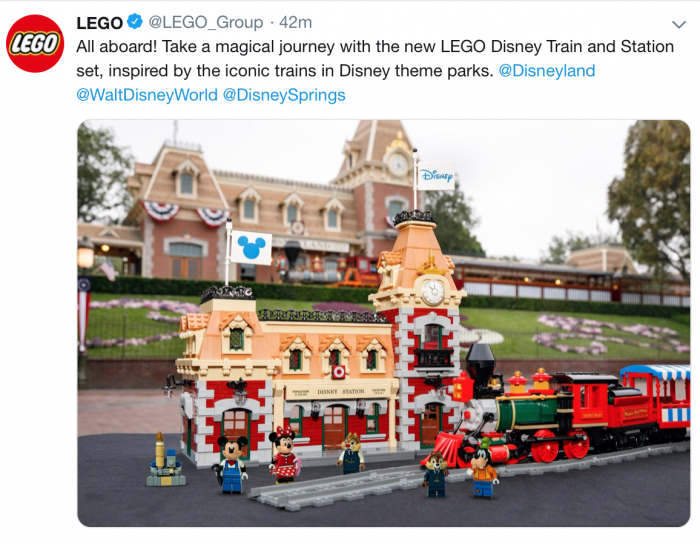 According to LEGO, the set will be available in LEGO stores and the online LEGO shop starting September 1 and will cost $329.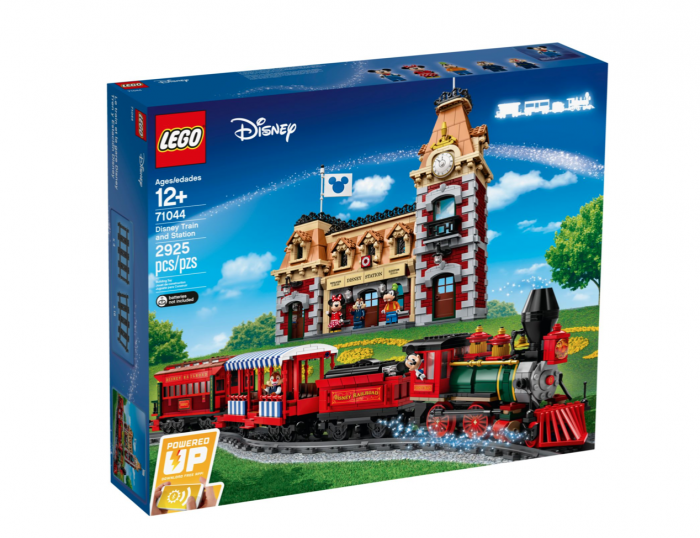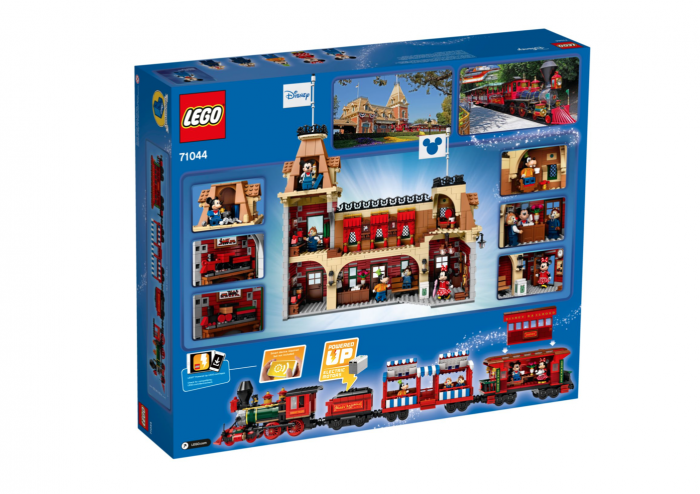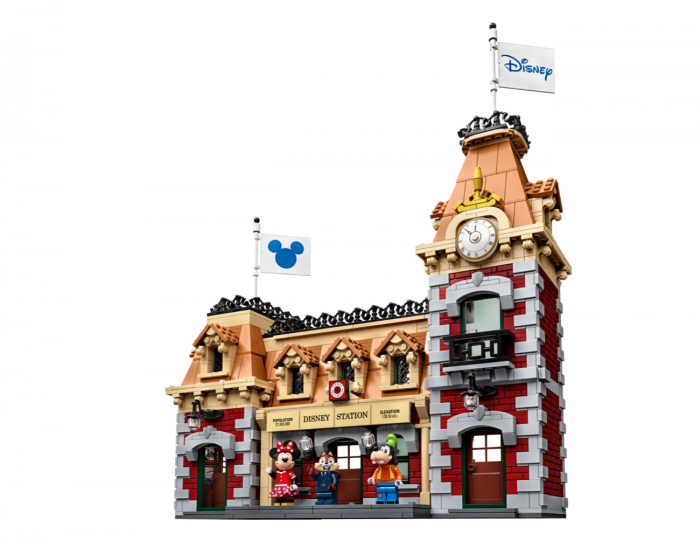 The set will contain pieces to build the train station, five Disney minifigs (Mickey, Minnie, Chip, Dale, and Goofy), and the train and track. Even better, it also will come with a LEGO Powered Up kit, so this train will actually move and have sound effects.
You can read all of the amazing details (and there's a LOT of details to this set) at the official LEGO store web site.
Will this be a must-buy for you? Let us know what you think in the comments.