What Can the TouringPlans Travel Agency Do for You?
A TouringPlans subscription allows you to use the tools online and in the Lines app to make plans on your own for your trip. These tools have been helping to improve vacation experiences for travelers for years. From this, it was a natural outgrowth to expand how we can help people with travel with the creation of the TouringPlans Travel Agency. For those that choose to book their travel plans through the TouringPlans Travel Agency, you add a layer of help and support to your travel plans that we hope will save you time and money.  Our Destination Specialists help you with decisions, provide information to use the TouringPlans tools, watch for discounts and upgrades, and so much more.
Even if you feel you can plan your own vacation, if something goes wrong the help of an advisor is invaluable.  There's no cost to you, and our Destination Specialists may even be able to save you money — and time.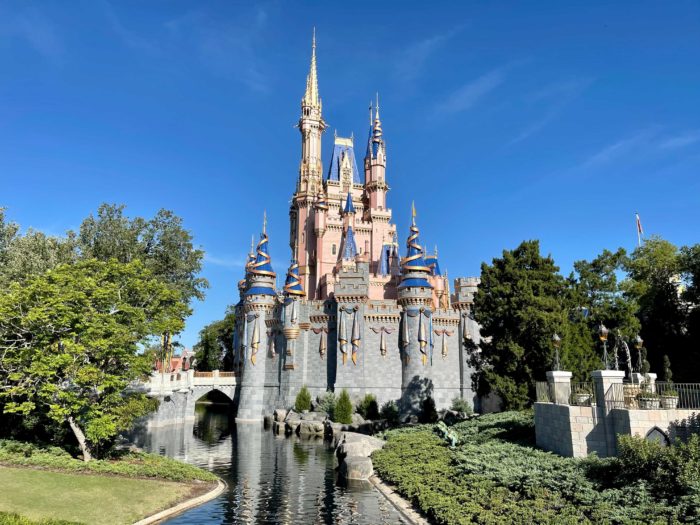 Have you ever had the frustrating experience of sitting on hold with a travel provider? We take that stress away. Over the past several weeks, our Destination Specialists have spent countless hours on hold with different travel providers to work out issues, add on options, and even book Galactic Starcruiser stays. We had many clients book Galactic Starcruiser trips with us and share stories of their friends who tried to go it alone spending five or six hours on hold — or having their calls to book disconnected. Your dream vacation should not have that kind of stress or cost you that much time.
If you have a question, we're here to help. Our Destination Specialists are available to provide speedy, accurate answers to all your travel questions. Need to make a payment? Our secure encrypted credit card authorization form means that you don't have to try and play phone tag, but can make payments on your schedule, safely and securely.
We also provide reminders of key dates so you can be as involved or hands-off on your vacation planning as you'd like. Struggling with finding the best dining? We can provide suggestions. Have something already in mind but afraid it is booked? We can help you with the reservation finder to try and secure even the hardest dining finds.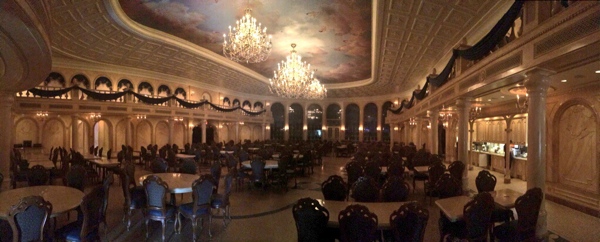 Like saving money? We are always looking for discounts even after you have booked to help you save money on an upcoming trip. Just last week we saved our clients over $25,000 on upcoming cruise vacations!  One client saved $4000 last week and this week another has saved $400 on their Christmas Cruise. When discounts are announced, no matter the supplier, we jump to work to see if we can help our clients save money or sometimes upgrade for the same cost. We're especially excited to announce that we are in the final stages of developing a tool to help us watch for cruise price drops to help us save you money.
Our Destination Specialists can also help look for deals with vacations on land. We could recommend a resort that you might not realize is trending at a lower cost at the time that you are traveling. In some cases, we've found deals where we've spotted Deluxe resorts on significant sales for a few days. As always, we work to make sure you get the vacation of your dreams.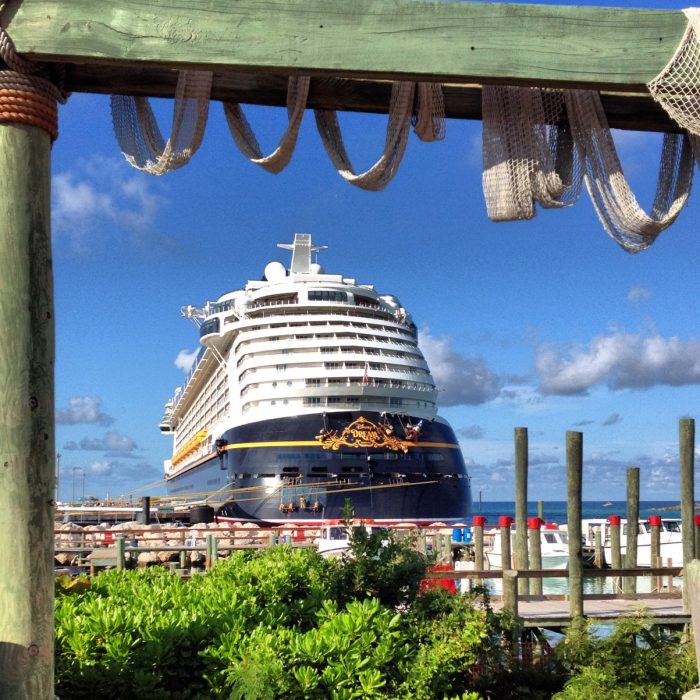 If we have learned anything over the past many months, it is that changes in how we travel are going to happen and that they happen quickly. With changing travel requirements, flight cancellations, and more, having your Destination Specialist ready to help is a major stress reliever. Just a few months ago, a client was stranded in Texas with a cancelled flight. His Destination Specialist got on the phone while he stood in line with a hundred people to try to get a new flight. The Destination Specialist was able to get him on new flights before he even got the chance to speak to someone at the airport. He was able to relax while waiting on his next flight instead of stressing with the throngs surrounding the ticket counter.  While we hope everything goes smoothly on your vacation, there are times things go astray and it is always good to have an advocate on your side to fight for you.
Not all agencies are built the same, and we are always happy to answer any questions about what we can provide for you.
Do you have any questions about the TouringPlans Travel Agency Let us know in the comments. Want to book travel anywhere? We can help! Visit us at TouringPlansTravel.com.