What Does the Star Wars: Galaxy's Edge Food Really Look Like
We've seen the artfully staged photos of the food from Star Wars: Galaxy's Edge, but what does it look like in the mass-produced real world without the benefit of stylists?
We'll be back soon with full commentary on taste and texture, but here's a first look at what the some of the Galaxy's Edge food appearance will be when you purchase it in the park.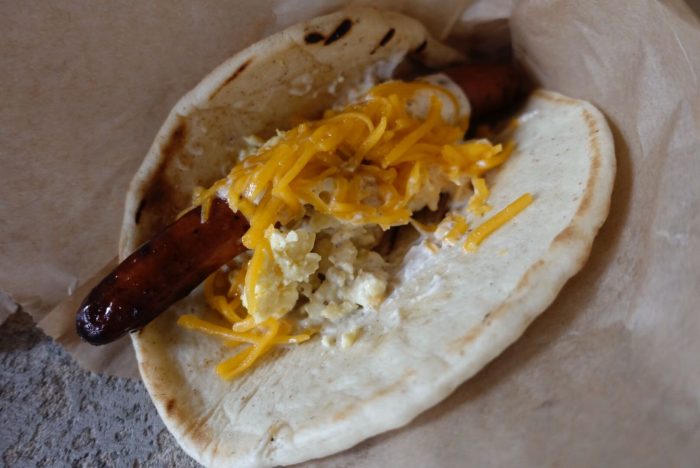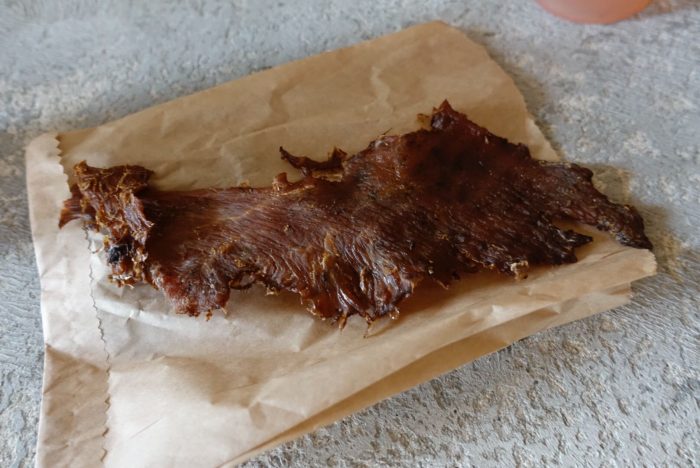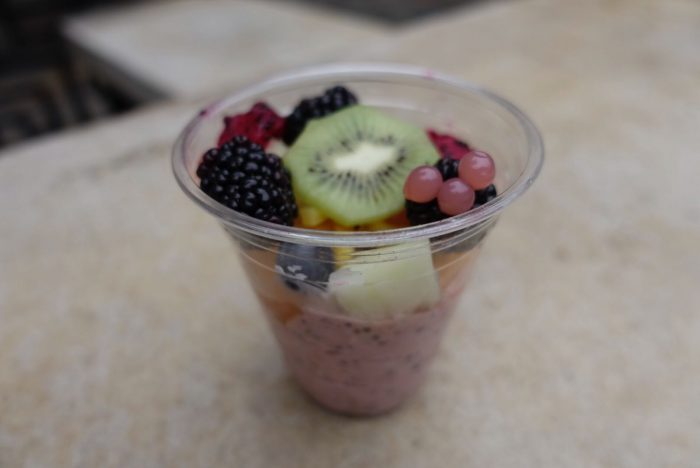 What do you think? Is this what you expected? Let us know in the comments.