2023 Universal Orlando Holiday Gift Guide
Are you coming up blank on what to get for your favorite theme park fan? In this article, we will cover Universal Orlando gift ideas for first-time visitors to seasoned veterans to use in the parks or at home. Our goals are to find unique and useful gifts that don't break the Gringotts vault.
Lanyards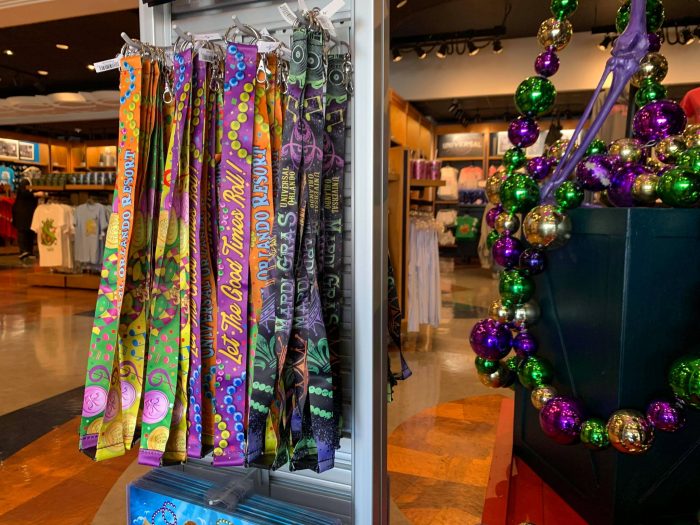 Lanyards make an easy and cheap gift and are a great way to carry your hotel key, admission, Express Pass, and MyUniversalPhotos card. Universal sells its lanyards online and at the resort for $15 plus tax, but cheaper lanyards can be found at other online stores. Don't forget to purchase a clear plastic holder as Universal's lanyards do not always come with one.
Interactive Wand (or Gift Card)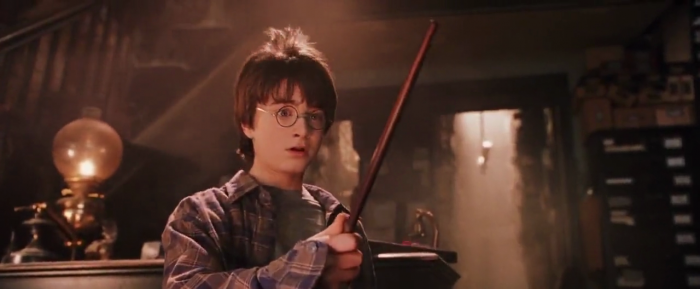 Wands are a must for any witch or wizard worth their weight in galleons. Universal also sells wands that make fun accessories for guests in the parks and cool collectibles at home. Additionally, the interactive wands work inside the parks to trigger special effects around the two Wizarding World lands. Wands are sold in the theme parks, CityWalk, Universal hotels, and online.
Wizards who would like the wand to choose the wizard at Olivanders will prefer a Universal Orlando gift card for the price of a wand with tax, which at the time of this post is $67.10.
The Unofficial Guide to Universal Orlando & Touring Plans Subscription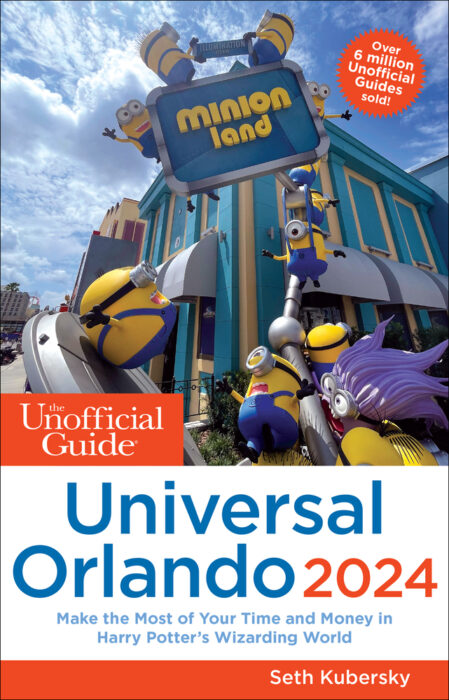 We'll toot our own horn a little bit: The Unofficial Guide to Universal Orlando and a Touring Plans subscription are great gifts for those going for the first time. For those unfamiliar, The Unofficial Guide is the premier guidebook to Universal Orlando featuring reviews of the hotels, restaurants, rides, shows, and attractions. The Guide starts at $19.99 and is available where all books are sold.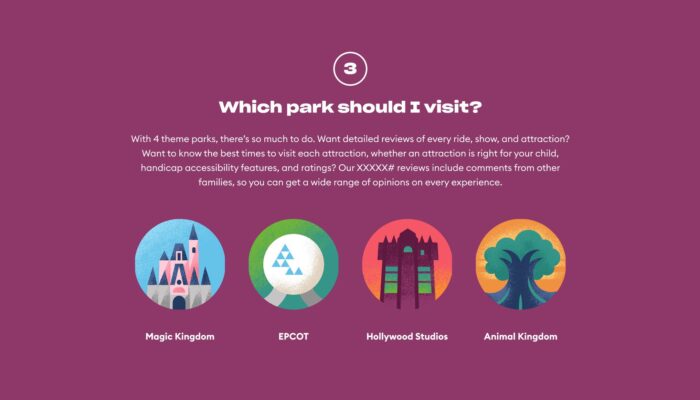 The perfect complement to the Unofficial Guide is a Universal Orlando Touring Plans subscription. Priced at $9.97 per year, subscriptions include an up-to-date crowd prediction calendar, customizable touring plans, and full use of our Univeral Orlando Lines app. Touring Plans subscriptions can be purchased online.
Universal T-Shirts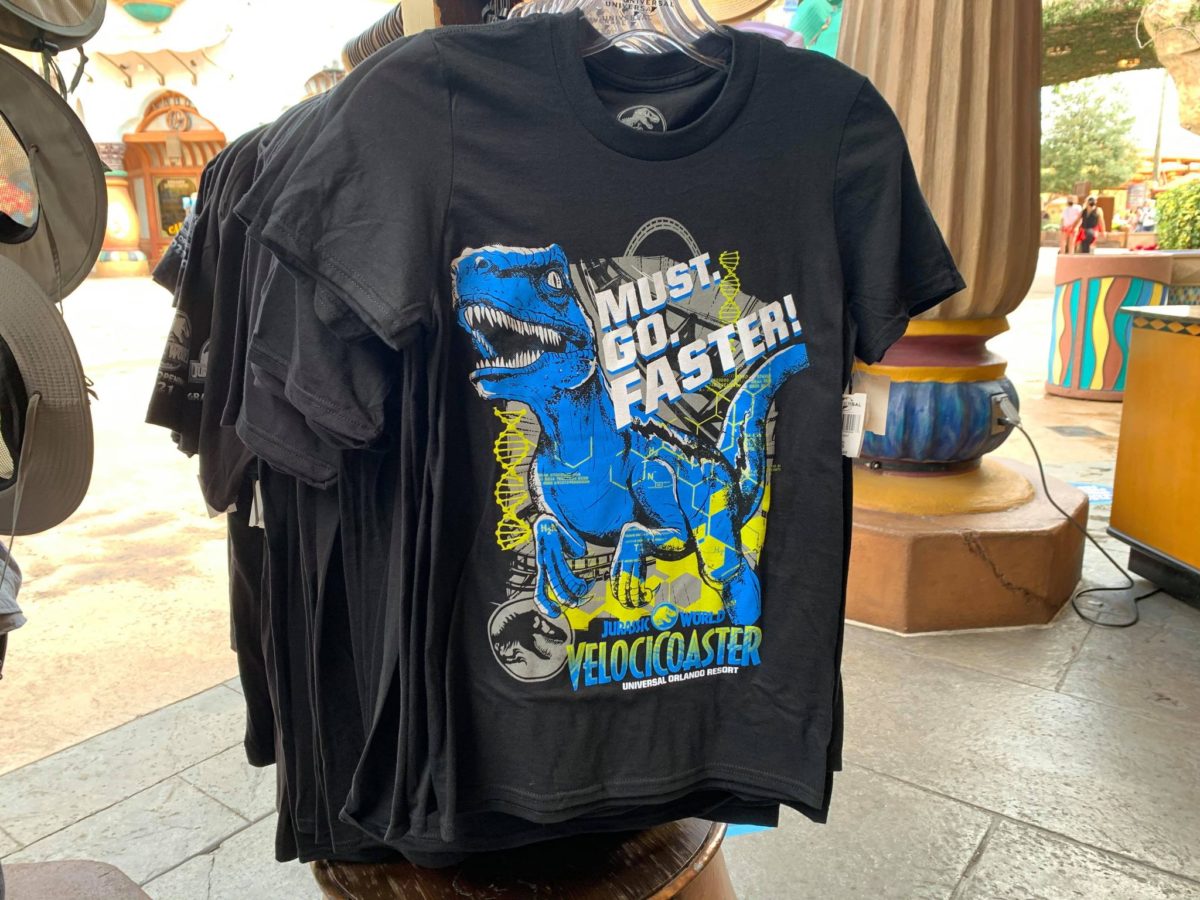 Expand your favorite fan's wardrobe with shirts based on Universal Orlando attractions and events! Universal sells dozens of t-shirts at the resort and online but we also love the unique shirt designs from The Lost Bros and Magical Me Supply Co.
Bags, Chargers, & Water Bottles – Items To Use in the Park
Touring Plans loves bags – they are perfect for holding water bottles, ponchos, portable batteries, snacks, and even a wand. While there are many bag styles for various needs I find the sling-style bags the best for theme park touring. They are lightweight, comfortable to wear, and small enough to fit inside Universal's free small lockers.
MyUniversalPhotos
Similar to Disney's PhotoPass, Universal's MyUniversalPhotos service provides free photos from in-park photographers and on-ride photos. MyUniversalPhotos is available in day packages, multi-day packages, and year-long options for annual passholders. Photo packages are available for purchase online or in the park.
Retro Merch

For fans who watch Defunctland and Expedition Theme Parks on YouTube, retro Universal Studios Florida merch will be right up their alley. Jackets (above), t-shirts, mugs, glassware, and more featuring retired attractions and the old logo are available at the online Universal Orlando store.
Mandara Spa Gift Card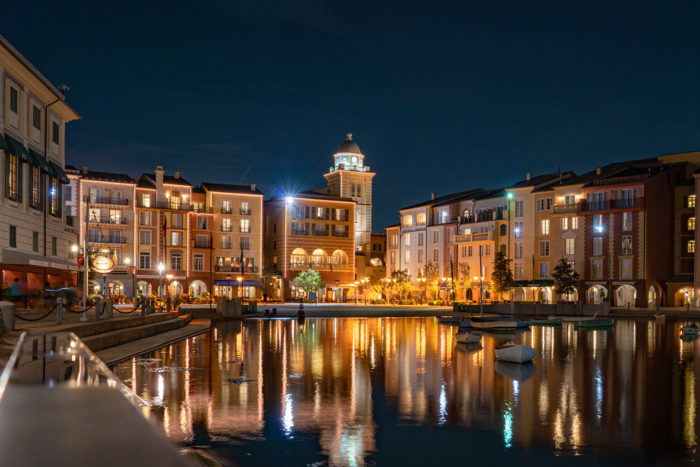 Let your friend or family member take a break from the thrill rides and relax at the Mandara Spa located in Loews Portofino Bay Resort. Spa services include massages, facials, body wraps, acupuncture, aromatherapy, salon services, and more. A full list of offerings and prices for services are online; gift cards and gift appointments can be purchased online or by calling 407-503-1244.
Annual Pass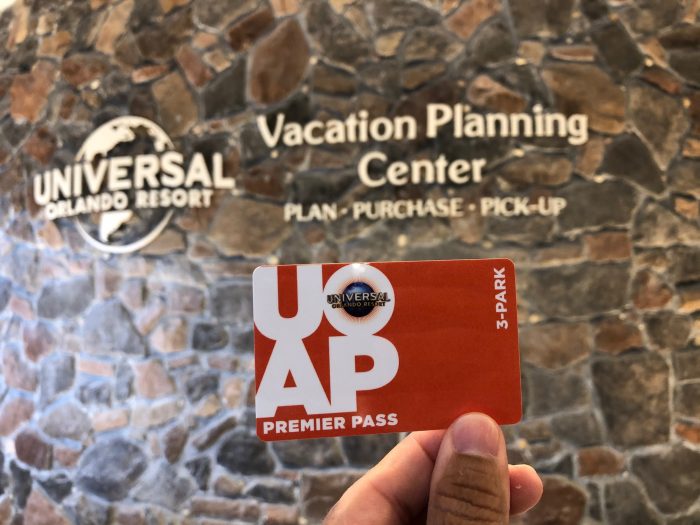 Give the gift of year-long access to the parks with a Universal Orlando Annual Pass. Passes are available in a multitude of options based on blackout days, perks, and the addition of the Volcano Bay water park. Passes start at $425 and are available online or through Touring Plans Travel.
Event Tickets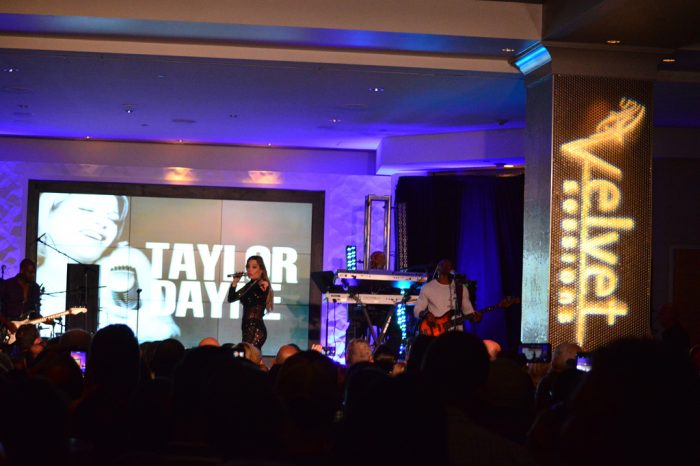 Universal Orlando is ripe with a multitude of events beyond the ubiquitous Halloween Horror Nights. Hard Rock Live in CityWalk frequently features touring musical acts, comedians, and other performers. Portofino Bay hosts Harbor Nights, a fun evening of food, drinks, and live music located in the iconic Portofino harbor. Royal Pacific is the home to Jake's Beer Dinner which offers unique beers from around the country paired with food. At the Hard Rock Hotel is Velvet Sessions, an intimate concert experience featuring up-and-coming and famous touring acts. All these experiences can be purchased online.
What are some of your favorite Universal Orlando gifts you have given or received? Leave them in the comments below!