Where Are the Companion Restrooms Located at EPCOT?
EPCOT is the most spread out park at Walt Disney World. From an accessibility standpoint its wide walkways are a plus. But, there are some drawbacks to EPCOT as it pertains to accessibility: first because there aren't a whole lot of companion restrooms, and second because of the construction throughout Future World. With that it mind it is especially important to plan ahead and review the locations of EPCOT's companion restrooms ahead of time.
Companion Restrooms Locations at EPCOT
Future World West and East, near the respective breezeways
First floor of The Land pavilion,  across from Soarin'
Rose Walk, near Refreshment Port and temporary Starbucks location
Norway Pavilion, in the back near the Anna and Elsa meet and greet location
Germany Pavilion, in between Germany Pavilion and Italy Pavilion
France Pavilion, along the new walkway for Remy's Ratatouille Adventure
International Gateway, located outside of the park gates
World Showplace, outside on the far left side of the building (keep in mind World Showplace is not open year-round)
Spaceship Earth East (keep in mind this location's availability will be impacted by construction)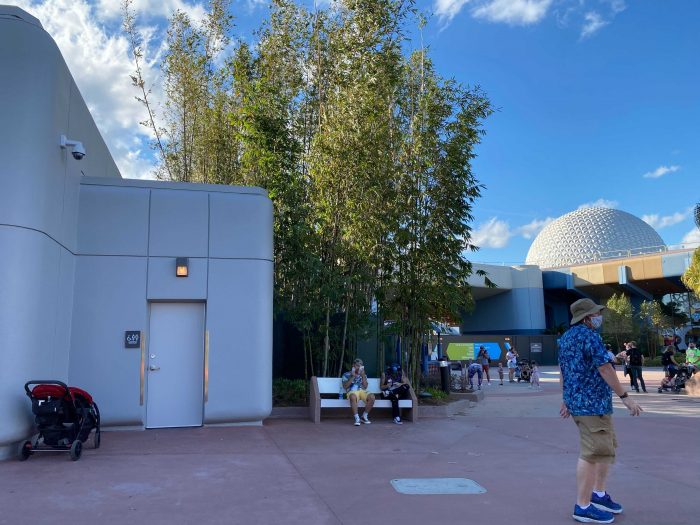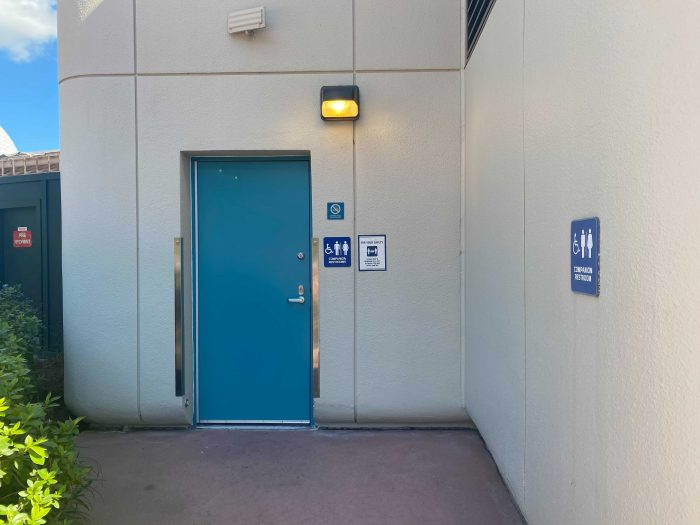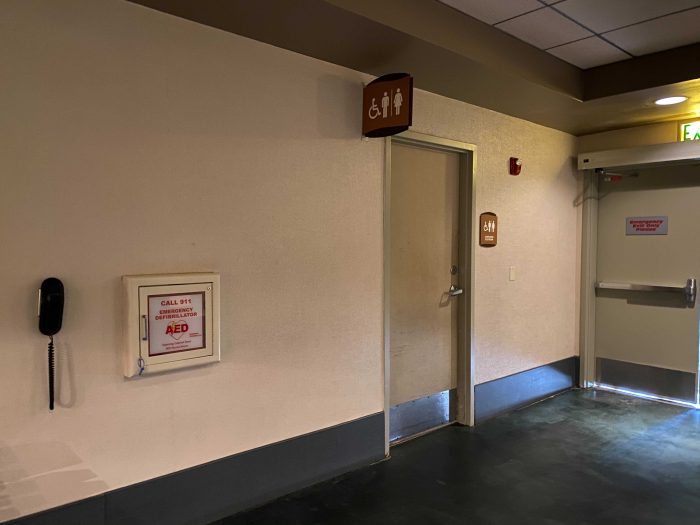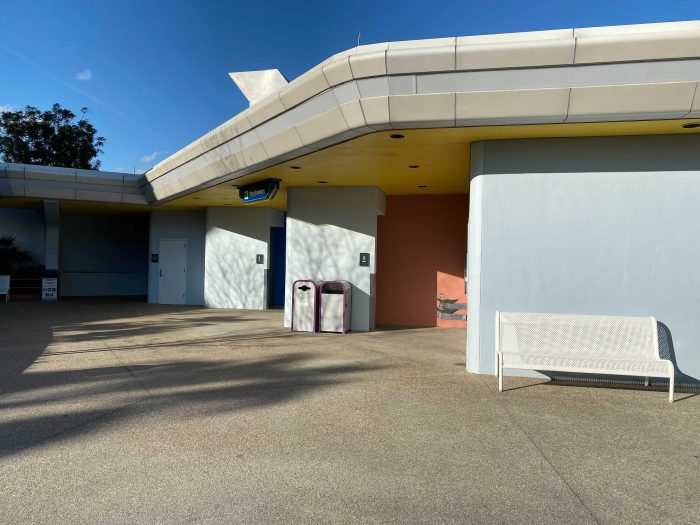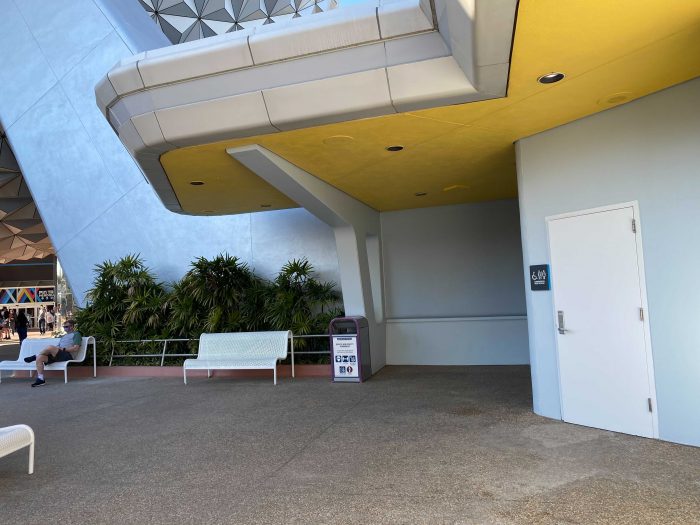 World Showcase has more companion restroom locations than Future World, thankfully. Two locations should not be considered regularly available. World Showplace is generally only open during EPCOT festivals. The International Gateway location is outside the park gates so if you are in the park you will need to exit to access them.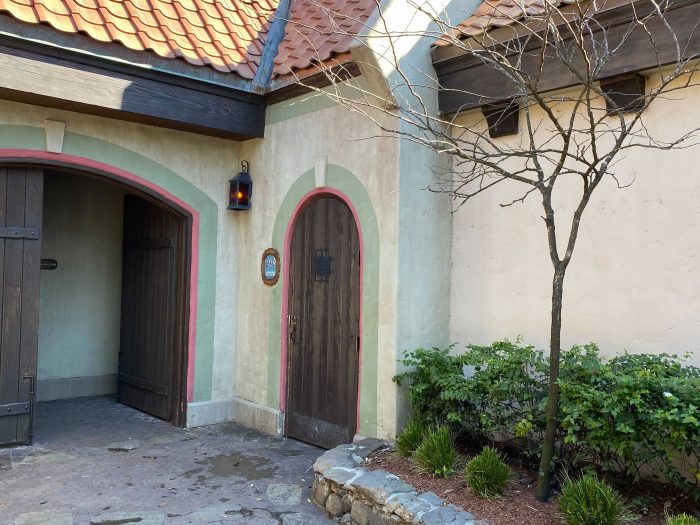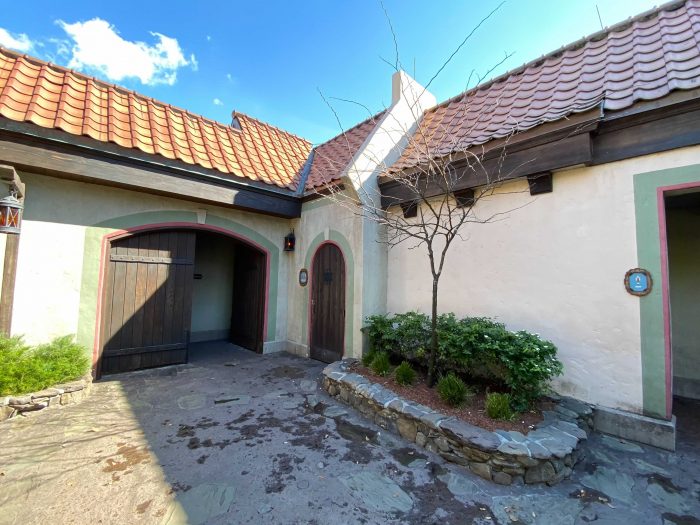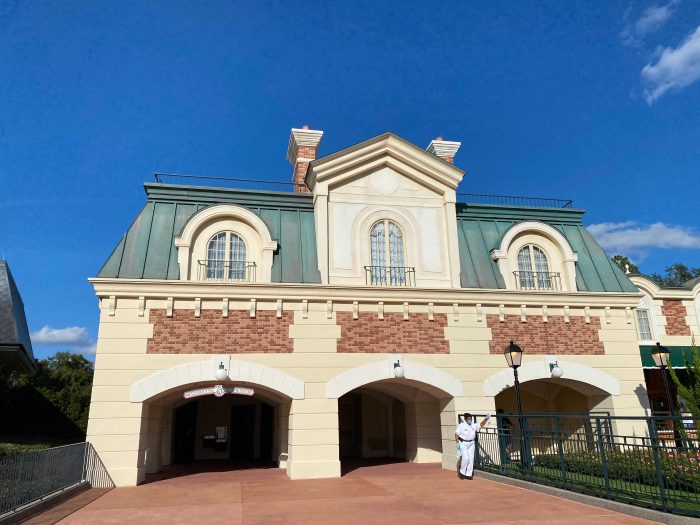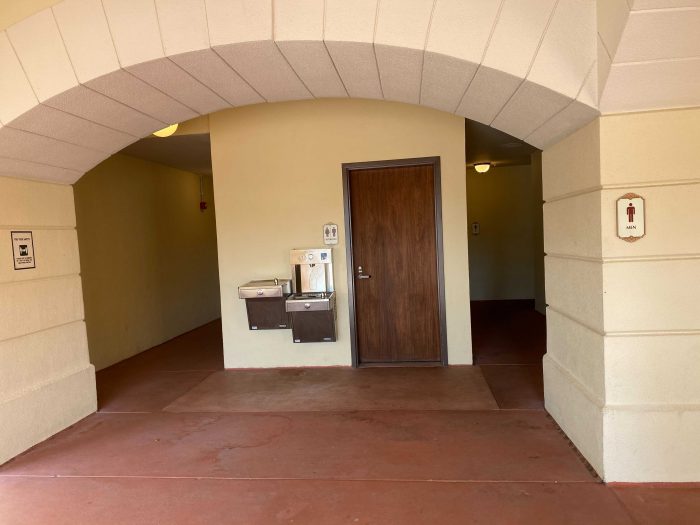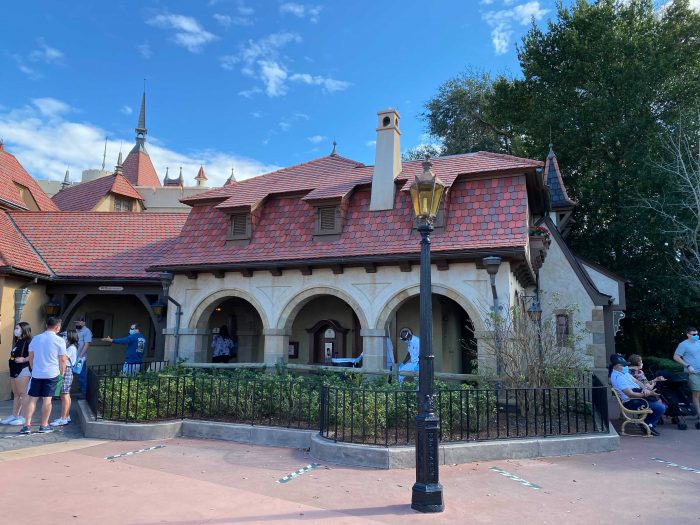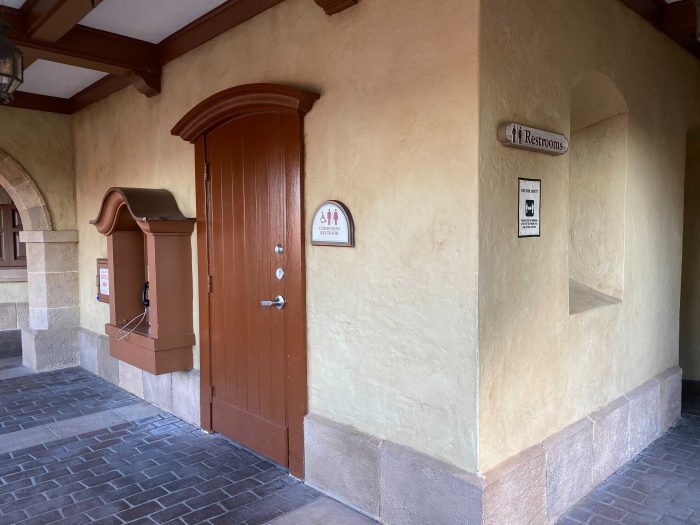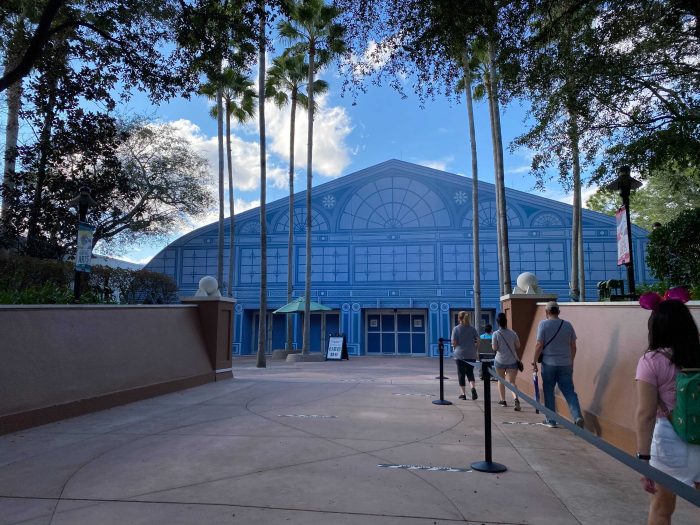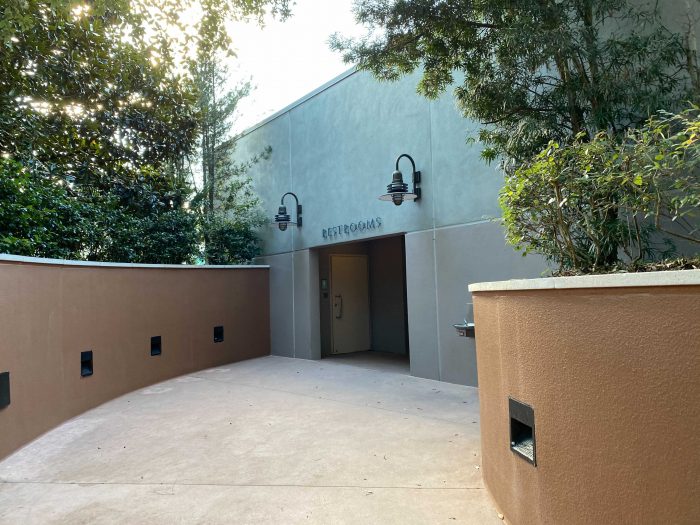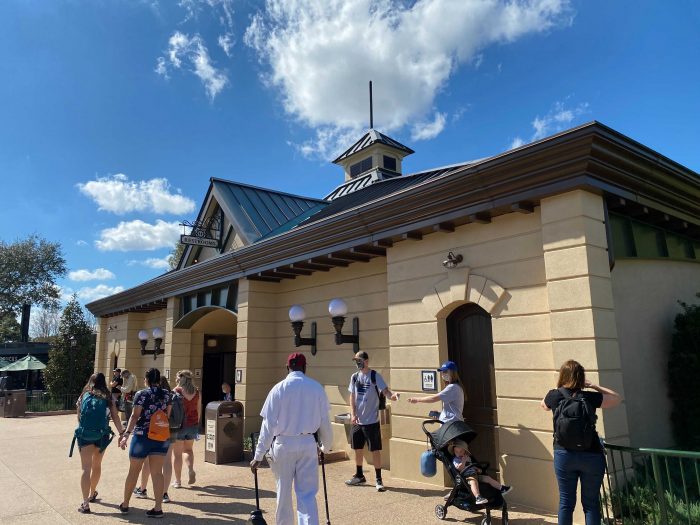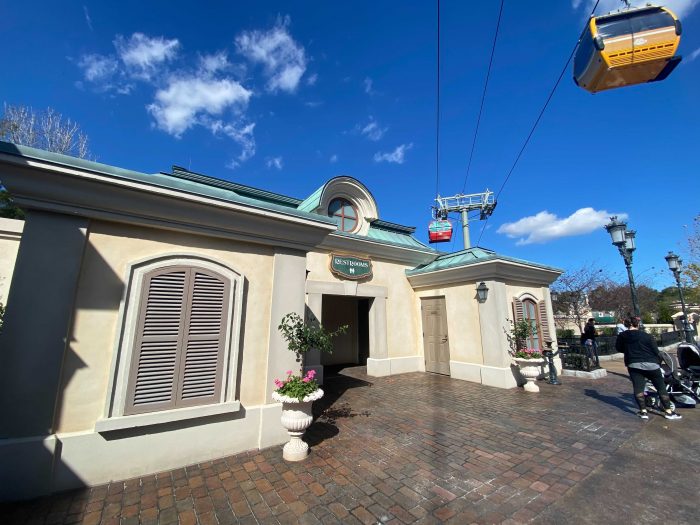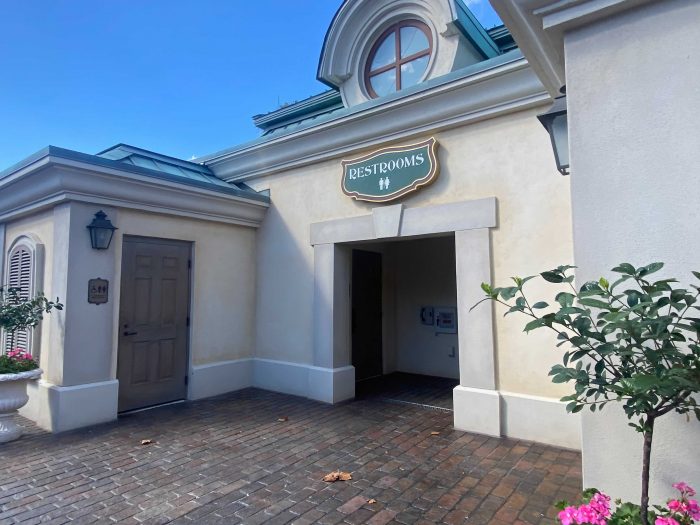 What other accessibility information or EPCOT tips would you find helpful? Let us know in the comments!