Where Are the Companion Restrooms at Disney's Hollywood Studios?
If you're traveling to Walt Disney World with someone who has accessibility needs it is good to plan ahead. One of the items that is beneficial to know ahead of time are the locations of companion restrooms. Thankfully, Disney's Hollywood Studios has the most companion restrooms of any Walt Disney World theme park. This is mostly due to the fact that it is the park with the most amount of recent construction and new buildings.
Where are the companion restrooms at Disney's Hollywood Studios?
Across from Backlot Express, facing Echo Lake
Grand Avenue near Muppet*Vision 3-D
Star Wars Galaxy's Edge Batuu Marketplace
Star Wars Galaxy's Edge, near Droid Depot
Tower of Terror, before entrance, on the right on Sunset Boulevard
Rock 'n' Roller Coaster, in the courtyard, to the right when facing the ride's entrance
Lightning McQueen's Academy, near entrance
Star Wars Launch Bay, to the left of the entrance
Walt Disney Presents and Toy Story Land, between the entrances of each
Toy Story Land, just about center of the land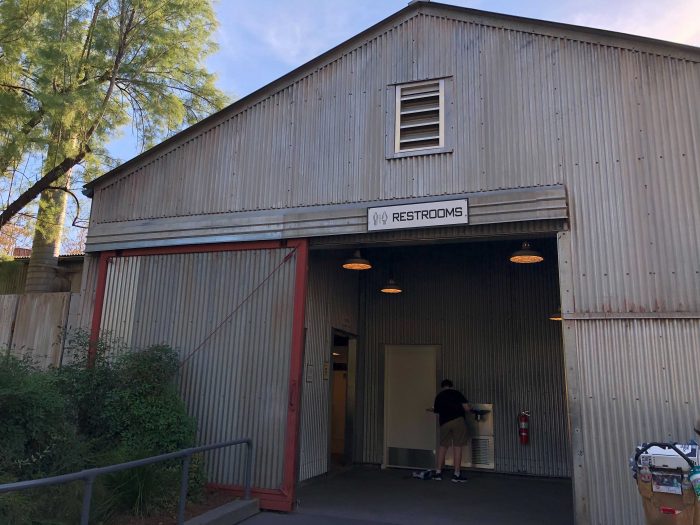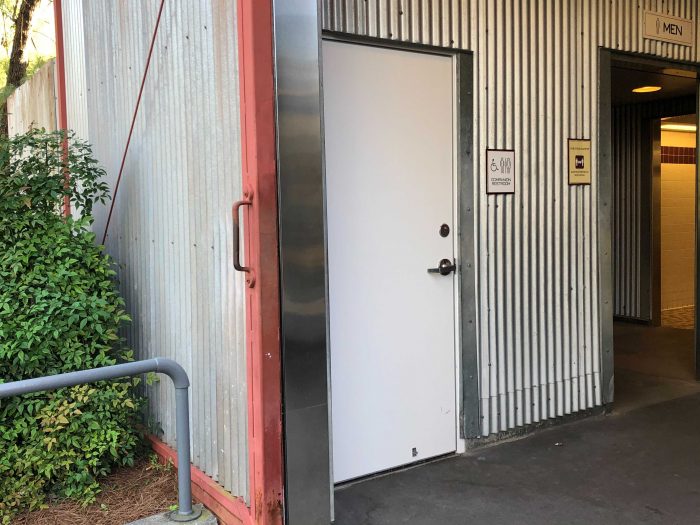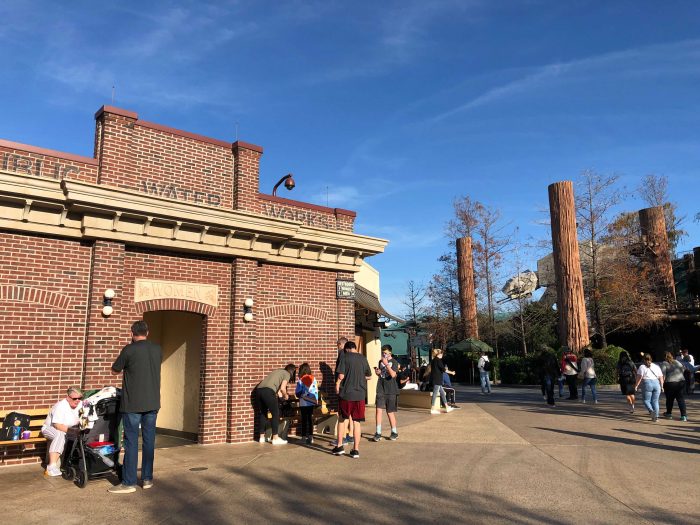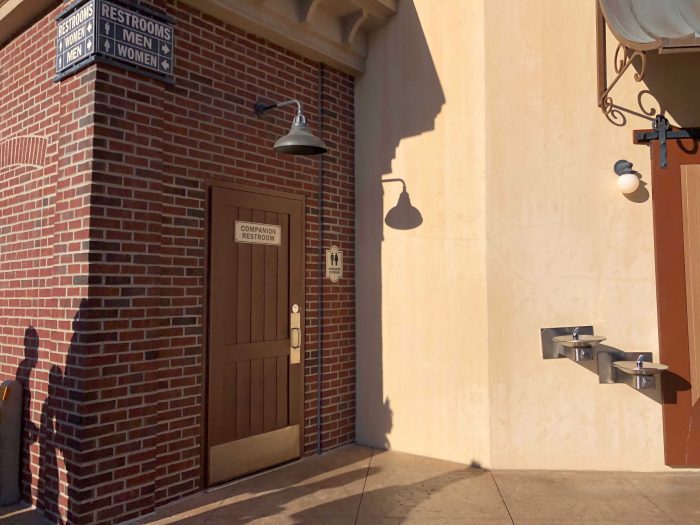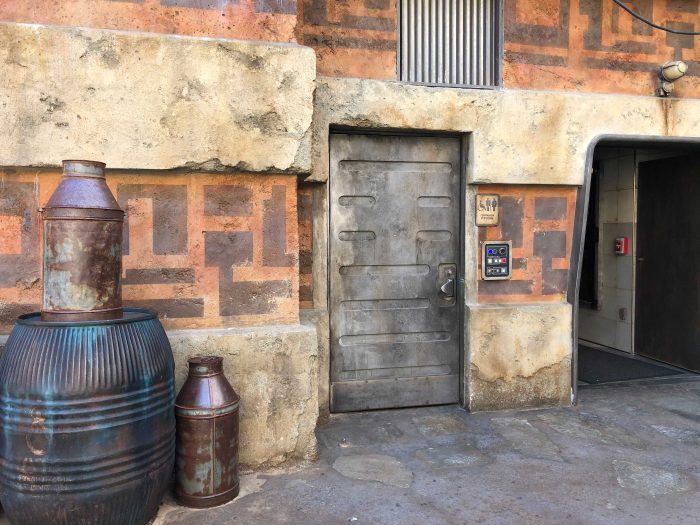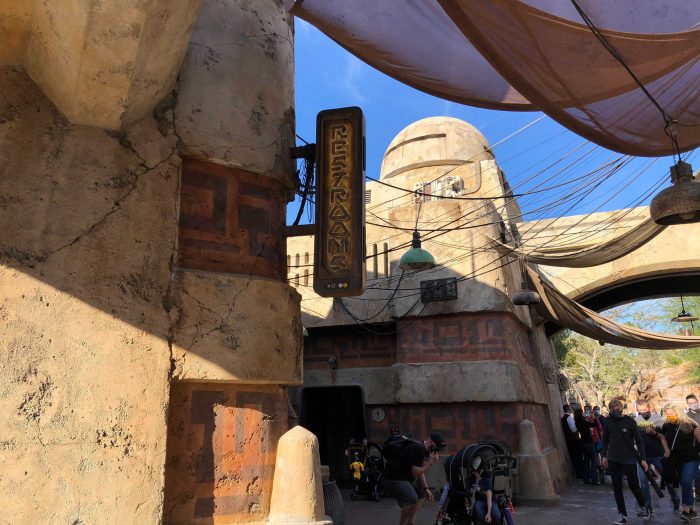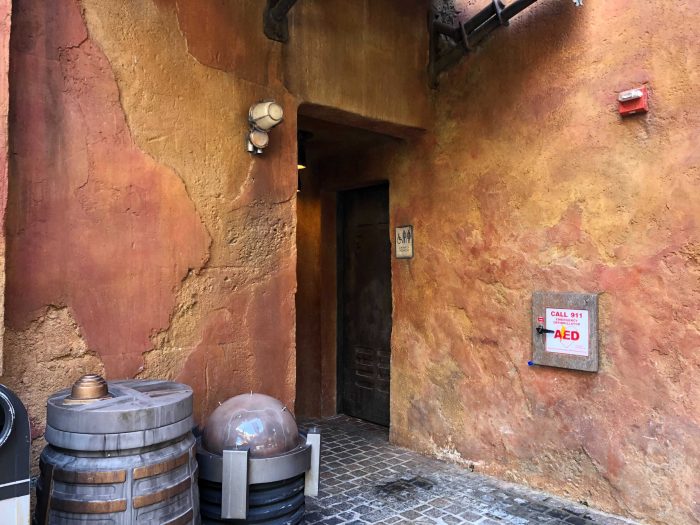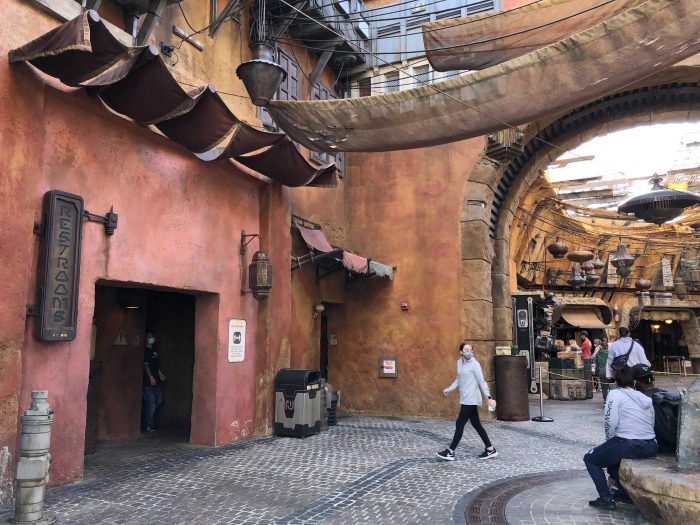 Disney's Hollywood Studios has companion restrooms is every land. In some of the lands there are more than one location. With so many locations, Hollywood Studios has a few wins in the accessibility column.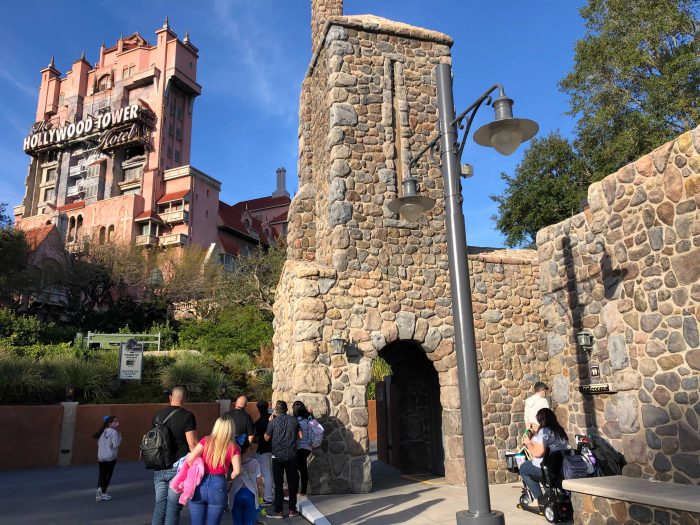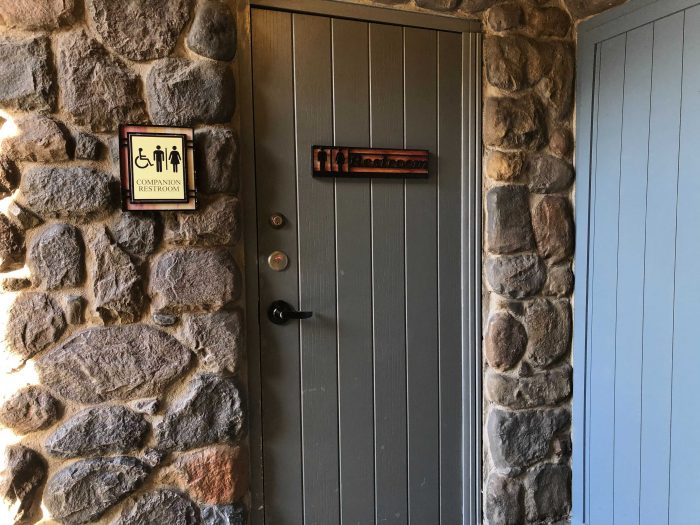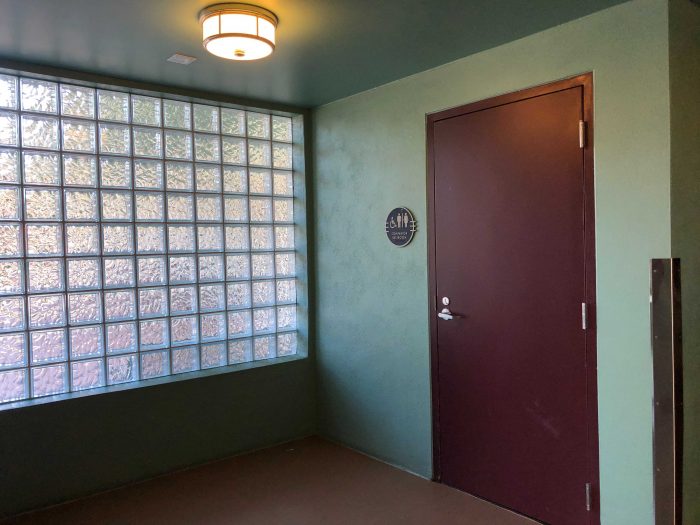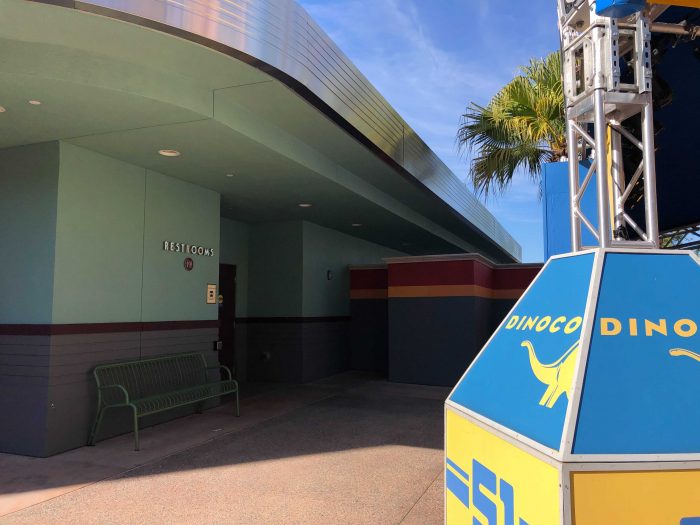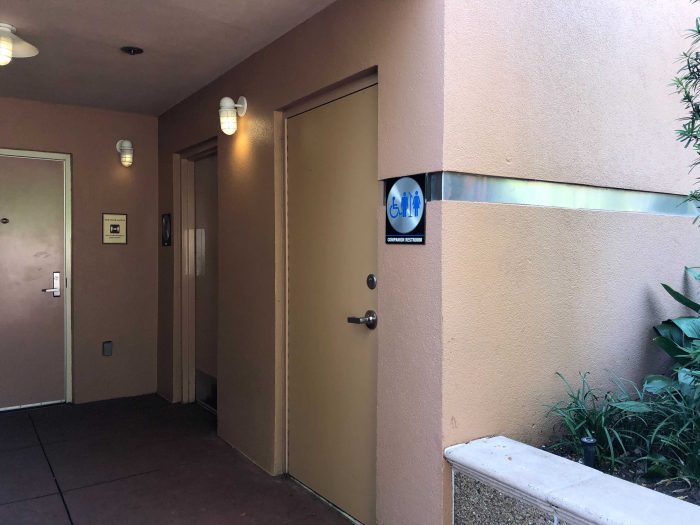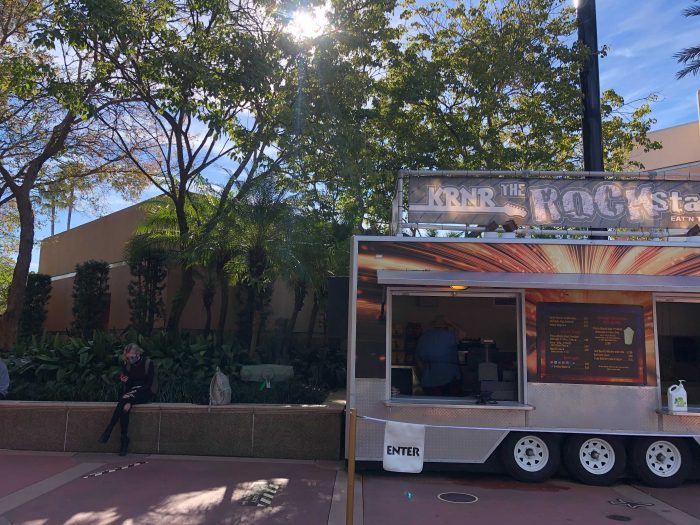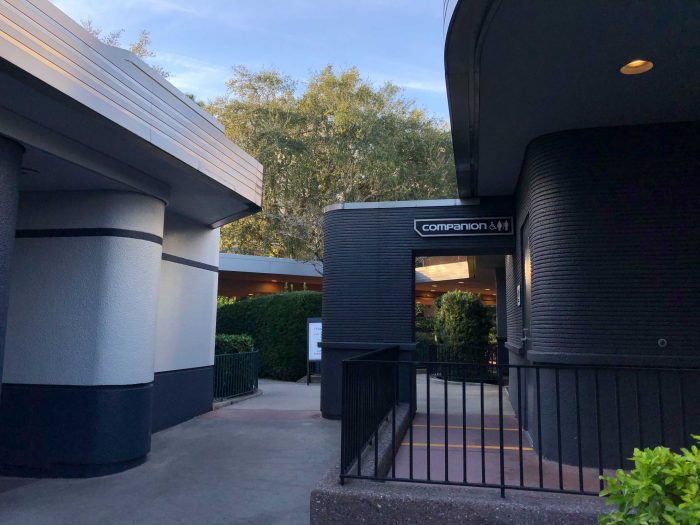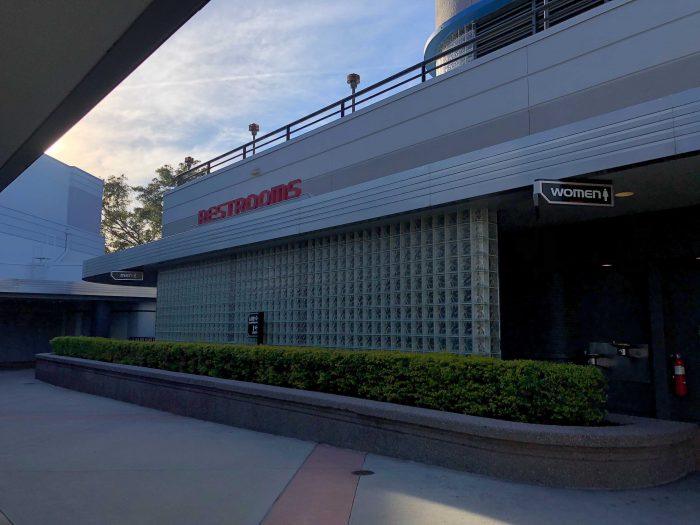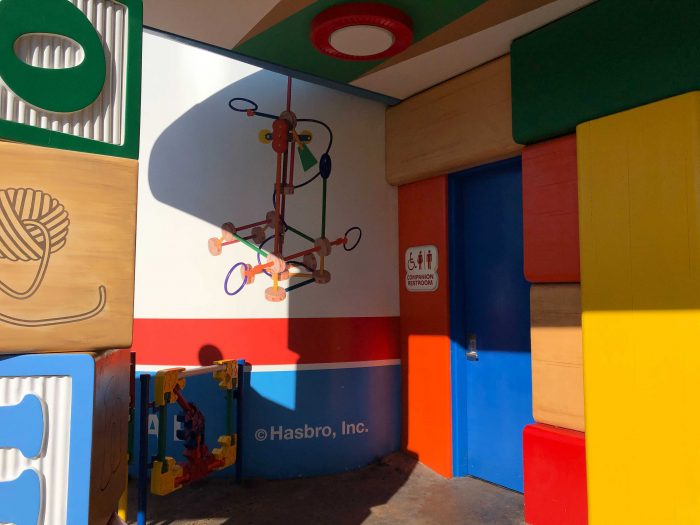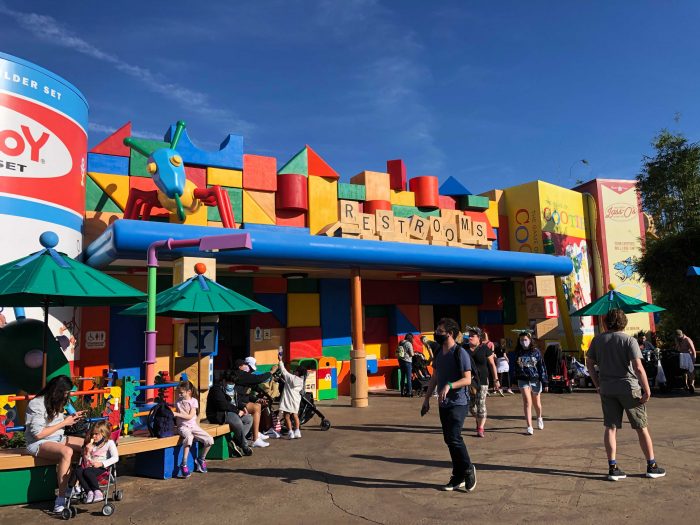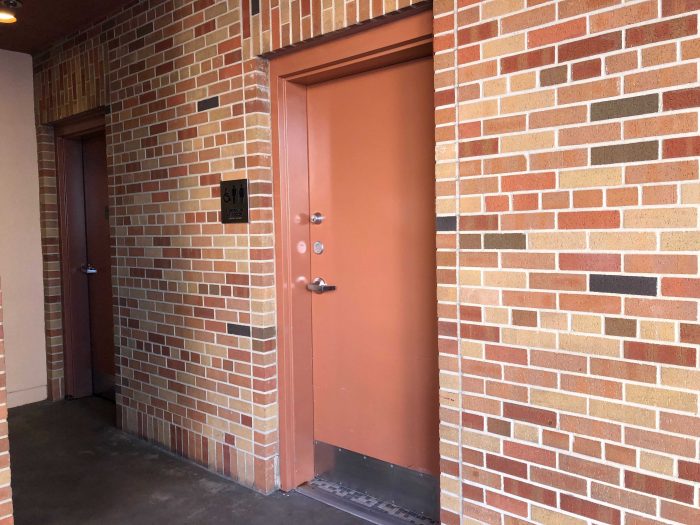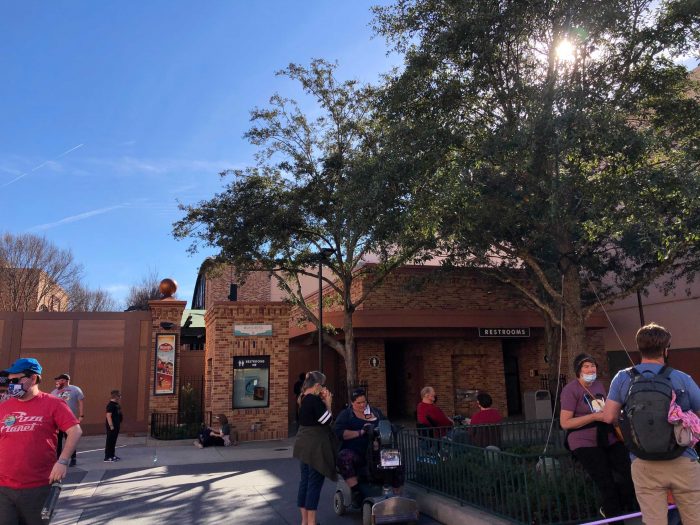 What are some of your Hollywood Studios tips? Let us know in the comments!