Where to Find Fresh Fruit at Walt Disney World
With Walt Disney World located in the heart of Florida, you might think that fresh fruit would be bountifully available everywhere – and it is, to a point – but the variety and price may not be what you're looking for.
Fresh whole apples, oranges, bananas, and sometimes grapefruit, are available at every Disney World resort hotel and at all four theme parks. In the resorts, look for a bin or basket in the food court or gift shop.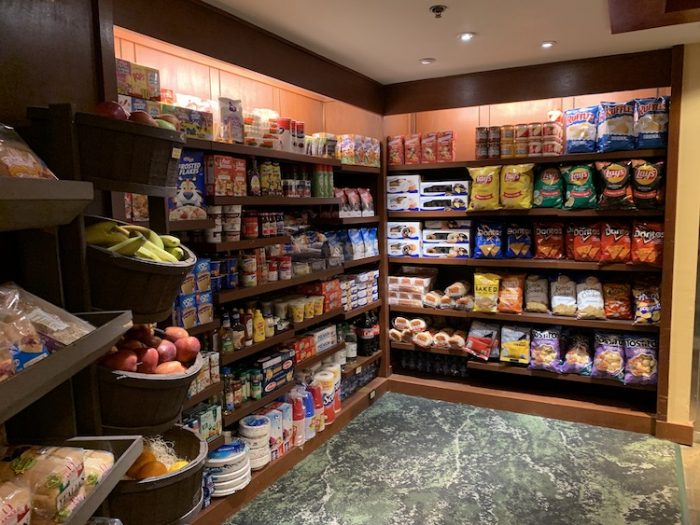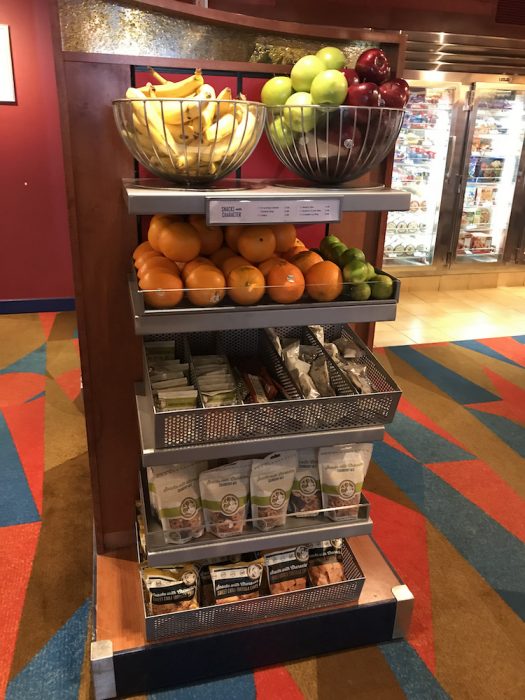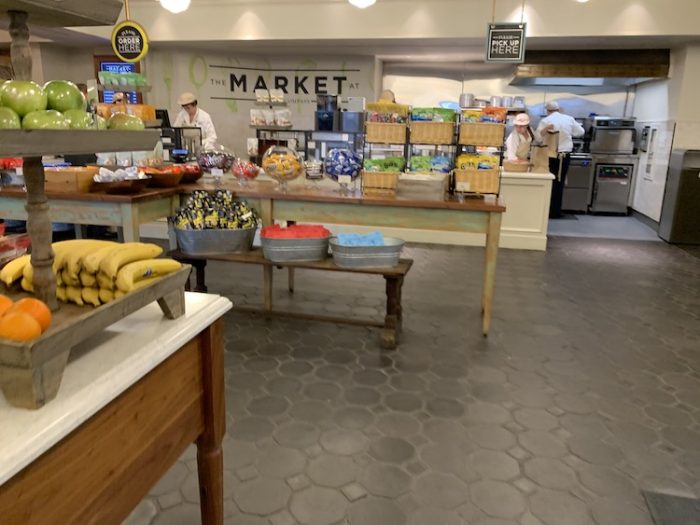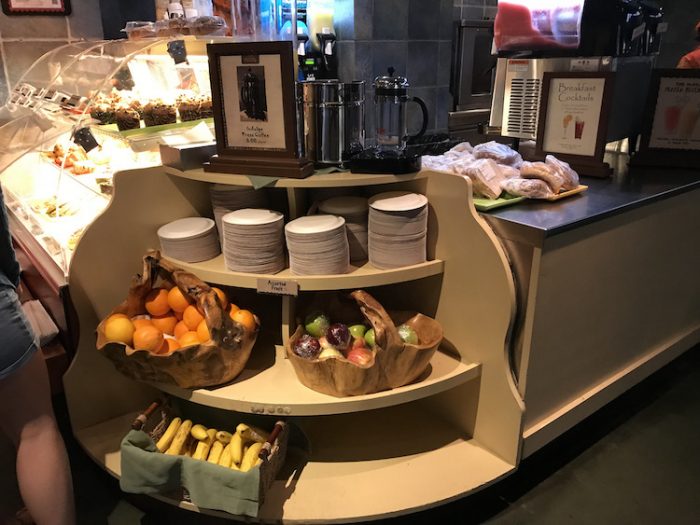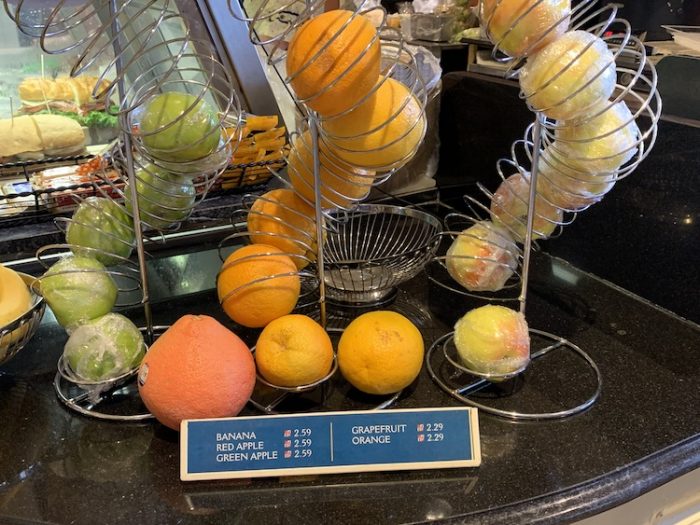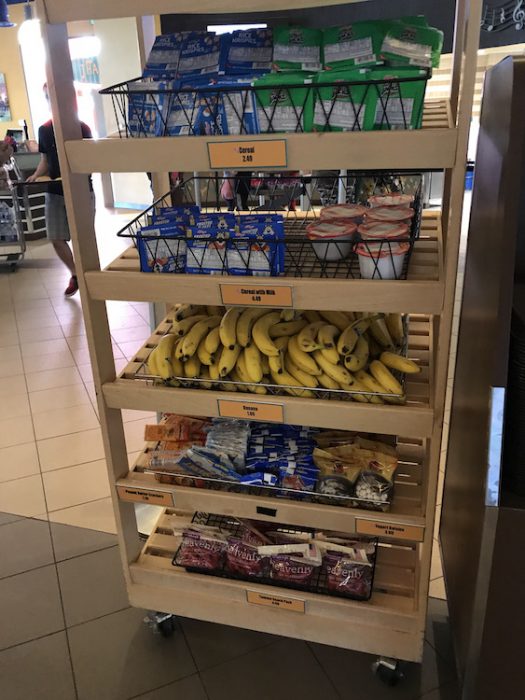 The resorts also have clementines, cut apple slices, mixed fruit cups, grapes (off the stems), or pineapple chunks in the refrigerator cases in the food courts and gift shops.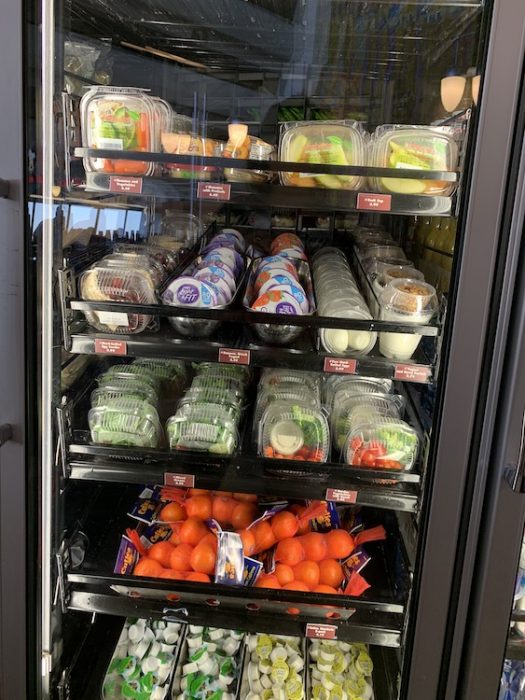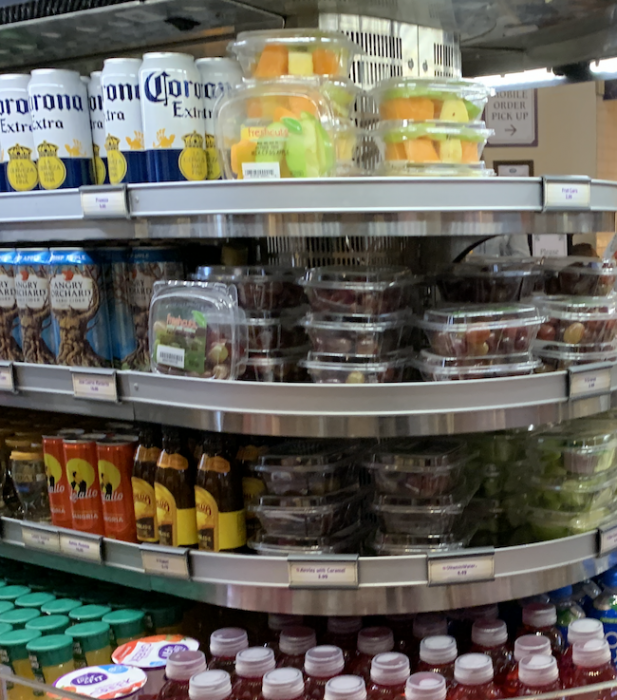 In the theme parks, you can get a small baggie of cut apple slices or a single clementine at most quick service locations. These are typically available as part of the kids' meal packages, but if you ask, they will sell them to you separately.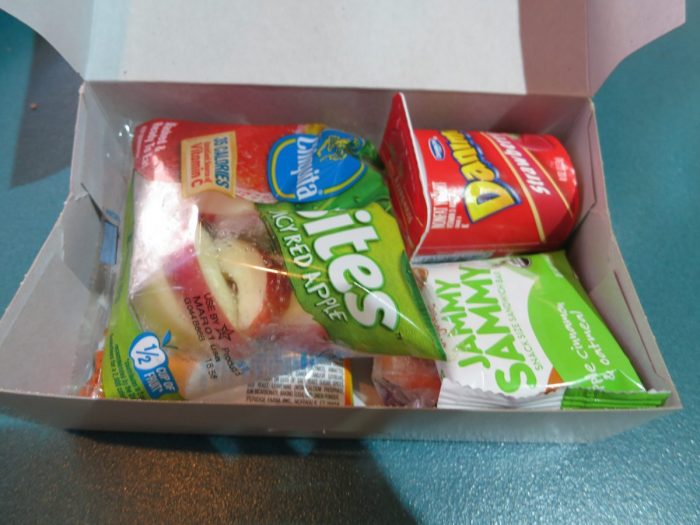 Whole bananas and cut apples are typically available at the Starbucks locations in the theme parks and at Disney Springs. Additionally, there is at least one food stand or cart that offers a selection of whole and cut fruit.
Magic Kingdom: Liberty Square Market
Epcot: The Land Food Cart (located between the Land and Imagination pavilions)
Hollywood Studios: Anaheim Produce
Animal Kingdom: Harambe Fruit Market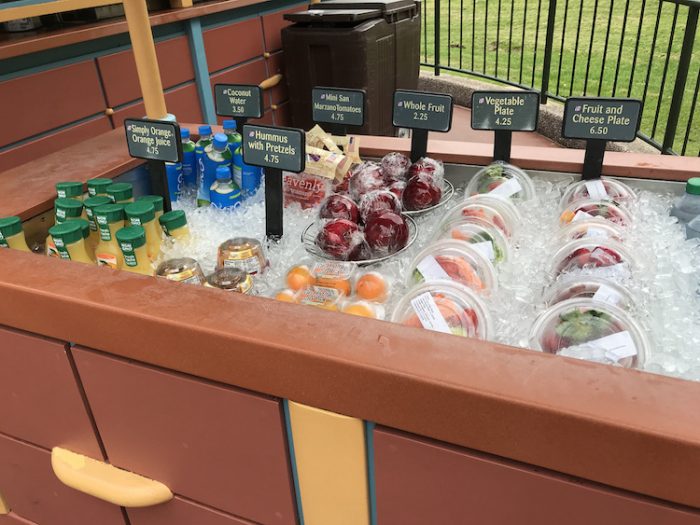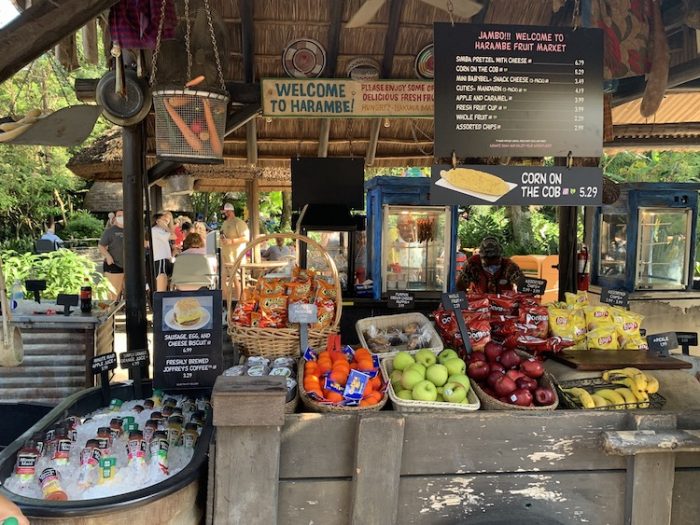 While it's clear that fresh fruit is widely available at Walt Disney World, you'll immediately notice the lack of variety in the options. Berries, watermelon, mango, and other fruits available at any suburban supermarket in America are rarely available.
The second thing you'll notice is that the prices are, in a word, absurd. Prices are not uniform in all locations, which is rare at Walt Disney World, but you'll often see a single apple or banana priced at $2.29, a sleeve of three clementines is $4.19, and a few ounces of grapes are $3.99. While I'm normally inured to Disney's markups, these rates seem particularly egregious to me.
For comparison, the prices at GardenGrocer.com, a popular grocery delivery service in the Orlando themes parks area, are typically less than half of the Disney rates. Even if you factor in delivery fees, if you will be buying any significant quantity of these items, looking beyond the confines of the Disney bubble will almost certainly result in savings.