3 Rules at Walt Disney World Most People Forget About
There is no denying that Walt Disney World is a magical place, but in order to maintain that magic, safety has to come first. By now we are all familiar with the stringent COVID-19 safety precautions that are in place. But there are other guidelines and rules in place for general park safety, and some that many guests are not familiar with.
Here are three Walt Disney World policies, or rules if you will, that most people forget about:
No loose ice and glass
No large coolers
No smoking or vaping anywhere inside the theme park gates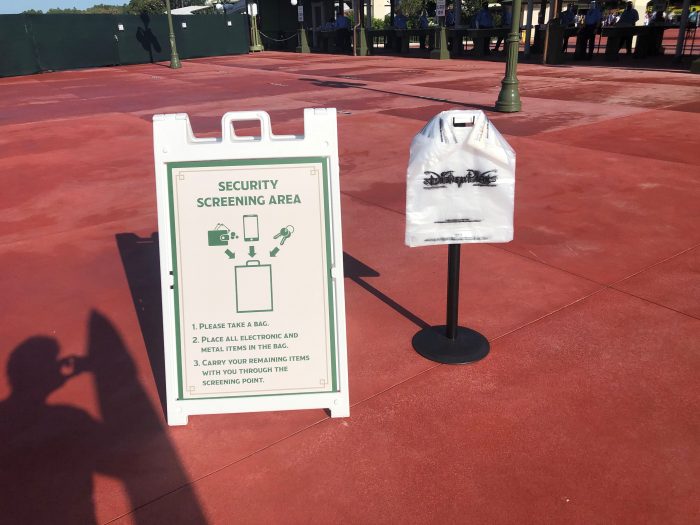 In 2019, Disney established a policy that no loose, ice including in personal coolers, could be brought into the parks. The main concern is the potential for guests to slip on the loose ice. Disney recommends using reusable ice packs. Also due to safety, dry ice is not permitted. Their official website also reminds guests that they can obtain complimentary cups of ice from any dining location inside the park.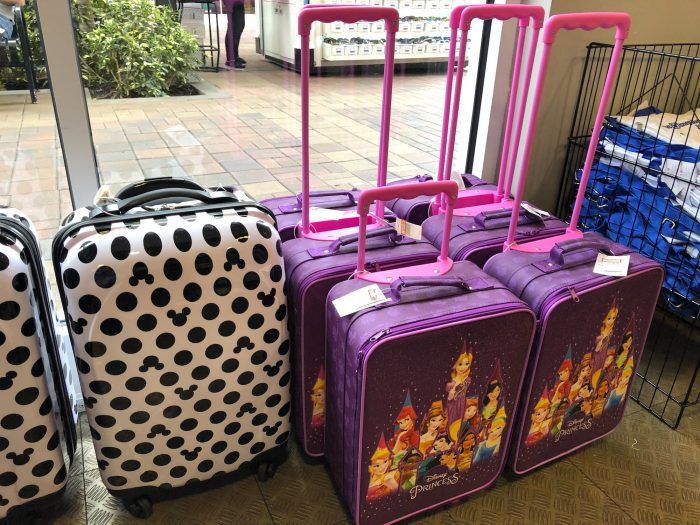 Along those same lines Disney updated their policy in 2019 to reduce the maximum size of permitted coolers. Coolers, backpacks, or suitcases can not be larger than 24″ long x 15″ wide x 18″ high (61 cm x 38 cm x 46 cm). It might help to think of this in comparison to the maximum of carry on luggage. The maximum size allowed by Disney for coolers, backpacks, or suitcases is a little larger than most maximum dimensions for carry-on luggage. The main reason for this change is most likely to reduce the potential for tripping hazards, and perhaps to expedite the security screening process.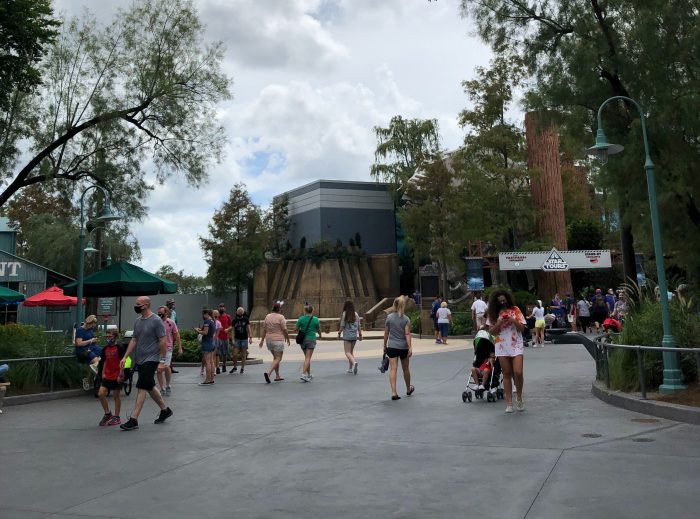 Also in 2019 Walt Disney World theme parks became smoke free and vape free. There used to be designated smoking areas inside each theme park. Now all designated areas are outside the theme park gates. This policy applies to vaping as well. Walt Disney World resort hotels have been smoke-free prior to 2019, and have designated smoking areas outside, generally nearby the hotel lobby.
Are there any Walt Disney World policies that have taken you by surprise? Let us know in the comments.