5 Reasons Why October is THE Month to Visit Walt Disney World
At TouringPlans, we often get asked what the best month is to visit Walt Disney World. Like most people, I think that any time is a great time for a Disney vacation, but if I had to choose one month out of the year for a visit, it would be October. Here's five reasons why.
Weather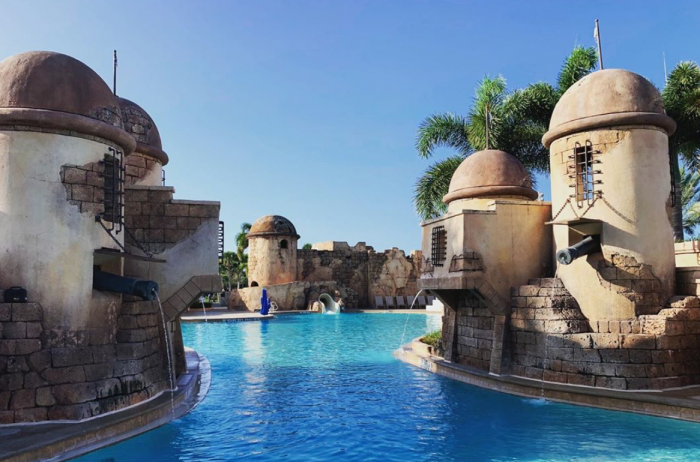 As we move into October, Florida moves into the drier season, so you don't have to worry about days of monsoon-like rain and stifling humidity. And while the temperatures won't necessarily feel like fall to many people (with average highs in the mid-80s and lows dipping in to the upper 60s), it is a far cry from those brutal 90s of summer. It's the best of both worlds–mornings and evenings are comfortable, and the middle of the day is still warm enough to enjoy a water park or resort pool break.
Crowds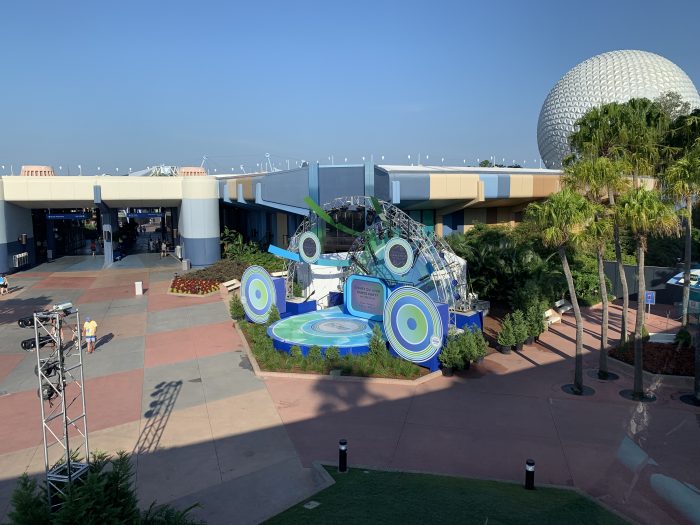 With the exception of weekends at Epcot (for Food and Wine) and Columbus Day/Fall Break time, October has some really great options for reasonable crowd levels. Going early in the month still allows for some of the "slow September" season vibe.
Fall Decor and Flavors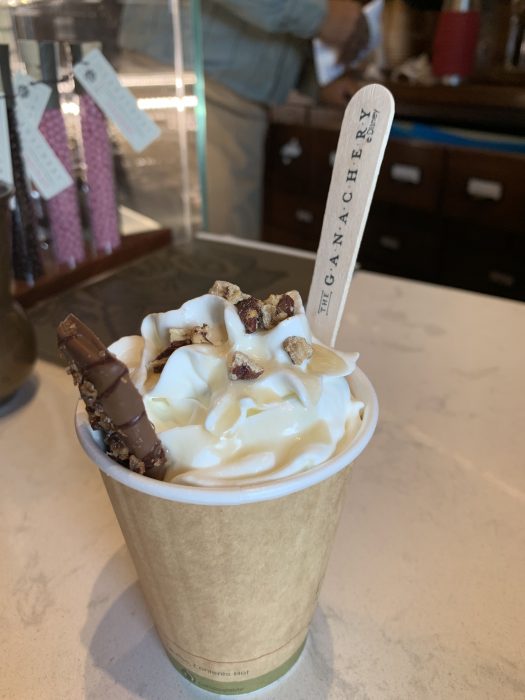 Okay, maybe I personally feel that pumpkin spice has jumped the shark (and not just because I got an ad for pumpkin spice deodorant in my feed!), but if you love that fall feeling with autumn leaves and the flavors of fall, there's plenty to love at Walt Disney World. From special food options at Disney Springs to the amazing fall decorations on Main Street USA in the Magic Kingdom, the sights, smells, and tastes of autumn are everywhere.
Mickey's Not So Scary Halloween Party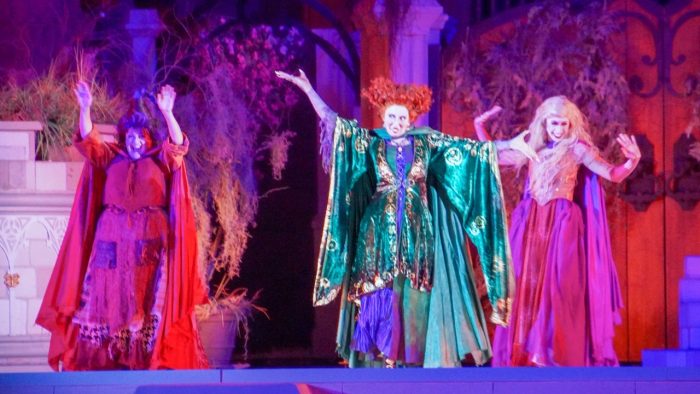 Candy candy candy! In all seriousness, Mickey's Not So Scary Halloween Party has a lot to offer, with one of the best parades at any Disney theme park, special fireworks, unique character meet and greets, and the ever-popular Hocus Pocus-themed stage show. And did we mention candy?
Epcot's Food and Wine Festival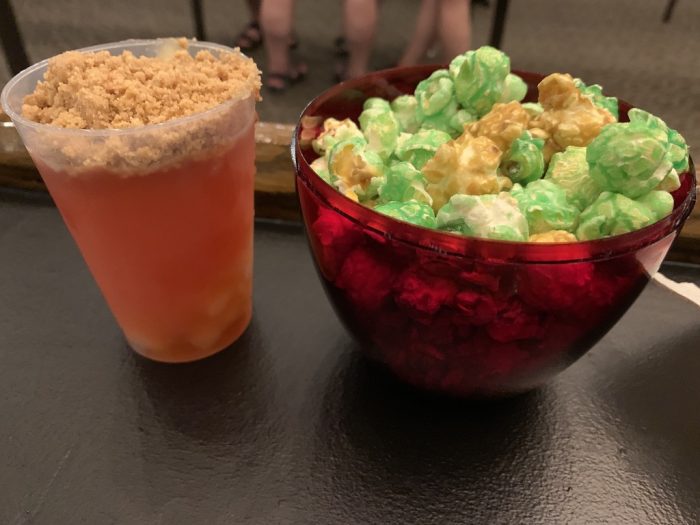 Yes, Food and Wine Festival has already been in swing for ages, but many of the foods at the festival are so heavy and filling that eating them earlier in the festival season can be downright painful. By October, it starts to feel like a good time to sample a little bit of everything without feeling like you need to find a place in the shade to curl up immediately afterwards.
Is October a must-do month for you at Walt Disney World? Got another month that you prefer instead? Let us know in the comments.