5 Reasons to Visit Walt Disney World in November
Are you craving a last-minute vacation to Walt Disney World? November is a great time to visit! Here's our top five reasons why this month might be a great time for a trip to Walt Disney World.
Weather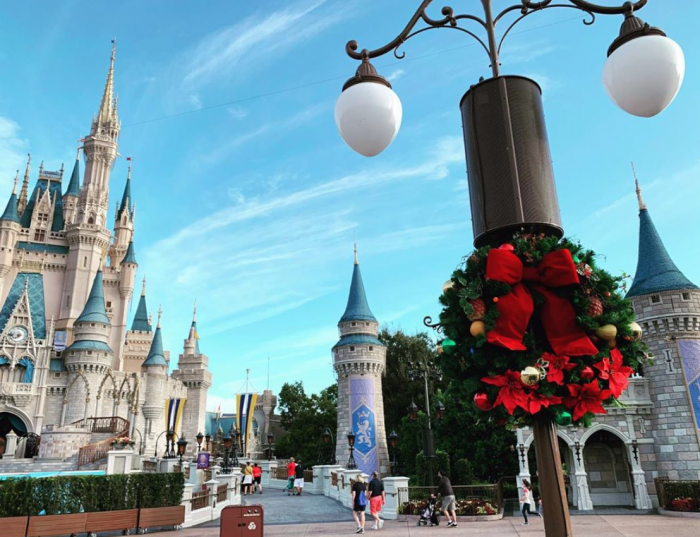 November means that fall has come to Florida! Gone are days of monsoon-like rain and stifling humidity. Temperatures are quite comfortable this month in Central Florida, with highs in the 70s and lows in the 60s. After very comfortable daytime temperatures, you may even want to bring a jacket for the evenings, which can feel really chilly when camping out on the edge of World Showcase Lagoon.
November Disney Crowd Levels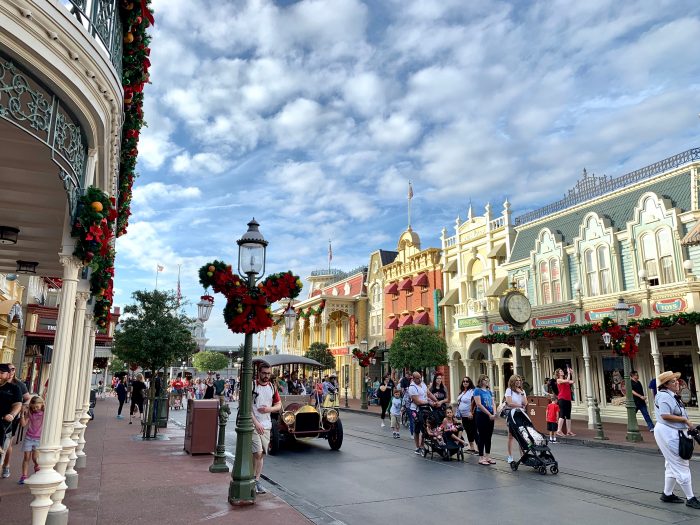 With the exception of Thanksgiving week, which will see high crowds as people take advantage of time off from work and school, crowd levels can be quite pleasant for November, with some days even going as low as a 2 or 3 on the Crowd Calendar. Even "busy" days outside of Thanksgiving week can be very manageable with a touring plan.
Food and Wine Festival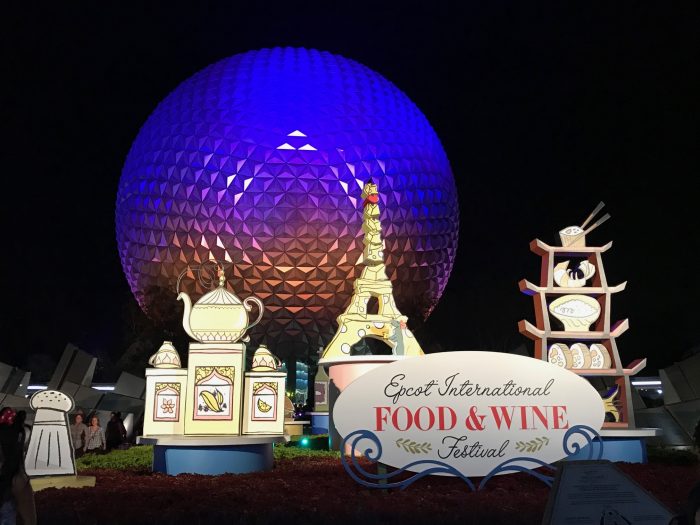 Epcot's International Food and Wine Festival continues through November 23, and cooler weather means better weather for trying a huge variety of foods, especially those that are too heavy for the beginning of the festival. Come on out and try foods you've missed, or find a new favorite by trying foods for the first time!
Holiday Cheer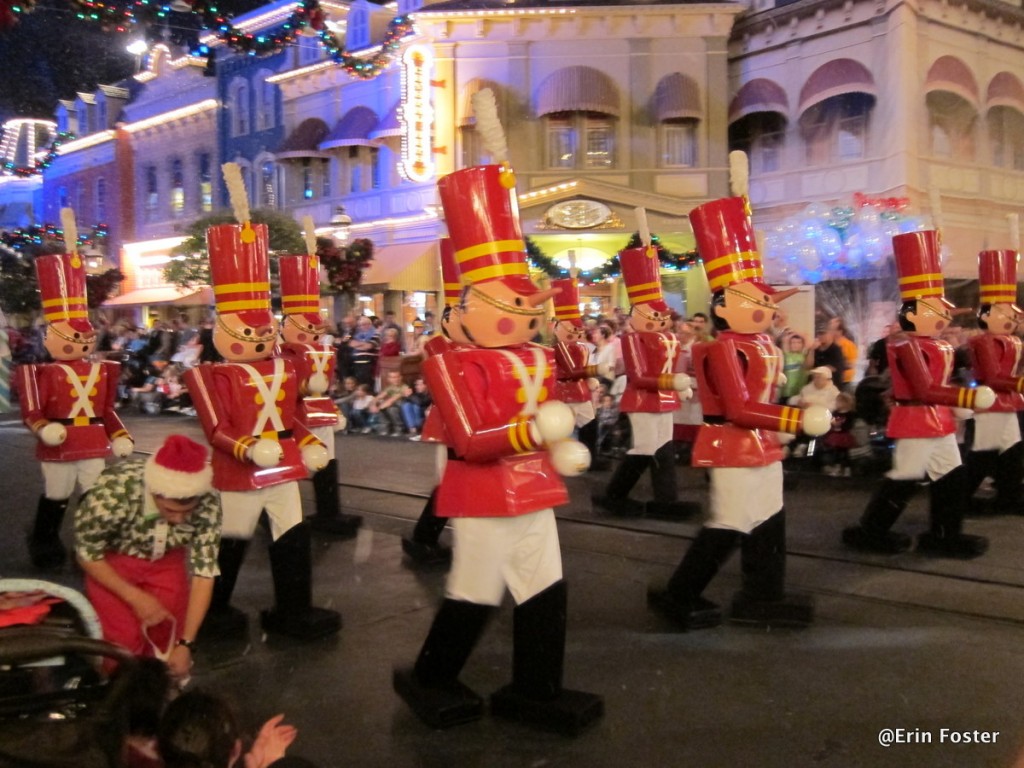 It's beginning to look a lot like Christmas… As soon as the clock strikes November 1, holiday decorations go up all around Walt Disney World. Even if not all of the holiday decorations are in place when you visit, there's still plenty to help you feel that seasonal spirit. What's also cool is to watch transformations happen overnight. Maybe a giant Christmas tree will appear where there wasn't one the day before. Maybe you can watch the gingerbread displays being built at at Disney Resort. Sometimes watching the magic unfurl can be its own attraction. Speaking of holidays, if y0u're a fan of Mickey's Very Merry Christmas Party, you're in luck — this popular seasonal event starts in early November. The closer you get to December, the more crowded the events will be.
Black Friday and Holiday Shopping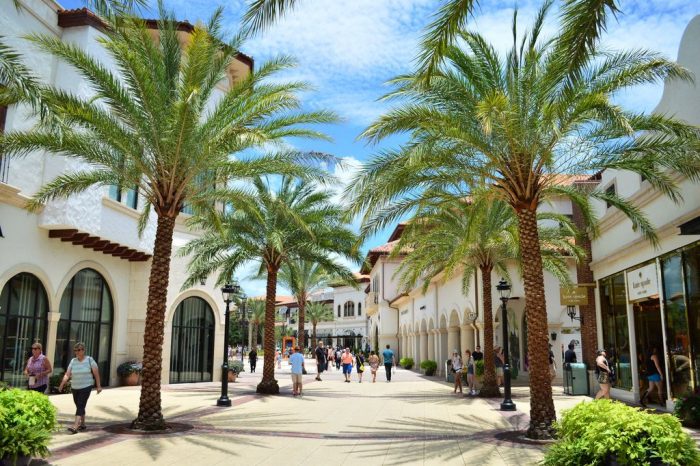 It's time to get that holiday shopping done! Disney Springs is a wonderful place to find something for just about everyone on your list. And while the malls tend to be crowded with people standing in line for hours to buy the latest and greatest item, Disney Springs stores also offer Black Friday deals–with much, much smaller crowds.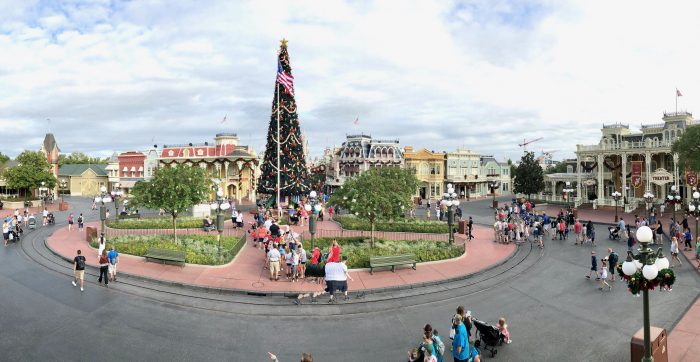 Is November your ideal month for a visit to Walt Disney World? Let us know what you love about this month in the comments.