Add Magic to Your Home With New Disney Pillow and Flatware
Whether you're a big Disney fan wanting to add some magic to your home, or if you believe a person's home is their castle, you'll probably love these two house ware items we found at Epcot. Inside MouseGear we spotted this plush and comfy rectangular pillow, with the word "Home" spelled out in big letters, and the letter "o" being in the shape of Cinderella Castle with a Mickey Mouse head shaped entrance. This pillow is $44.99.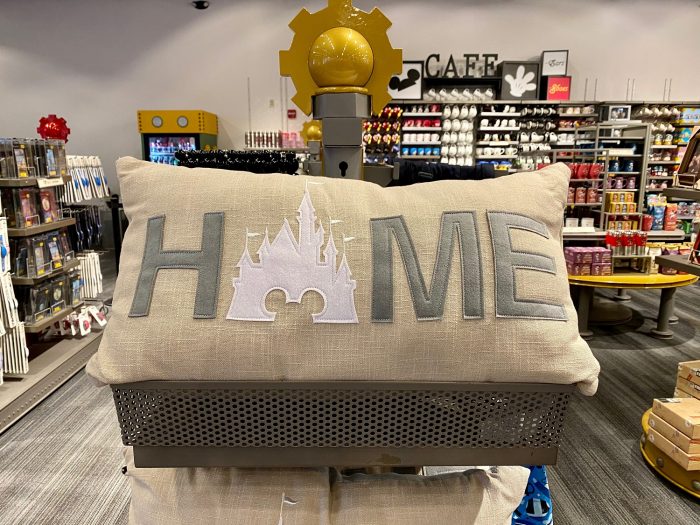 We also spotted a 24 piece set of flatware. This set has a Mickey Mouse head icon cut-out of the handle of each piece of flatware. This set is $70.00, and might make a nice accompaniment to the Ink and Paint collection of kitchenware.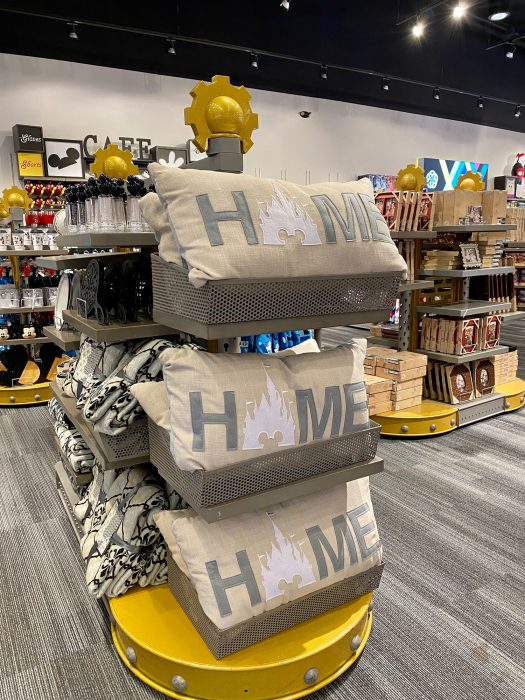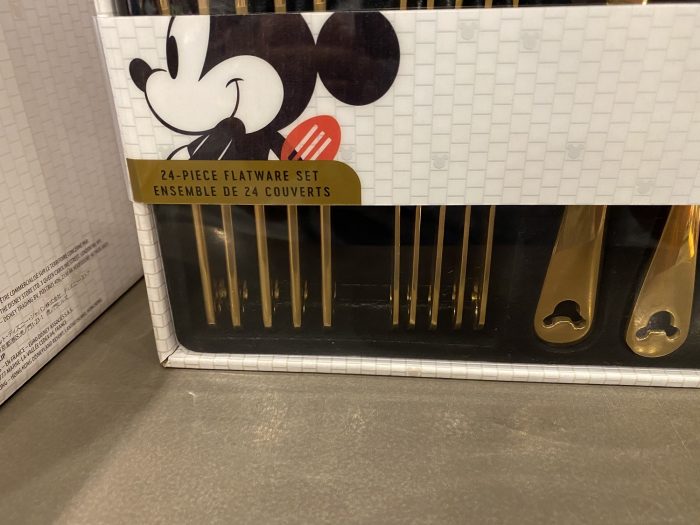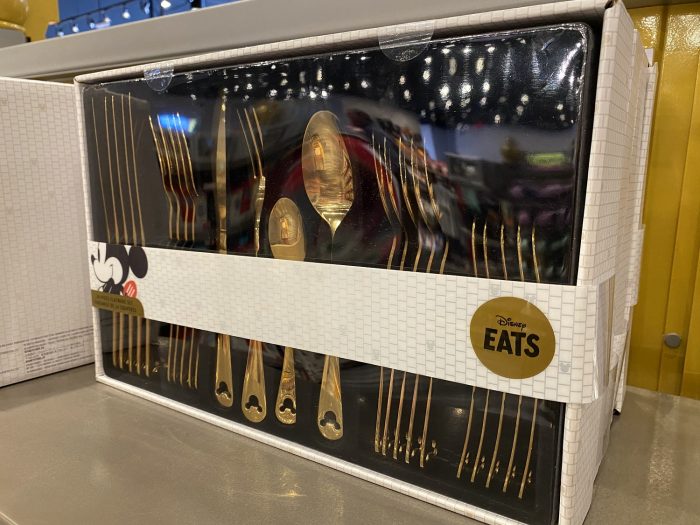 Will you be bringing home either of these items so your home can receive some pixie dust?