Adorable Themed Rain Gear Seen at Disney World
We just spotted this rain gear in the Magic Kingdom and it's so cute it almost makes us wish for a sudden shower, just for a guilt-free excuse to buy it all. (And, just like that, a thunderstorm advisory has been issued for the Walt Disney World area. Gotta be careful with those wishes!)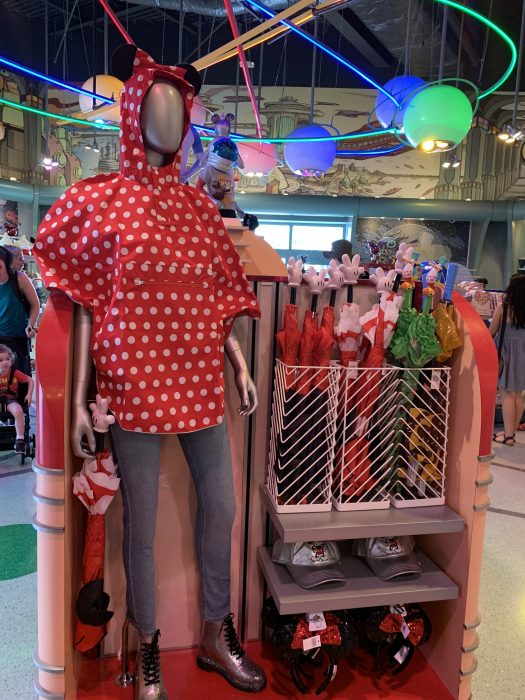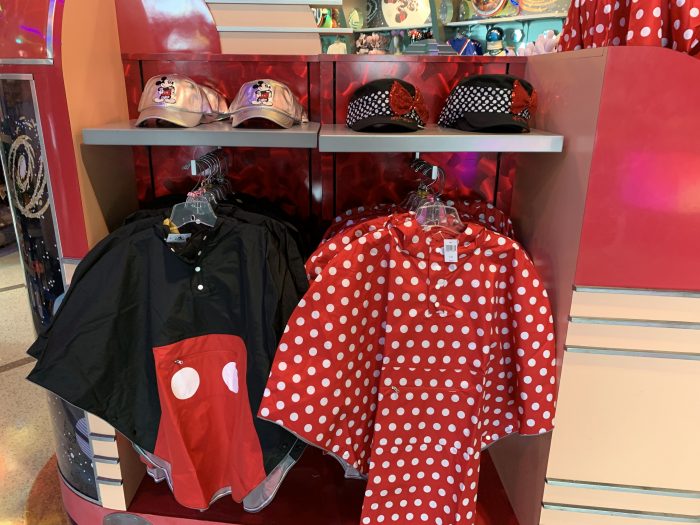 These darling Mickey and Minnie poncho jackets are sized for adults and priced at $49.99.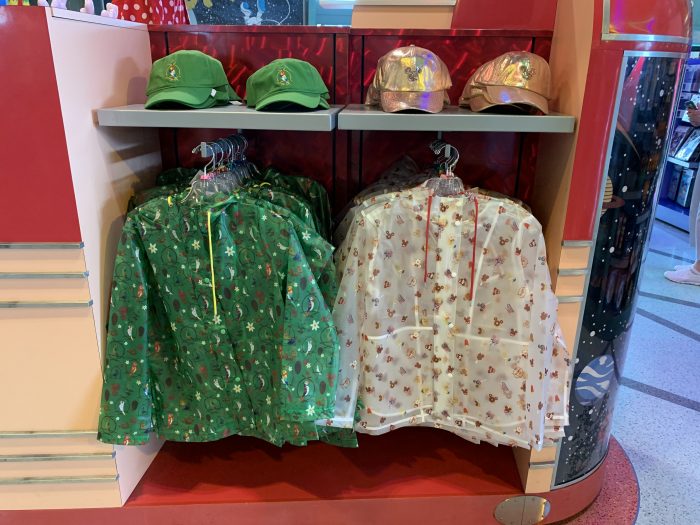 The traditional style rain jackets are also $49.99. They come in the Tiki Bird and Disney Food prints that we've seen in the parks for while, but somehow using them on rain gear makes them extra adorable.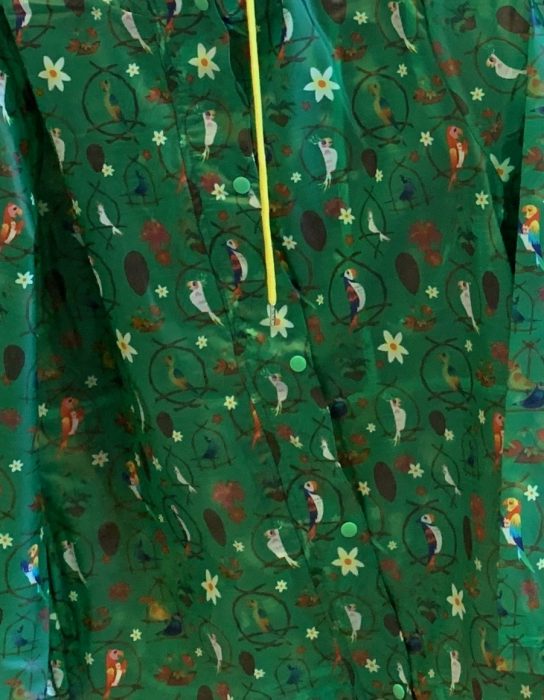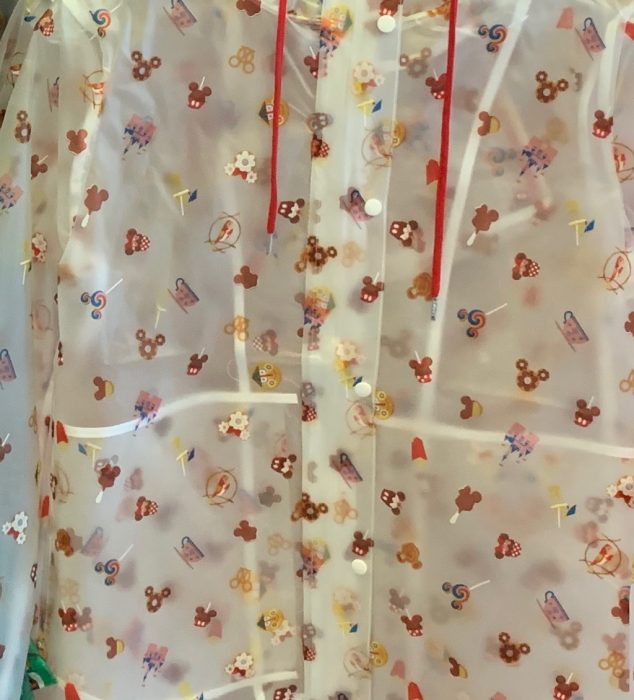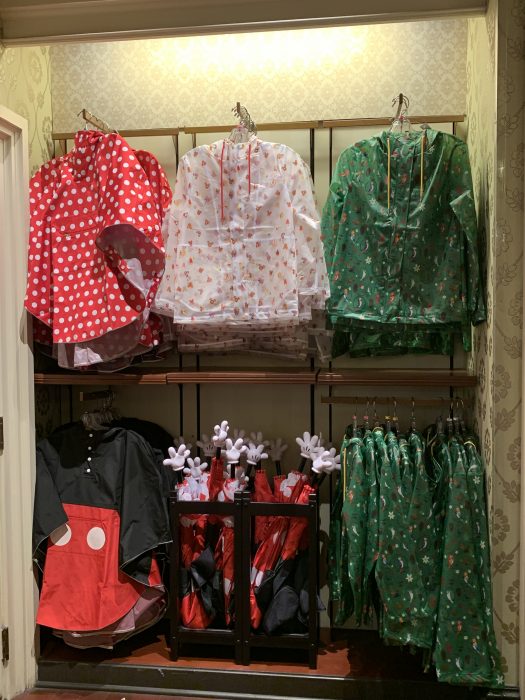 The collection also includes umbrellas with Tiki Bird, cupcake, and Mickey and Minnie designs. Priced at $39.99 each, they're a little over the top, but hey, isn't most Disney merch a little over the top?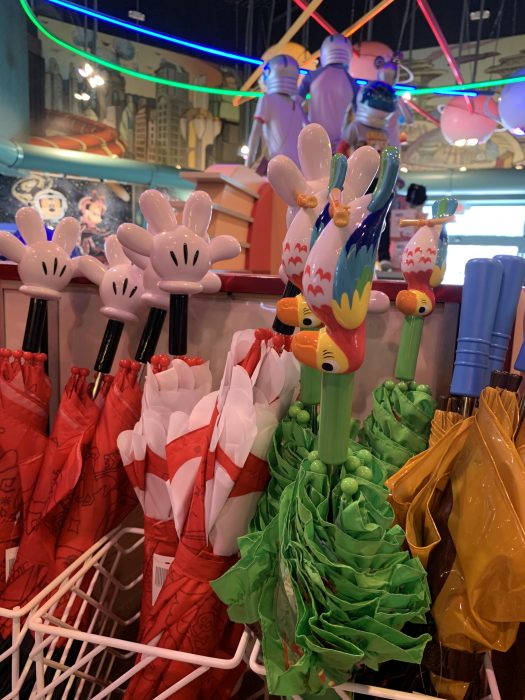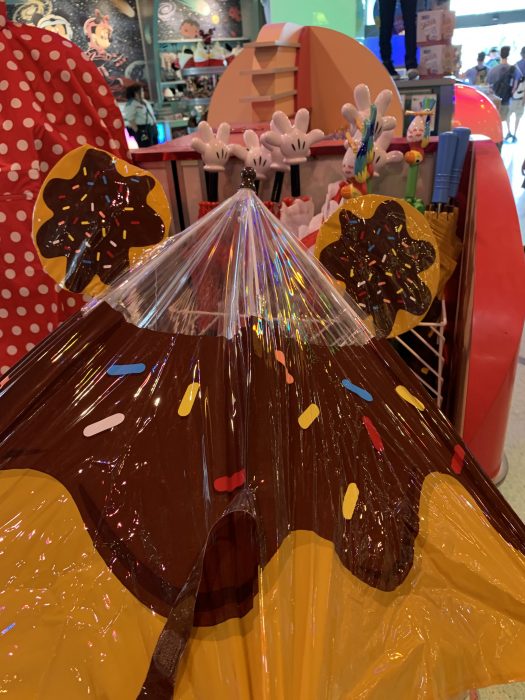 Photos: Christina Harrison
Would you wear a Tiki Bird jacket? Or carry a cupcake umbrella? Let us know in the comments below.