Disney Gear for Your Pampered Pooch
It's a given that people love their pets, and so if you're bringing back gifts from vacation for friends and family, why not bring something for Fido and Fluffy? Here's just some of what you can find everywhere from resort gift shops (like the Ink and Paint Shop at Art of Animation resort where these pictures were taken) to main stores throughout the parks and Disney shops at Disney Springs.
These collar accessories can attach to the coordinating dog collars also available.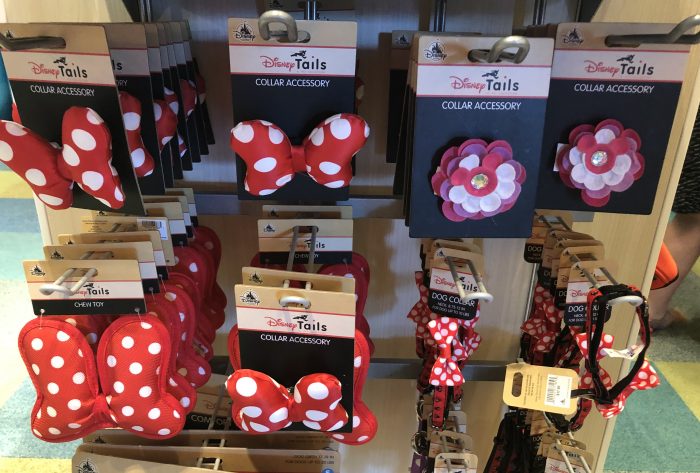 Is your dog more of a bandana-wearing pet? The DisneyTails collection has you covered.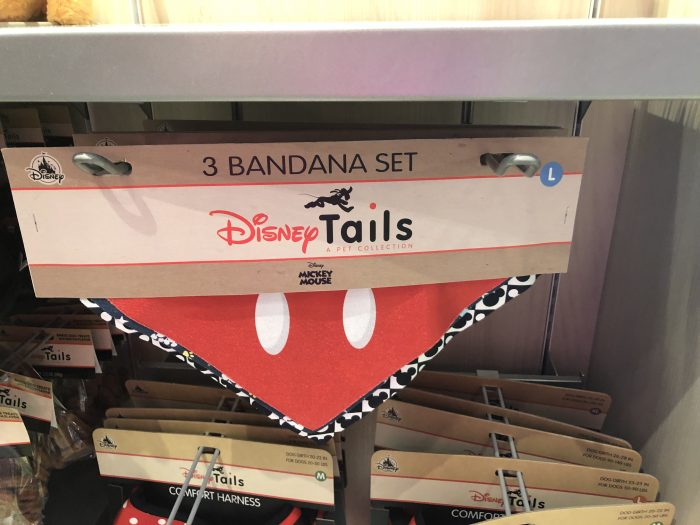 Mickey and Minnie comfort harnesses are available for dogs in sizes extra-small to extra-large.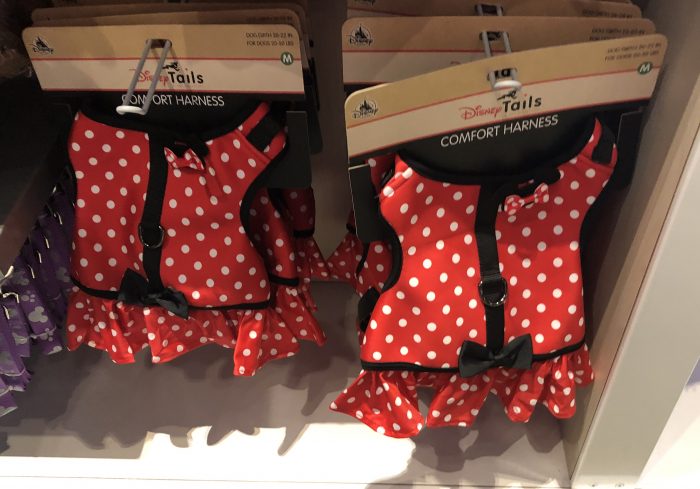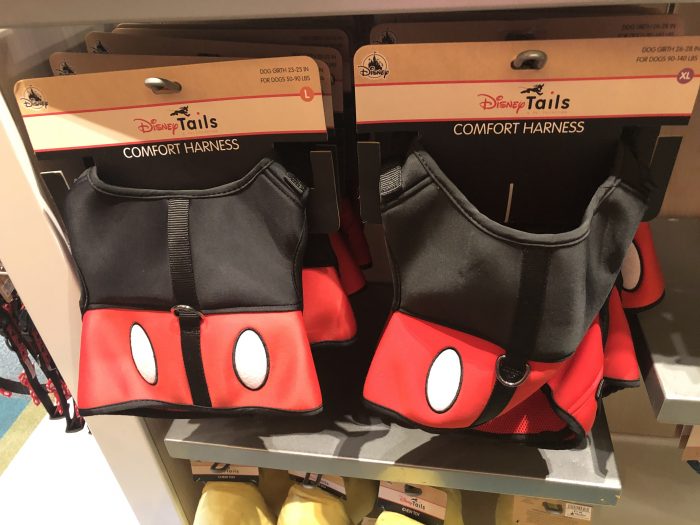 But by far, my favorite of the pet accessories have to be people who can get their pets to wear a pair of mouse ears. How adorable are these?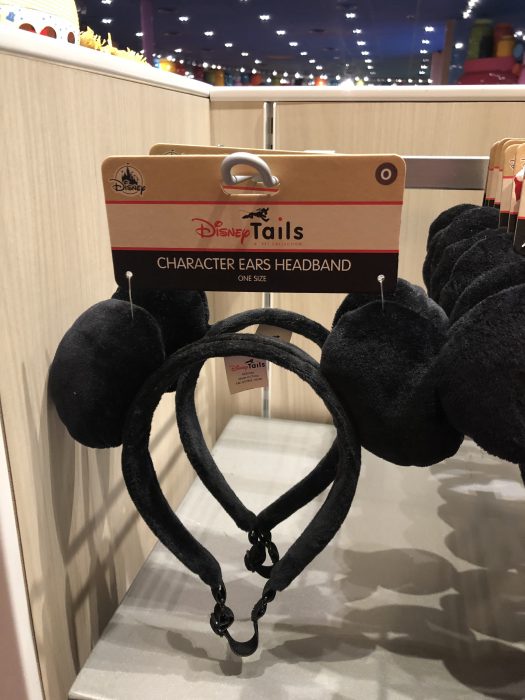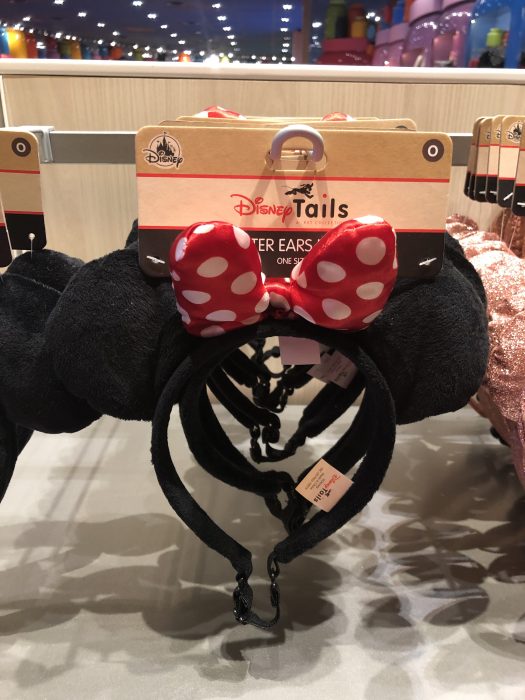 And yes, they have rose gold for your pet as well!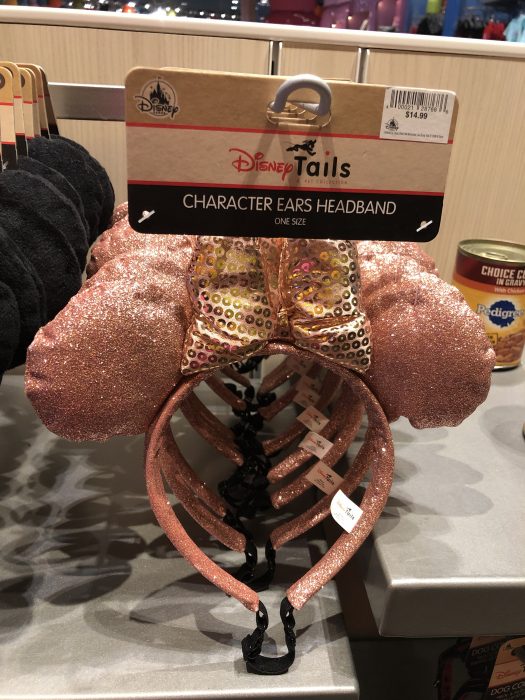 Are these items that you'd want to get for your pampered pooch or do you think they'd end up as one photo op and then an unintentional chew toy? Let us know in the comments what you'd like to see for your pets at stores at Walt Disney World.